Gwyneth Paltrow And Jessica Alba Interviewed Each Other And It Was Cute As Hell
"I would've loved to have the opportunity to kind of start my self-exploration earlier in my twenties. I feel like I really had my head up my ass until I was about 38."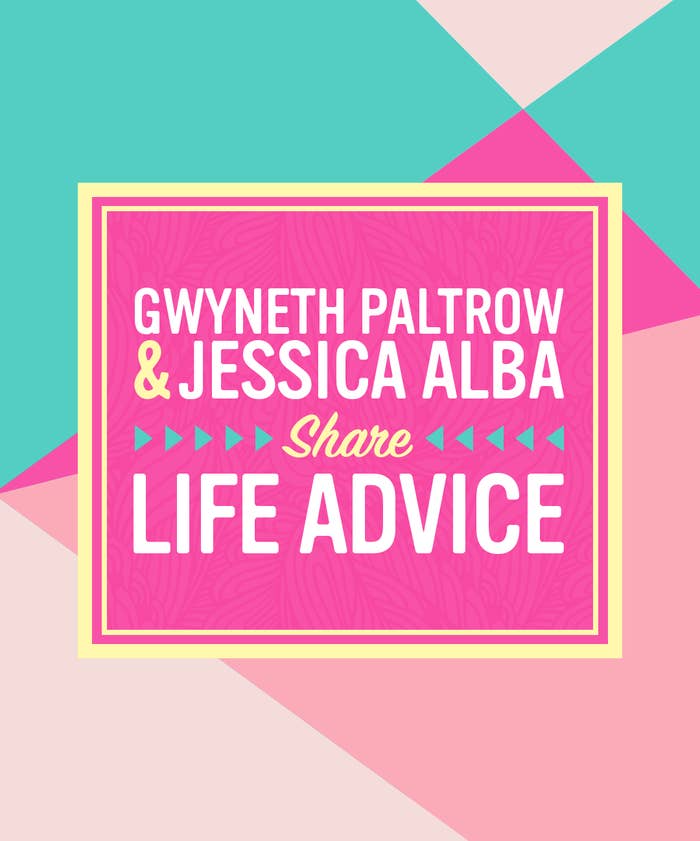 Jessica Alba: If you could redo anything about your twenties, what would it be?
Gwyneth: How do you start off each morning? I am curious about this.
Jessica: How do you motivate yourself to work out after a long exhausting day?
Gwyneth: What is one beauty secret or tip that's changed your life?
Jessica: What's one thing every woman should do in their twenties?
Gwyneth: Do you believe in soulmates?
Jessica: What's the best piece of advice you've ever been given?
Be sure to catch entrepreneur advisers Gwyneth and Jessica on Apple Music's first original series Planet of the Apps, available now on Apple Music!