1.
Chrissy Teigen revealed a business idea.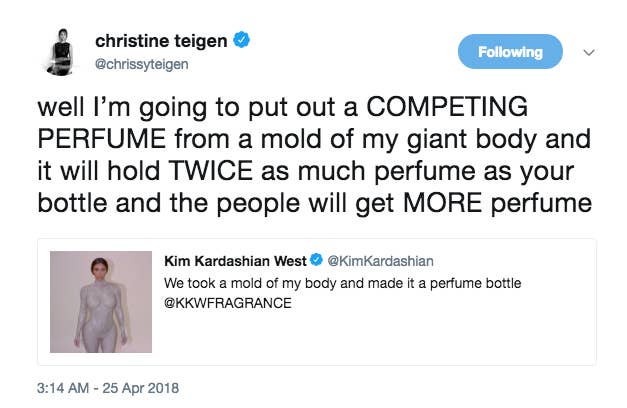 2.
Busy Philipps wanted to party.
3.
Blake Shelton spilled some tea.
4.
Jimmy Fallon revealed his dream superpower.
5.
Zach Braff had some questions.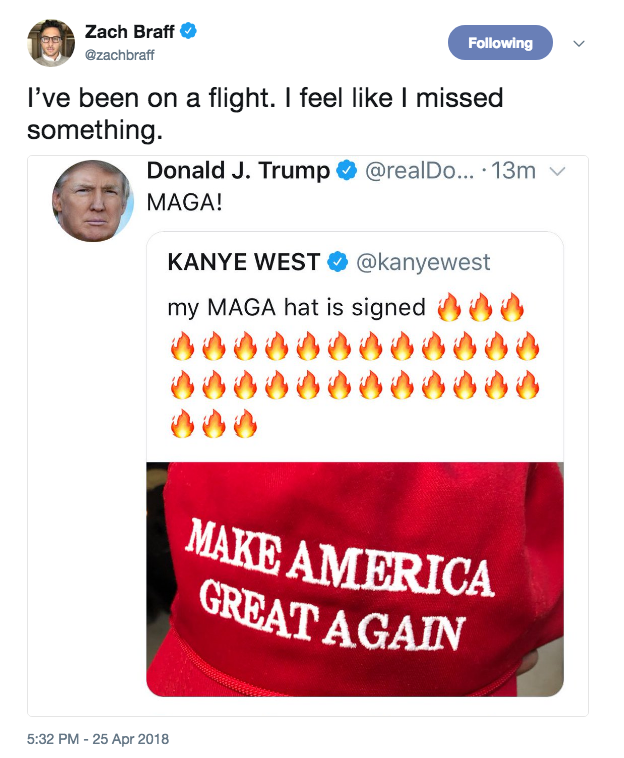 6.
Ryan Seacrest shared a Miss Congeniality tribute.
7.
Kris Jenner set the record straight.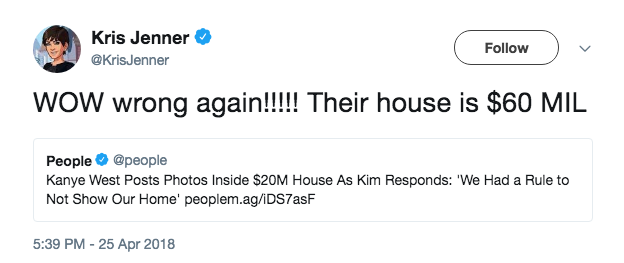 8.
Troye Sivan was shook.
9.
Leslie Jones slayed the Time 100 gala.
10.
John Krasinski invited Ben Platt into his marriage.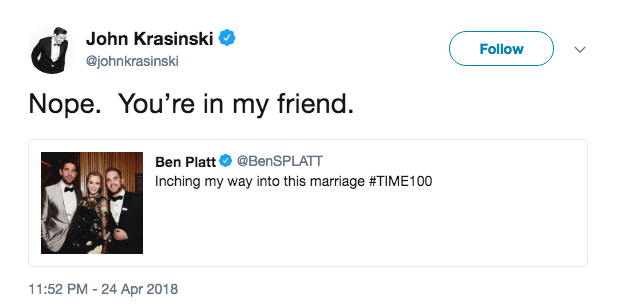 11.
And Jaden Smith shared an important rule.