1.
Britney Spears showed off her child's art.
2.
T-Pain felt passionately about TV.
3.
David Harbour agreed to officiate a wedding.
4.
Camila Cabello did some binge-watching.
5.
Zach Braff shared some important information.
6.
Leslie Jones had a Twitter moment with Jonathan Scott.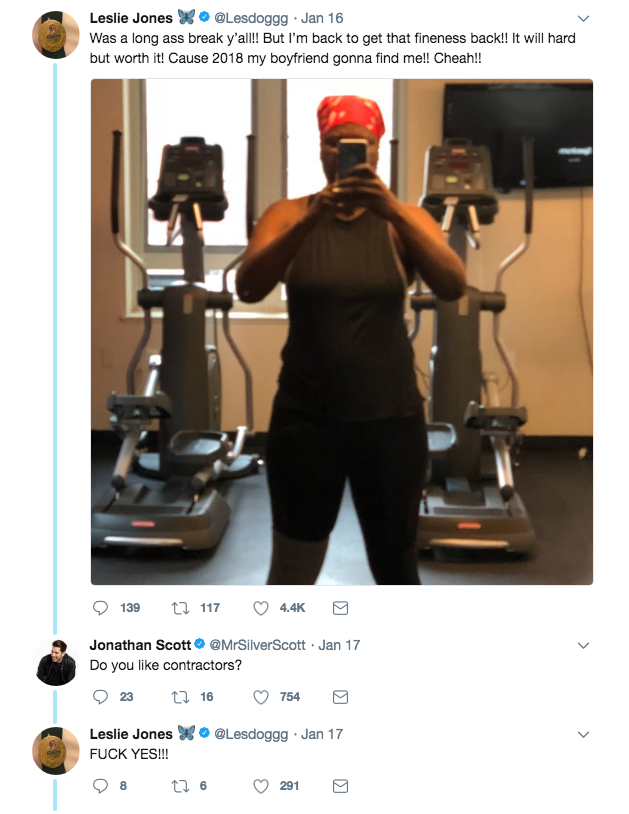 7.
Millie Bobbie Brown shared a behind-the-scenes Stranger Things moment.
8.
Tommy Wiseau made a miracle happen.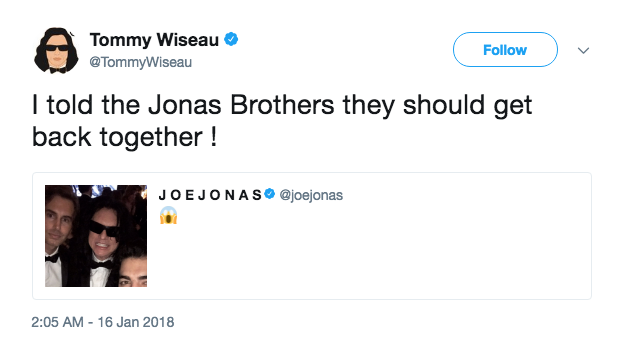 9.
Chrissy Teigen offered her support to McKayla Maroney.
10.
Kim Kardashian revealed the name of her new baby girl.
11.
Gabby Sidibe had excellent flight plans.
12.
Lili Reinhart shared some Riverdale details.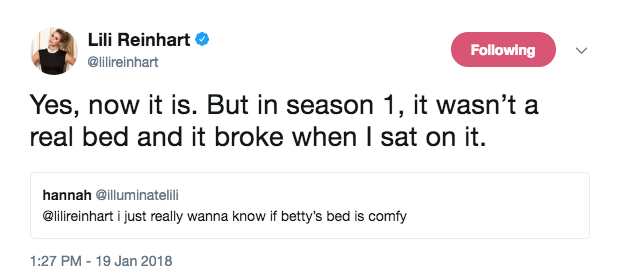 13.
And Hugh Jackman ate a beautiful pizza.