6 Things To Know About Jimmy Fallon's Universal Orlando Ride
Most importantly: there's no line. (Kind of.)
After jokingly pitching that he wanted his own theme park ride years ago, Jimmy Fallon finally got his dreams turned into reality with the brand new Race Through New York Starring Jimmy Fallon ride at Universal Studios Orlando.
The ride officially opened in April, and you haven't gotten the chance to experience it for yourself yet, here's what goes down.
1.
The whole "waiting in a long boring line" thing doesn't exist.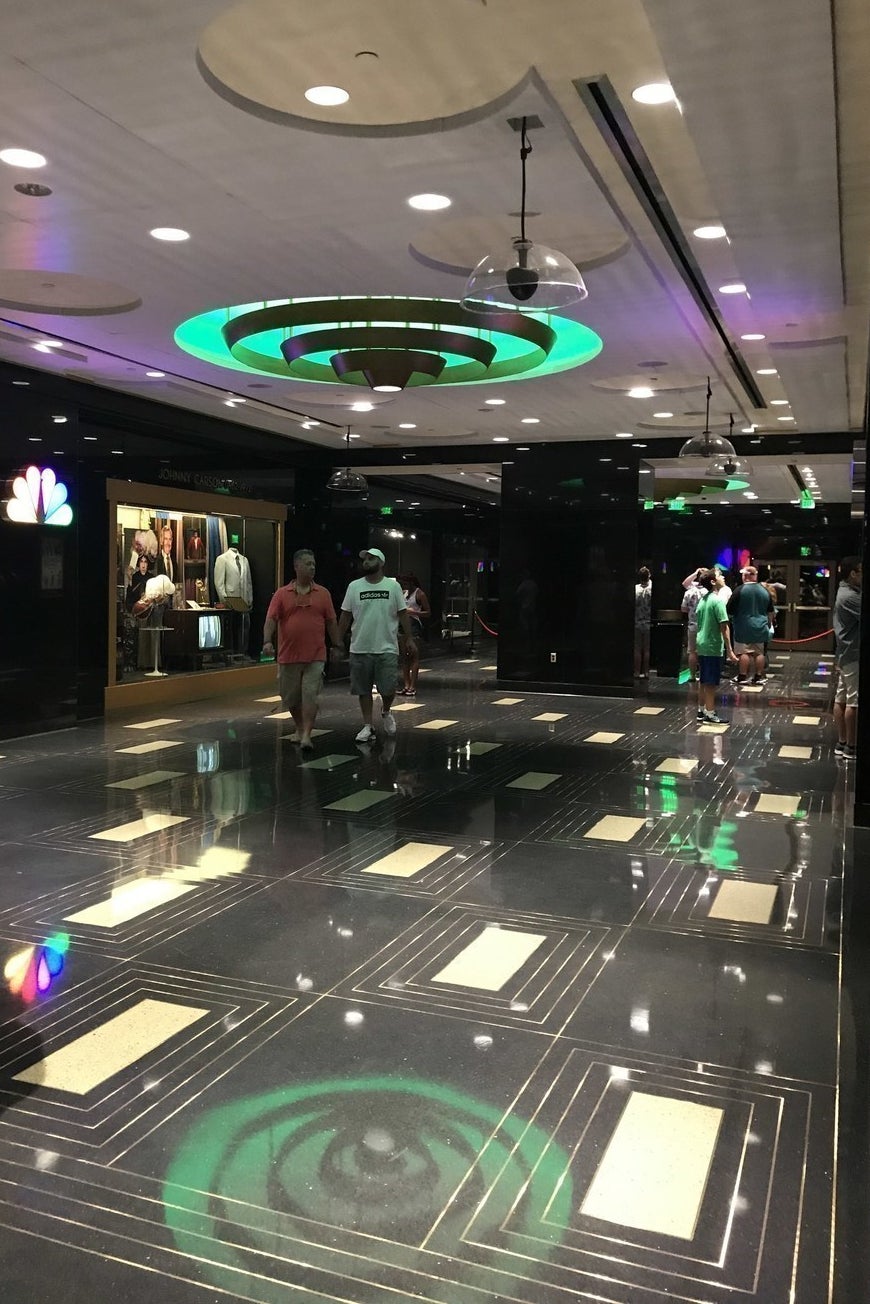 It was Jimmy's idea to nix the whole waiting-in-line-for-175-minutes thing (which needs to be rolled out at theme parks nationwide ASAP). Here's how it works: you can either use a kiosk outside of the ride, or download the Universal Orlando mobile app and select your ride time. When it's your time, you head to the ride and are given a colored Peacock card. Once you make your way up the 6B studio, you can hang out until your color flashes throughout the lounge for your turn to ride.
2.
You get to check out a bit of Tonight Show history in the lobby.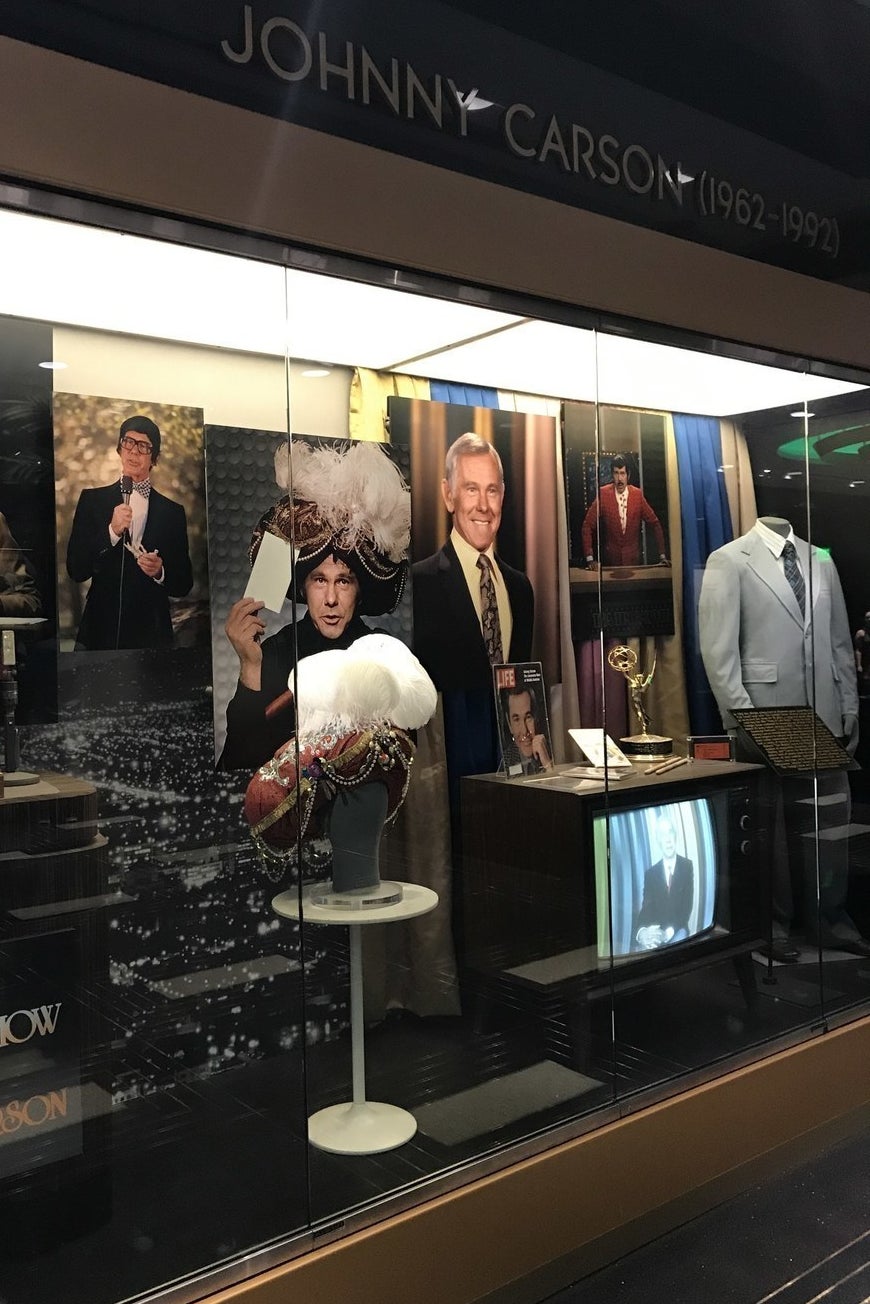 When you enter "30 Rock," you can hangout downstairs in the lobby and take a look at some memorabilia from all of The Tonight Show's past hosts—everything from costumes, to cue cards, to Emmy awards.
3.
The entertainment before you get on will make you feel like you're right in the middle of a Fallon taping.
4.
You can send your very own Florida-themed virtual Thank You Notes.
If, like me, you have a deep obsession with Fallon's Thank You Notes, you'll probably want to spend the entire ride upstairs at the lounge's video game station where you can actually send your own pre-written virtual notes out!
5.
You can spot Jimmy's ~lucky~ four-leaf clover mark.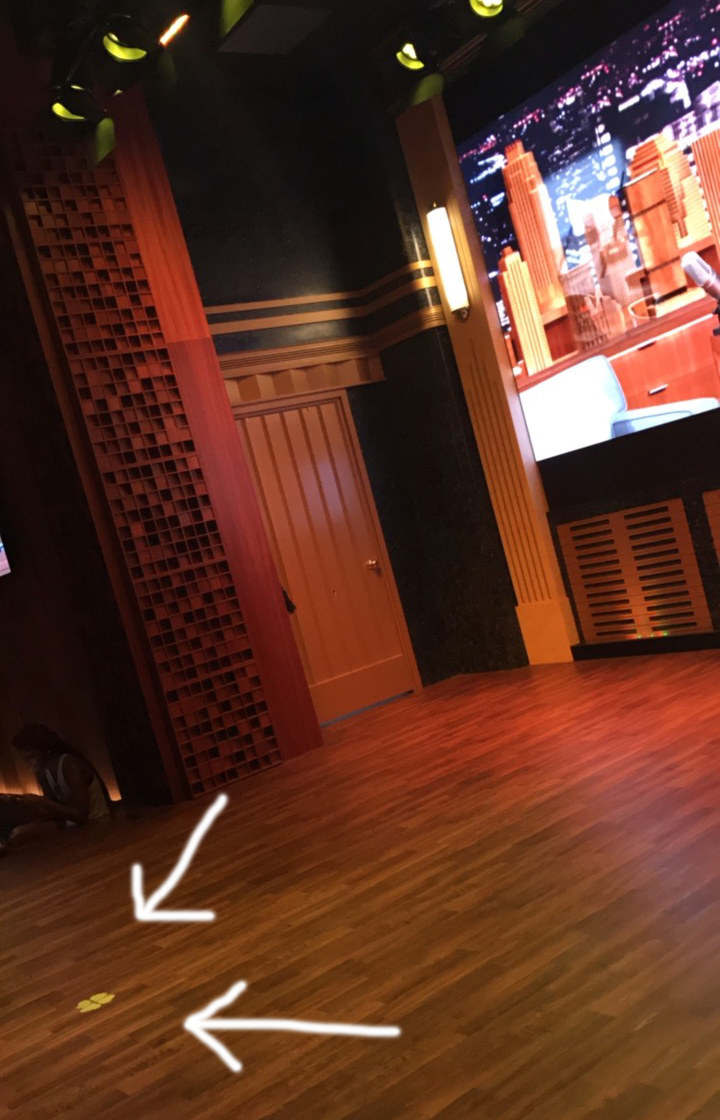 6.
And obviously, the ride itself is fun as hell.