These Women Got Lisa Frank Inspired Makeup Looks And They Are Really Pretty
"I look like a cool kid's binder!"
by
,
For those of you who don't know, Lisa Frank is a company that sells a magical world of neon animals who have adorned many a kid's binder and sticker collection, and it's AWESSSOMMEEE.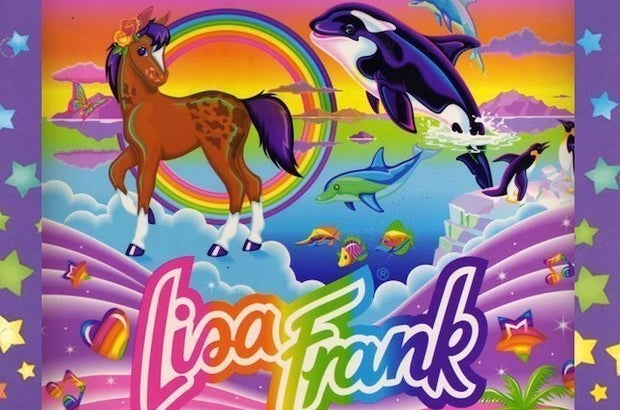 Lisa Frank's colorful world of magical animals was one of our very first style idols as kids, but what would it look like if we brought it into our ~adult lives~? The women of Ladylike decided to get themselves some Lisa Frank-inspired makeup looks to see if we could rock the colorful style as adults.
So we were pretty excited to get our Lisa Frank makeup looks, if for no other reason than to make our old middle school enemies jealous.
Freddie decided to get a look inspired by Hunter the cheetah: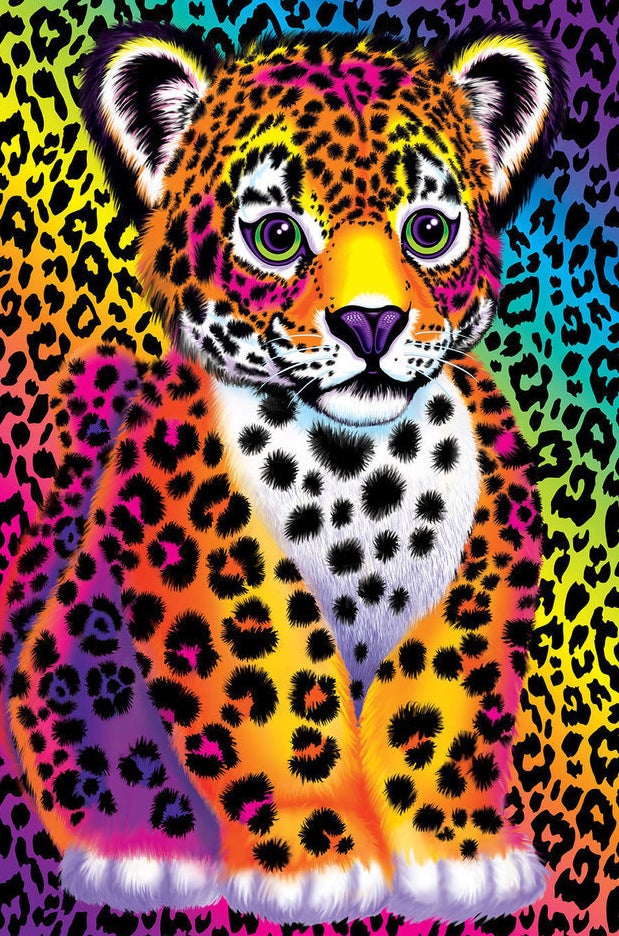 While Devin got a makeup look inspired by the unicorn: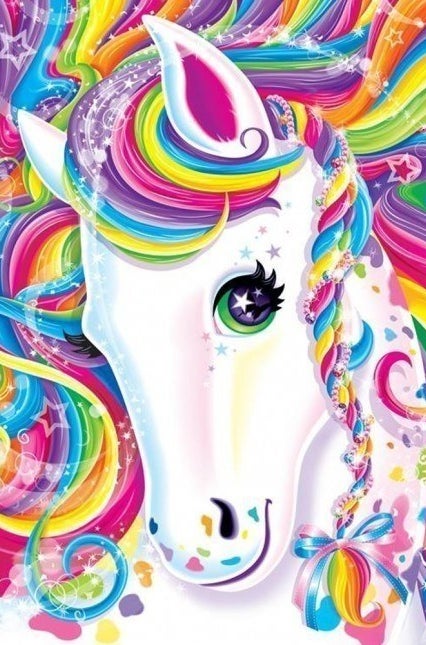 And Kristin's makeup look was inspired by the Ballerina Bunnies:
Then we wore our new looks around the office for the day and the responses were pretty great:
Some reactions were better than others:
But hey, we had a pretty *~*magical*~* time. <3 <3 <3