As you may have previously seen: Katy Perry's amazing dancing sharks STOLE THE SHOW at this year's Super Bowl.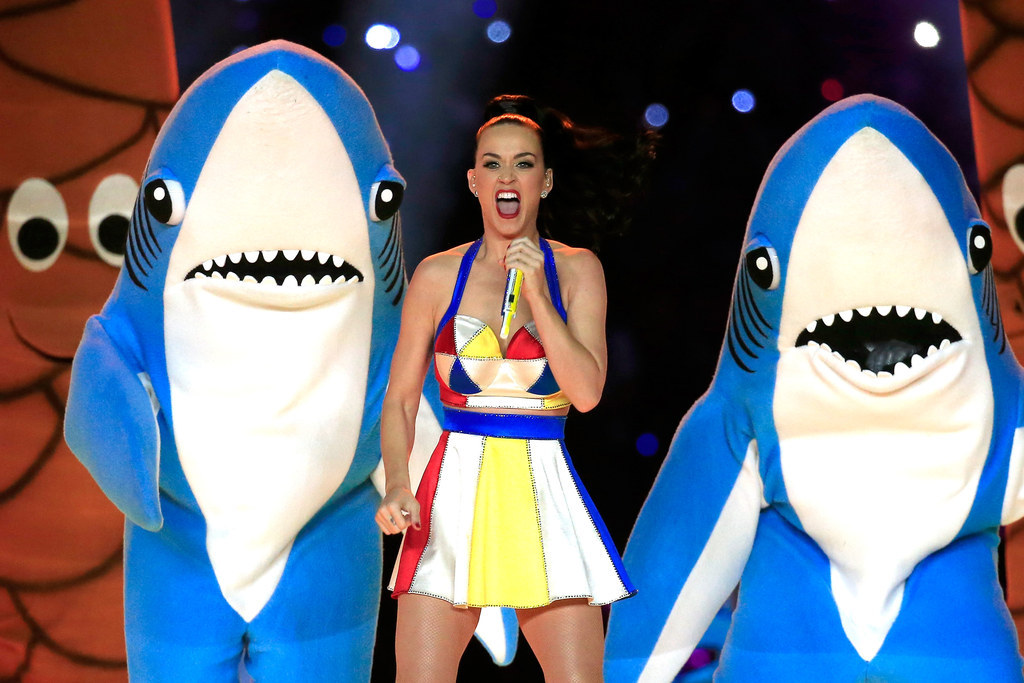 But did you know that inside one of those shark suits was this handsome gentleman?
And according to Scott's Twitter, he's just as excited about dancing sharks as you are:
And being a professional dancing shark is just as fun as it seems.
Like really, really fun.
Thank you for being a shark friend, Scott.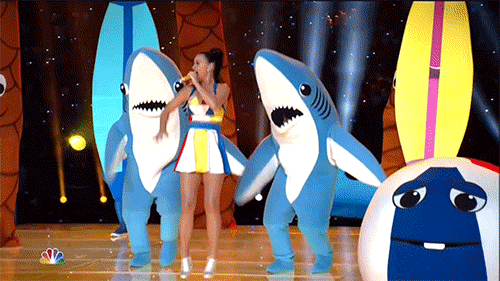 BuzzFeed has reached out to Scott for comment, and he has confirmed that he is one of the sharks: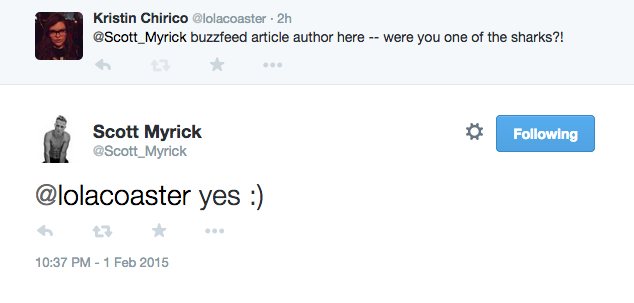 Looks like there are no comments yet.
Be the first to comment!