I'm A Bride Whose Hair Is A Jerk, And I Found 3 Hairstyles Even I Couldn't Ruin
Perfect if you are great at destroying things!
by
,

Hi, I'm Kristin. I'm getting married, and it has recently occurred to me that my hair will also be attending my wedding.
Unfortunately, my hair is very fine in texture, which means even when it's done up... it falls quickly, like a very sad hair soufflé.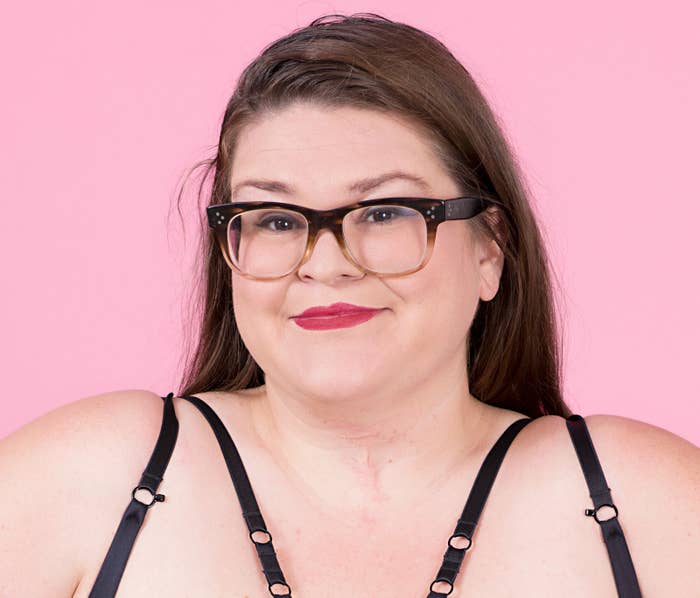 So, with the help of the girls of Ladylike, I tried three hairstyles in order to find some wedding hair that could stand up to some serious abuse.

For this updo, my hair was curled and sprayed in the front, and then pulled into a horizontal bun in the back (sort of like a sausage).
This updo took the second longest of the three: approximately 36 minutes.
For the wind test, I posed for pictures for a few minutes directly in front of a fan. This should tell you how shellacked this hairstyle was, because you would not have even known about the fan had I not mentioned it.
Since this hair appeared up for a challenged, I went into full "I Regret Everything" drunk-dance mode, and managed to make the little bun part in the back move.
The back part was the only part that moved, but it looked pretty much the same afterward.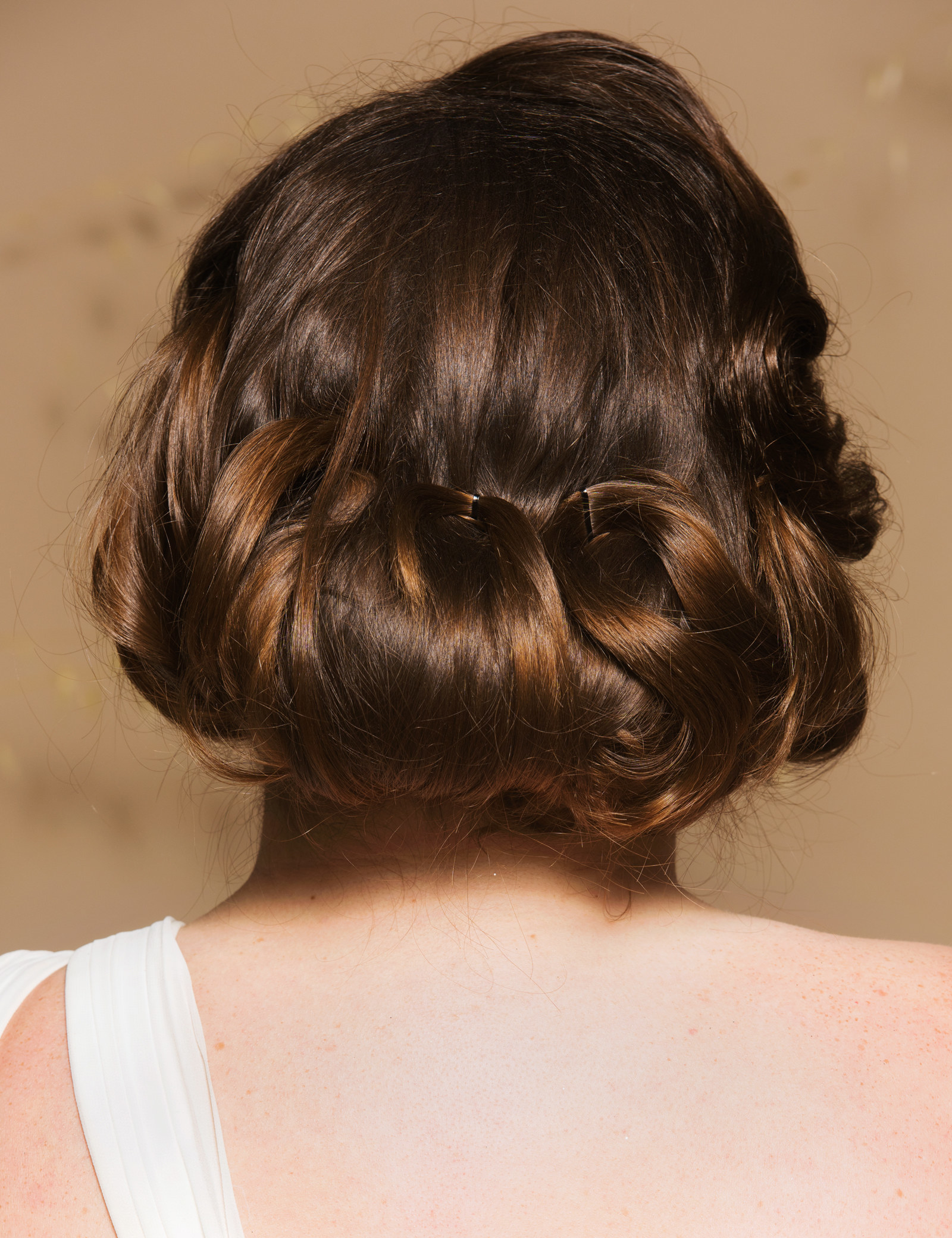 For this hairstyle, my hair was crimped at the roots (for volume). Then, a bunch of finger waves were put in, and then the whole thing was sprayed to high heaven — at the crown of my head, especially.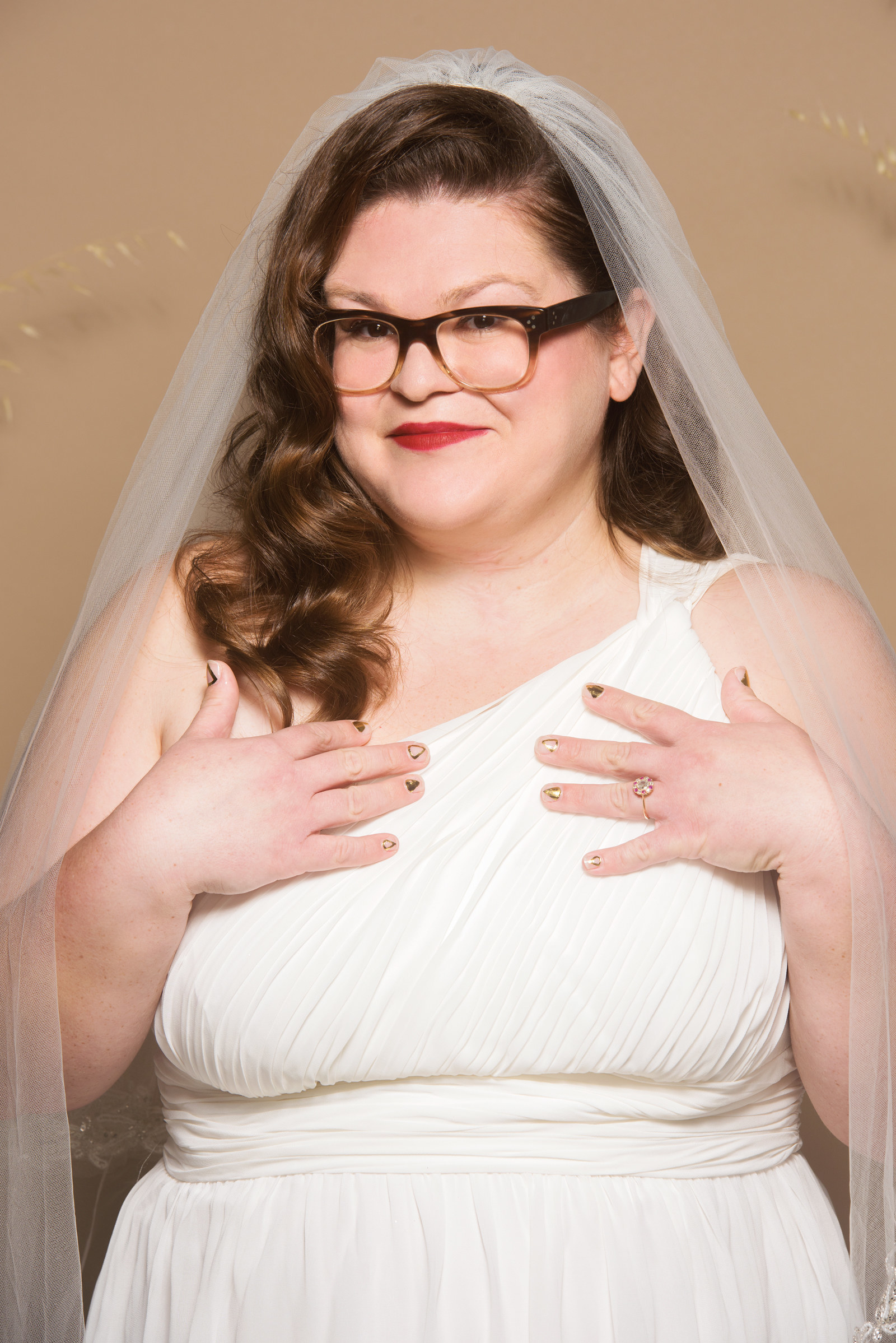 This updo took the LONGEST of the three: approximately 40 minutes.
During the wind test, this hairstyle mostly just tumbles around the parts that have been shellacked to my head.
During the dance test, all the hair near my head stayed put and the rest of it whipped around.
And here's how it looked after the wind and some sweat. Somehow it manages to look even better after the hell I put it through, which is baffling, but I'll take it.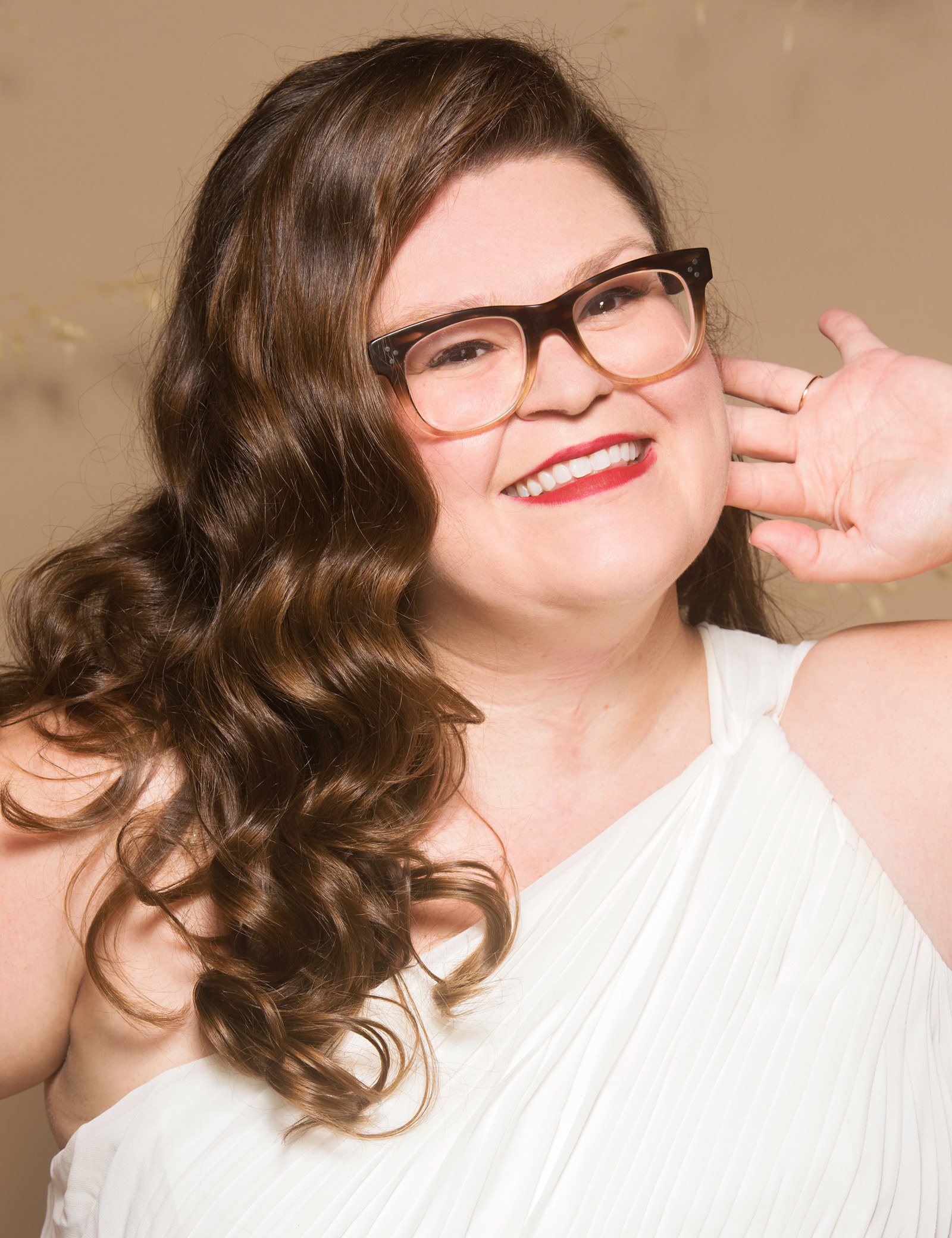 For this hairstyle, the bottoms of my hair were curled, my hair was side-swept, and everything was pinned at the base of my head.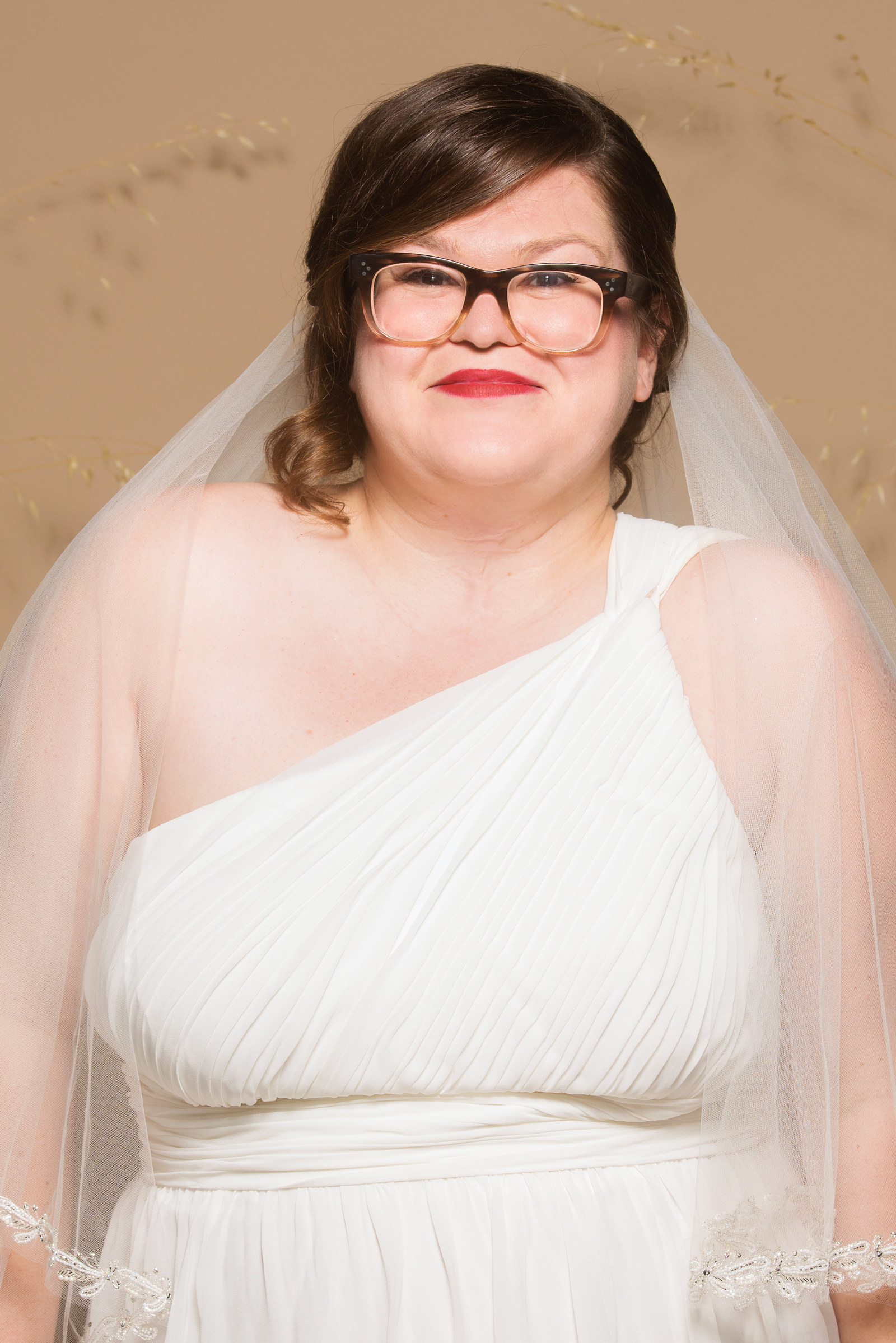 This was the fastest of the updos, clocking in at about 30 minutes from start to finish.
The wind test mostly just pushed around my little hair tendrill.
For the dance test, I was sure to put the army of bobby pins to work, as I was pretty sure I could get this one to come loose if I tried really hard and believed in myself.
And here's how the parts that moved looked afterward: The only change I really noted was that the little tendril near my right ear got a little droopier.
So, while I went into this thinking that one (if not all) of these hairstyles would wilt under the pressure of dancing and head-banging, I was pleasantly surprised to find that all of them held up pretty well!
And I also learned a lot about finding the ideal wedding hair:
All products used were provided free of change by Pravana, and the styling was provided free of charge by Lara C. Kay.