Well, William/Joe is back for Evermore, the follow-up album to Folklore, with writing credits on three new tracks.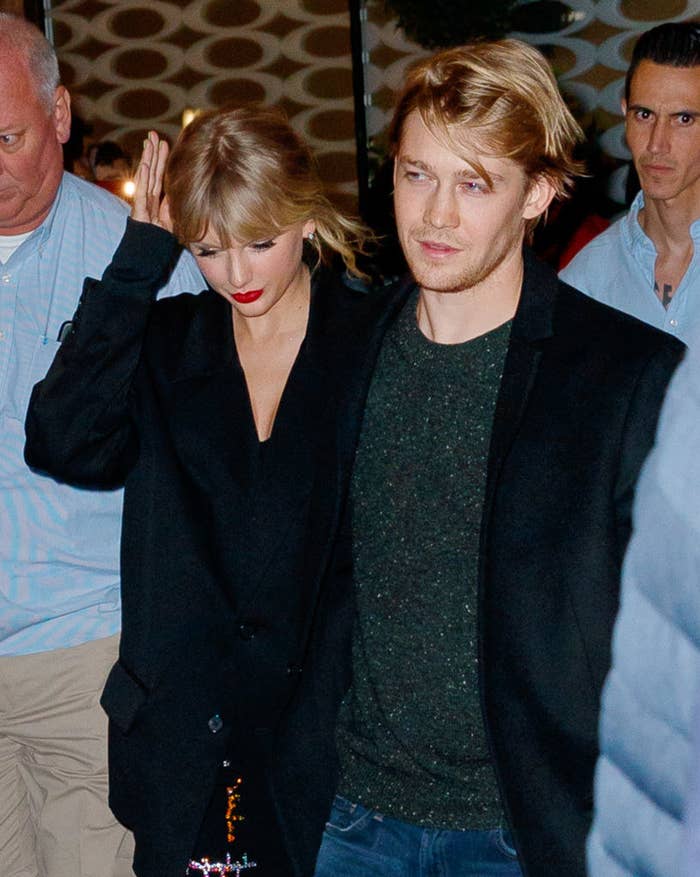 Taylor shared this fact with fans in the "Willow" music video premiere comment section on YouTube.
Eagle-eyed Swifties quickly discovered that William Bowery was credited on "Champagne Problems," "Coney Island," and "Evermore."
Let's break these down for a second so we can fully appreciate the lyrical genius of the Swift-Alwyn songwriting team, which actually makes a surprising number of references to Taylor's previous work.
Taylor described "Champagne Problems" as "the one where longtime college sweethearts had very different plans for the same night, one to end it and one who brought a ring."
From the perspective of the woman who rejected her longtime partner's proposal, Taylor sings, "But you'll find the real thing instead, she'll patch up your tapestry that I shred."
In "Coney Island," Taylor invokes her Reputation track "Delicate" with the line, "Did I close my fist around something delicate? Did I shatter you?"
Later in the song, the National's Matt Berninger references the Red bonus track "The Moment I Knew" when he sings, "Were you standing in the hallway with a big cake, happy birthday?"
Likewise, Taylor's line "But when I walked up to the podium, I think that I forgot to say your name" sounds like a reference to the Folklore track "Exile," which Joe Alwyn helped write.
"Evermore" opens with "Gray November, I've been down since July," which could be linked to the Reputation track "Call It What You Want" with the line "I recall late November."
Aside from helping Taylor write for Evermore, Joe also played piano on the title track! He's credited as "William Bowery" in the lyric video's credits.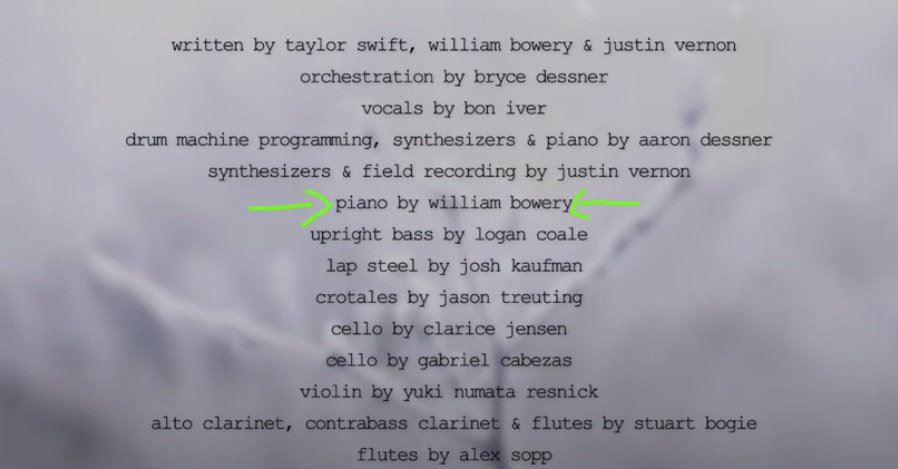 So, basically, "The 1" was wrong because the greatest loves of all time are NOT over now.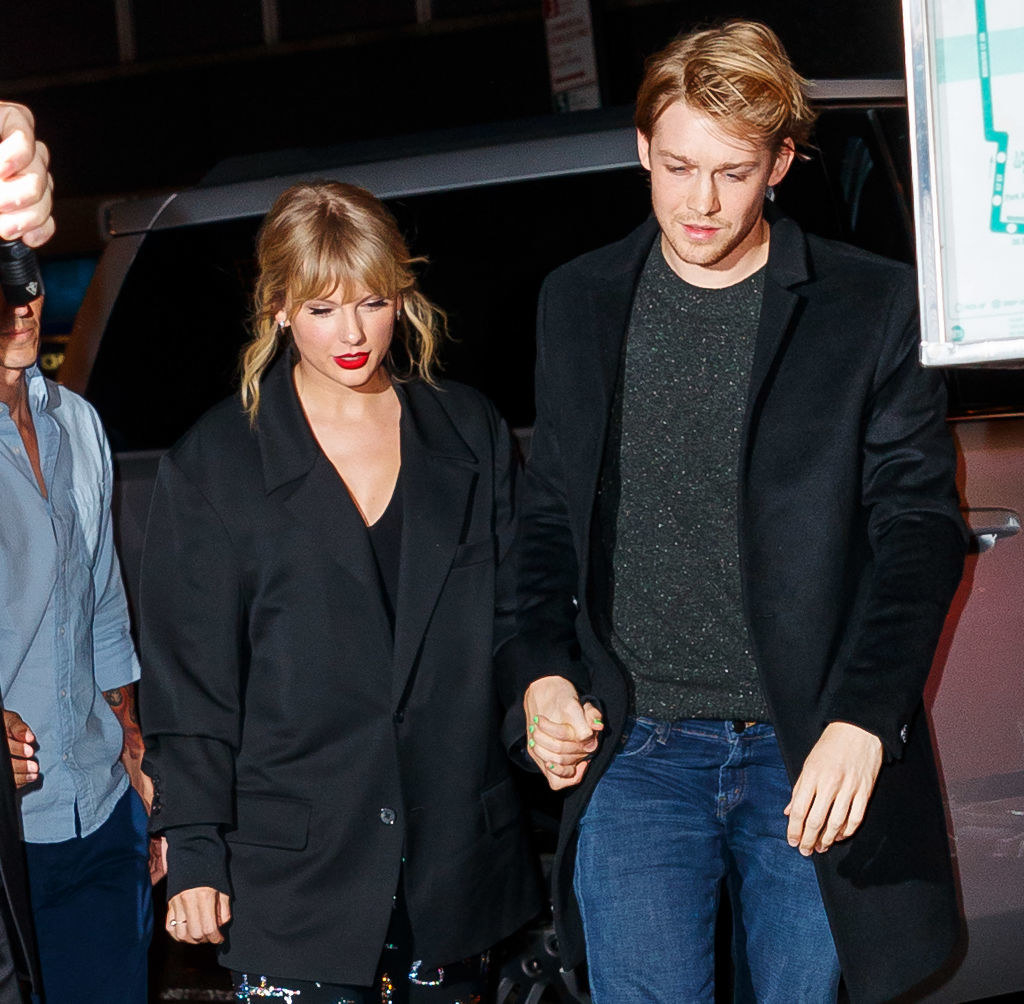 I hope Taylor and Joe keep writing together for a long time. I mean, Jack Antonoff is great, but I think William Bowery might be the greatest cowriter of all time.