16 Times "90 Day Fiancé" Was Actually Surprisingly Wholesome
It's not all drama all the time.
90 Day Fiancé is often one of the internet's favorite sources of messy drama and reaction GIFs.
However, as an avid fan of the show and its many spin-offs, I've also noticed more than a few super wholesome moments along the way.
Here are 17 of the sweetest moments from 90 Day Fiancé.
1.
When Michael's kids prepared a well-researched brunch for Julianna, their new stepmother from Brazil.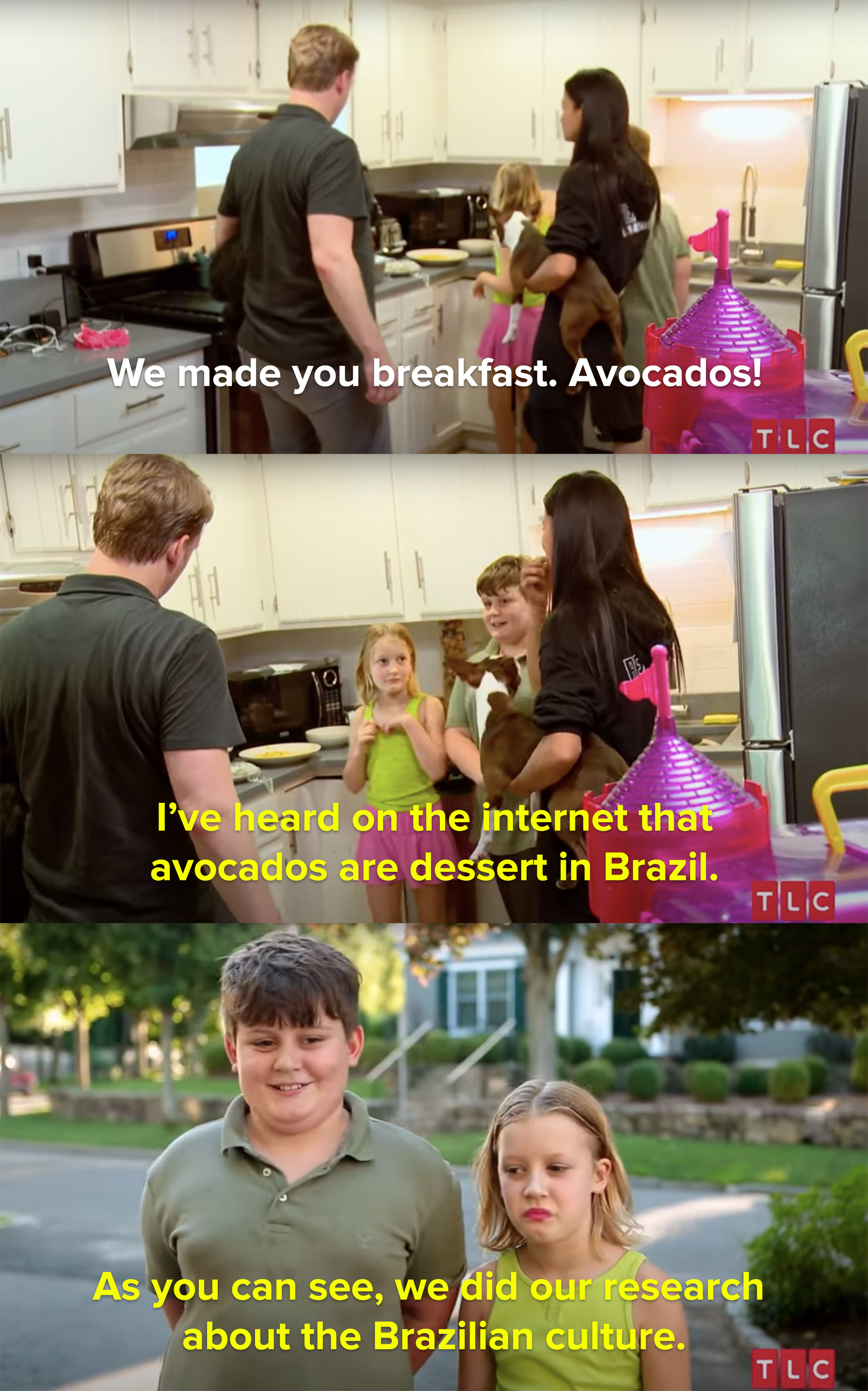 2.
When Armando's sister apologized for the hostile way she treated him the first time he came out to her.
3.
When Jonathan's mom and sister went dress shopping with his fiancé Fernanda because she didn't have any family of her own nearby.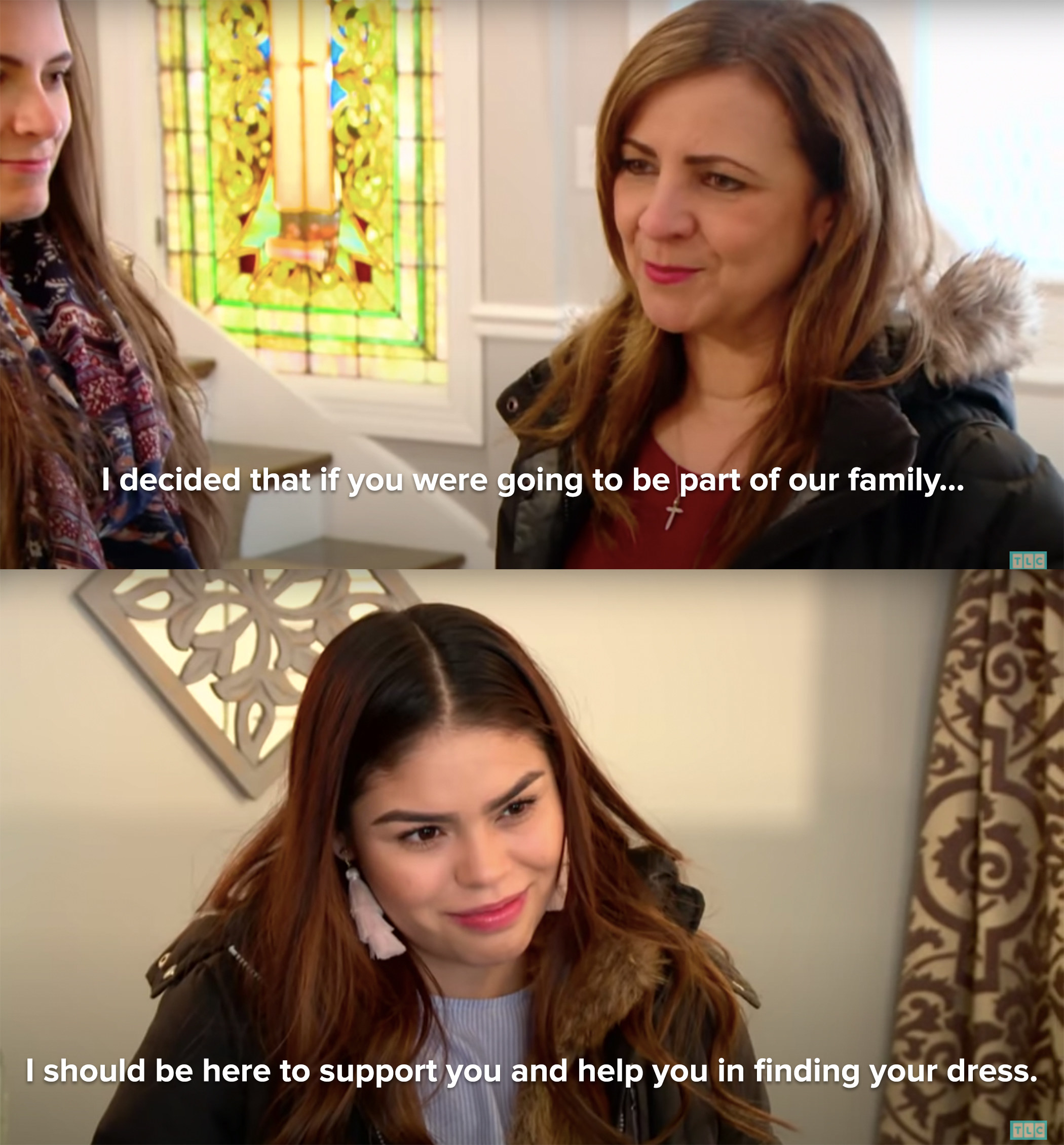 4.
When, after a long day of work, Steven stayed up late making a special at-home date night dinner for Olga.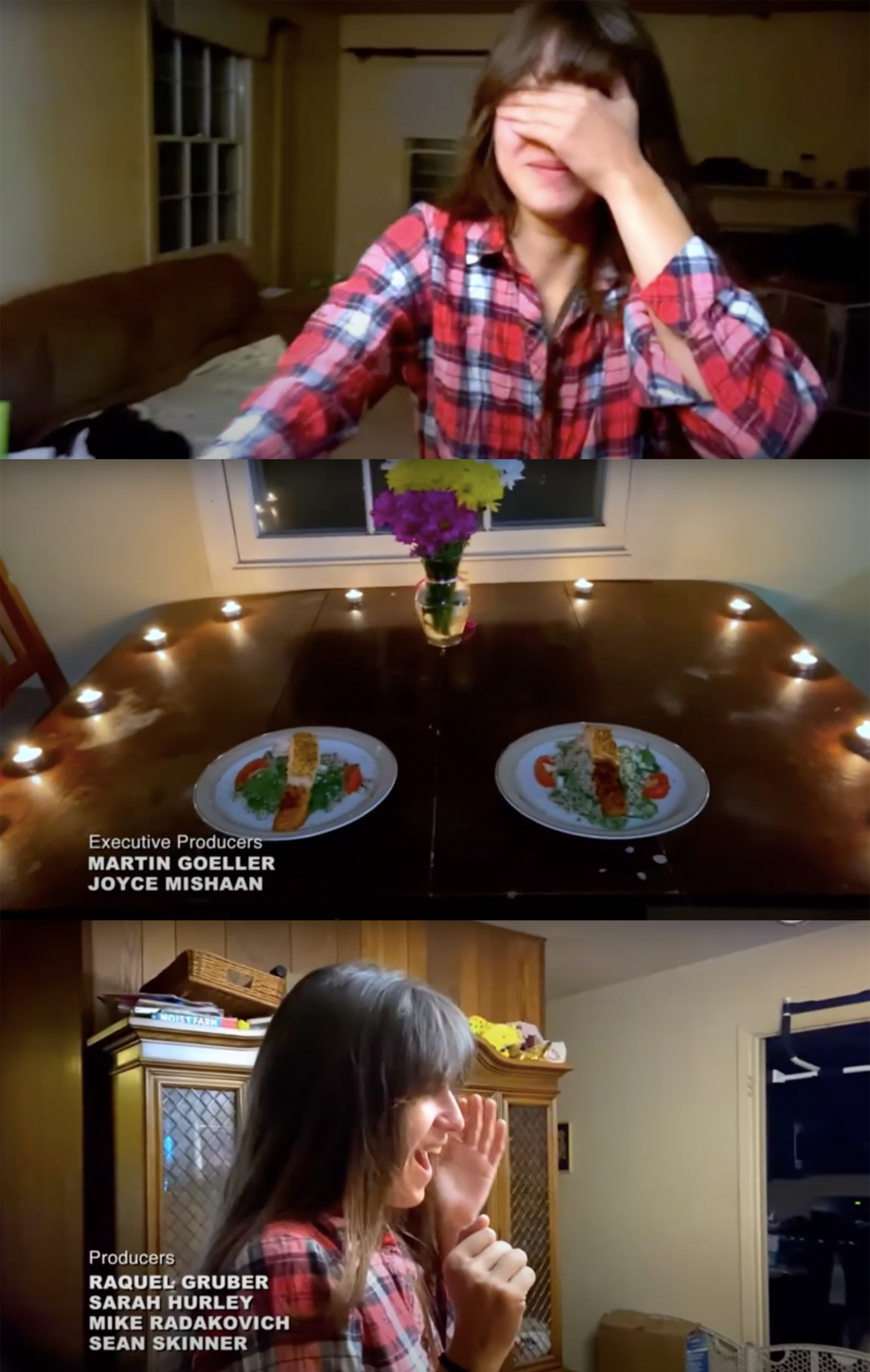 5.
When Noon encouraged Kyle to go back to Minnesota and visit his estranged mother.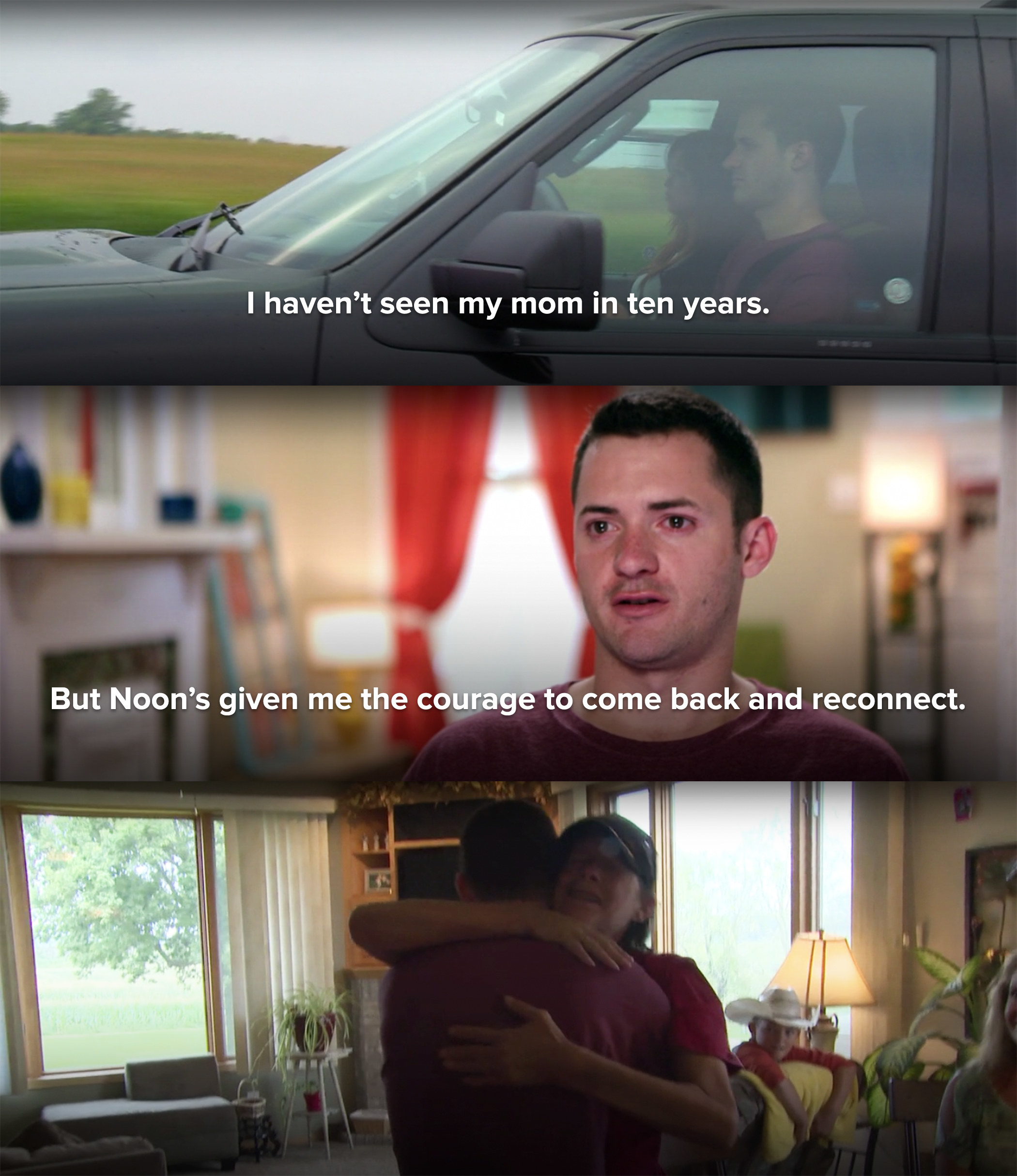 6.
When Deavan's mom FaceTimed Jihoon and his parents in South Korea so they could watch the birth of Deavan and Jihoon's son In the US.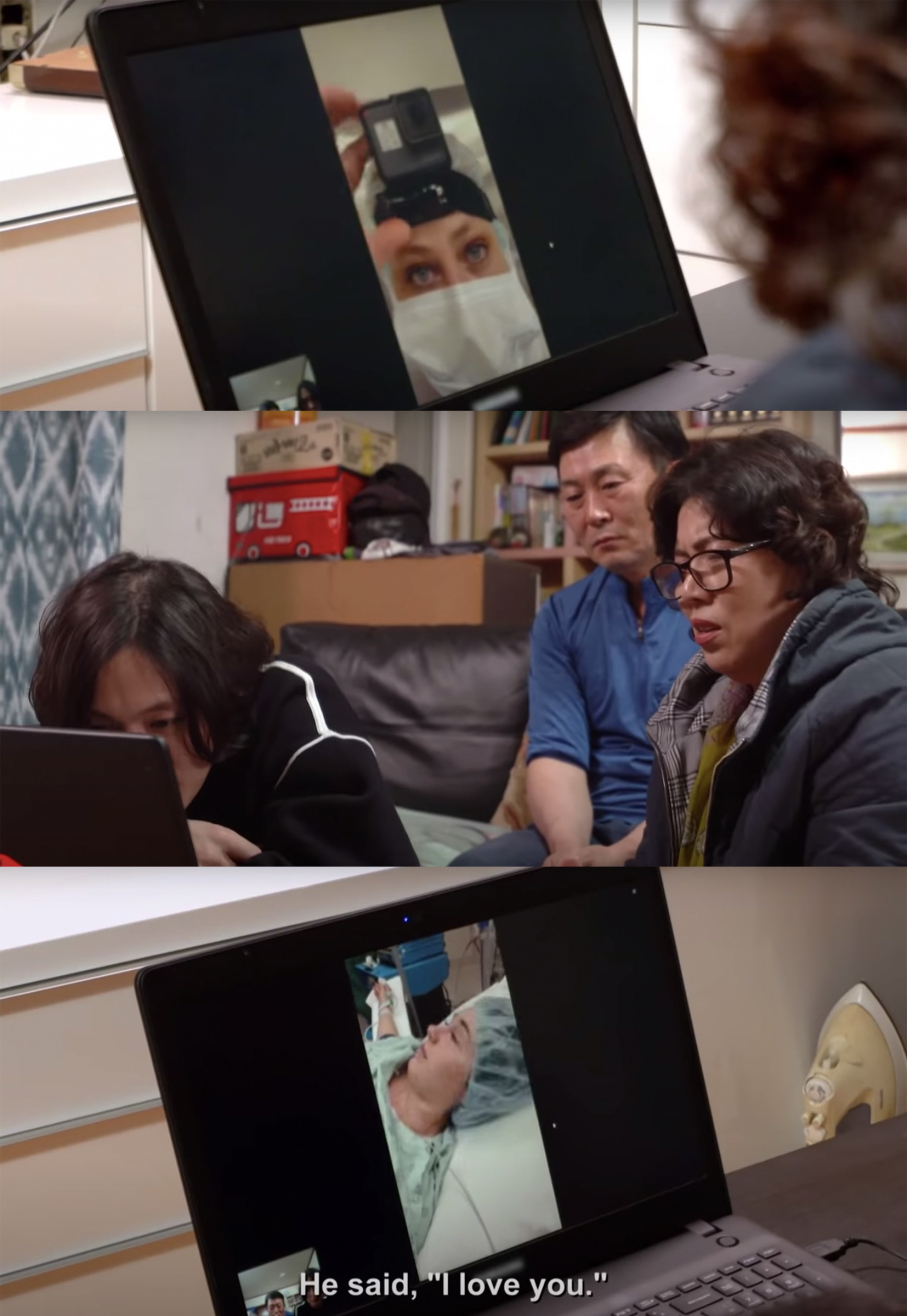 7.
When Tiffany let her 8-year-old son have a say in her decision move to South Africa.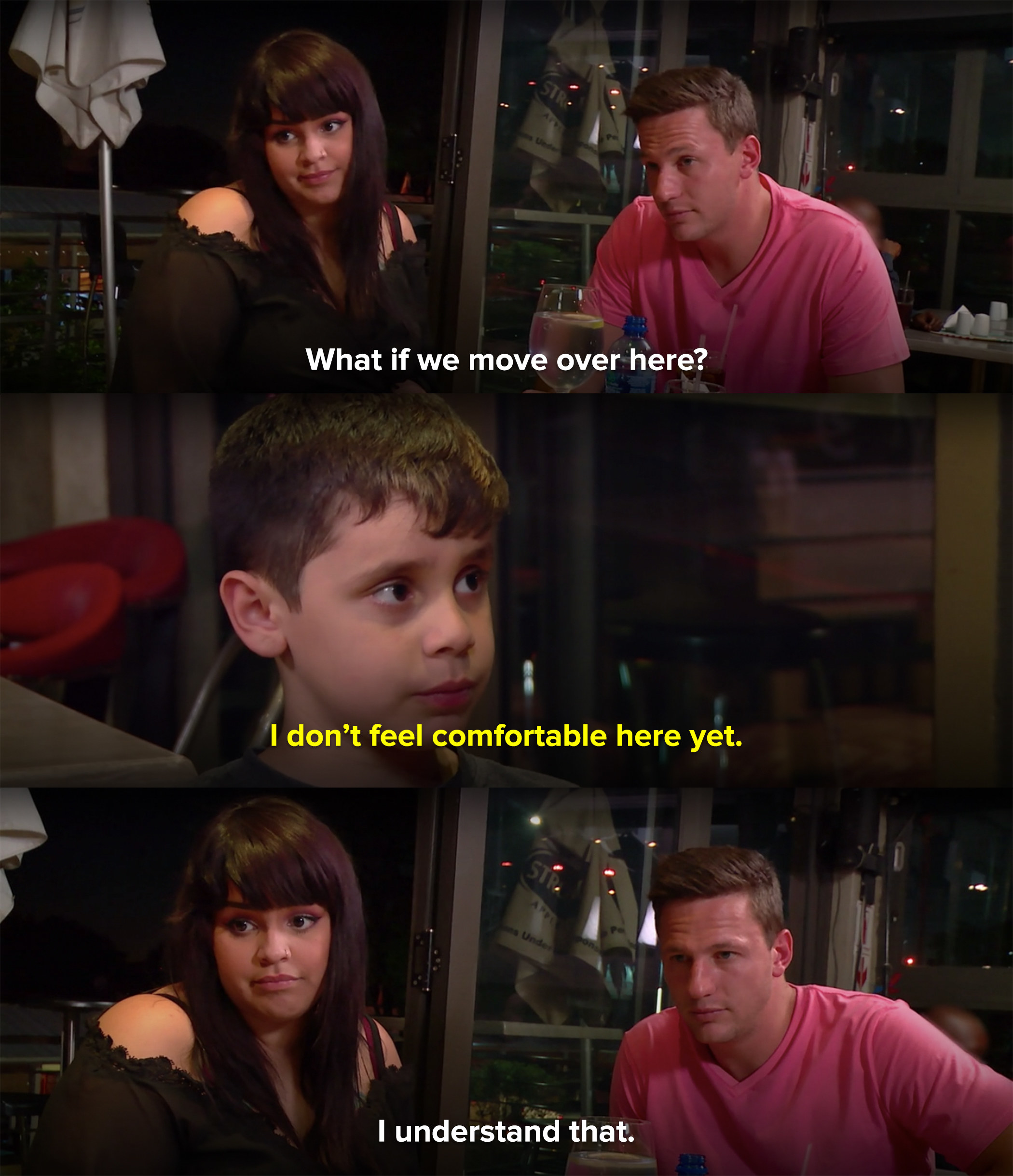 8.
When Robert's son ran straight into his new stepmom's arms the first time they met in person.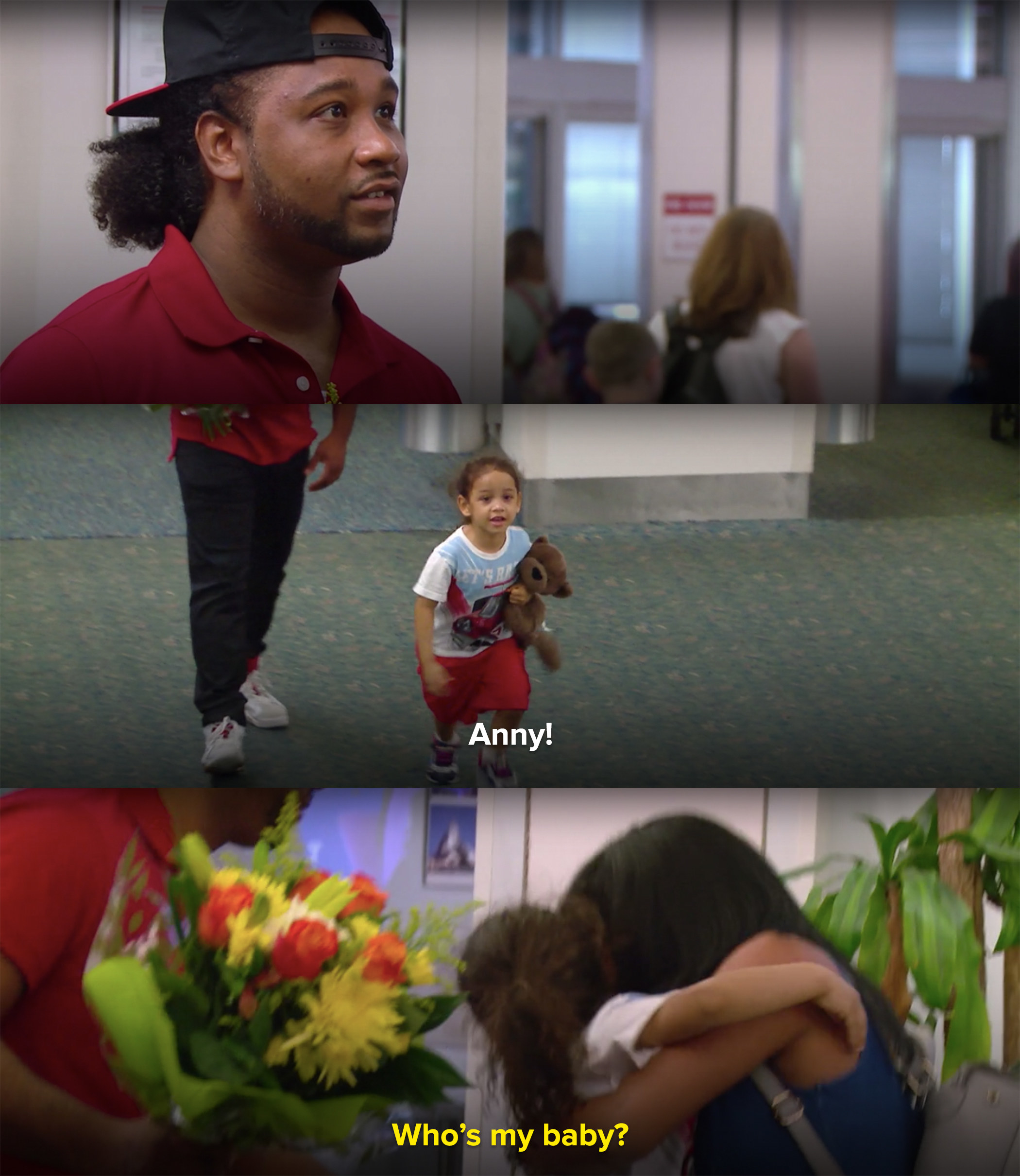 9.
When Jon surprised Rachel by video chatting her family into their wedding.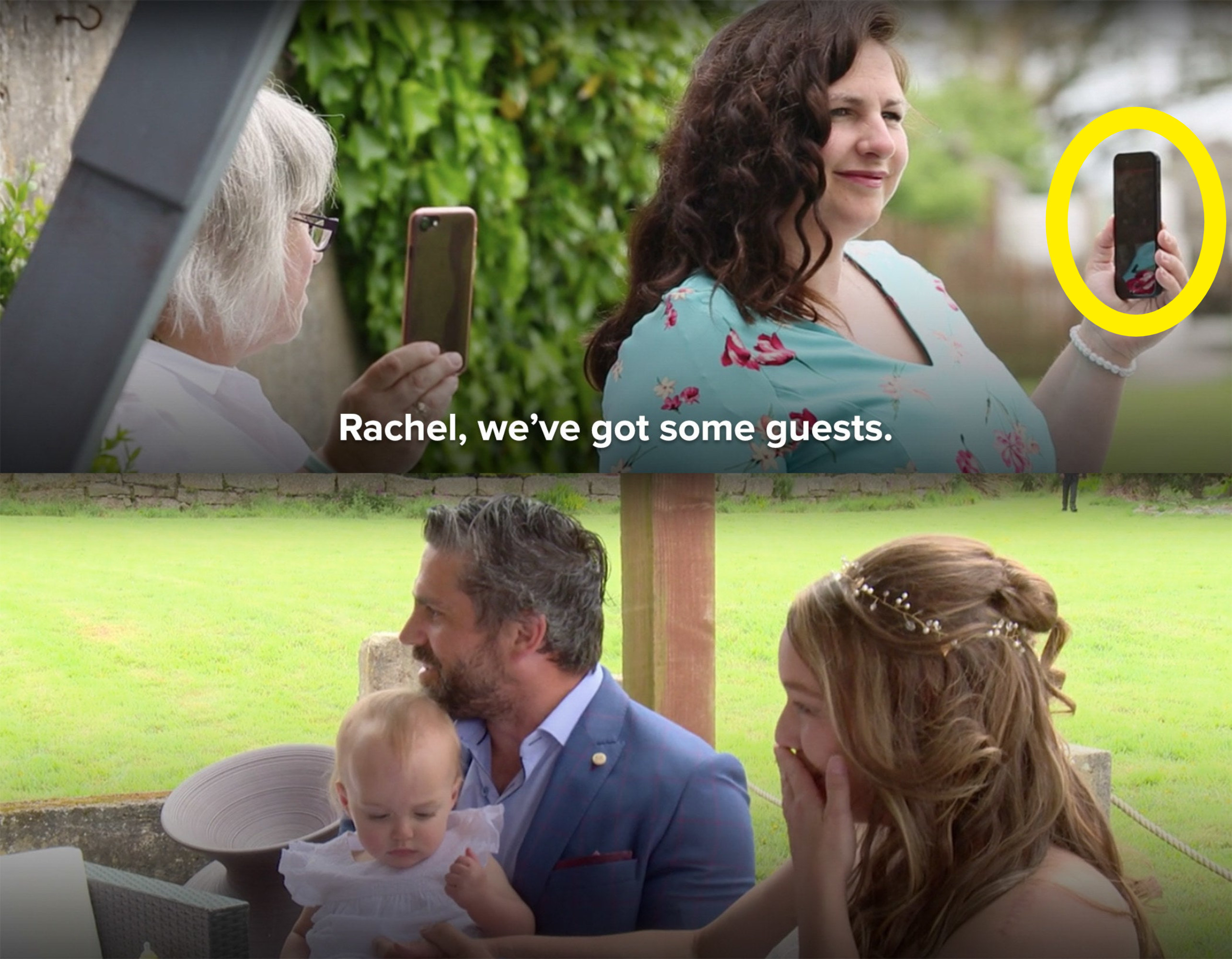 10.
When Tania surprised Syngin with a banner in Times Sqaure.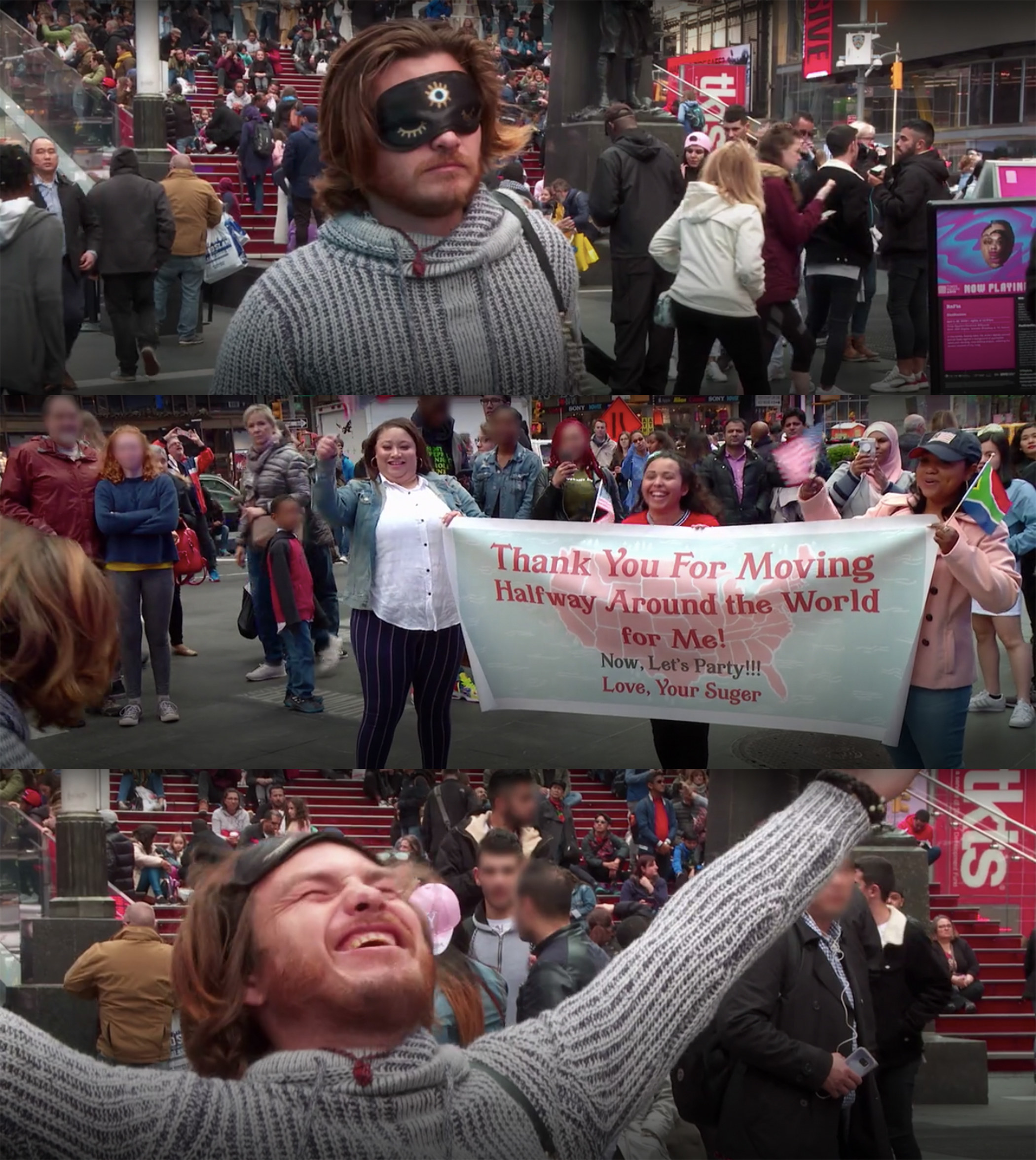 11.
When Erika helped Stephanie overcome a few of her "top 10 greatest fears" so they could go shark cage diving together.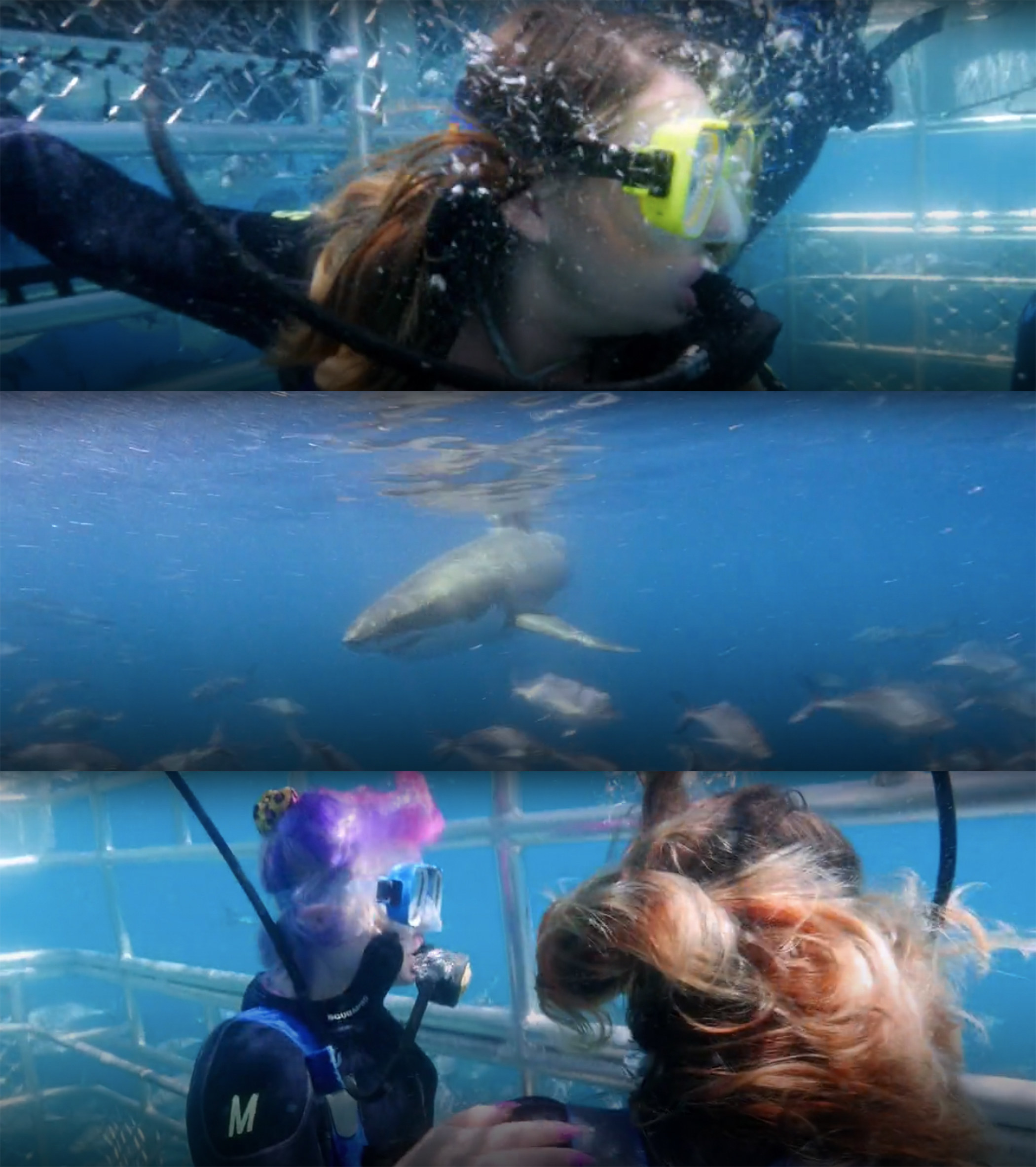 12.
When Stacey got emotional while helping her twin sister through a breakup.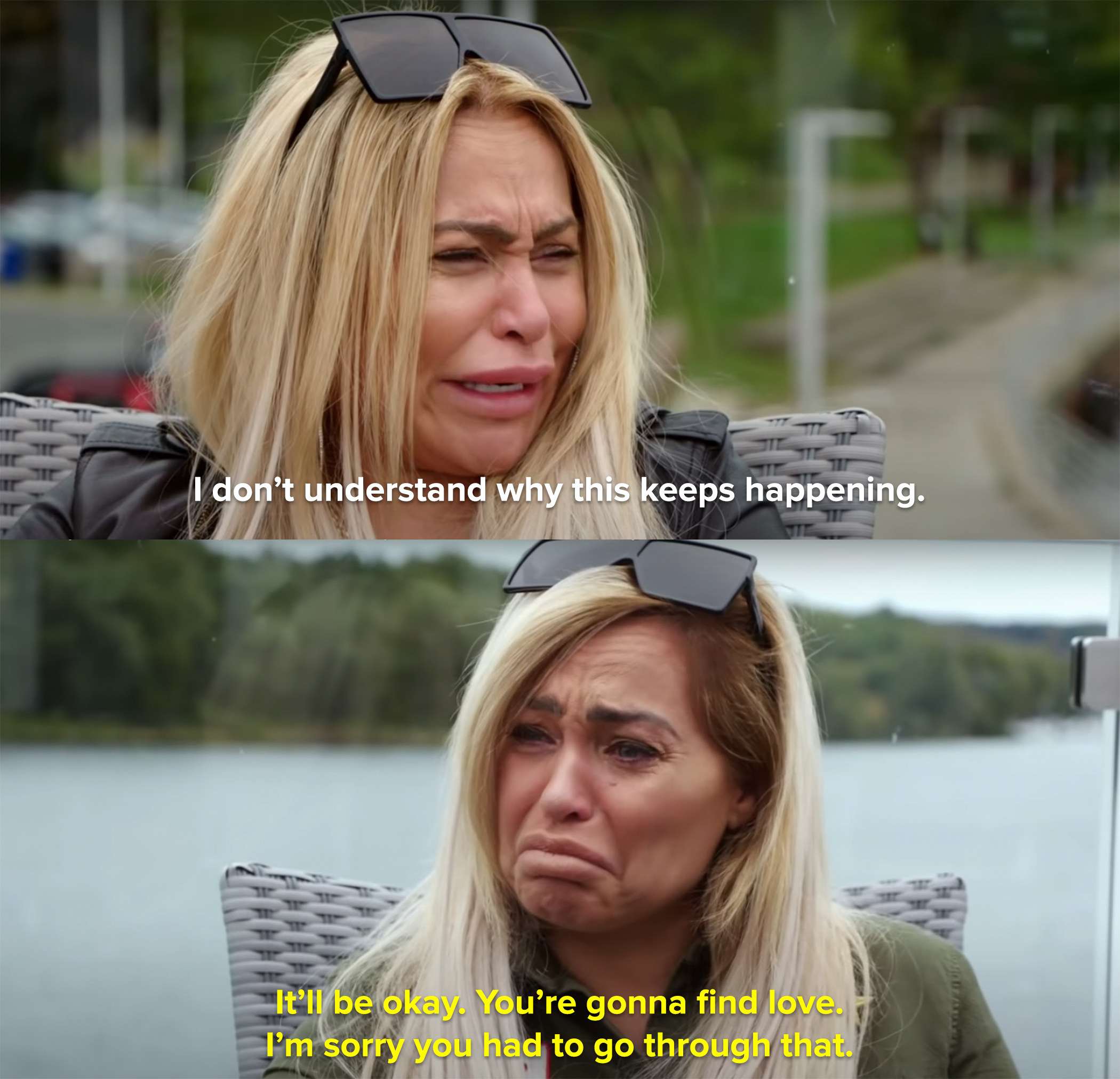 13.
When Alexei's family was nothing but supportive after his partner Loren told them about her Tourette's syndrome.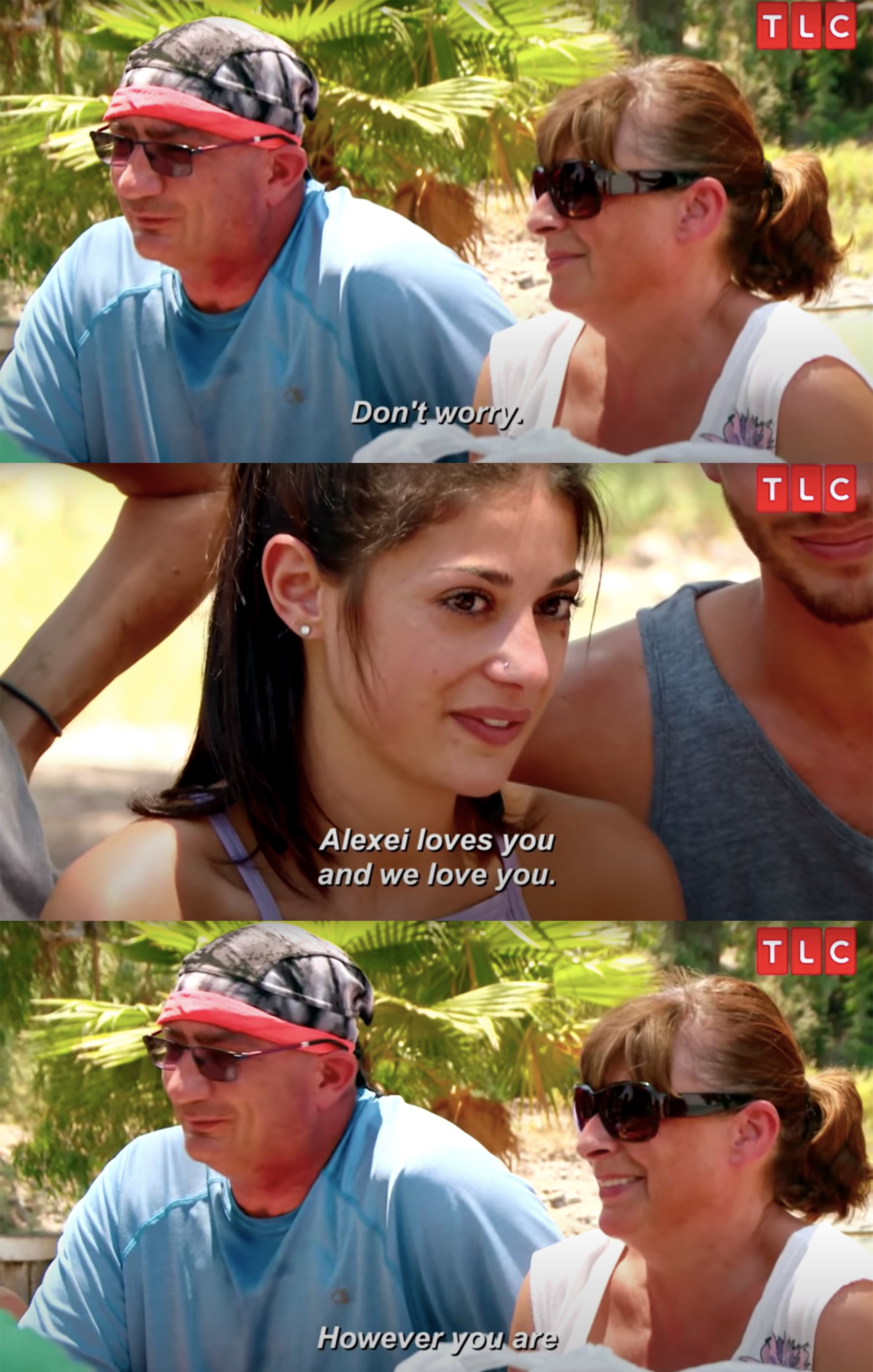 14.
When Tarik planned to find Hazel an apartment immediately after she told him she didn't have anywhere to stay.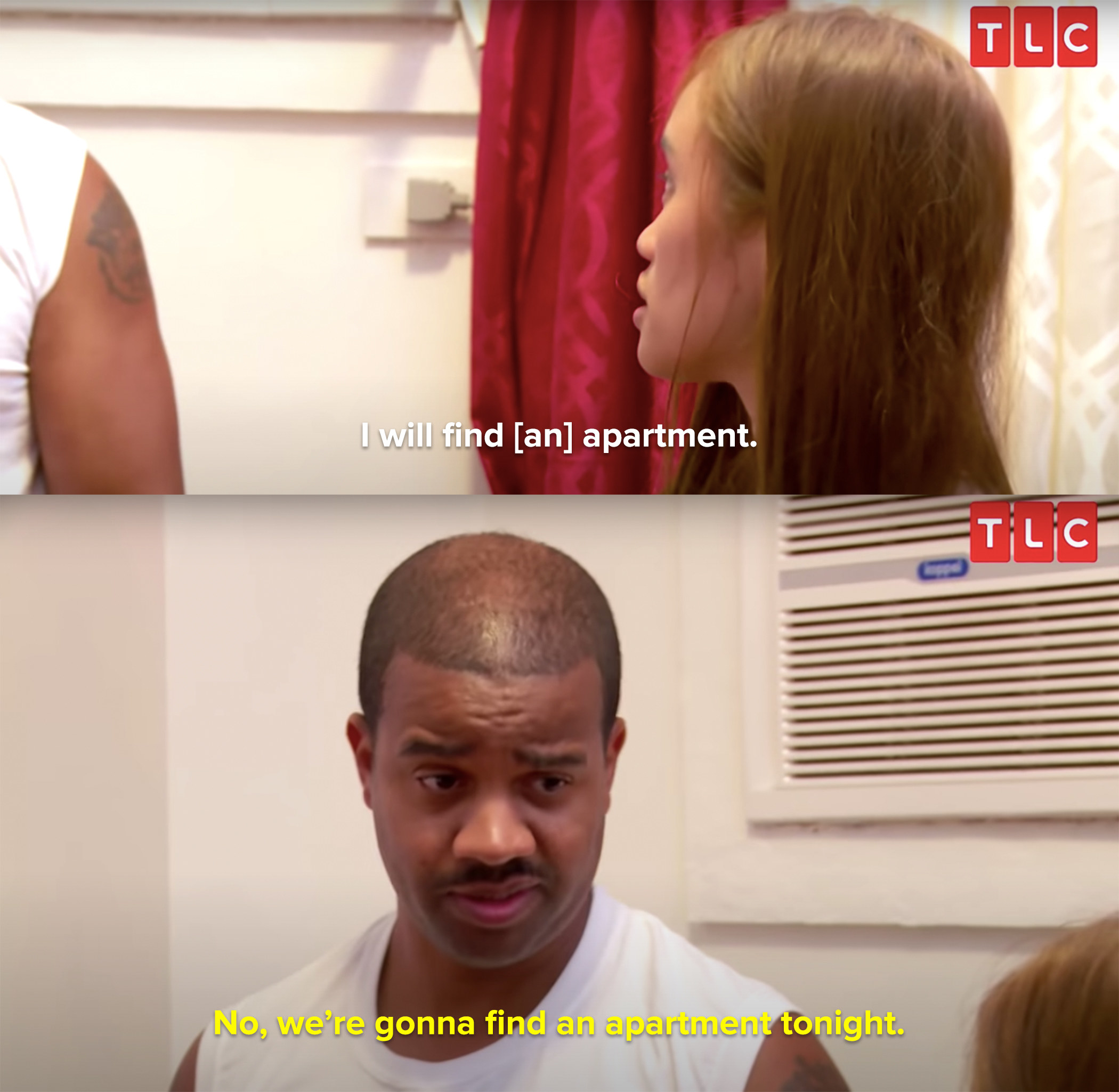 15.
When Erika's dad's response to her coming out was, "Do you want some more fried rice?"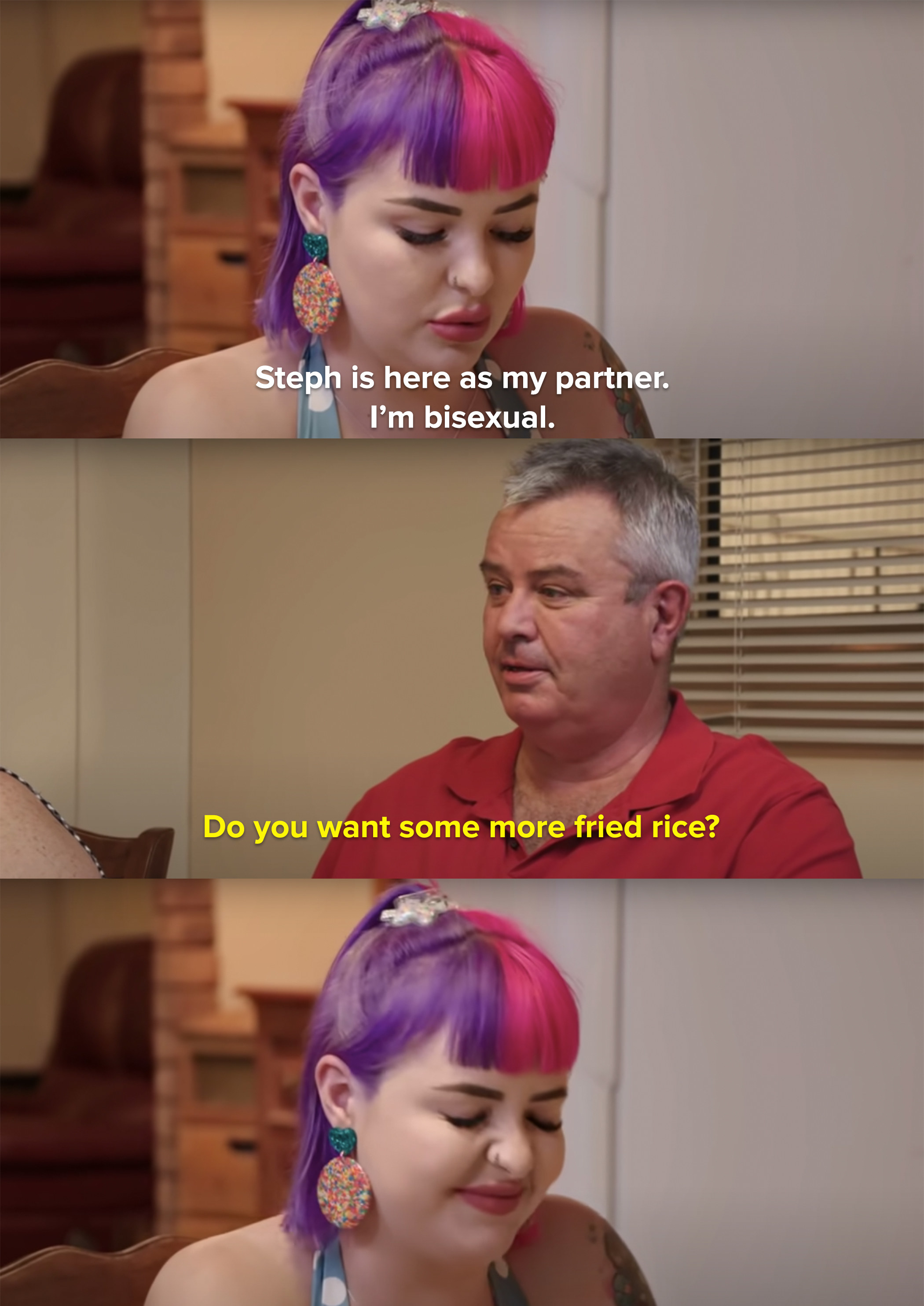 16.
And finally, when Jihoon held his son for the first time.