1.
To help keep the show realistic, the cast pay for their own flights out of pocket.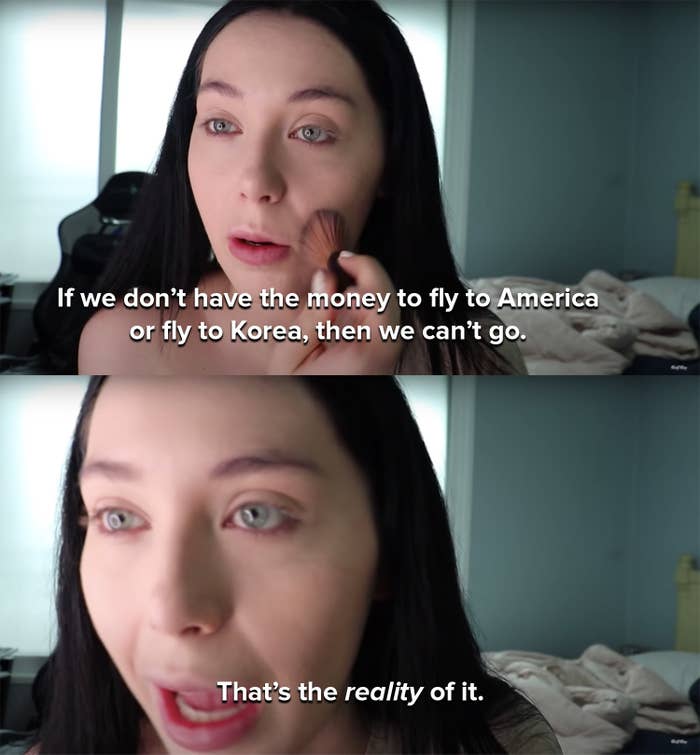 2.
Fernanda Flores from Season 6 celebrated her divorce by destroying her wedding dress as part of an art installation.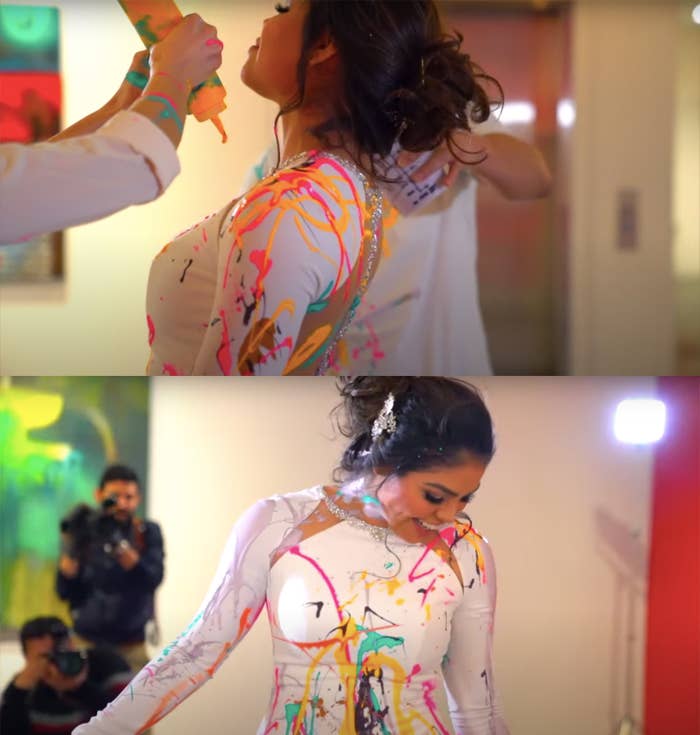 3.
Season 5 of 90 Day Fiancé wasn't Molly Hopkins's first starring role on reality TV.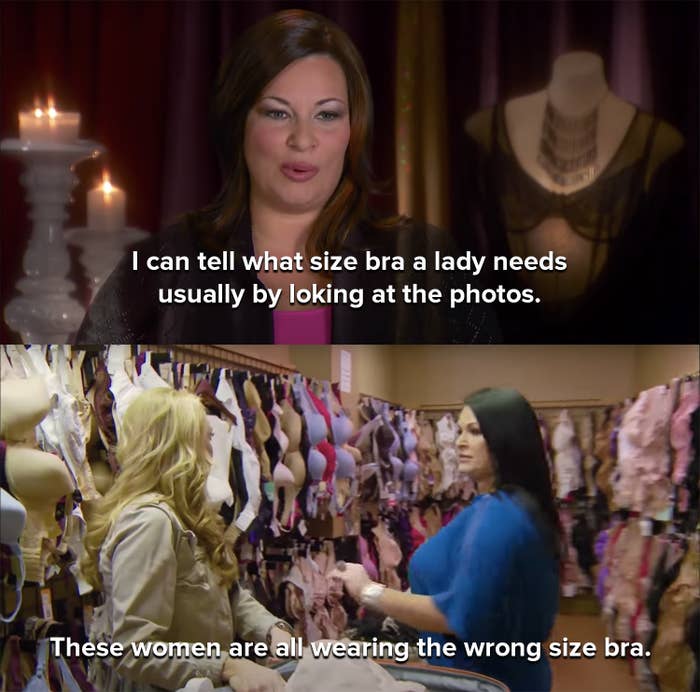 5.
When 90 Day Fiancé: The Other Way's Deavan Clegg was in the delivery room, the only camera crew consisted of her mom and a GoPro.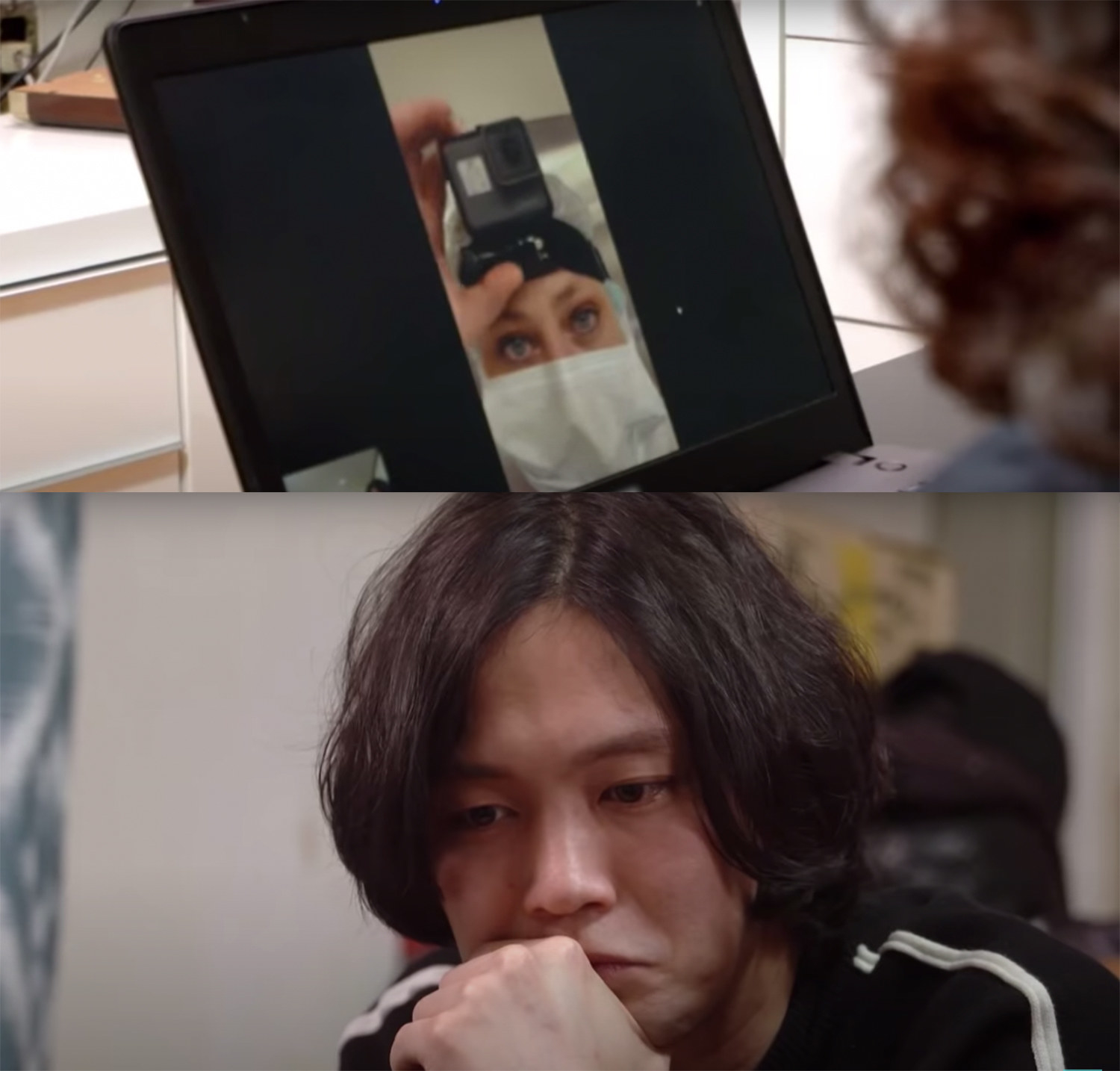 6.
Season 7's Michael Jessen and his ex-wife Sarah co-parent by living under the same roof with their respective spouses.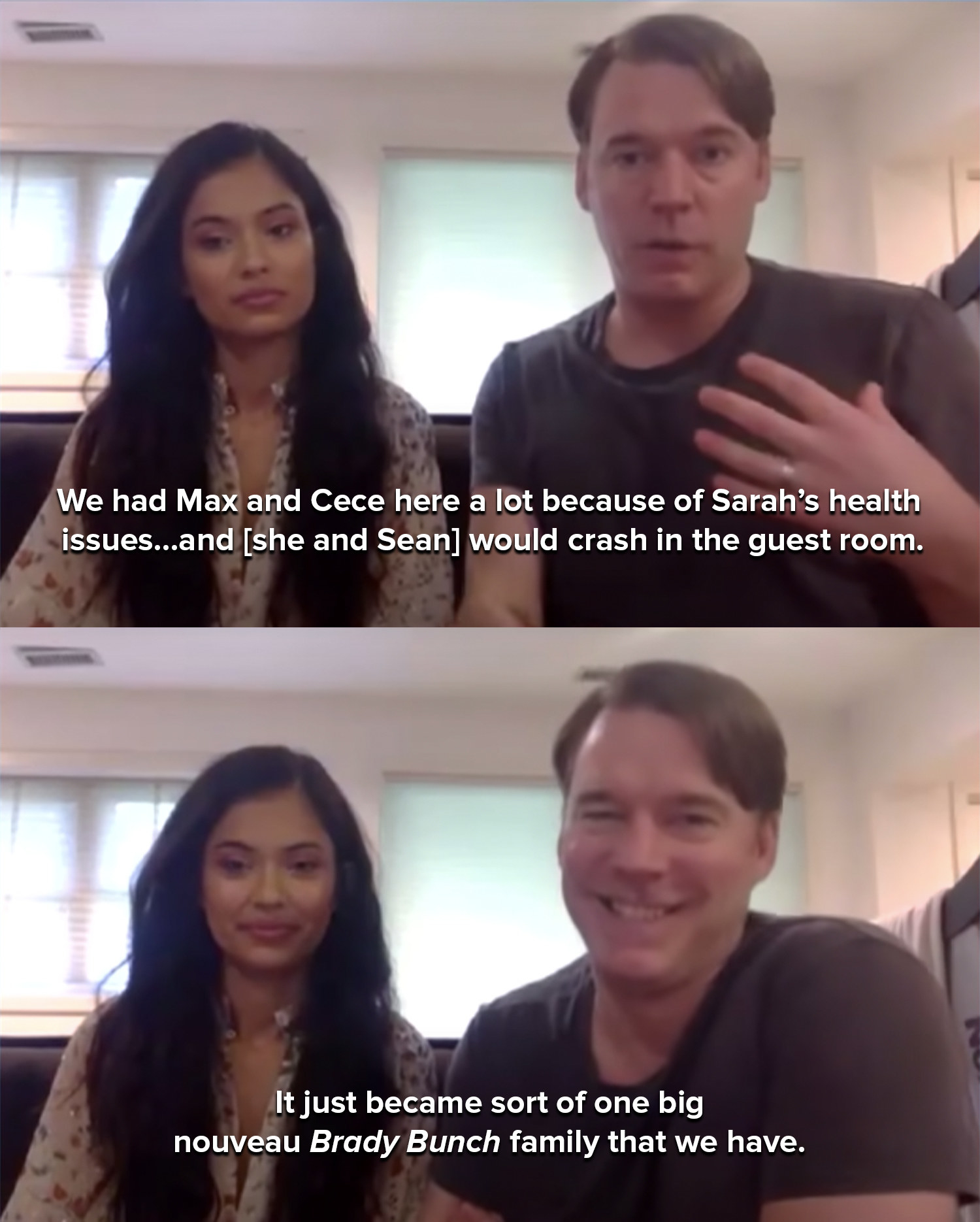 7.
Rosemarie Vega grew up helping her dad delivery baby piglets at the pig farm she and Ed visited on Before the 90 Days.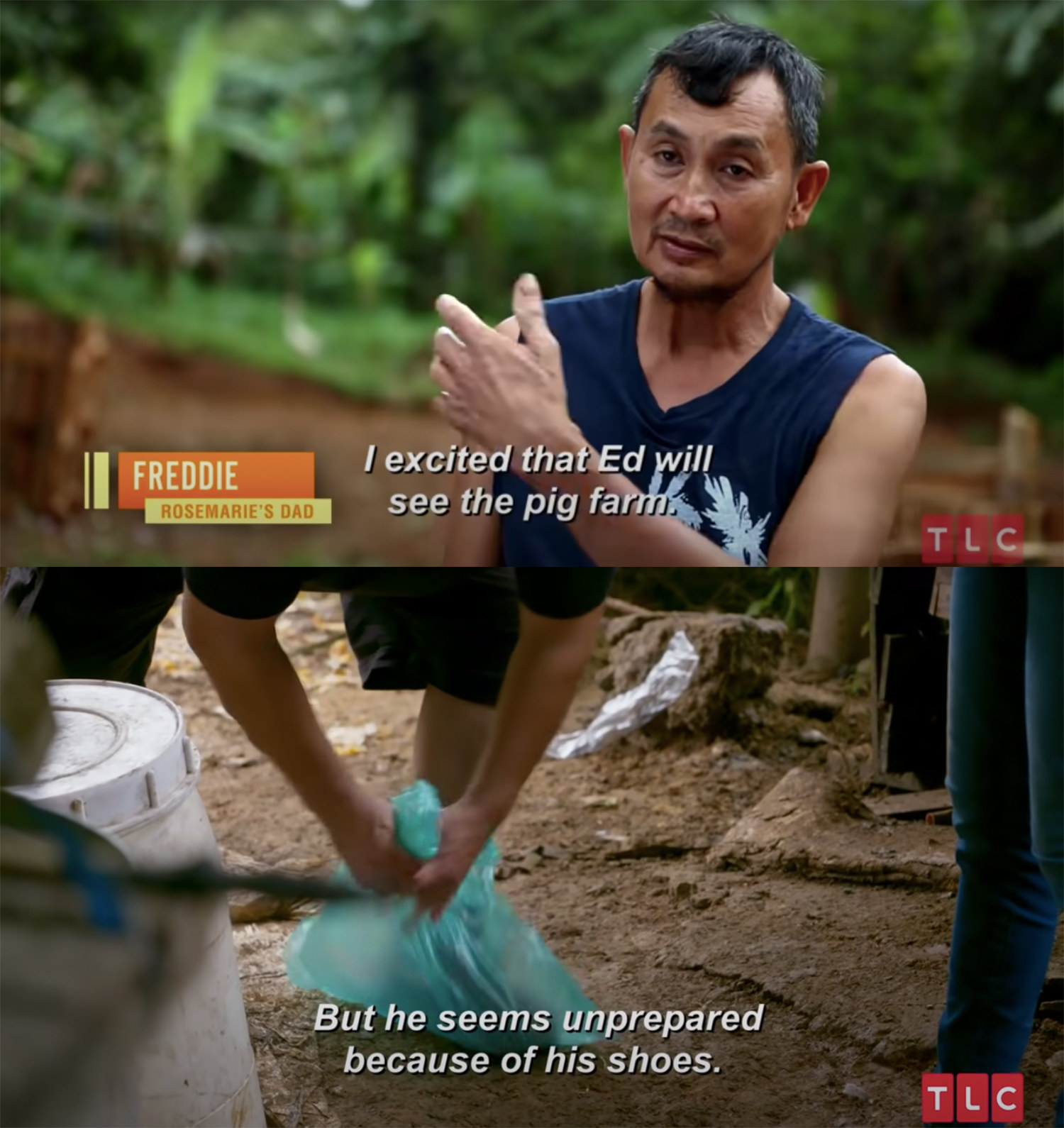 8.
The Other Way's Corey Rathgeber and Evelin Villegas first met at a club when she asked him to dance...with her friend.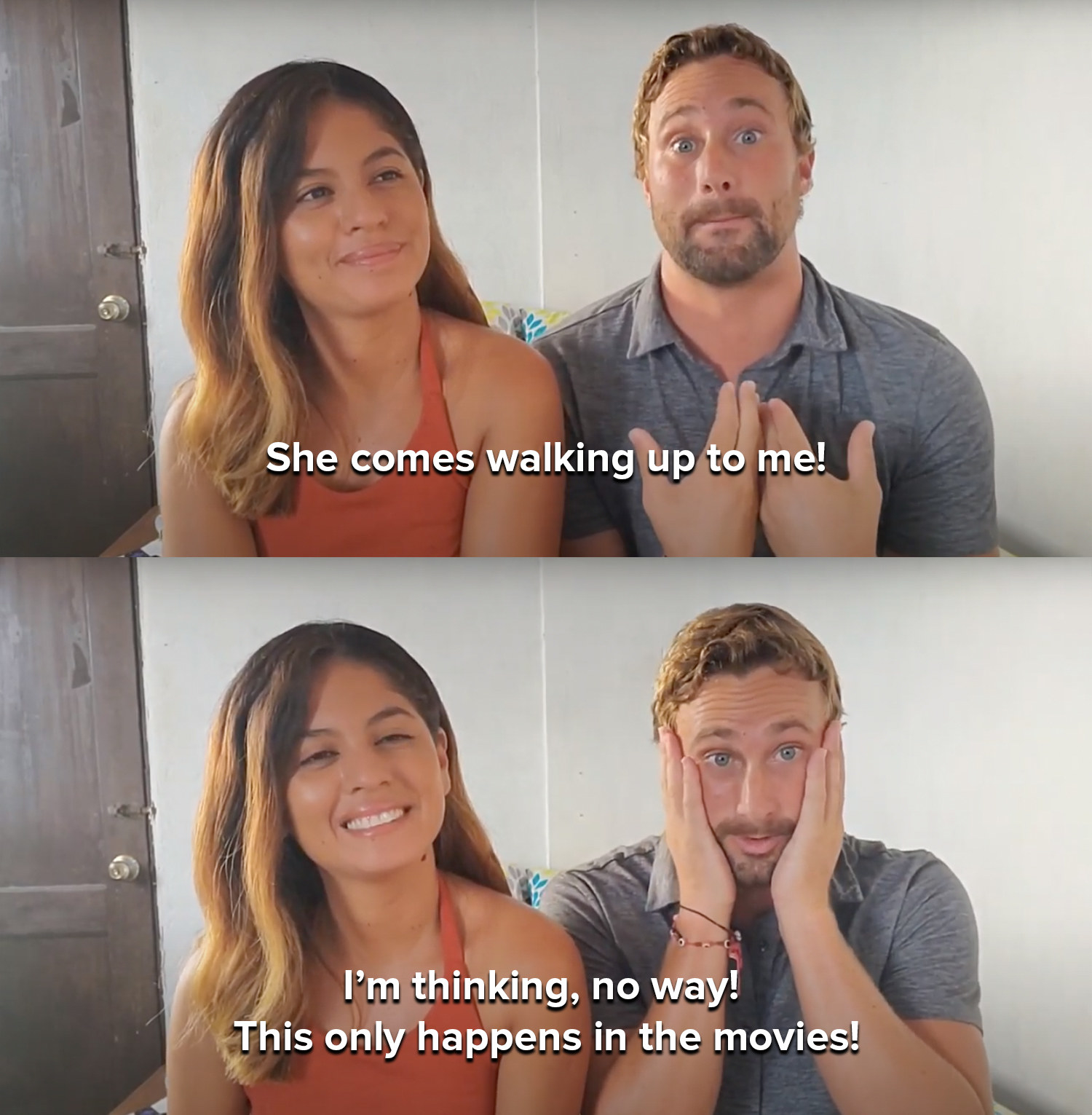 9.
Elizabeth Potthaust Castravet said that, while Andrei comes across pretty blunt on 90 Day Fiancé: Happily Ever After, he's actually a goofball when they're not on the show.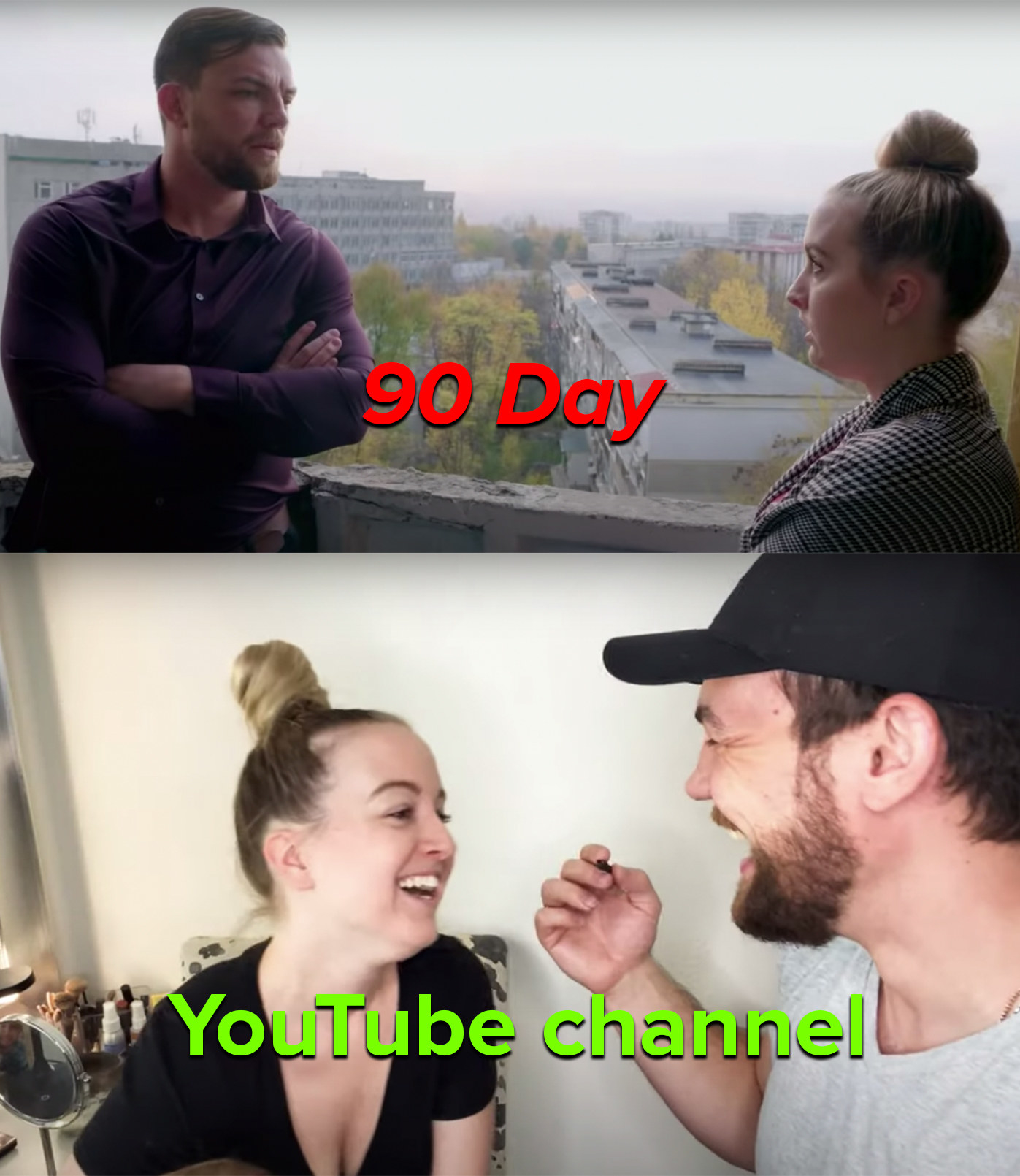 10.
"Big Ed" Brown found out about Before the 90 Days from a coworker who saw his post about going to visit Rosemarie.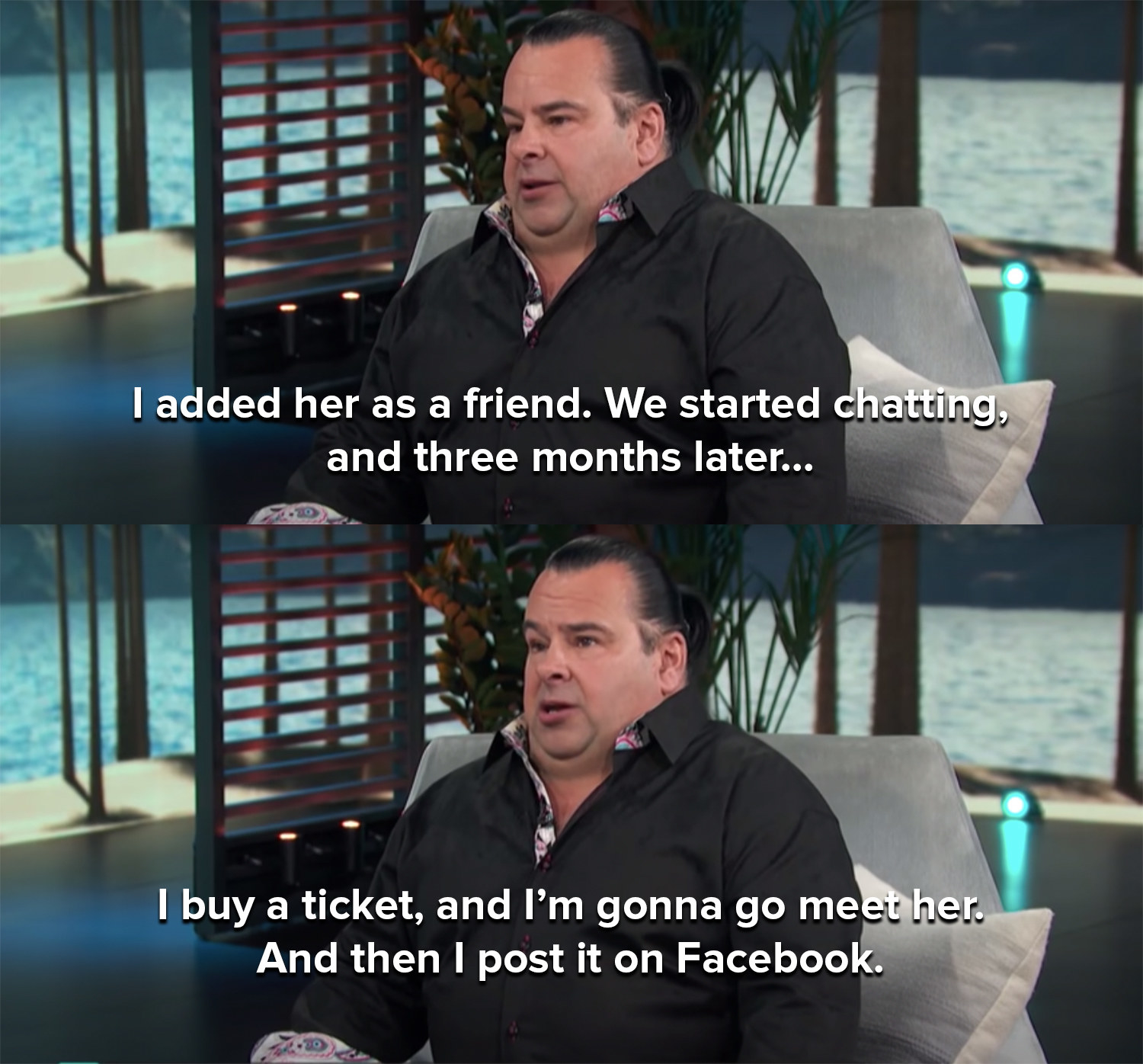 11.
Most of the couples film several months in advance, but sometimes the segments are only filmed a few weeks before airing.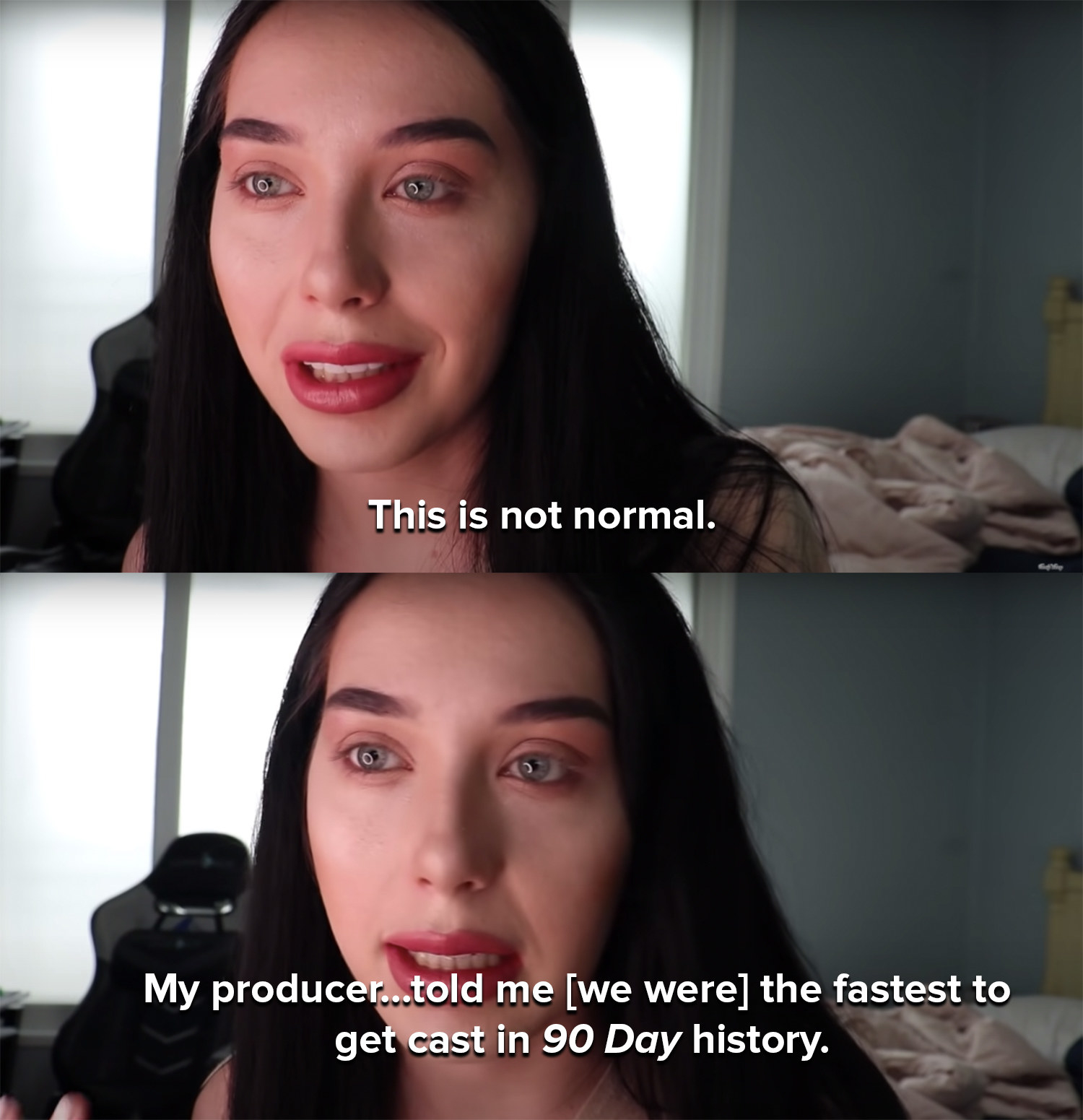 12.
After rewatching Season 4 of Before the 90 Days, Stephanie Matto could "quite honestly say" that she didn't like the way she portrayed herself on the show.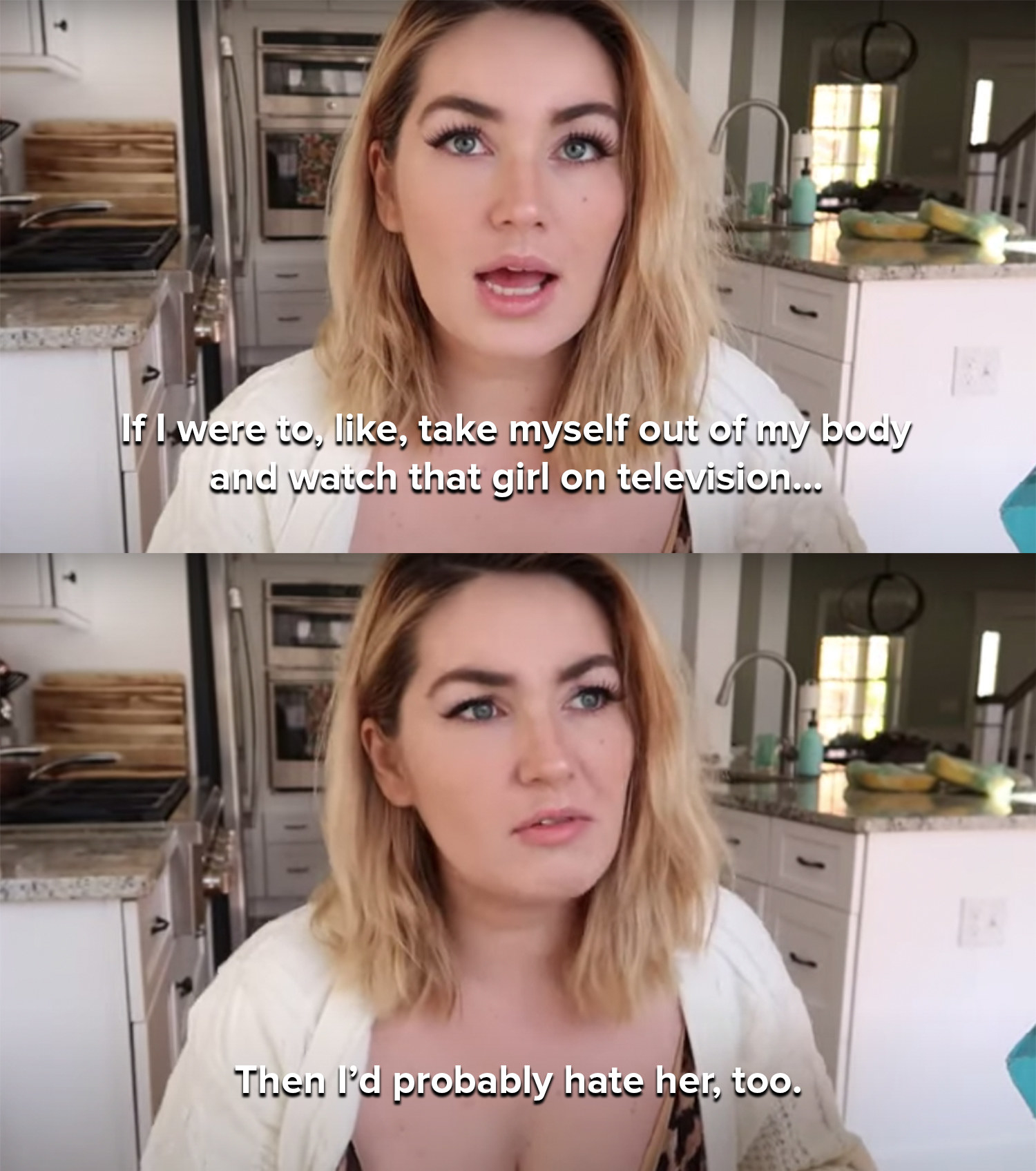 13.
Anna Campisi and Mursel Mistanoglu, who met through a Facebook group for beekeepers, opened a honey store together after their appearance on Season 7.
14.
While there's no cast group chat, David Toborowsky and Annie Suwan regularly call up Darcey Silva just to check in.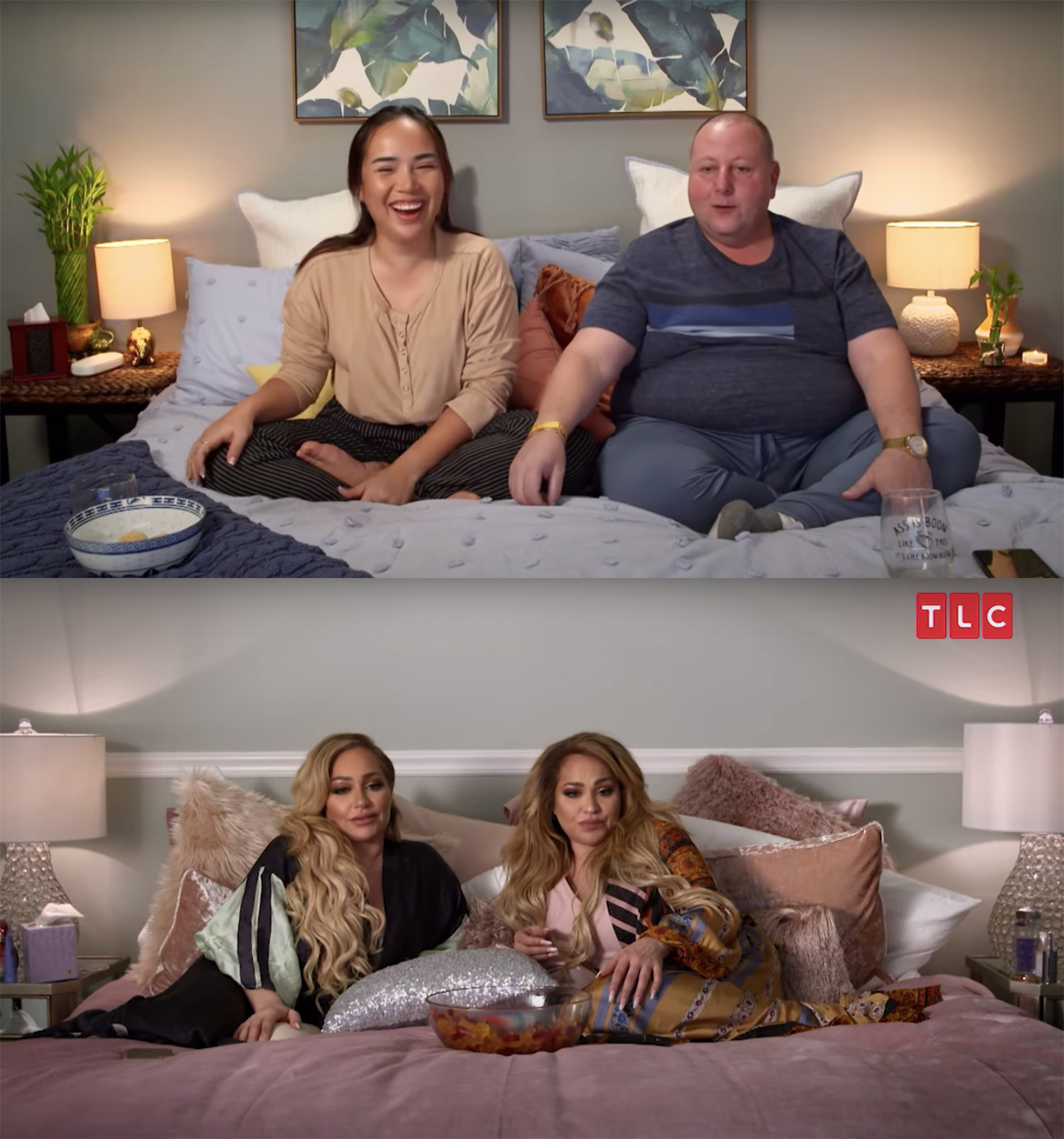 15.
Elizabeth Potthast Castravet had a minor role on the first season of Showtime's Homeland.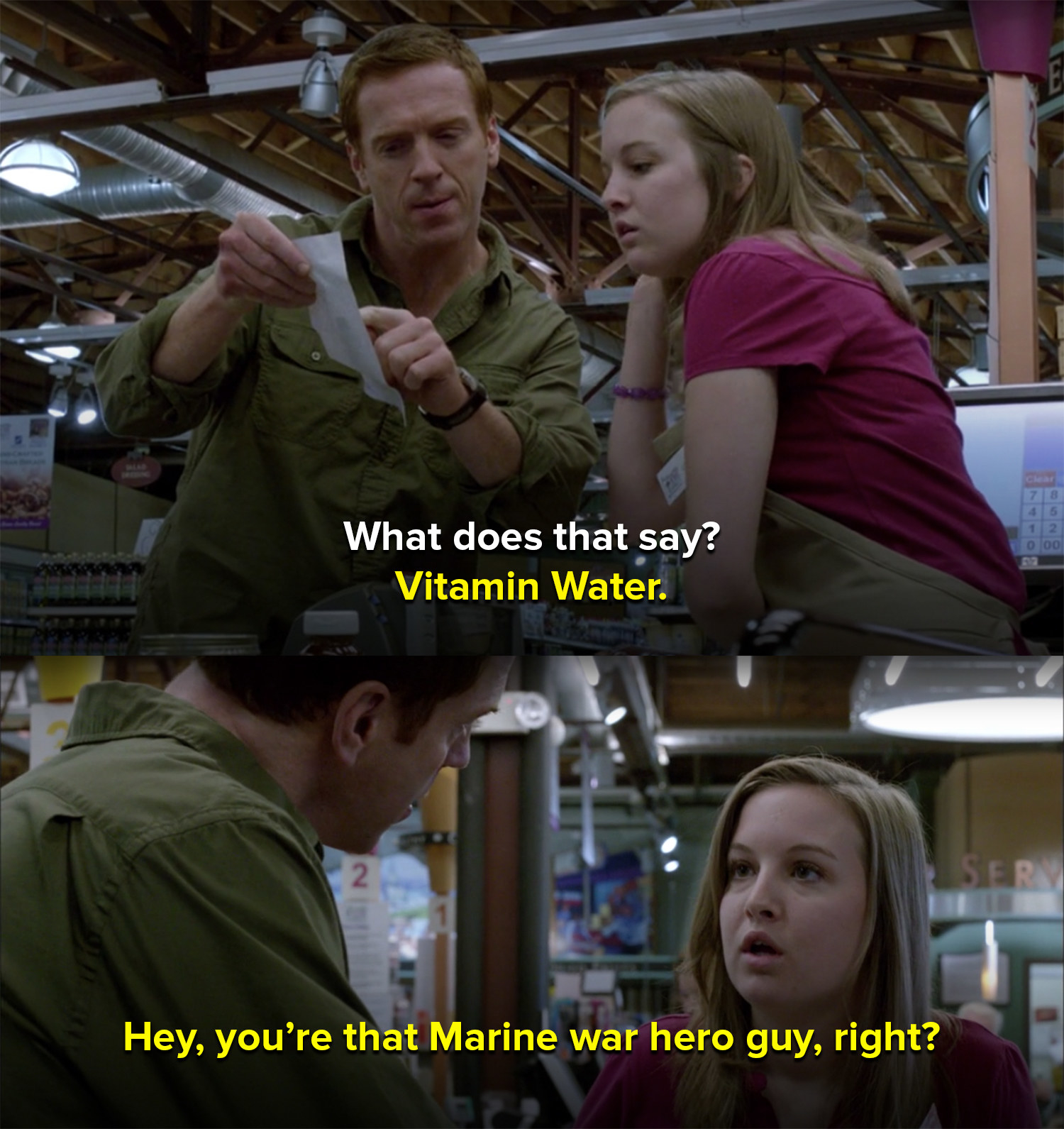 16.
Erika Owens makes earrings similar to the wildly colorful ones she sported on Before the 90 Days.
17.
Season 5 cast member Evelyn Cormier continued her reality TV career by competing on American Idol.