Awards season is a magical time of year when celebs get to dress up like royalty or fashion models. Sometimes, their outfits are so unique that they might inspire your next Halloween costume — which leads me to wonder why they didn't reserve the 'fit so they could be the best dressed on Oct. 31.
Here are 30 celebrity red carpet outfits that should've been Halloween costumes instead:
1.
Cardi B's oyster dress from the 2019 Grammys.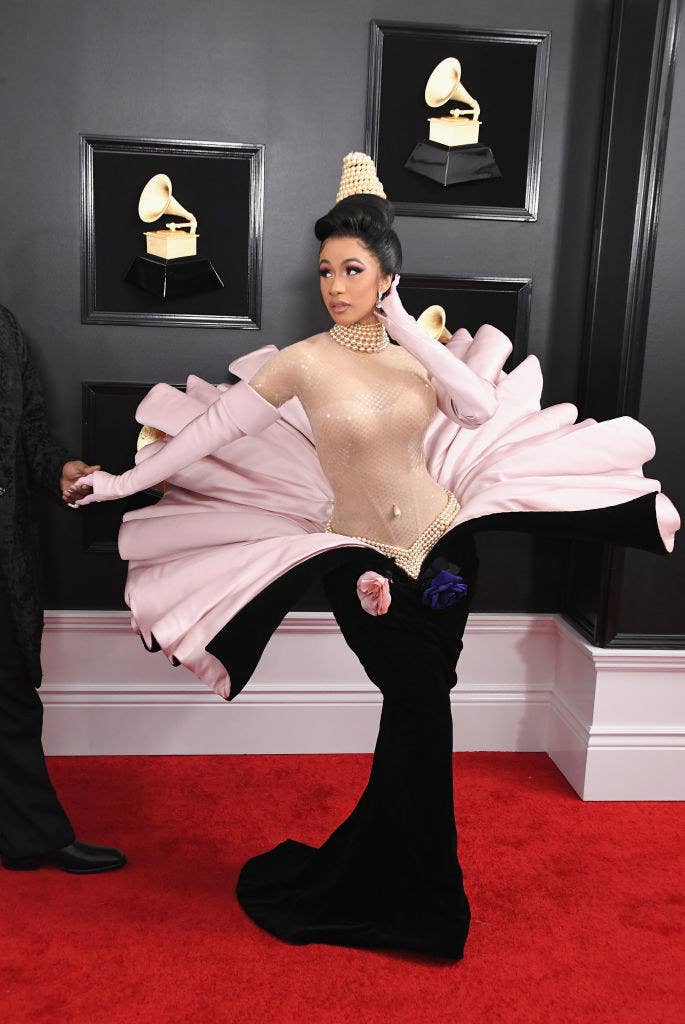 2.
Lady Gaga's mysterious egg from the 2011 Grammys.
3.
Lil Nas X's golden Power Rangers suit from the 2021 Met Gala.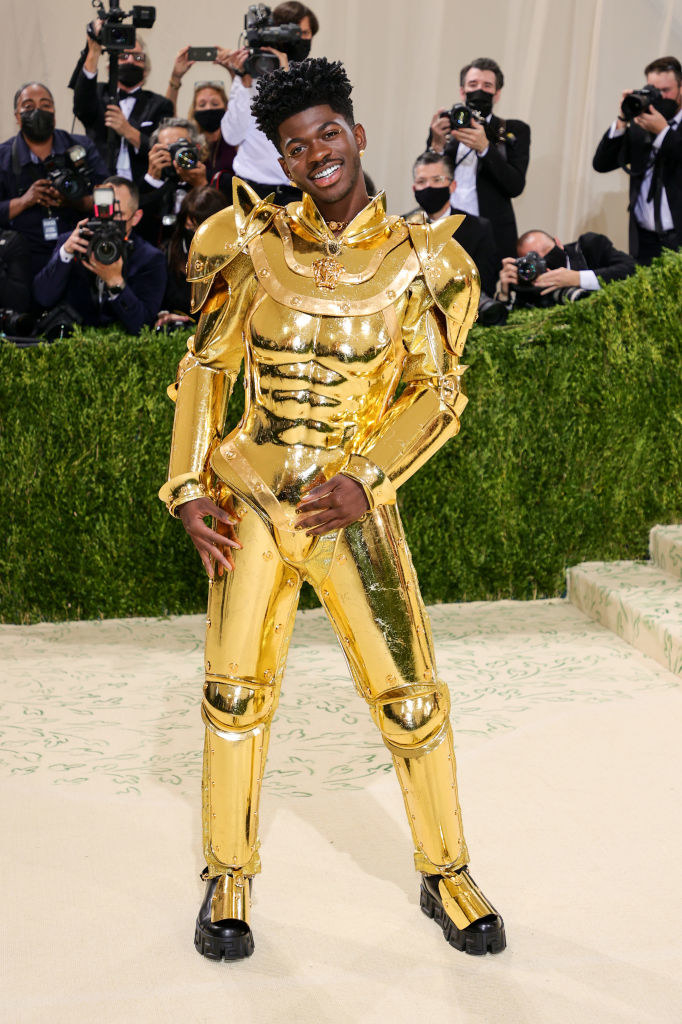 4.
Zendaya's glowing Cinderella gown from the 2019 Met Gala.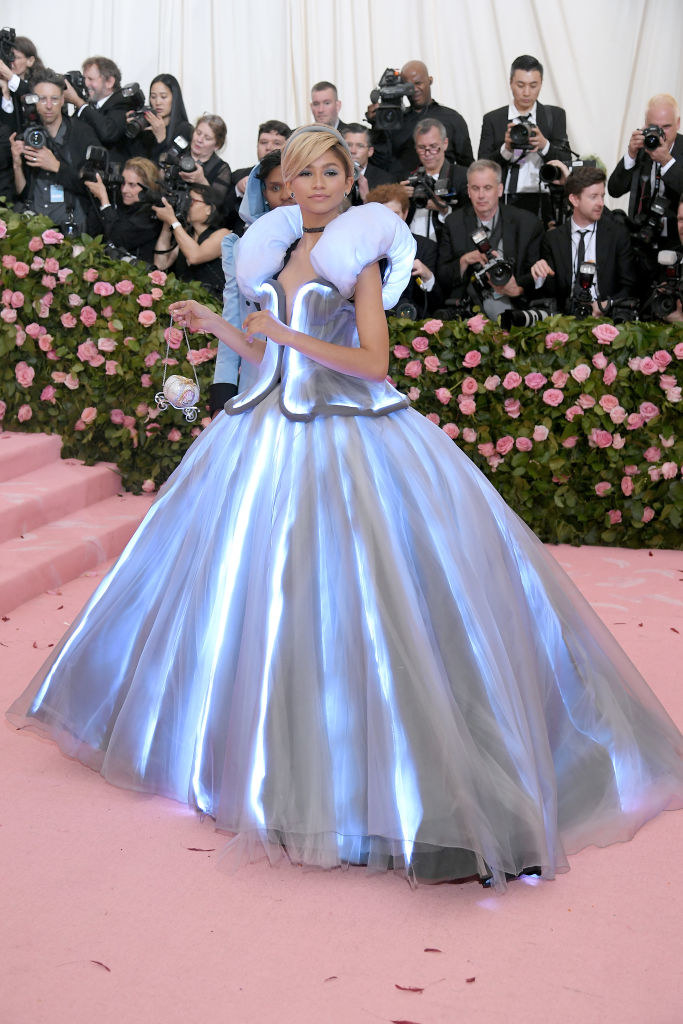 5.
Björk's swan attire from the 2001 Academy Awards.
6.
Z Lala's sea monster costume from the 2015 American Music Awards.
7.
Katy Perry's suit/dress combo from the 2008 MTV Europe Music Awards.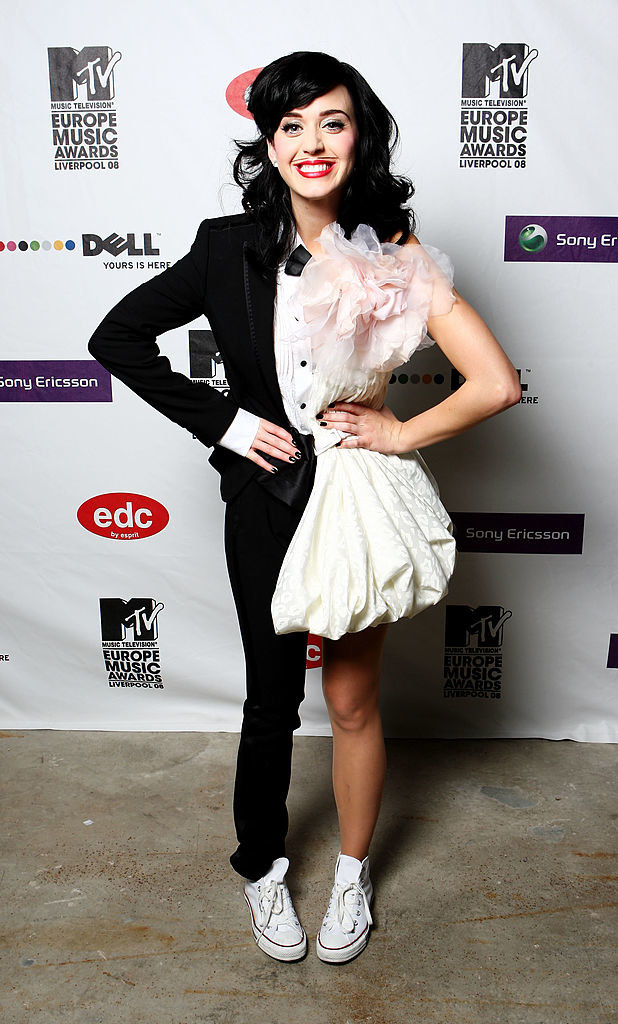 8.
Lizzy Gardiner's American Express gold cards dress from the 1995 Academy Awards.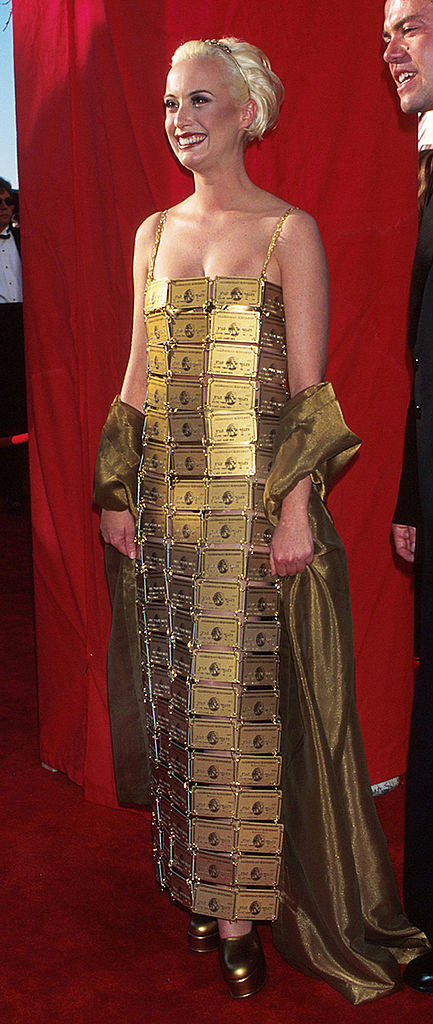 9.
Nicki Minaj's Little Red Riding Hood gown from the 2012 Grammys.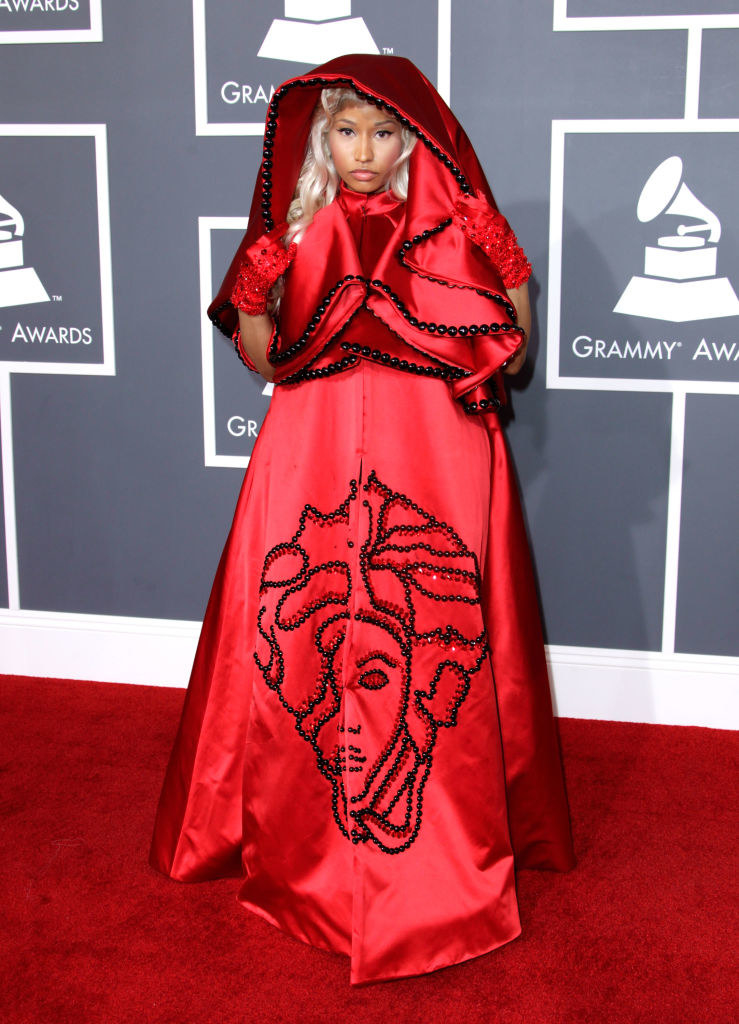 10.
Ok Go's coordinated red carpet–inspired outfits from the 2007 Grammys.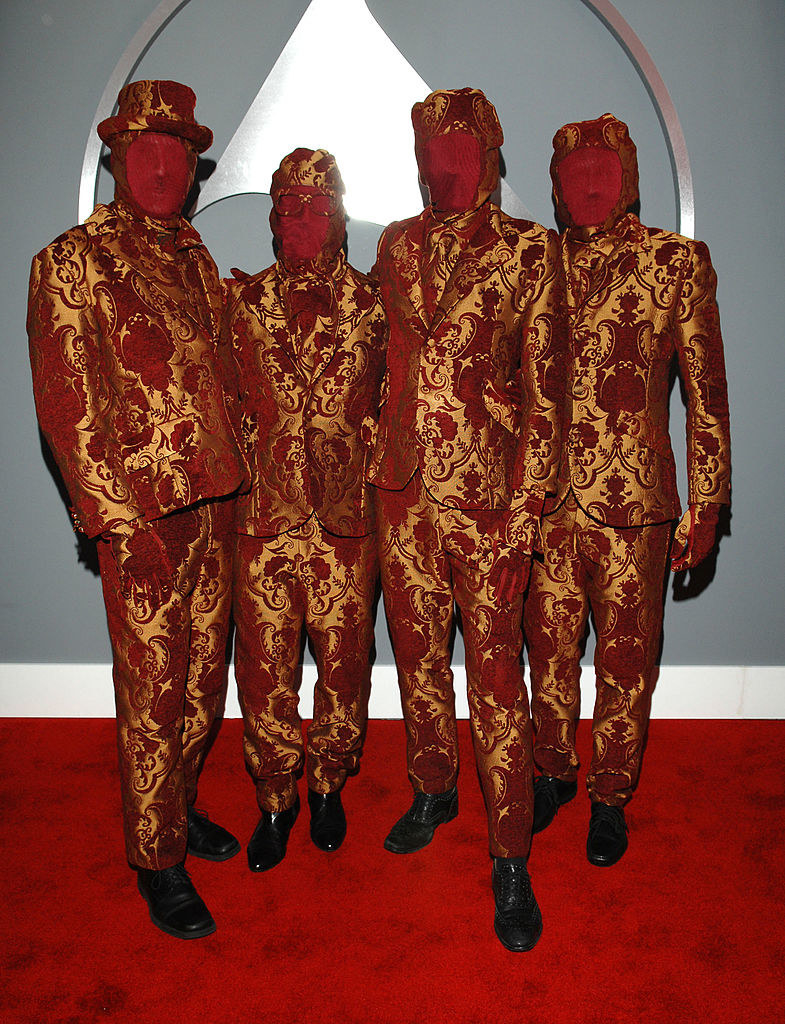 11.
Annie Lennox's Minnie Mouse look from the 1995 Grammys.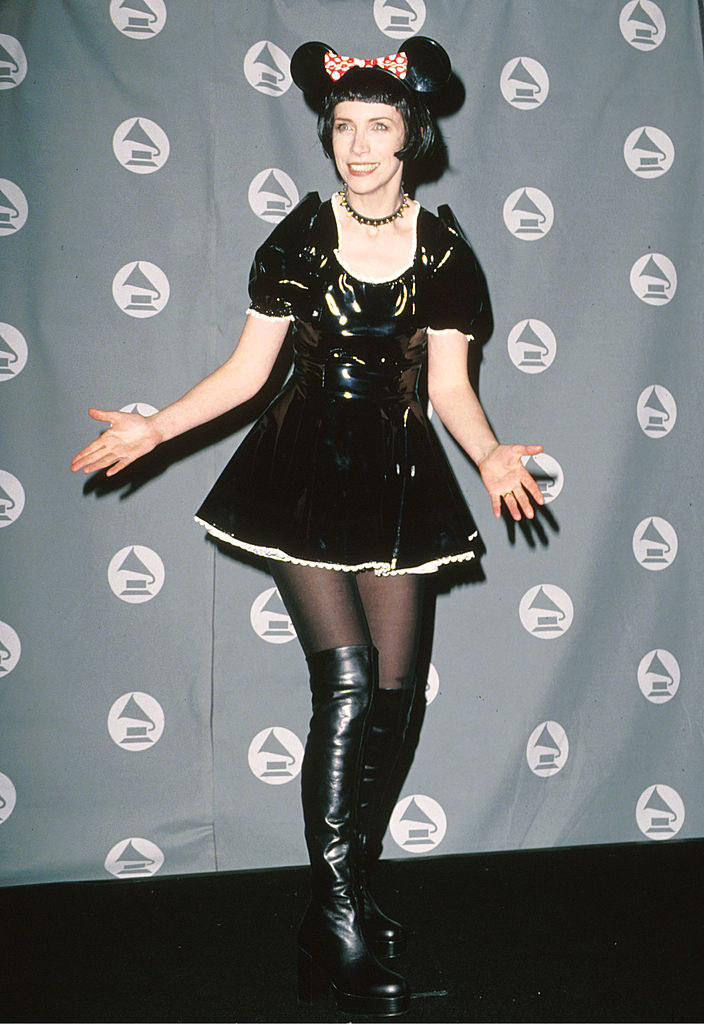 12.
Kim Kardashian West's Dementor cosplay from the 2021 Met Gala.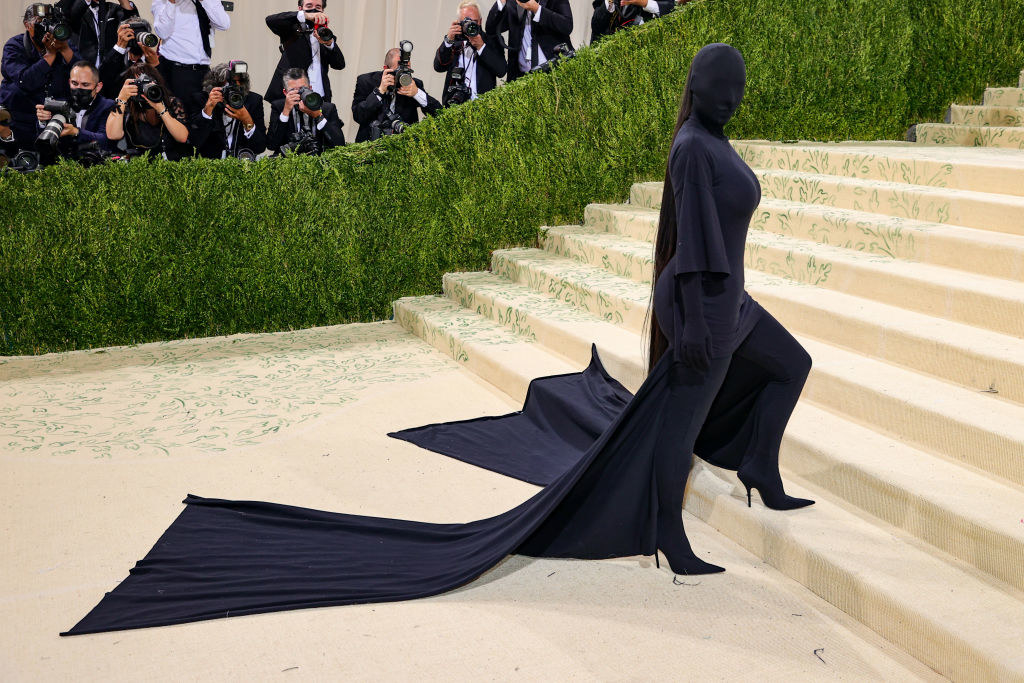 13.
Al Walser's astronaut suit from the 2013 Grammys.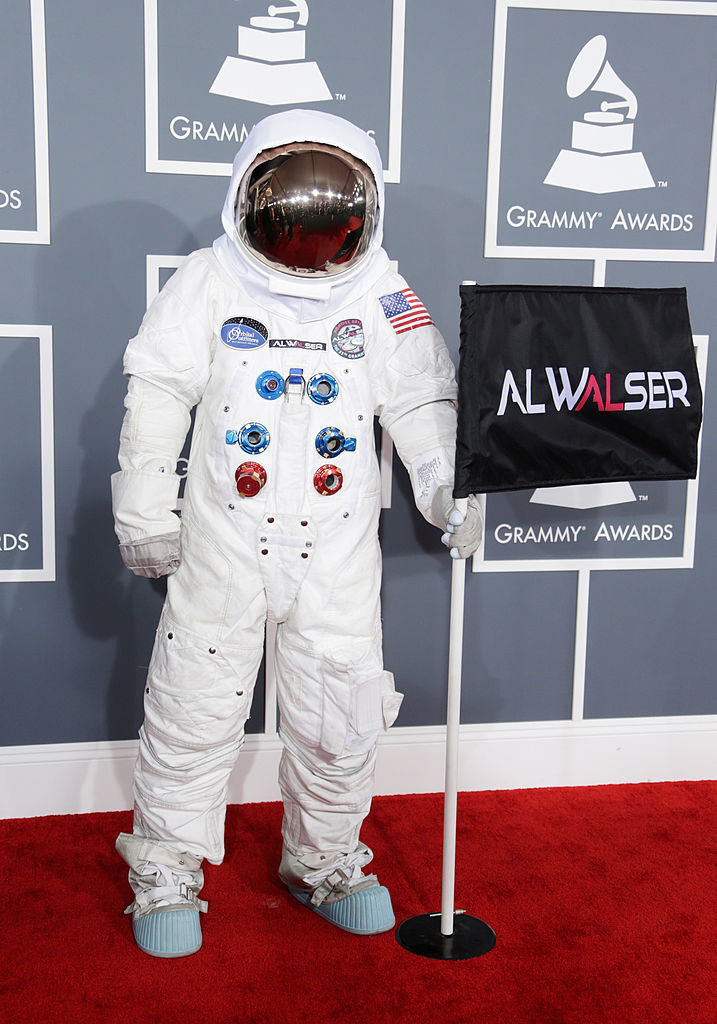 14.
Lara Flynn Boyle's ballerina outfit from the 2003 Golden Globes.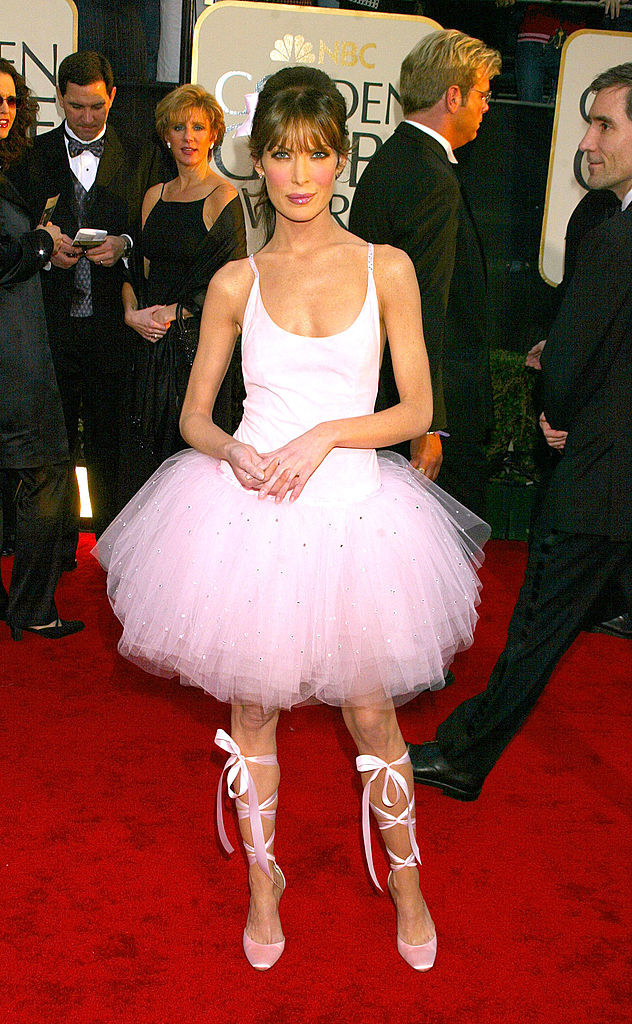 15.
Rita Ora's bathrobe from the 2017 EMAs.
16.
Frank Ocean's alien baby from the 2021 Met Gala.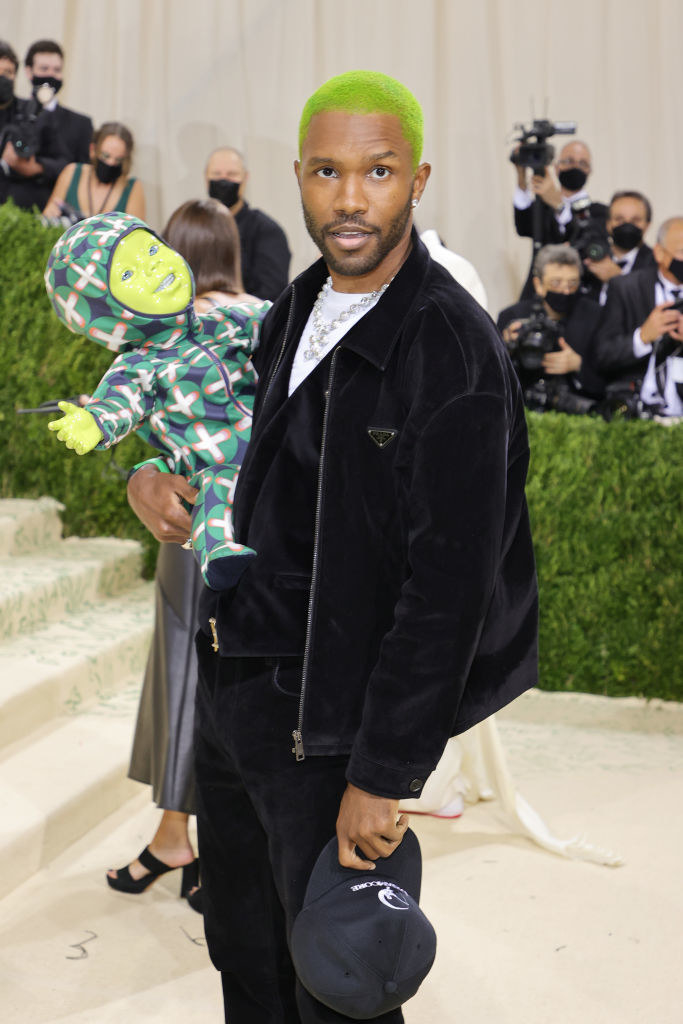 17.
Angelina Jolie's evil queen look — complete with a spikey tiara — from the Maleficent: Mistress of Evil photocall.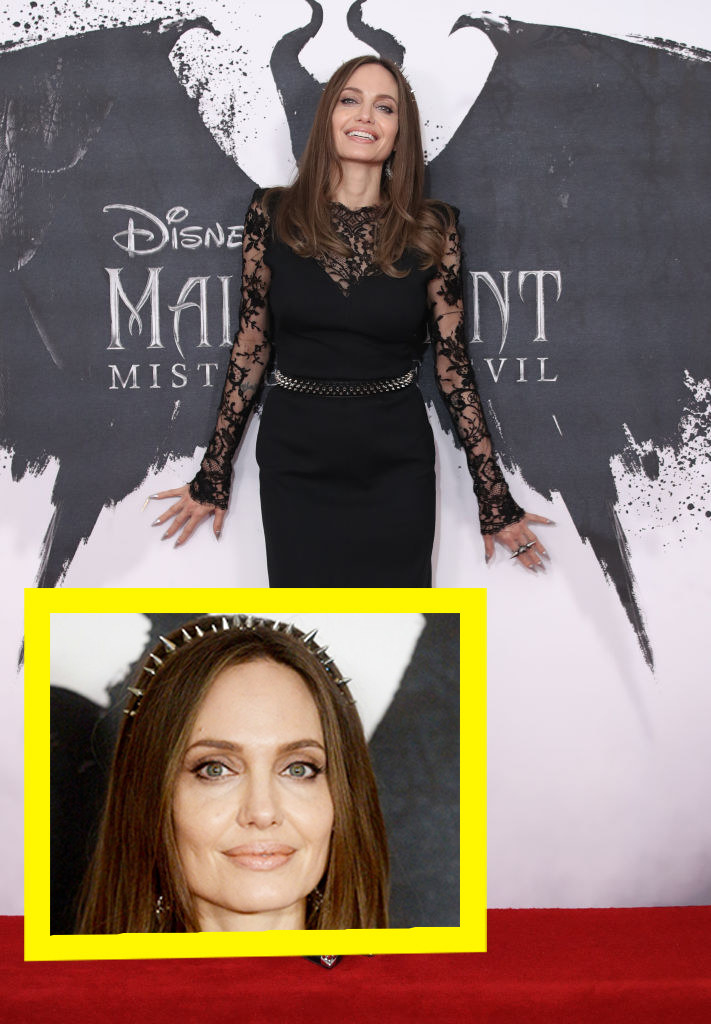 18.
Kate Winslet's ren faire dress from the 1998 Academy Awards.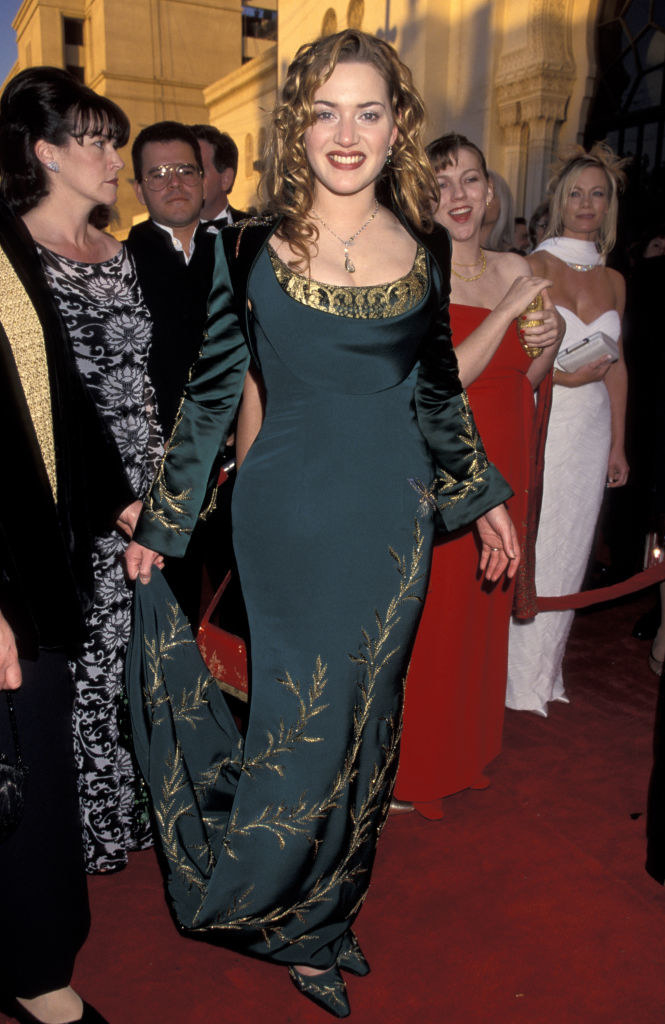 19.
Billy Porter's lampshade hat from the 2020 Grammys.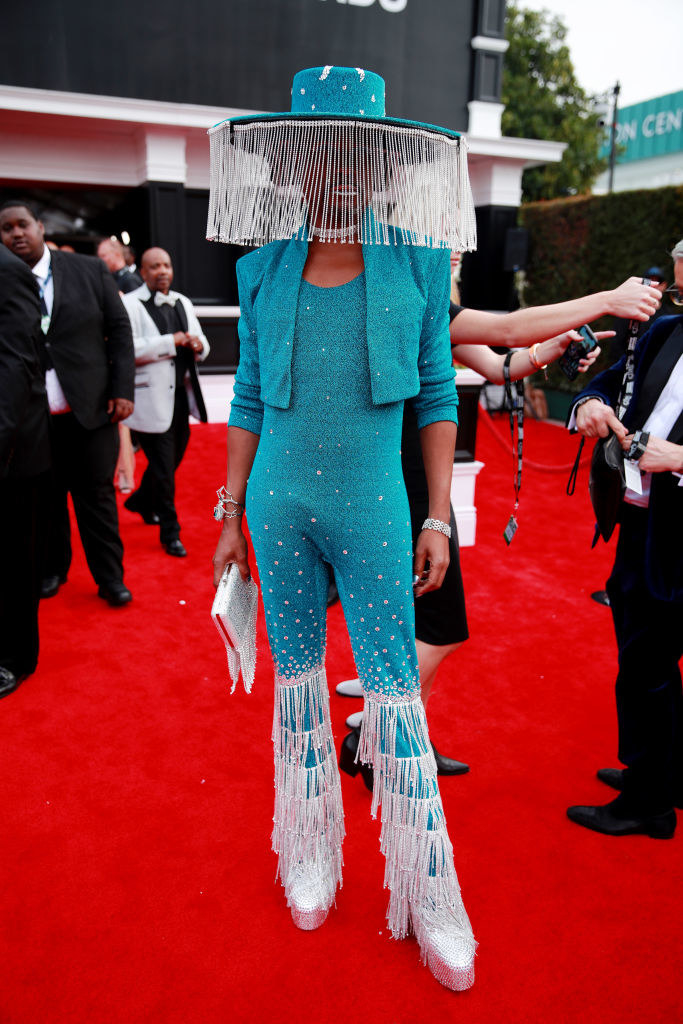 20.
Bad Bunny's The Matrix look from the 2019 Latin Grammys.
21.
Katy Perry's throwback Britney Spears dress from the 2014 VMAs.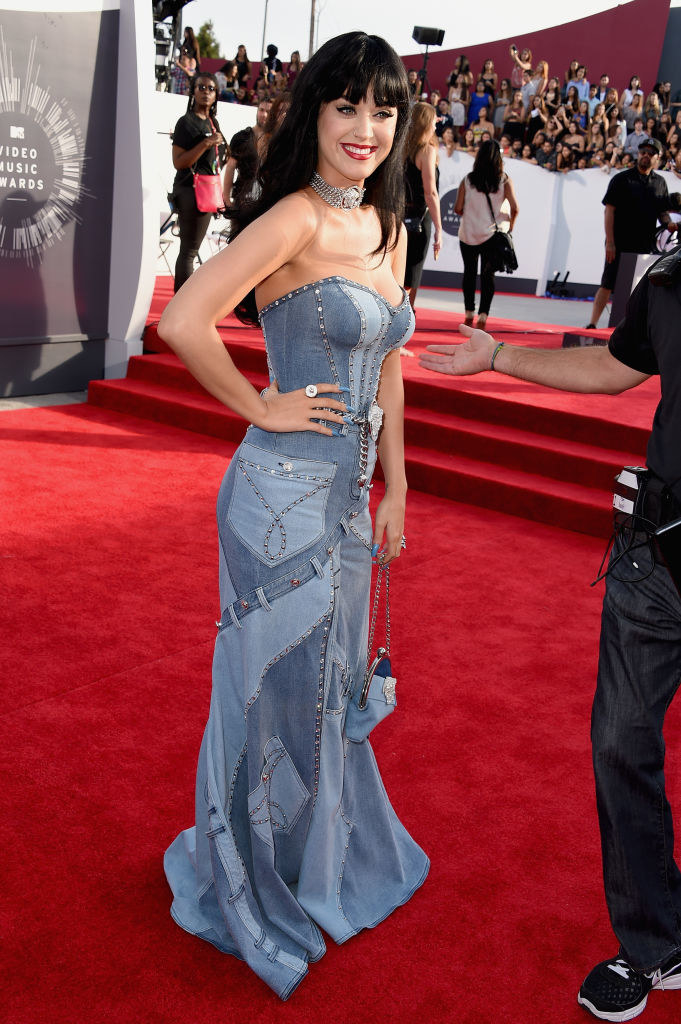 22.
Yungblud's Cher Horowitz outfit from the 2020 NME Awards.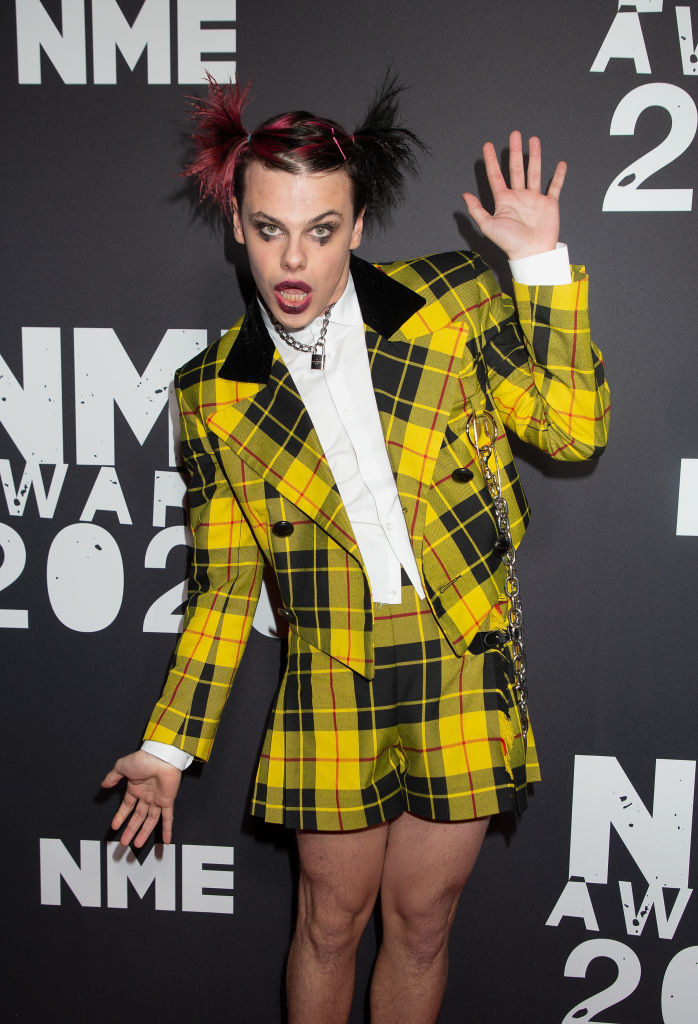 23.
Amber Rose's cat costume from the 2018 VMAs.
24.
Celine Dion's backward suit from the 1999 Academy Awards.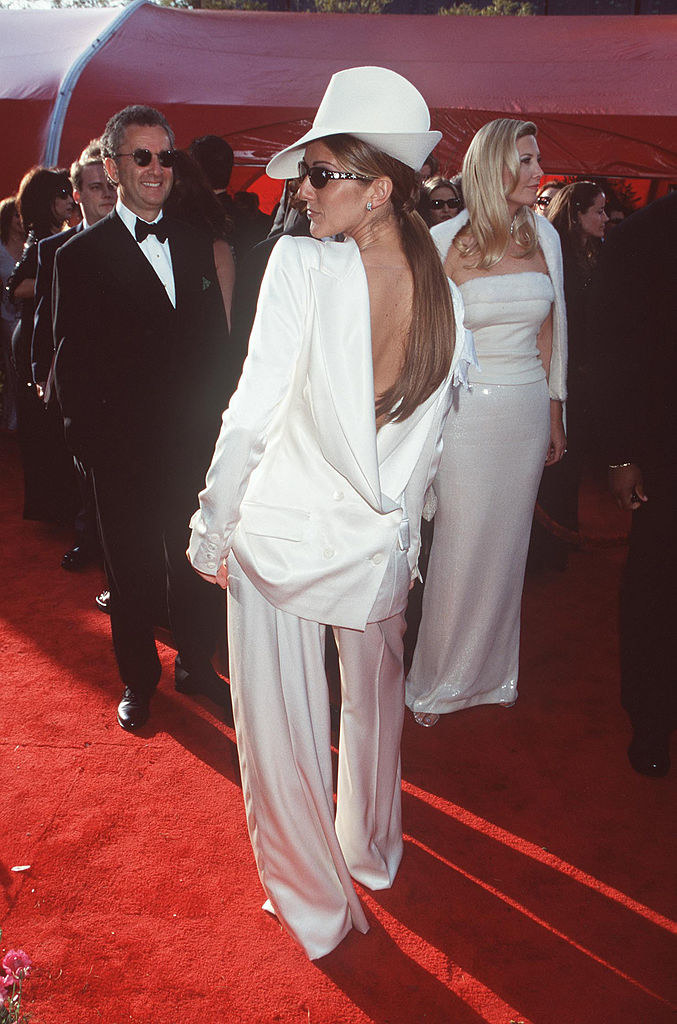 25.
Fred Armisen's Freddy Krueger cosplay from the 2015 Emmys.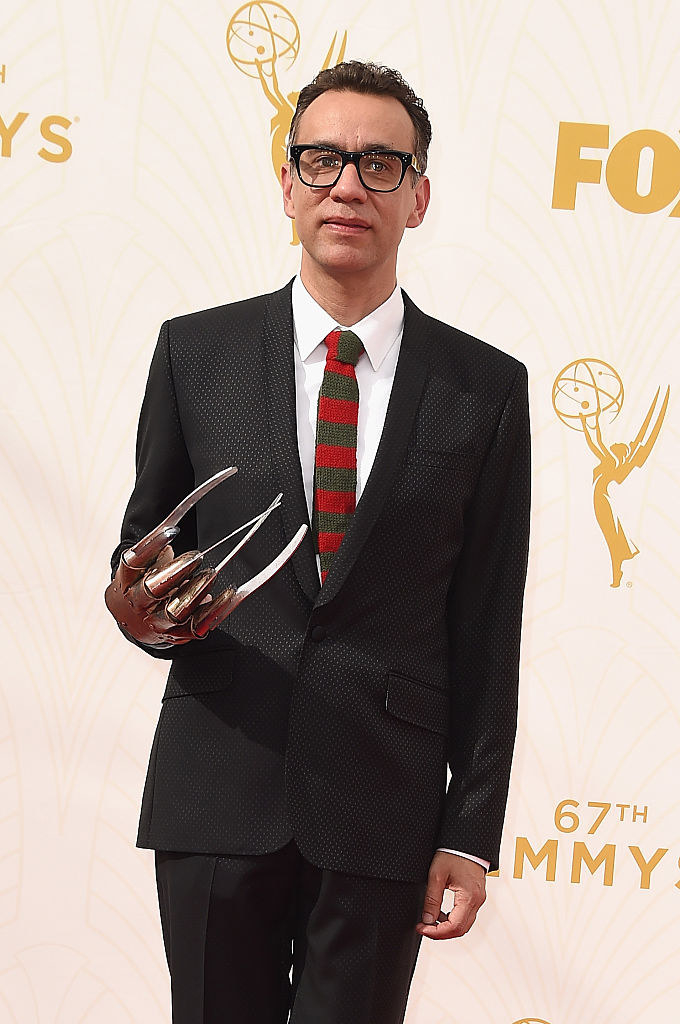 26.
Kim Petras's horse costume from the 2021 Met Gala.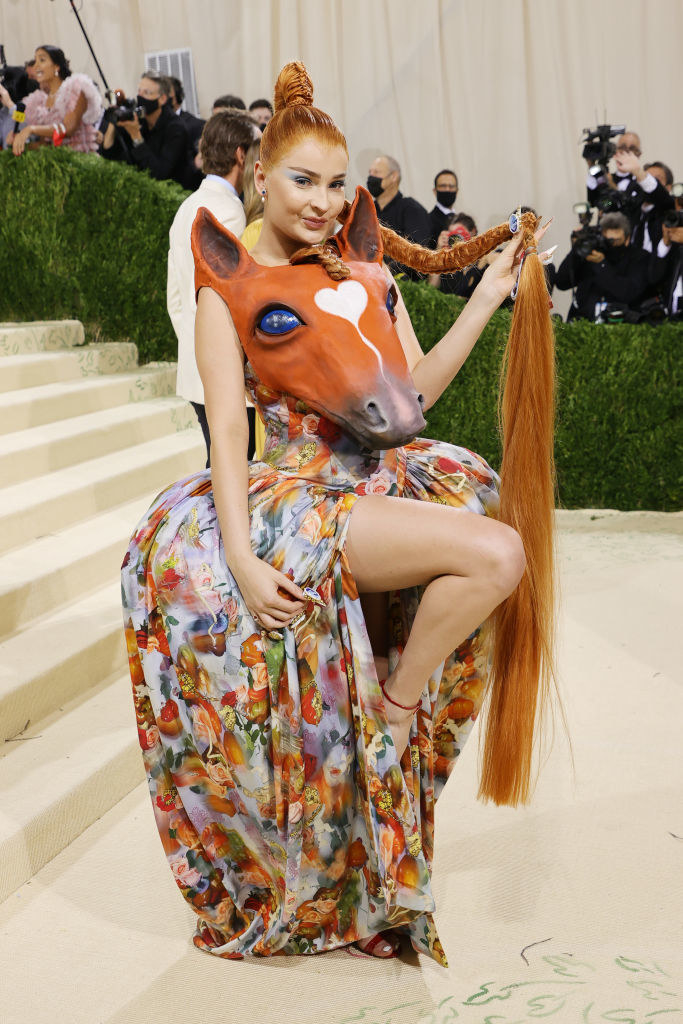 27.
Jared Leto and his head twin from the 2019 Met Gala.
28.
Zendaya's butterfly dress from the Australian premiere of The Greatest Showman.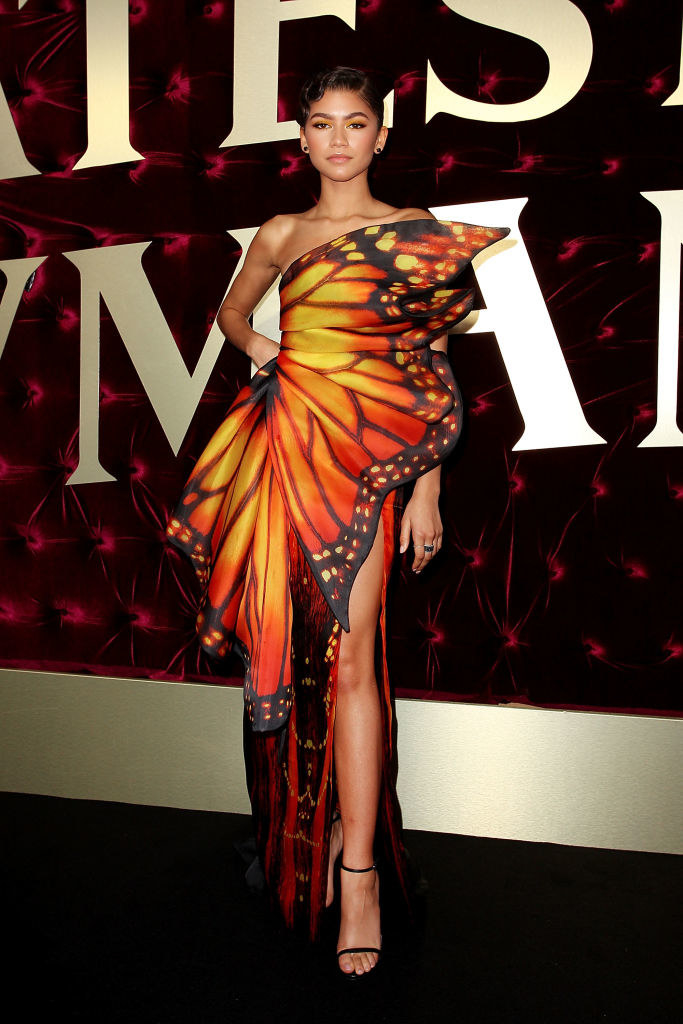 29.
Evan Ross's Beetlejuice suit from the 2018 EMAs.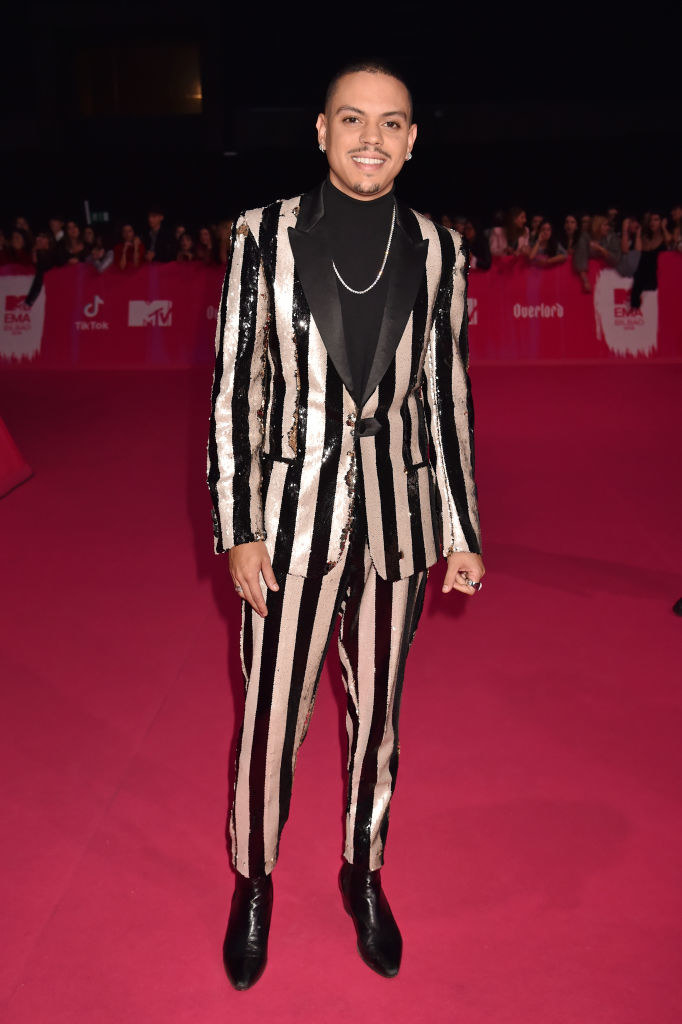 30.
And finally, Sasha Gradiva's Terminator arm from the 2012 Grammys.
Psst! Did you hear that Tasty has its very own Halloween TV special? Snoop & Martha's Very Tasty Halloween premieres Thursday, Oct. 21 only on Peacock. Check it out!