A lot of performers, such as Lil Nas X, go by stage names, while others, like Harry Styles, just stick to their real names.
Some, however, choose the best of both worlds — they go by just their real first or middle names. While their last names aren't necessarily a secret, seeing them can be a little jarring.
Here are the real last names of 23 celebs we all know by one name:
1.
Adele is actually Adele Adkins.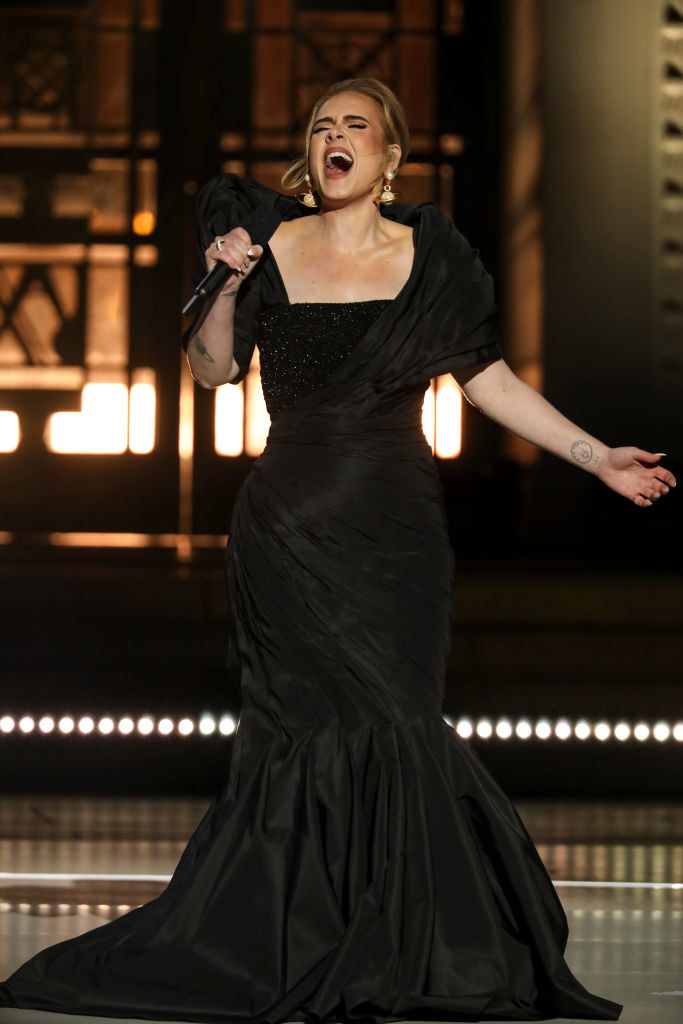 2.
Zendaya is actually Zendaya Stoermer Coleman.
3.
Usher is actually Usher Raymond IV.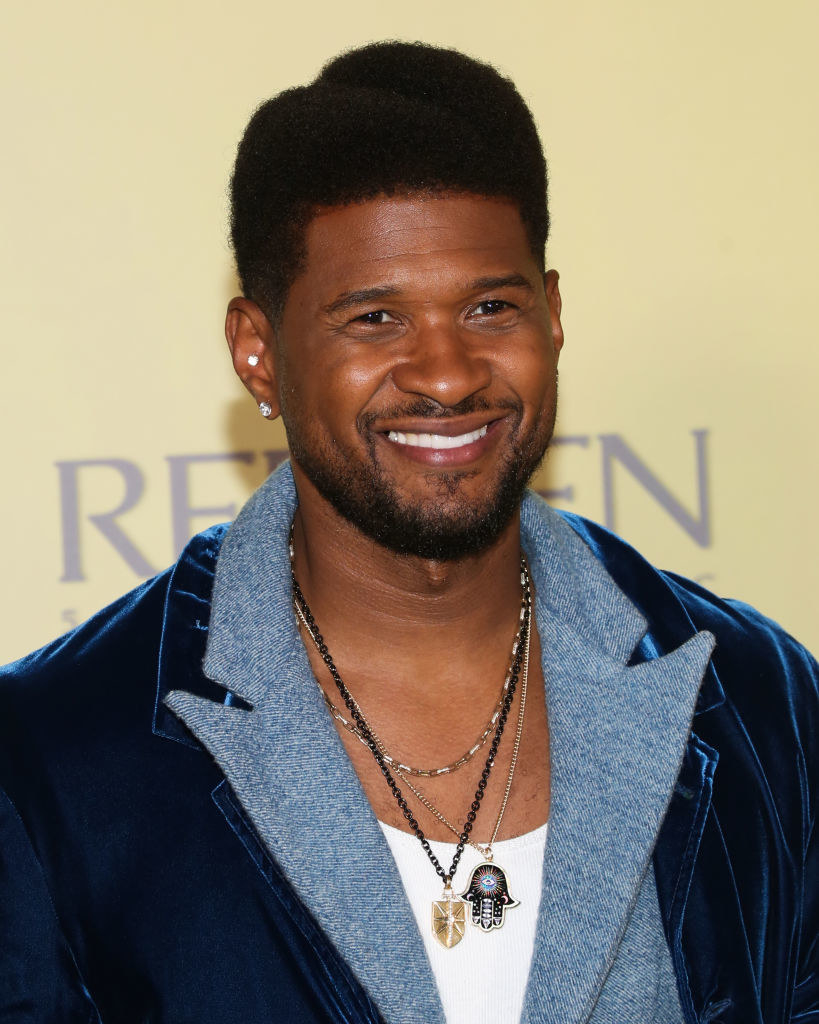 4.
Kesha is actually Kesha Sebert.
6.
Shakira is actually Shakira Mebarak Ripoll.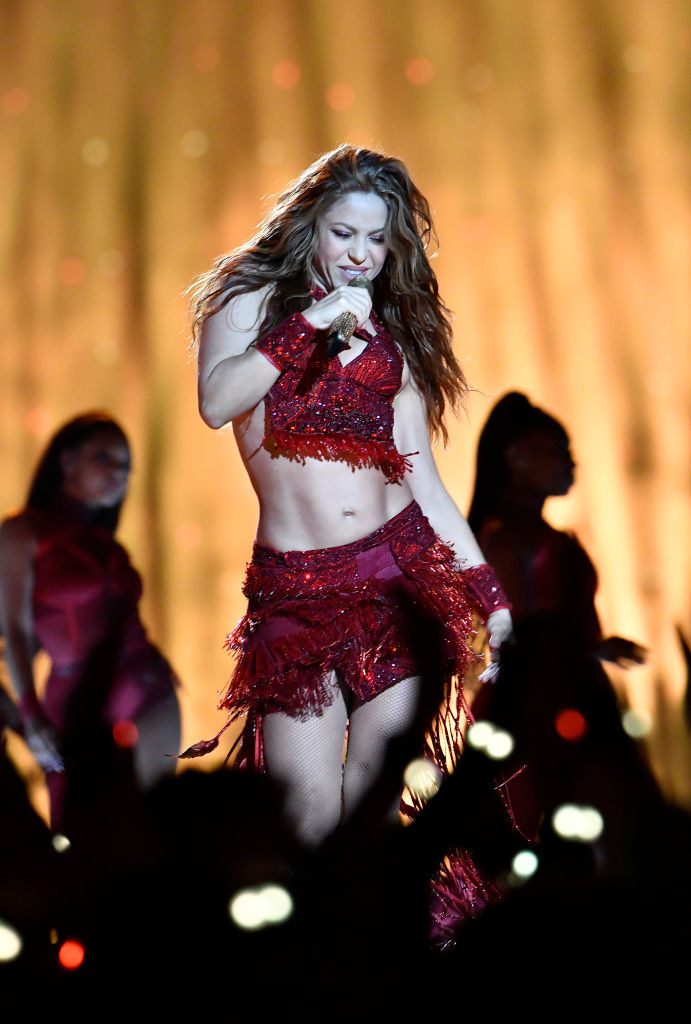 7.
Brandy's real name is Brandy Norwood.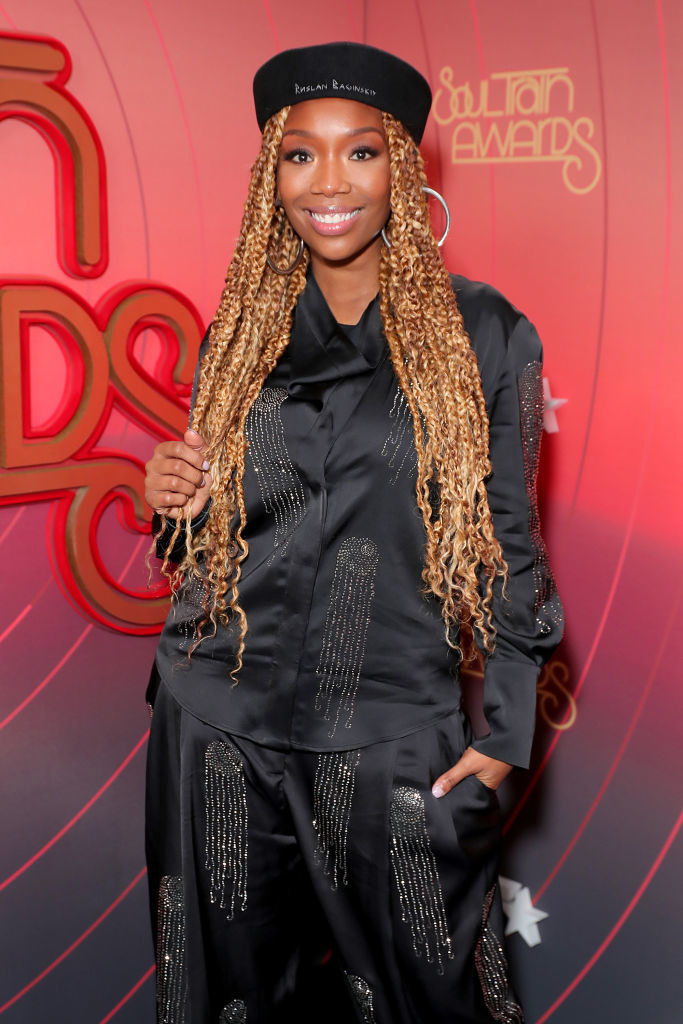 8.
Madonna is actually Madonna Ciccone.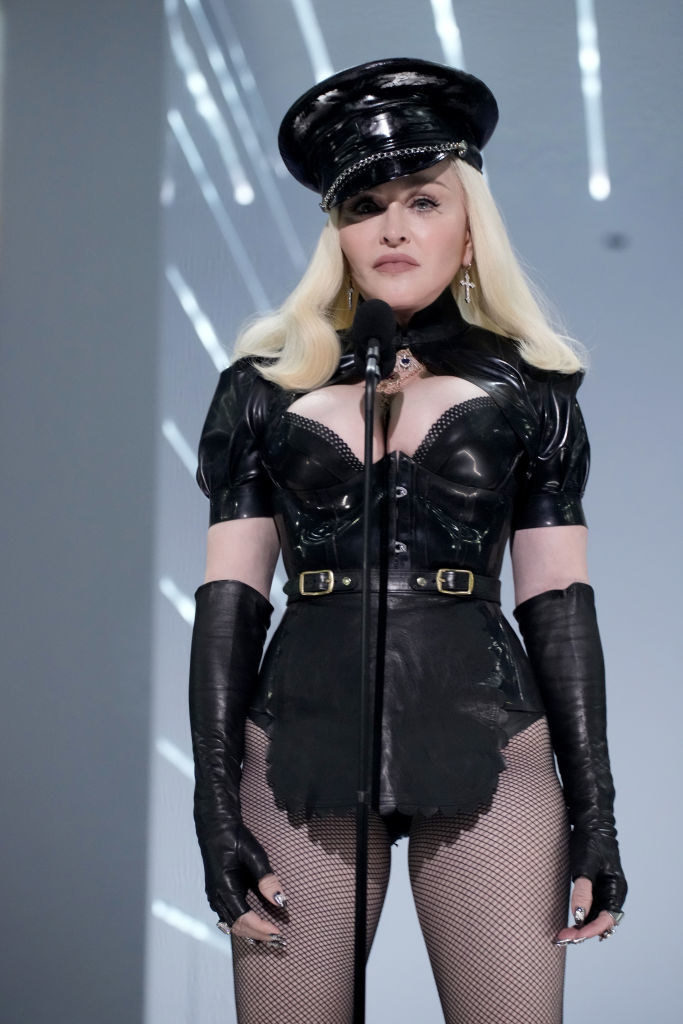 9.
Beck was born Bek Campbell, but when his parents separated, he adopted his mother's maiden name (along with the more "conventional" spelling a teacher changed his first name to) and became Beck Hansen.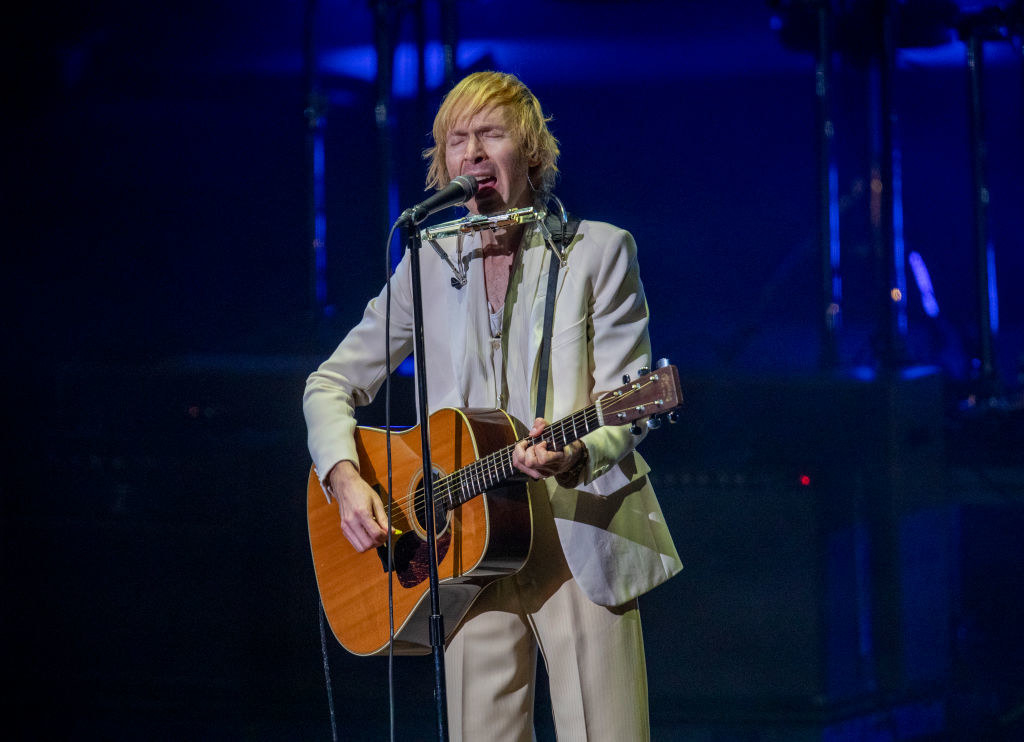 10.
Girls Aloud member Cheryl was born Cheryl Tweedy, but she took the last name Cole when she married Ashley Cole in 2006. She then took the last name Fernandez-Versini when she married Jean-Bernard Fernandez-Versini in 2014. However, they divorced, and legally, she's now Cheryl Tweedy again.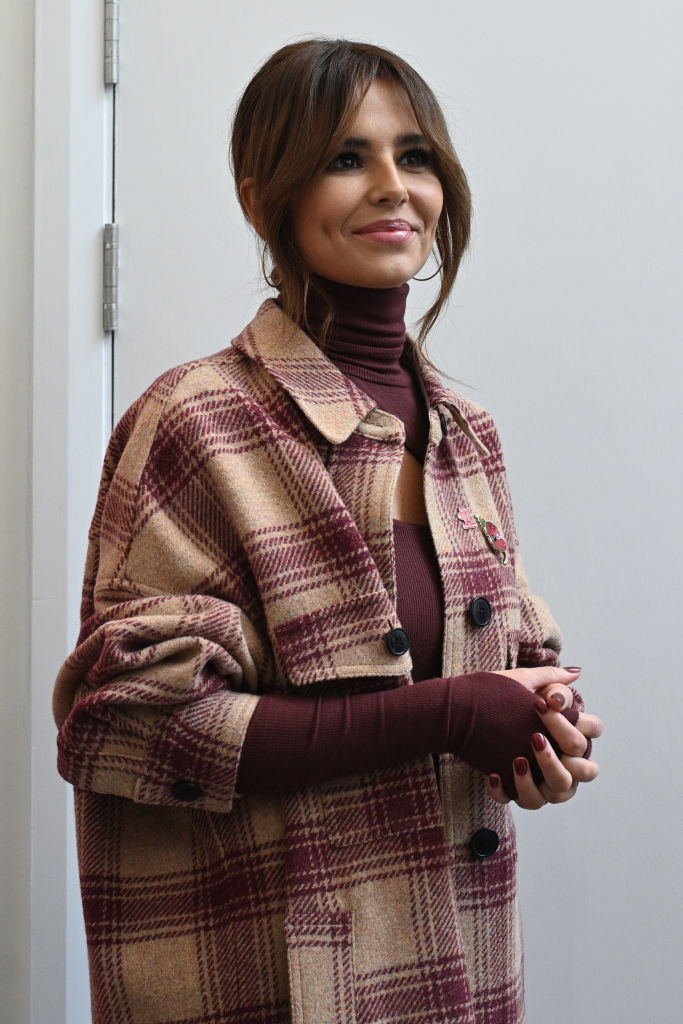 11.
Prince's full name was Prince Rogers Nelson.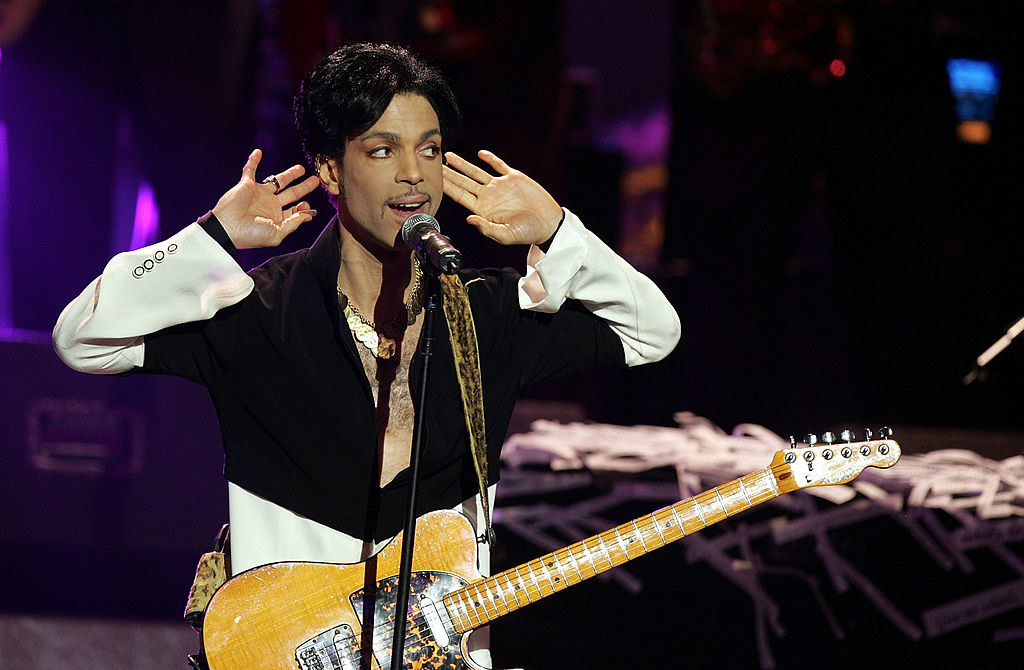 12.
Mo'Nique was born Monique Imes, but she changed her name to Monique Hicks after marrying Sidney Hicks in 2006.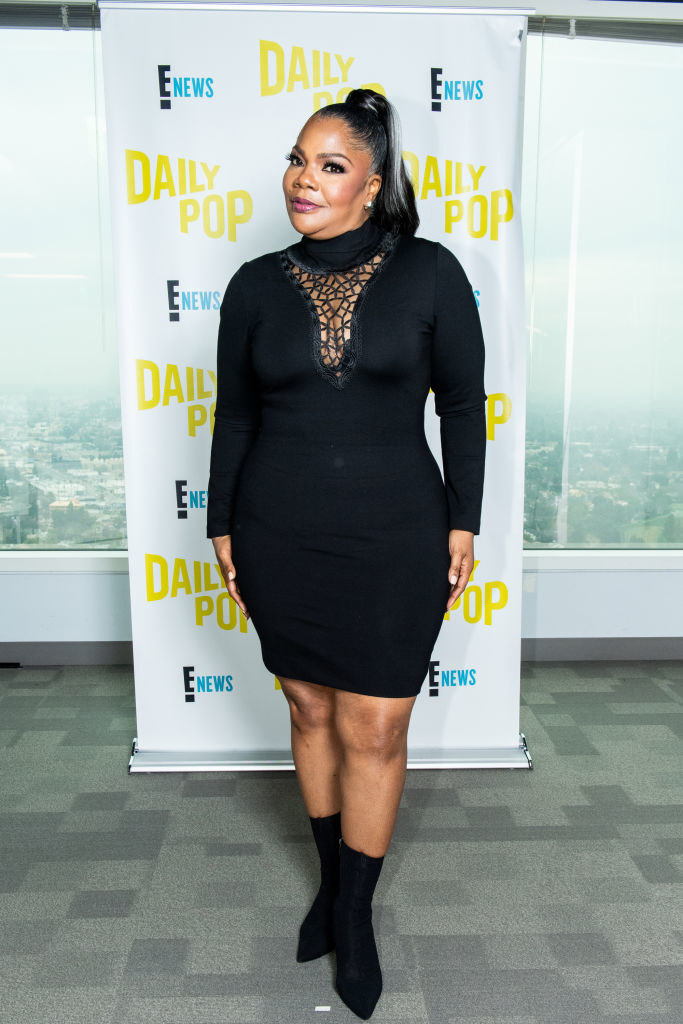 13.
Lalaine is actually Lalaine Vergara-Paras.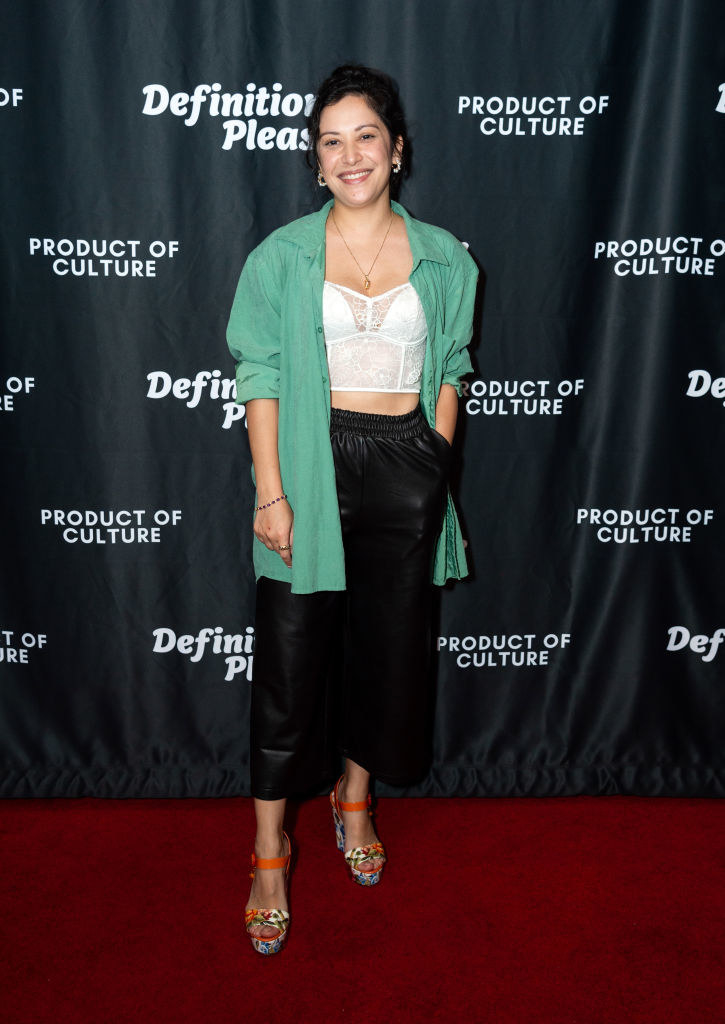 14.
Beyoncé was born Beyoncé Knowles, but after marrying Jay-Z (aka Shawn Carter) in 2008, she changed her name to Beyoncé Knowles-Carter.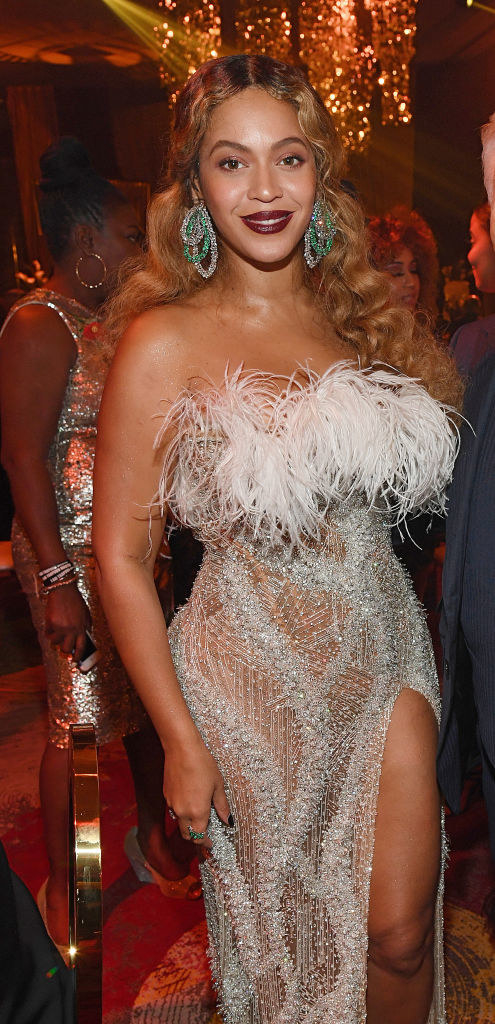 15.
Ciara was born Ciara Harris, but she changed her name to Ciara Wilson when she married Russell Wilson in 2016.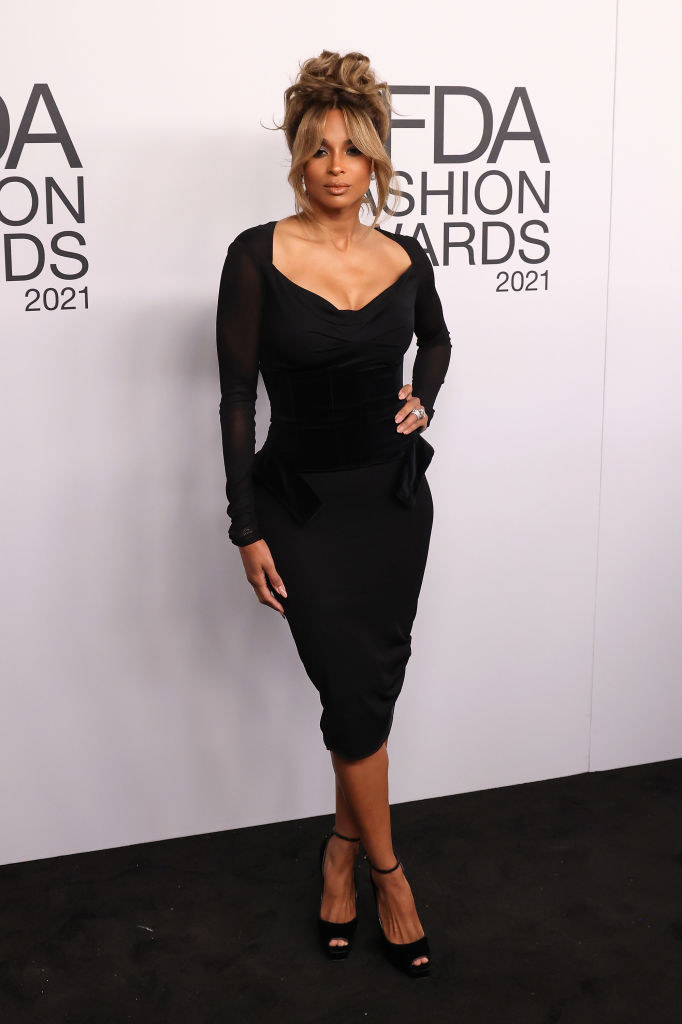 16.
Fabio is actually Fabio Lanzoni.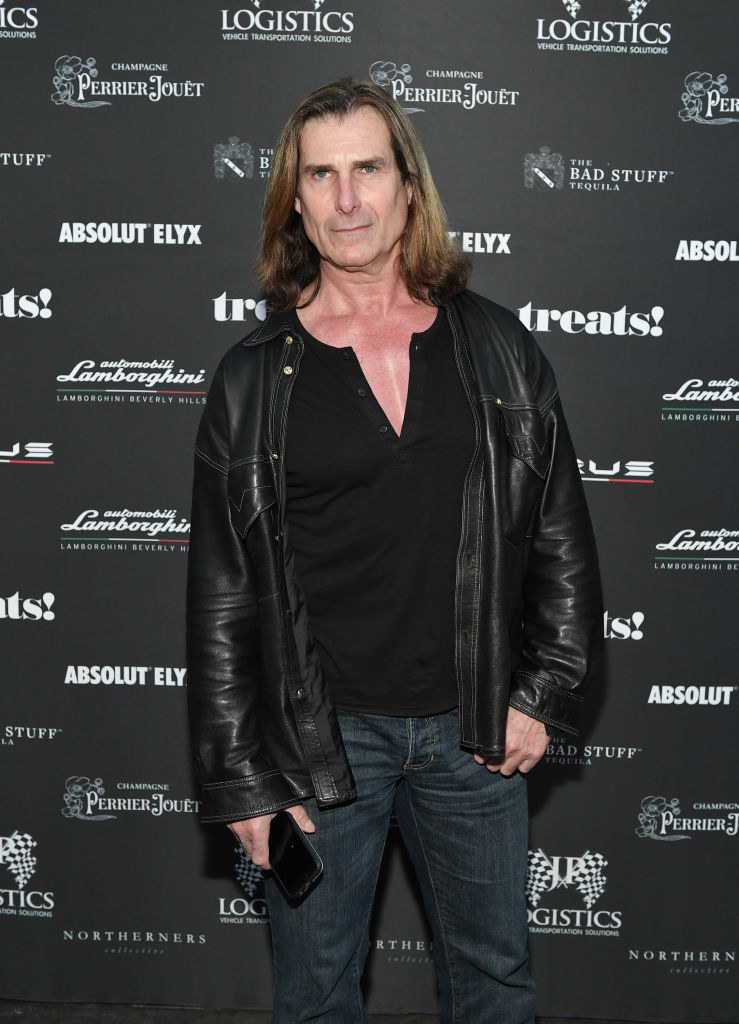 17.
Selena was born Selena Quintanilla, and she changed her name to Selena Quintanilla-Pérez when she married Chris Pérez in 1992.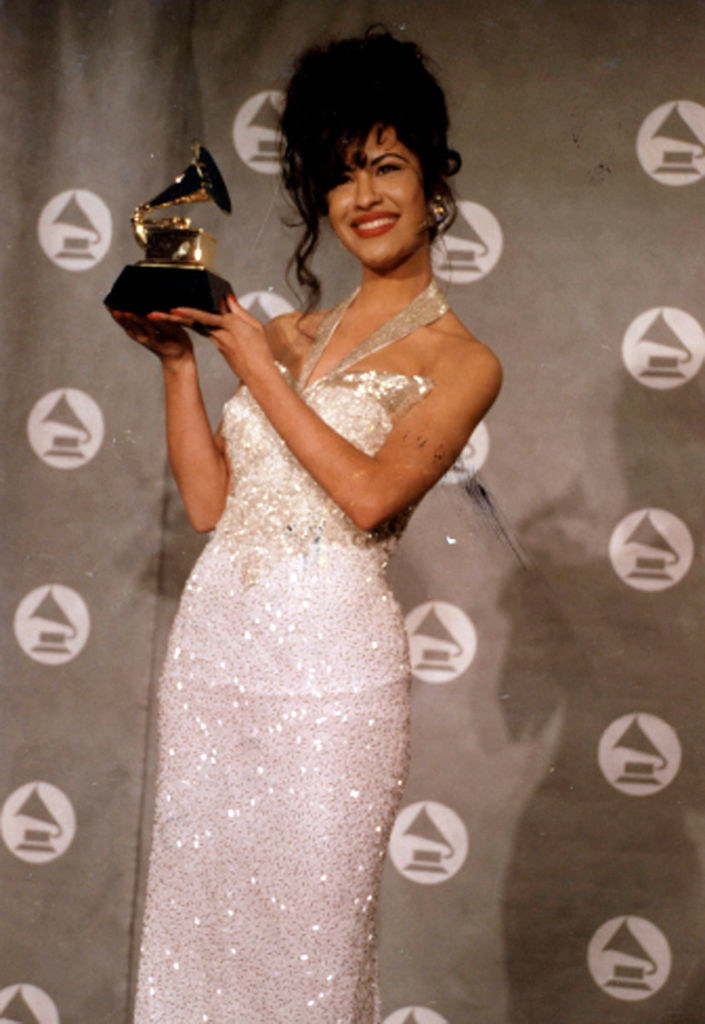 18.
Rihanna's full name is Robyn Rihanna Fenty.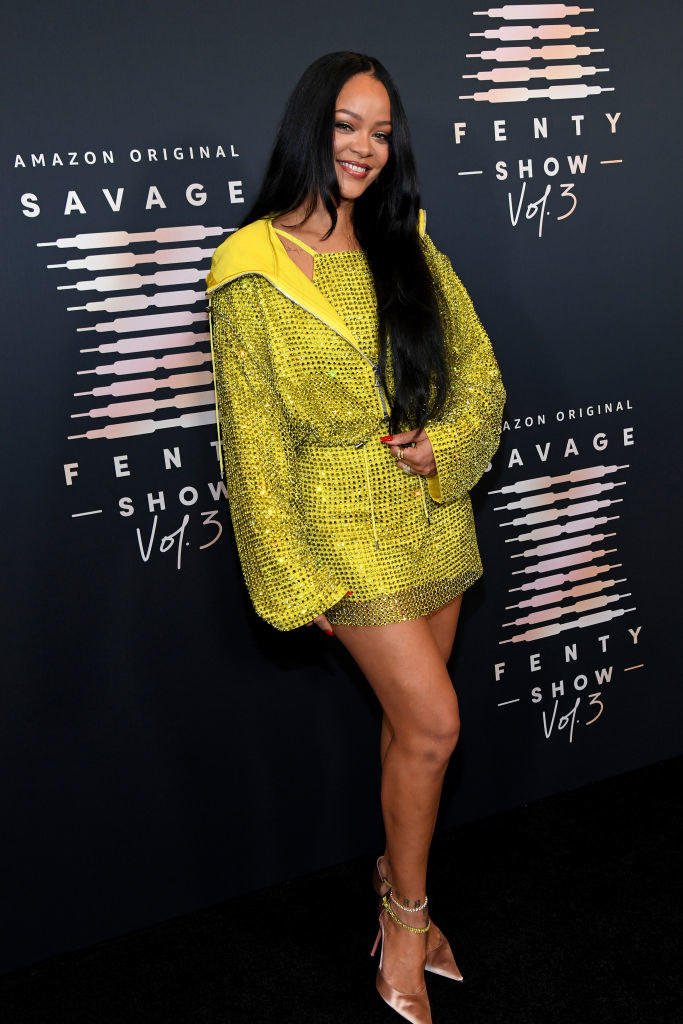 19.
Aaliyah's full name was Aaliyah Haughton.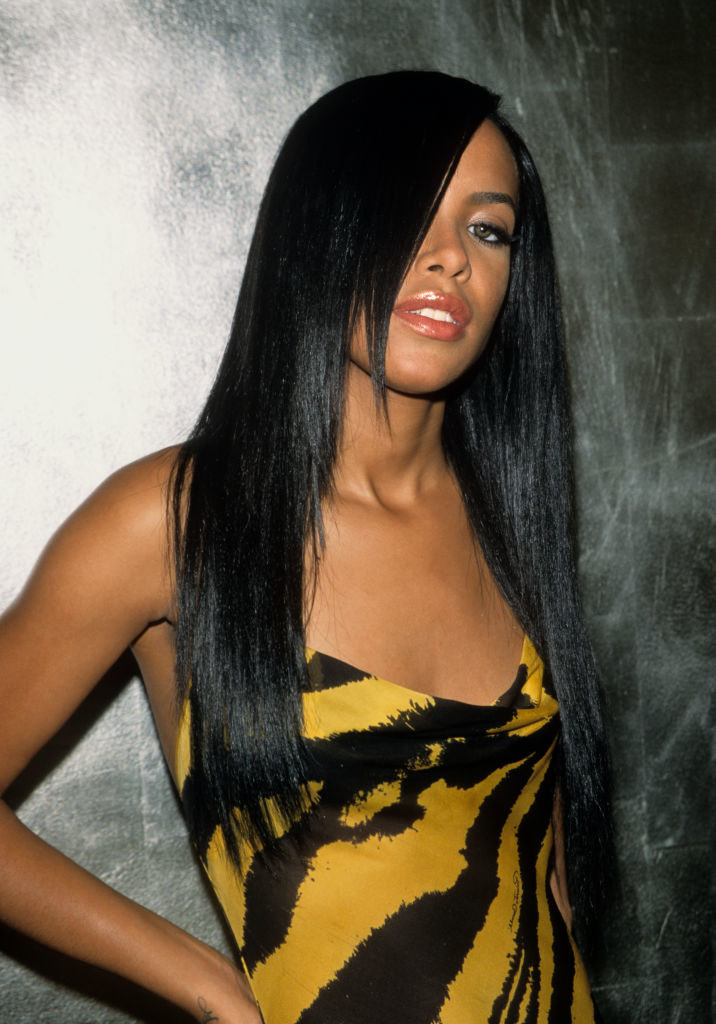 20.
Tiffany is actually Tiffany Darwish.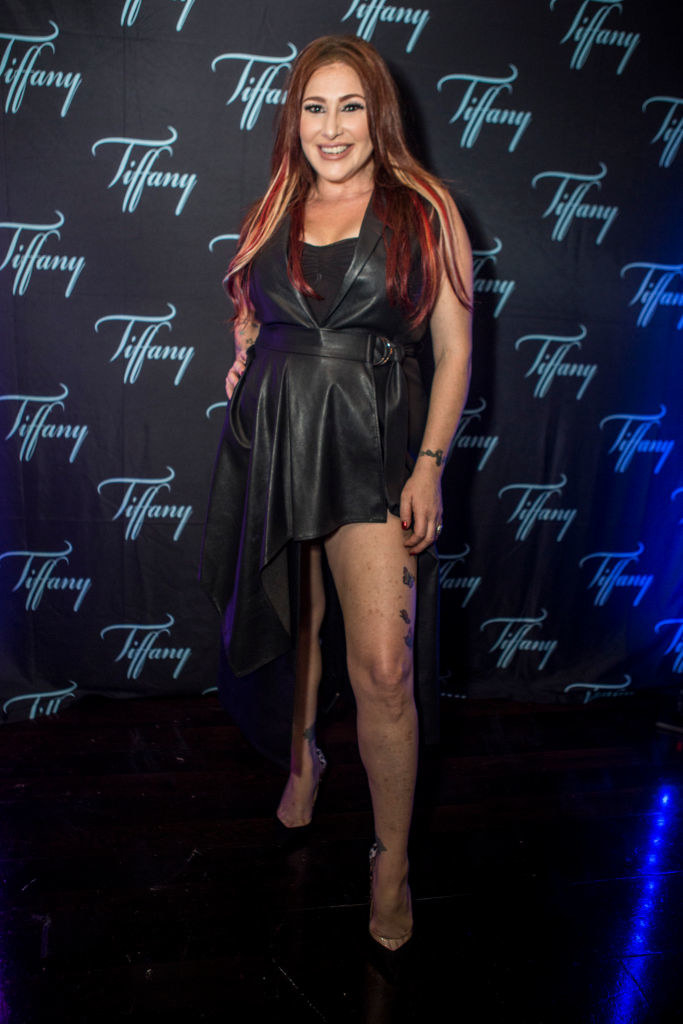 21.
Jewel is actually Jewel Kilcher.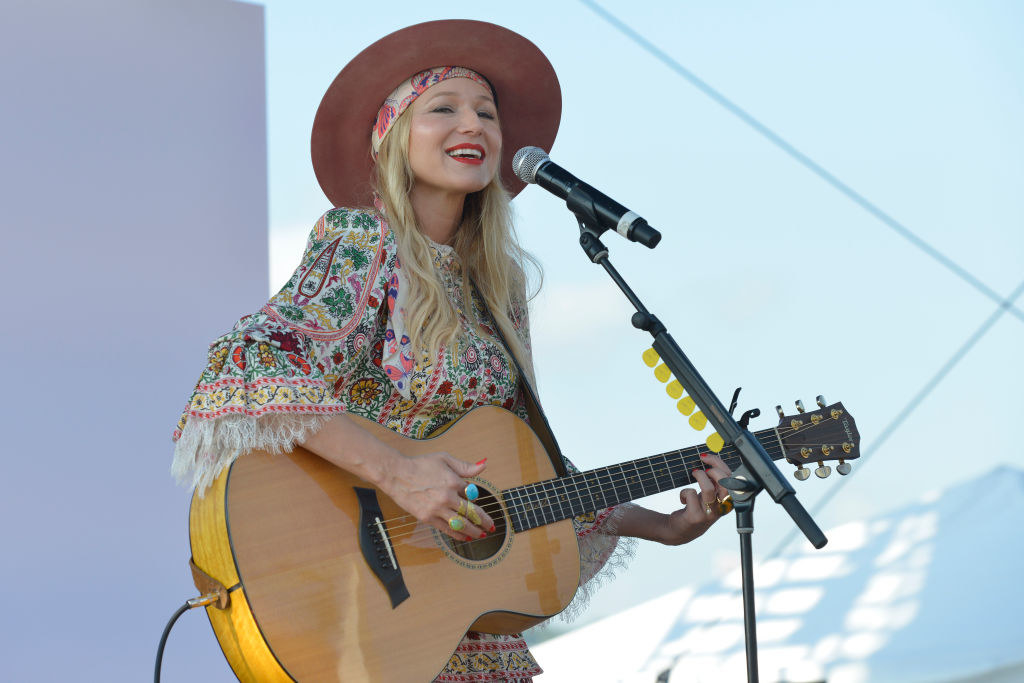 22.
Drake's full name is Aubrey Drake Graham.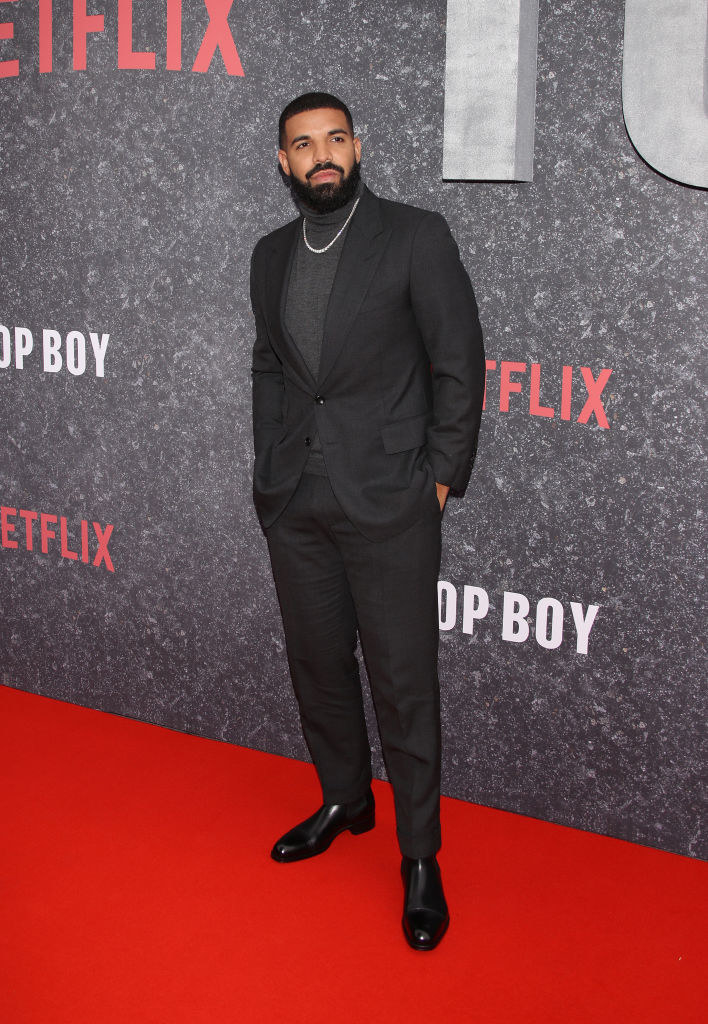 23.
And finally, Björk's full name is Björk Guðmundsdóttir.