These days — especially in the era of streaming — it seems like more actors we'd classify as "movie stars" are pivoting to TV shows. It's honestly great to get a whole season with your favorite silver screen star rather than just one or two movies a year.
Here are 14 actors who made it big in movies, then pivoted to TV:
1.
Reese Witherspoon made it big with classic '00s movies like Legally Blonde and Sweet Home Alabama. In the 2010s, she began taking on more dramatic roles like Water for Elephants, then in 2017, she executive produced and starred in the HBO series Big Little Lies.
How her career worked out: For Big Little Lies, Reese won a Critics' Choice Award, a Golden Globe, and an Emmy.
She went on to executive produce and star in two more series (The Morning Show and Little Fires Everywhere) as well as a talk show (Shine On with Reese).

2.
Throughout his decades-long career, Harrison Ford has cemented his status as an action hero with iconic roles in franchises like Star Wars and Indiana Jones. However, he recently pivoted to TV with main roles in two upcoming series — 1923 and Shrinking.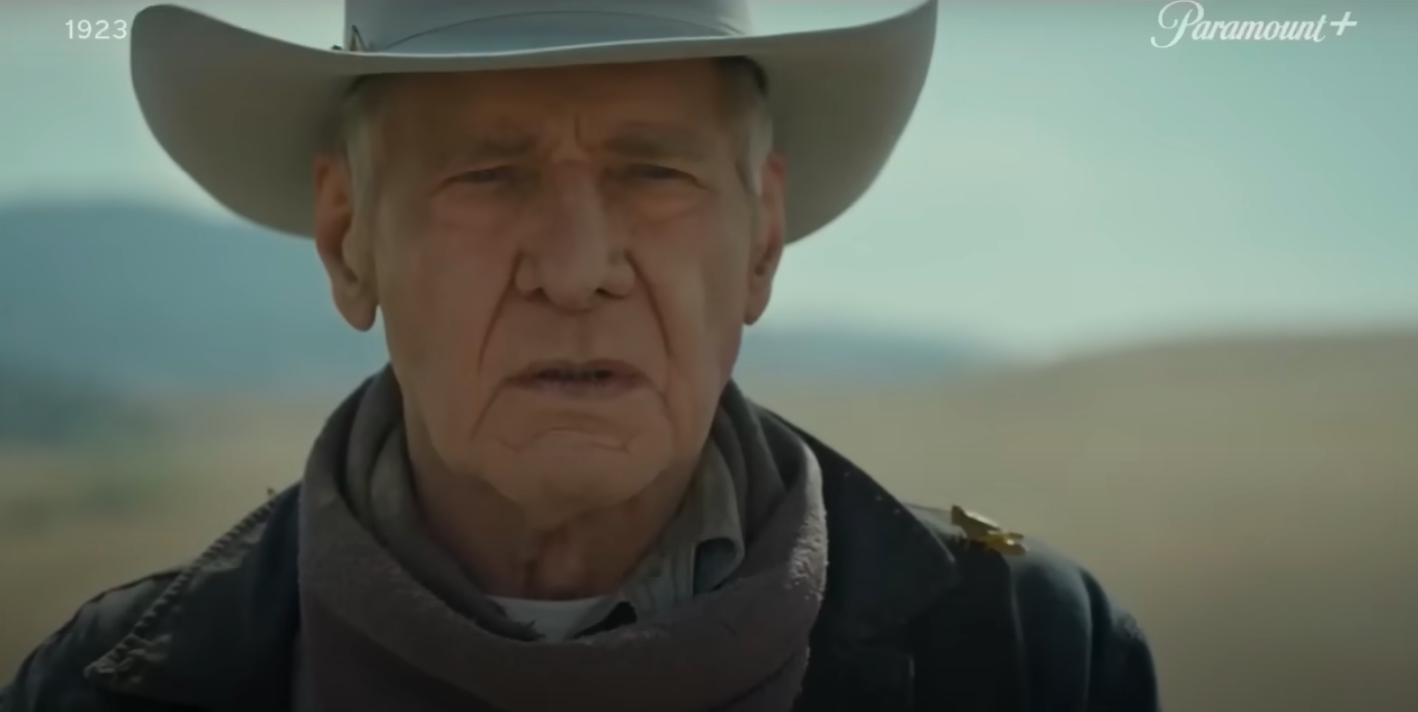 Where to watch: 1923, a Yellowstone prequel, is set to premiere on Paramount+ on Dec 18, 2022.
Shrinking, a comedy series about a therapist who decides to start "telling it like it is," premieres on Apple TV+ on Jan 23, 2023.

3.
Helen Mirren worked in the film industry for nearly three decades before booking her first leading TV role. Already a BAFTA-nominated actor for her work in Cal, she starred in the police procedural Prime Suspect from 1991–2006.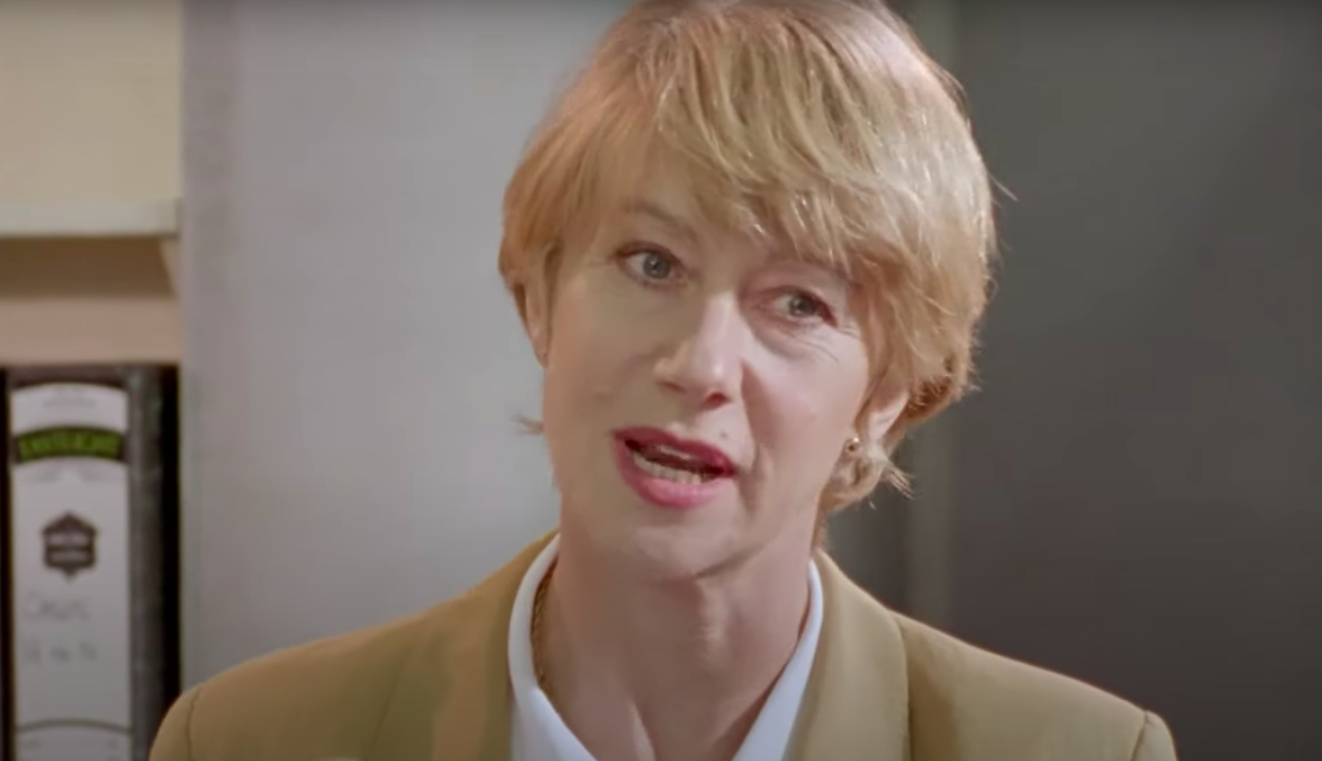 How her career worked out: Prime Suspect only had 15 episodes in 15 years, so she had plenty of time between seasons to pursue the films that made her a Golden Globe, SAG Award, and Critics' Choice Award winner.

Aside from guest roles, she wasn't on TV again until she began hosting Documentary Now! in 2015. She took on another hosting gig with the miniseries World War One Remembered: Passchendaele in 2017.
Helen made her return to TV acting by playing the titular role in the 2019 miniseries Catherine the Great. She's also set to star alongside Harrison Ford in the upcoming Paramount+ series 1923.
4.
Early in her career, Viola Davis played recurring characters on several short-lived TV series, but she became a film star with her Oscar-nominated breakout role in 2008's Doubt. However, after playing key roles in movies like The Help and Won't Back Down, she pivoted back to TV with her starring role in How to Get Away with Murder in 2014.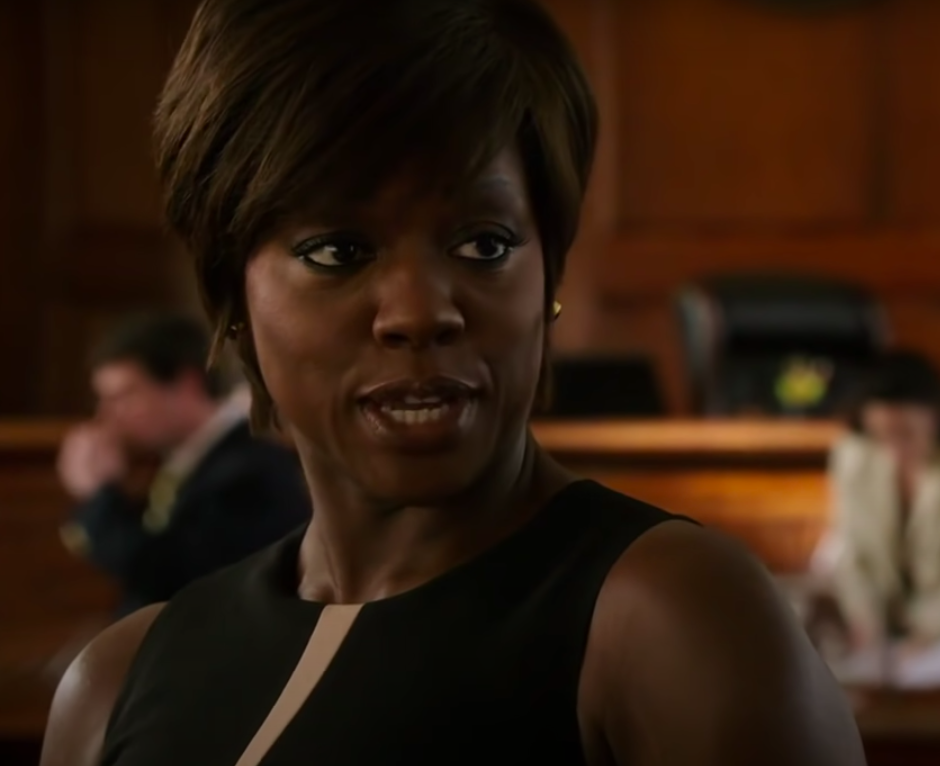 How her career turned out: Before HTGAWM ended in 2020, Viola won an Emmy and two SAG Awards.

She went on to play Michelle Obama in the 2022 miniseries The First Lady, which she also executive produced.
5.
Tom Holland made a name for himself playing Spider-Man in the MCU. He also starred in several other movies, including Cherry and Uncharted. More recently, he took on two TV projects — The Crowded Room and Beneath a Scarlet Sky.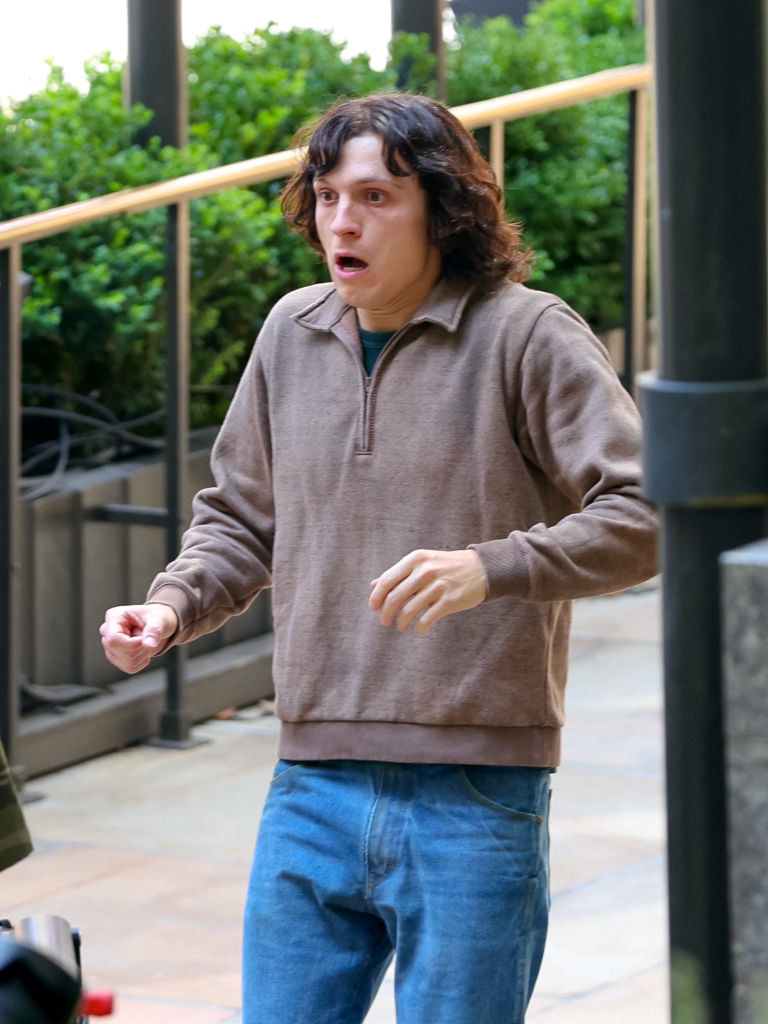 Where to watch: The Crowded Room, which is based on The Minds of Billy Milligan by Daniel Keyes, will be on Apple TV+ in the near future.

Beneath a Scarlet Sky is still in the development stage.
6.
After getting his start on Canadian television, Elliot Page rose to international prominence with roles in films like Juno, Inception, and X-Men: The Last Stand. In 2019, he pivoted back to TV with a main role on Netflix's The Umbrella Academy.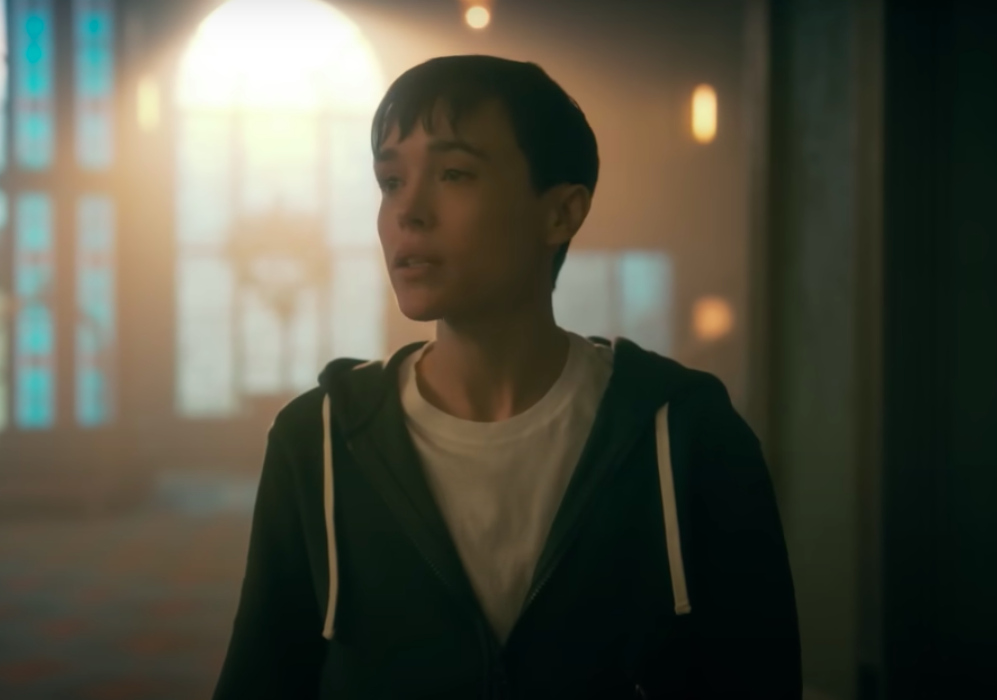 How their career turned out: Elliot also played the lead in the 2019 Netflix miniseries Tales of the City. They've continued to portray Viktor Hargreeves on The Umbrella Academy.
7.
Amy Adams is known for her leading roles in movies like Enchanted and Julie & Julia. However, she wasn't on a TV series for more than a handful of episode until 2018, when she starred in the psychological thriller miniseries Sharp Objects.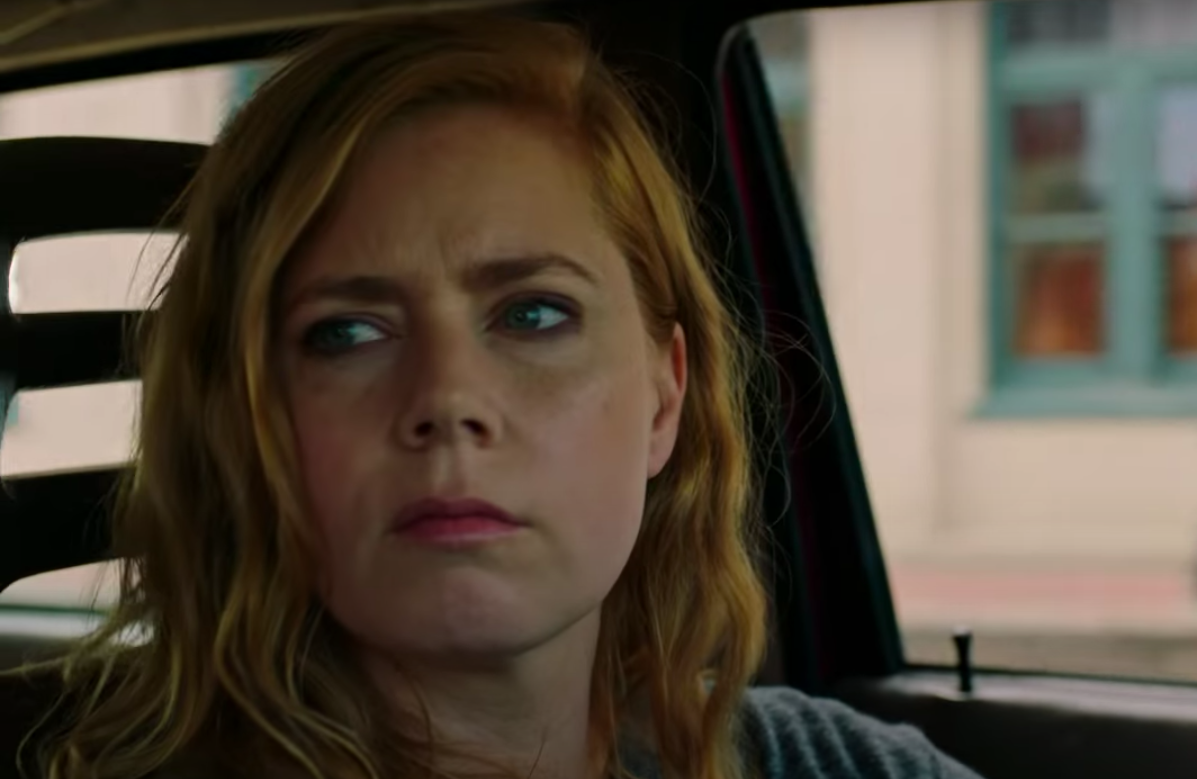 How her career turned out: She won a Critics' Choice Television Award, and she was nominated for two Golden Globes and two Emmys.

8.
Nicole Kidman did a few miniseries in the '80s, but she rose to fame as a film star in movies like Dead Calm and Eyes Wide Shut. In 2017, she made the leap to the small screen for Big Little Lies.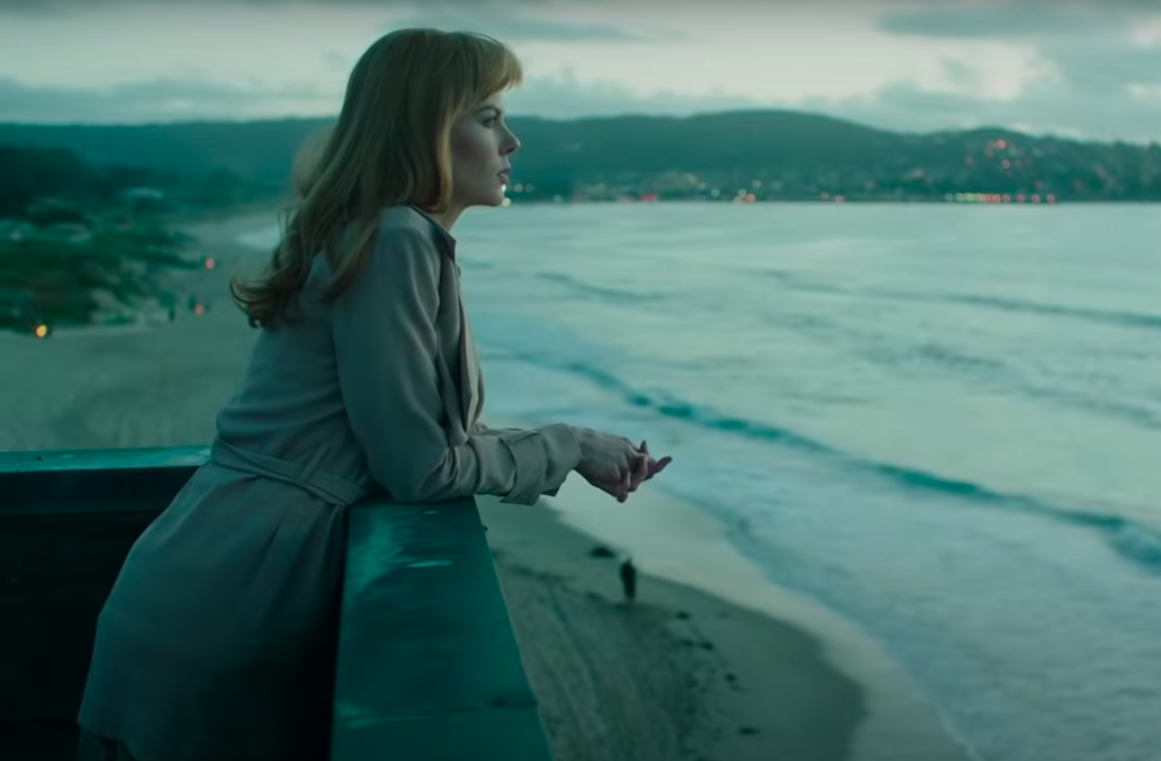 How her career turned out: For Big Little Lies, she won two Golden Globes, two Emmys, and a SAG Award.

She went on to appear in several other series, most notably the HBO series The Undoing, Hulu's Nine Perfect Strangers, and the upcoming Prime Video series Expats.
9.
Dakota Fanning rose to fame as a child actor in movies like I Am Sam and The Twilight Saga. She starred in her first leading television role in 2018 with The Alienist.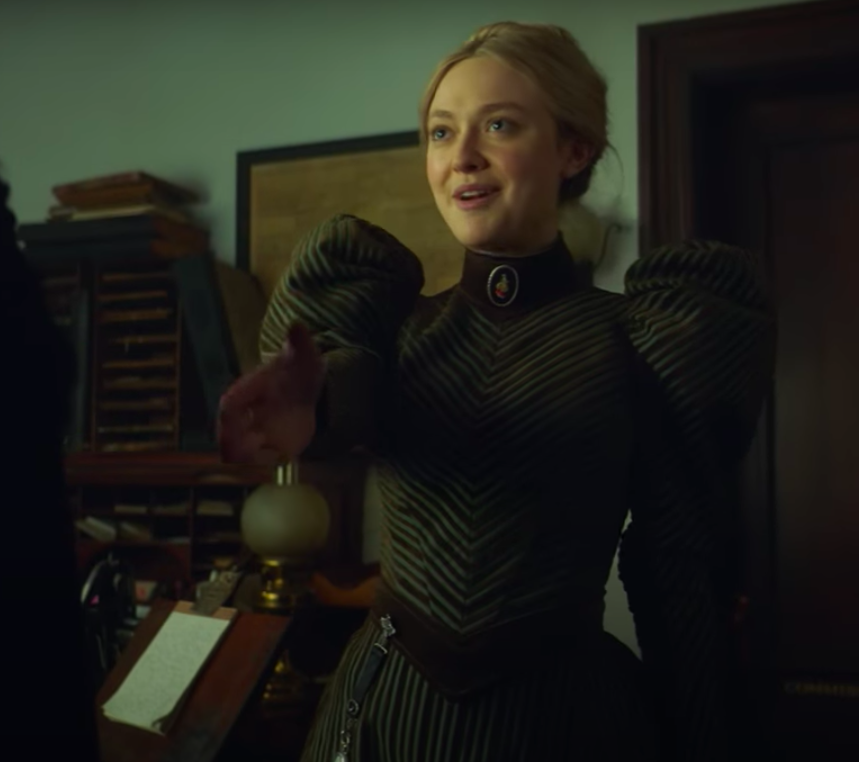 How her career turned out: She went on to play a supporting role in the 2022 Showtime series The First Lady. She's also been voicing a lead character in the web series Gen:Lock since 2019.

10.
Throughout the '90s and early '00s, Angela Bassett was featured in a wide range of movies, from Malcolm X to How Stella Got Her Groove Back. In 2008, she began playing her first main TV role — Dr. Cate Banfield on ER.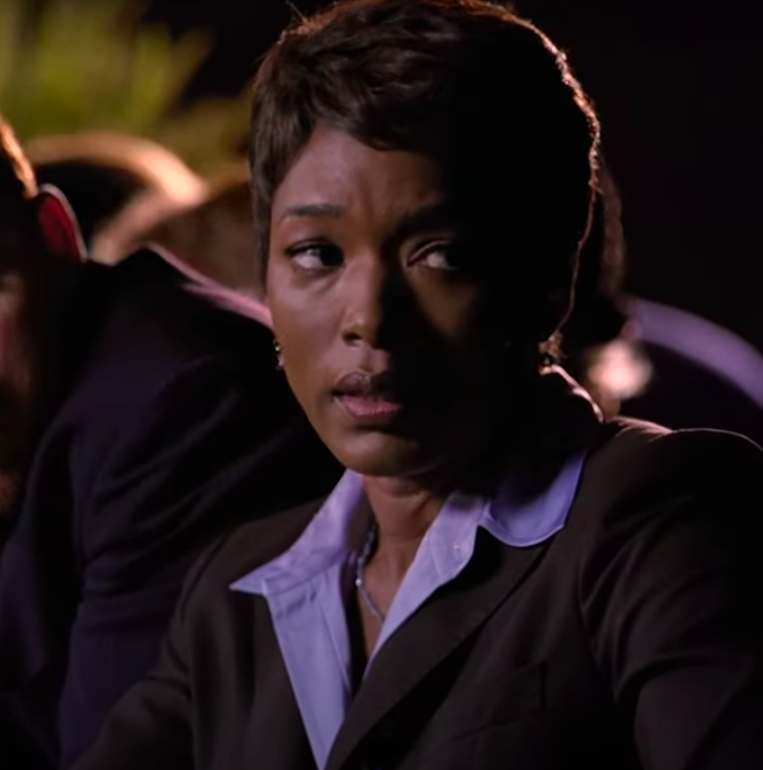 How her career worked out: Before her time on ER ended in 2009, she earned a BET Award nomination for Best Actress. She also won an Image Award for the role.

Angela went on to have a recurring role on American Horror Story: Coven from 2013–2014, a main role on American Horror Story: Freak Show from 2014–2015, a main role on American Horror Story: Hotel from 2015–2016, and two main roles on American Horror Story: Roanoke in 2016.
However, she landed her most noteworthy TV role in 2018, which is when she began starring on 9-1-1. The show earned her another BET nomination for Best Actress. She also won three Image Awards and a Critics' Choice Super Award.
11.
In the late '80s and early '90s, Winona Ryder rose to fame with iconic roles in movies like Heathers, Beetlejuice, and Little Women. In 2016, she pivoted to TV with Stranger Things.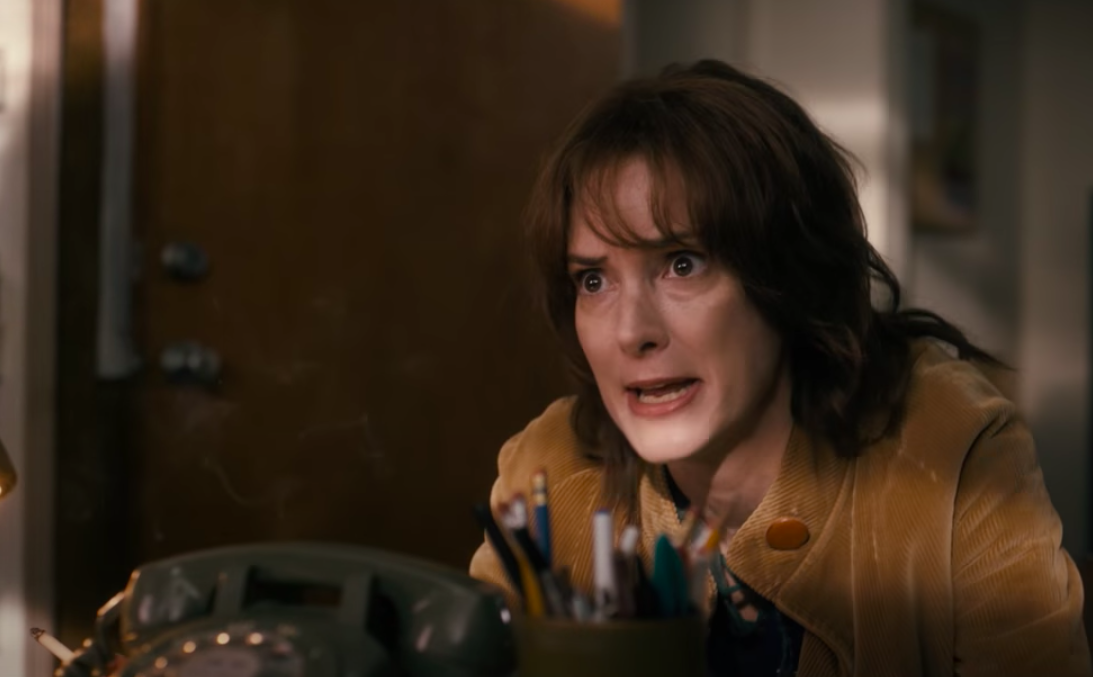 How her career worked out: Stranger Things is still going strong. So far, it's earned her a SAG Award, an iHorror Award, and a Fangoria Chainsaw Award.

Winona also starred in the 2020 HBO miniseries The Plot Against America.
12.
After getting her start on the sketch comedy show In Living Color, Jennifer Lopez went on to make a name for herself as a movie star with leading roles in Selena and The Wedding Planner. In 2016, she returned to TV with the crime drama Shades of Blue.
How her career worked out: Before the show ended in 2018, Jennifer won a People's Choice Award. She was also nominated for a NAMIC Vision Award and a Teen Choice Award.

Afterward, she focused more on reality TV as a returning judge on American Idol and World of Dance.
13.
Through the '00s, Kerry Washington became known for her roles in films like Ray and Fantastic Four. However, in 2012, she larged shifted her focus to her leading role in the TV series Scandal.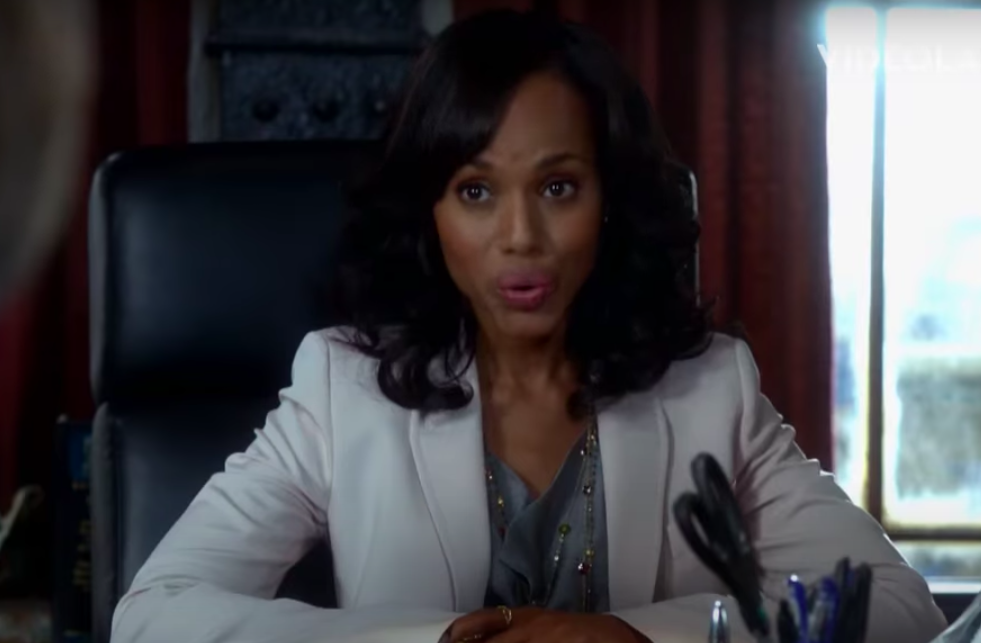 How her career worked out: She played Olivia Pope until 2018. She won two NAACP Image Awards, and she was nominated for a SAG Award, two Emmys, a Golden Globe, and three additional NAACP Image Awards.

Kerry went on to star in the 2020 Hulu series Little Fires Everywhere.
14.
And finally, after his pro wrestling career, Dwayne Johnson went on to star in movies such as The Game Plan and joined the Fast and the Furious franchise. In 2015, he booked his first leading TV role on the HBO sports comedy Ballers.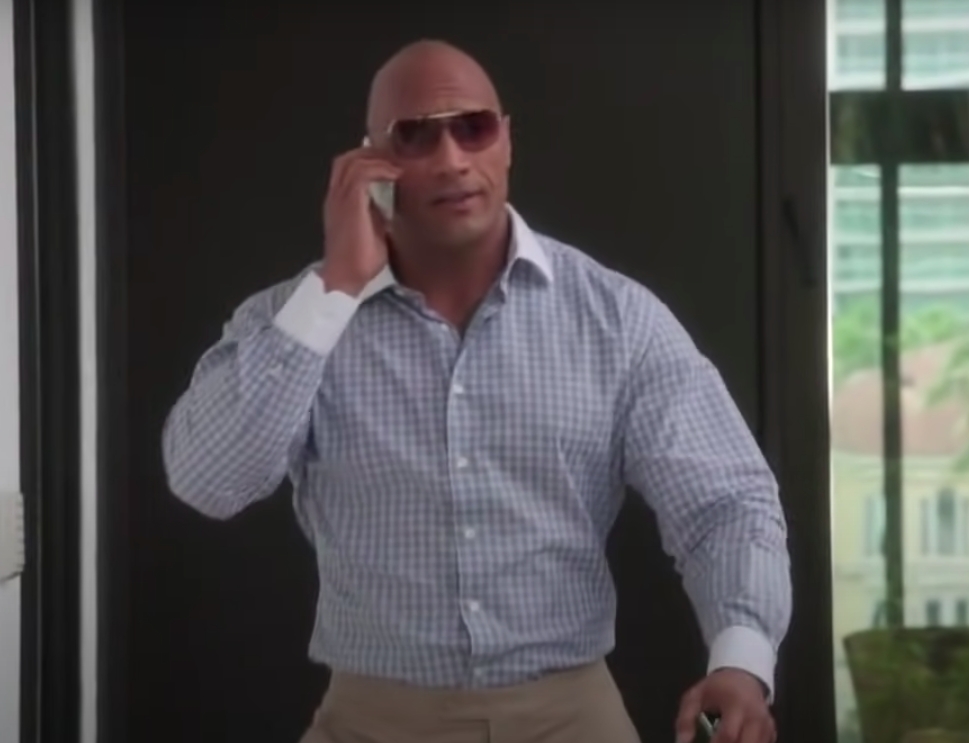 How his career worked out: Ballers marked one of only four times Dwayne has played a character other than a fictionalized version of himself on TV (and the first time since 2000). It ended in 2019.

In 2021, he became the creator, executive producer, and narrator for Young Rock, an NBC sitcom based on his life.