Oftentimes, when you see celeb couples together, they both look great but they seem to have dressed for two totally different occasions.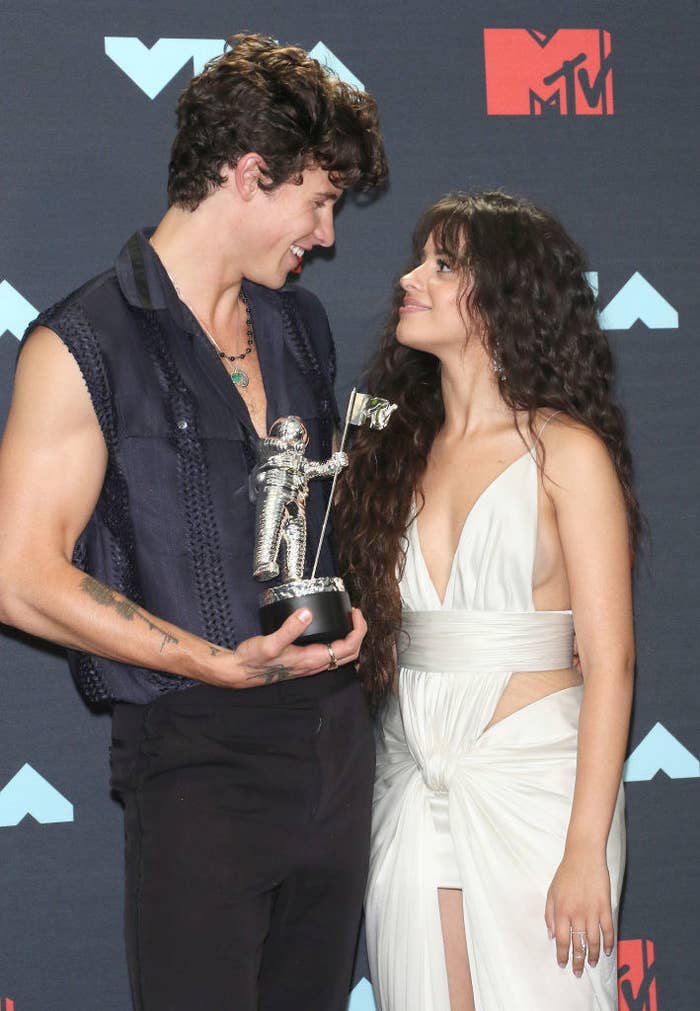 That's why I love whenever Megan Fox and Machine Gun Kelly are photographed together. Their ensembles are always coordinated and *stunning*.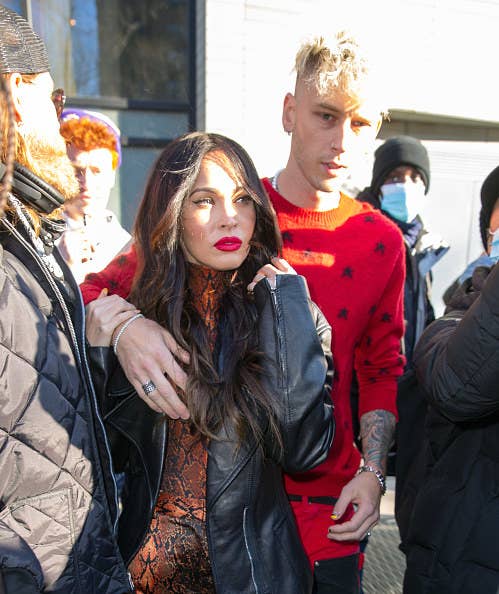 I would say their bold looks are basically rewriting the rules on couples fashion in Hollywood, so here are 19 pictures that support my hypothesis:
1.
MGK's mile-long nails completed the sleek look they sported at the 2021 iHeartRadio Music Awards: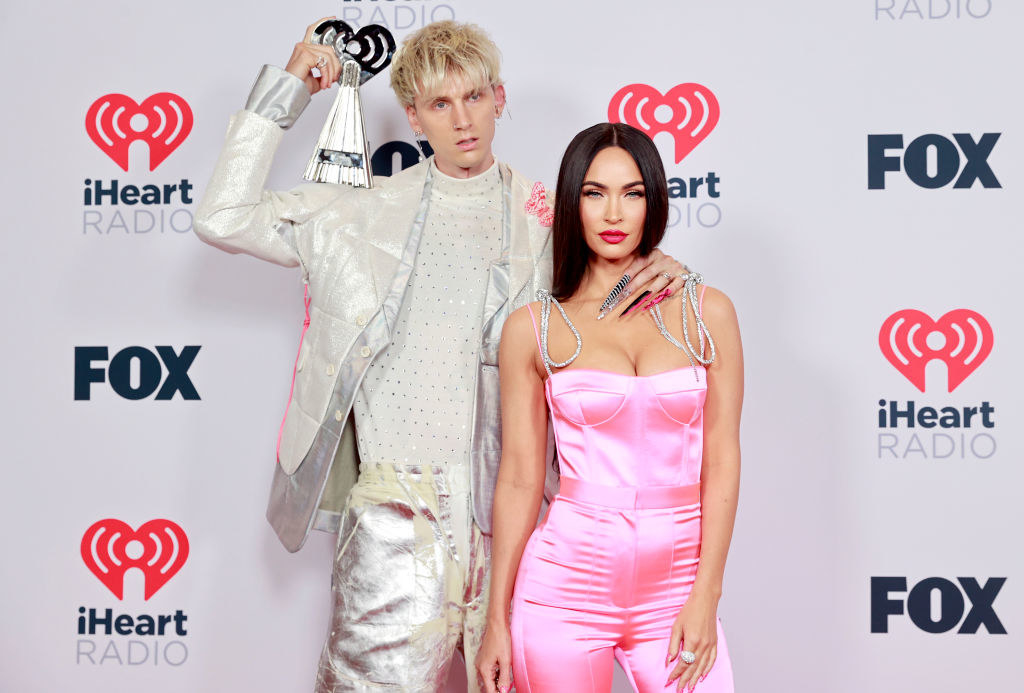 2.
These matching leather outfits they wore while shopping are the antithesis of Britney and Justin's all-denim ensembles: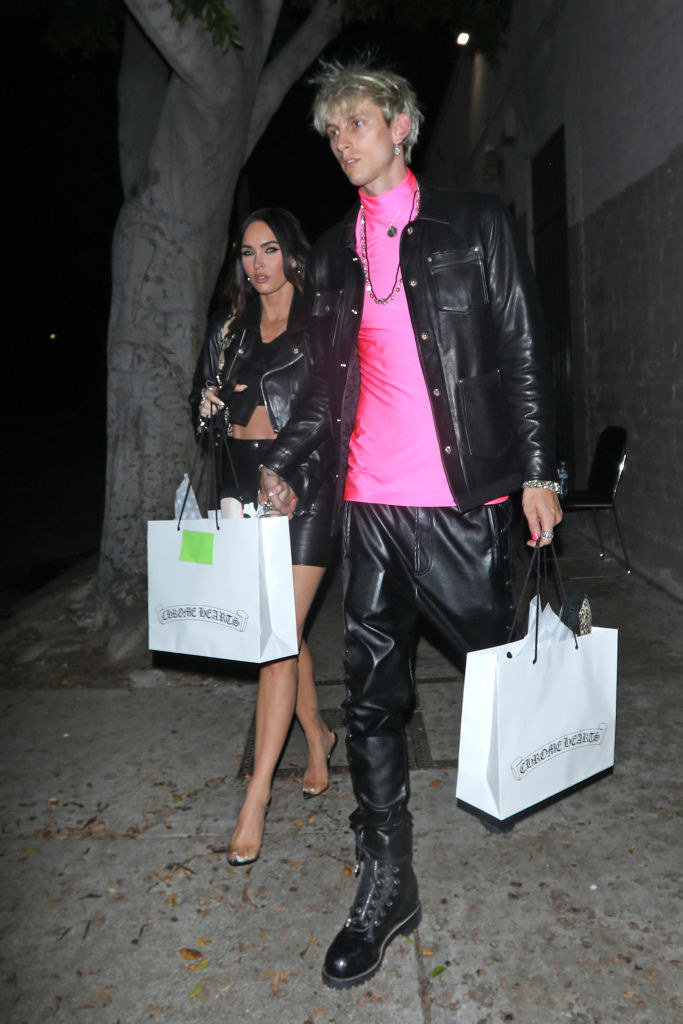 3.
Of course, we can't forget when MGK literally dyed his tongue black to match their fits at the 2021 Billboard Music Awards: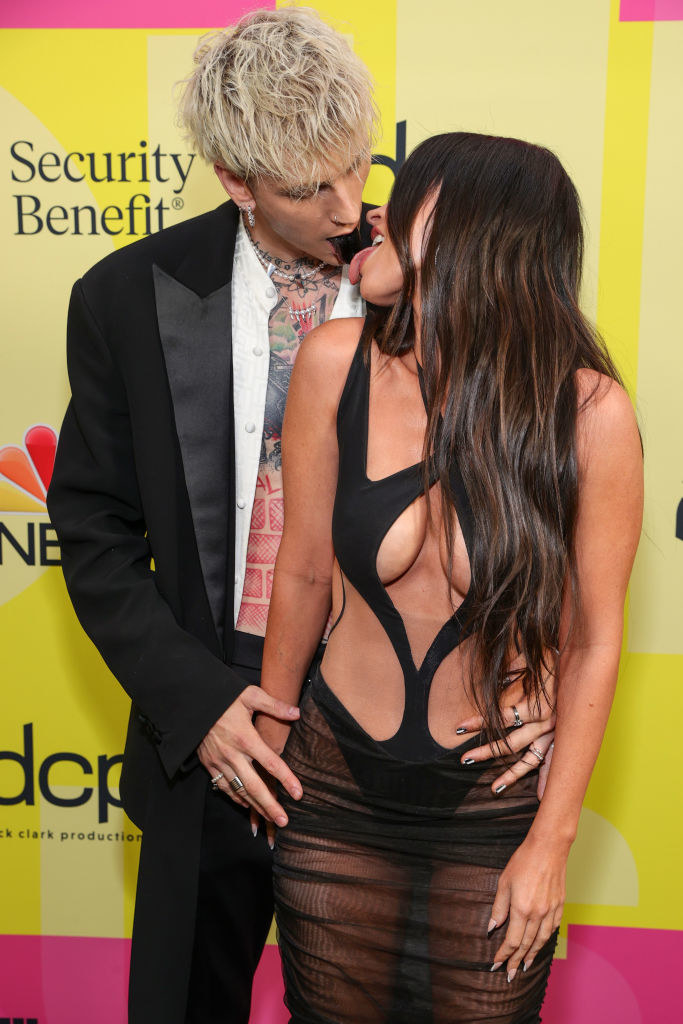 4.
They entered their Red (Taylor's Version) era while out and about in New York: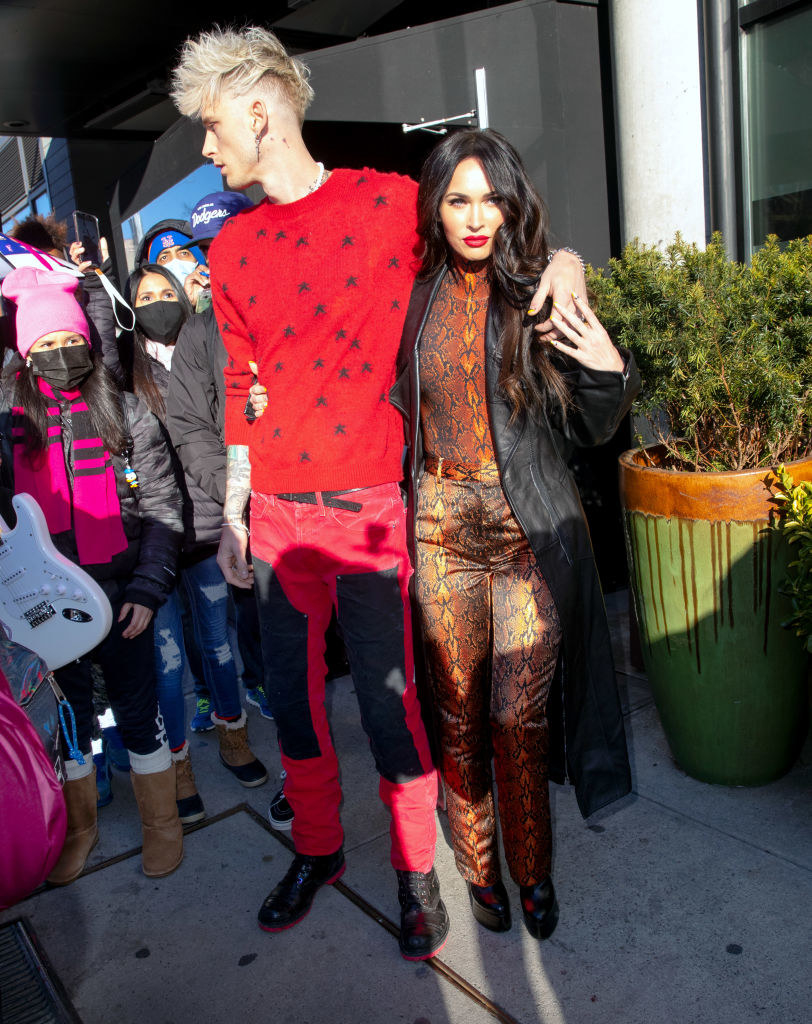 5.
These extravagant ensembles transformed them into your new favorite villain power couple in the "Bloody Valentine" music video:

6.
They looked like absolute rock 'n' roll royalty at Barstool 500: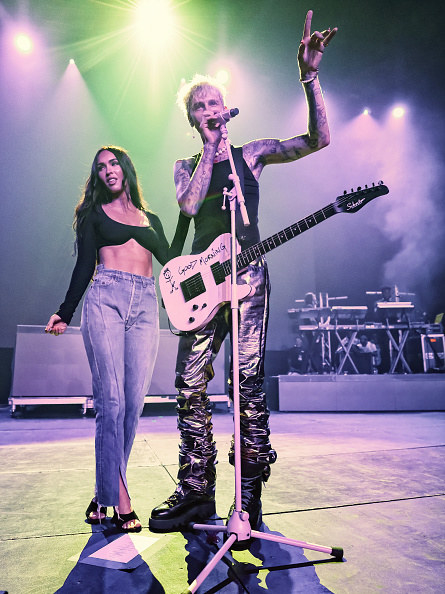 7.
C'mon, they were basically made to wear monochrome sweatsuits:
8.
They served Exhibit B at Disneyland, complete with Minnie ears: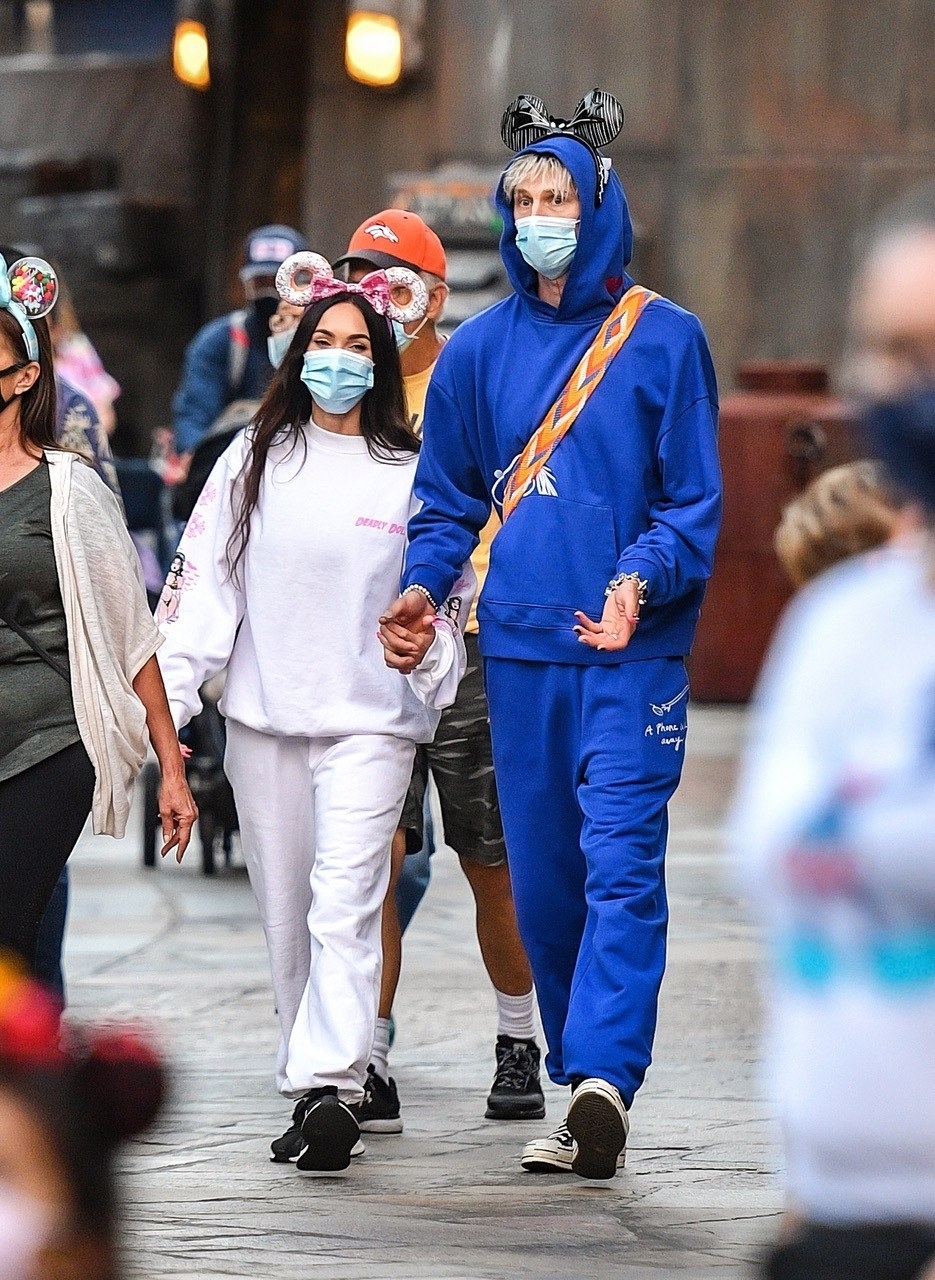 9.
Her lil' pink purse tied their outfits together as they left a restaurant hand in hand: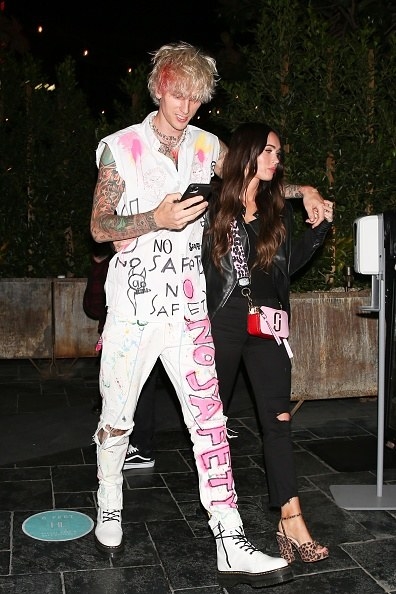 10.
They walked straight out of Edgar Allan Poe's imagination and into Soho House: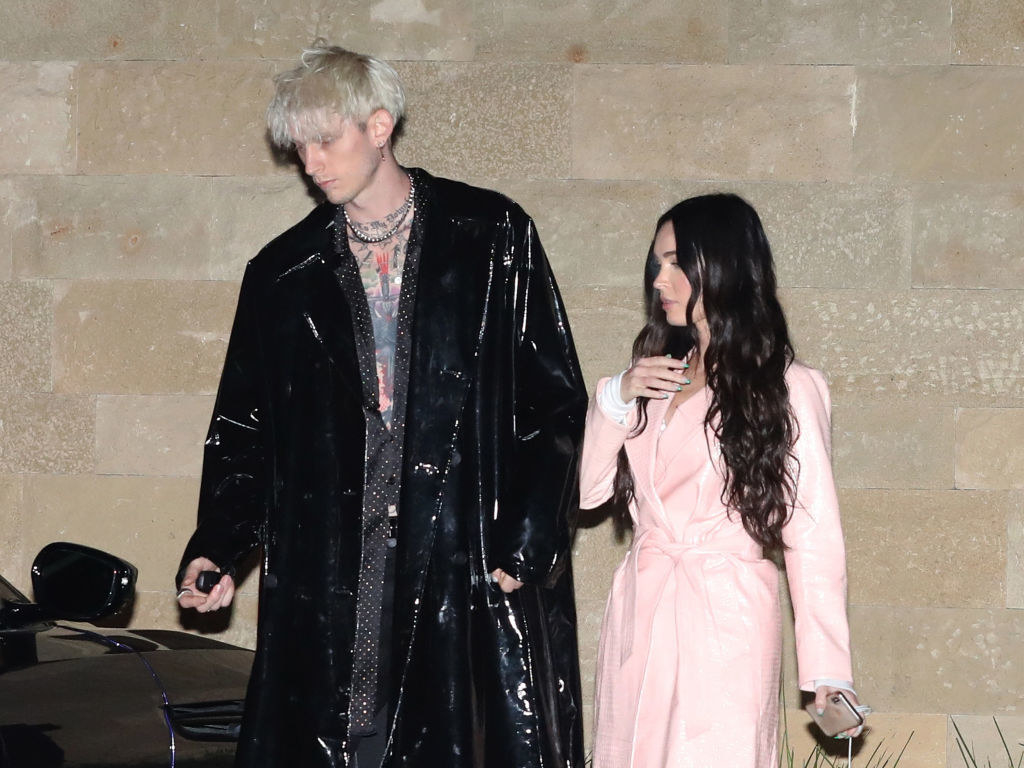 11.
This sparkly secret agent look was both classy and COVID-conscious: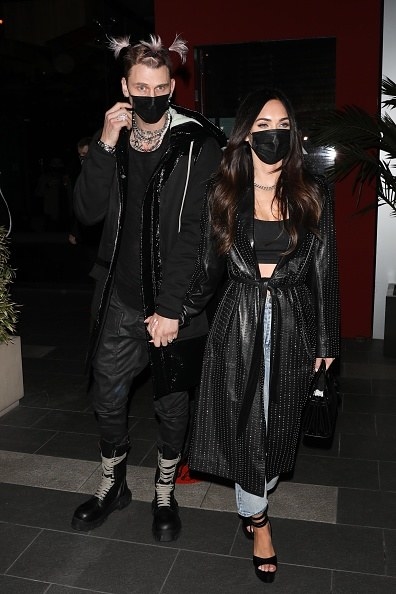 12.
I mean, black is definitely their color:
13.
Her casual "I'm with the band" look complemented the acid wash set he wore for a show in LA's Venice Beach: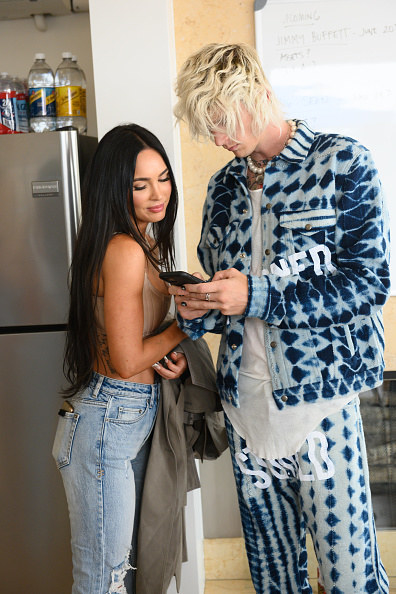 14.
They were chic and cozy at the UFC 260 event in Las Vegas: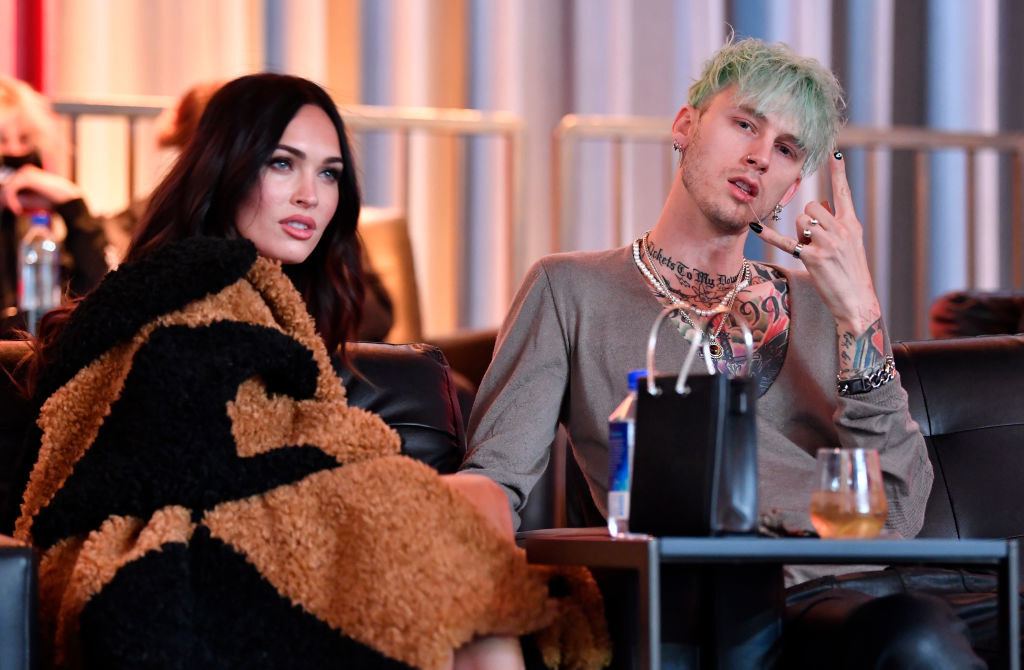 15.
Megan totally aced her MGK impression in the "Bloody Valentine" music video: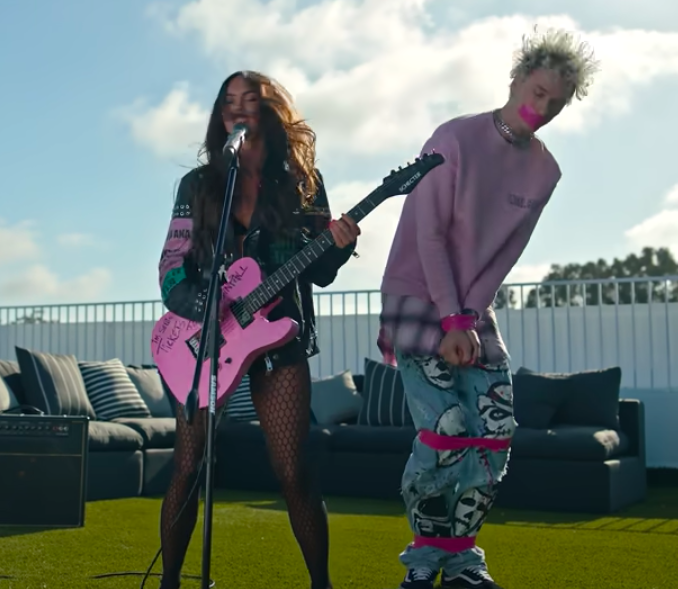 16.
The jackets they wore to dinner at Nobu scream "superheroes undercover" to me: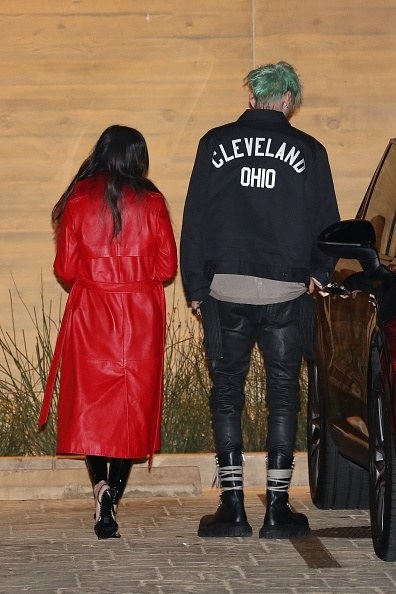 17.
The combination of MGK's galaxy suit and Megan's classic little black dress rivaled the stars during this LA night: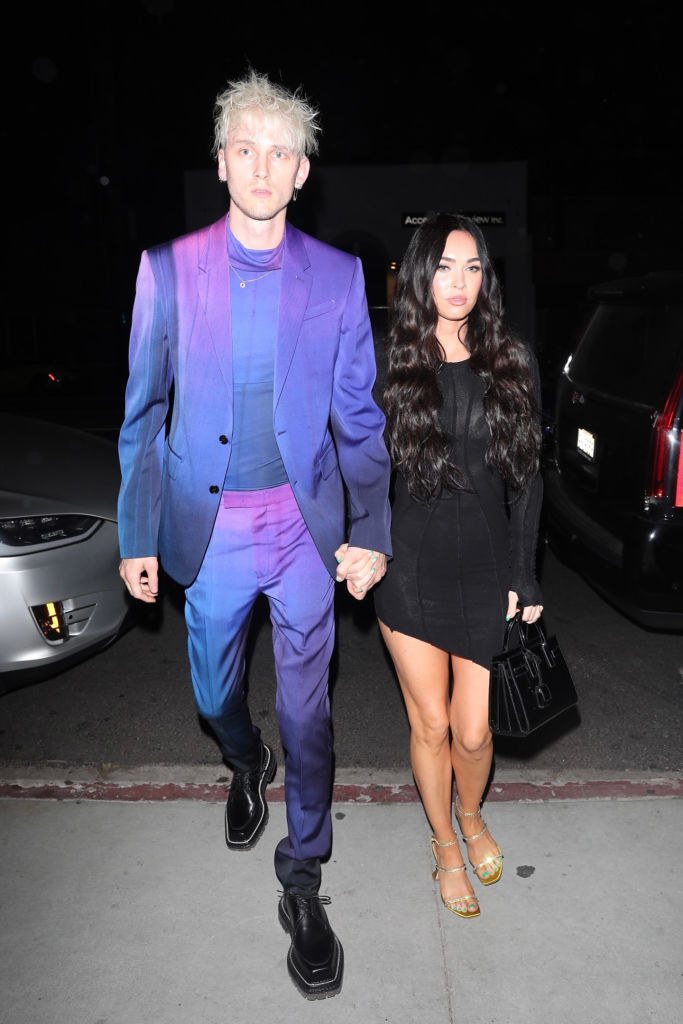 18.
I'm obsessed with these coordinating cutouts they wore to the 2020 American Music Award: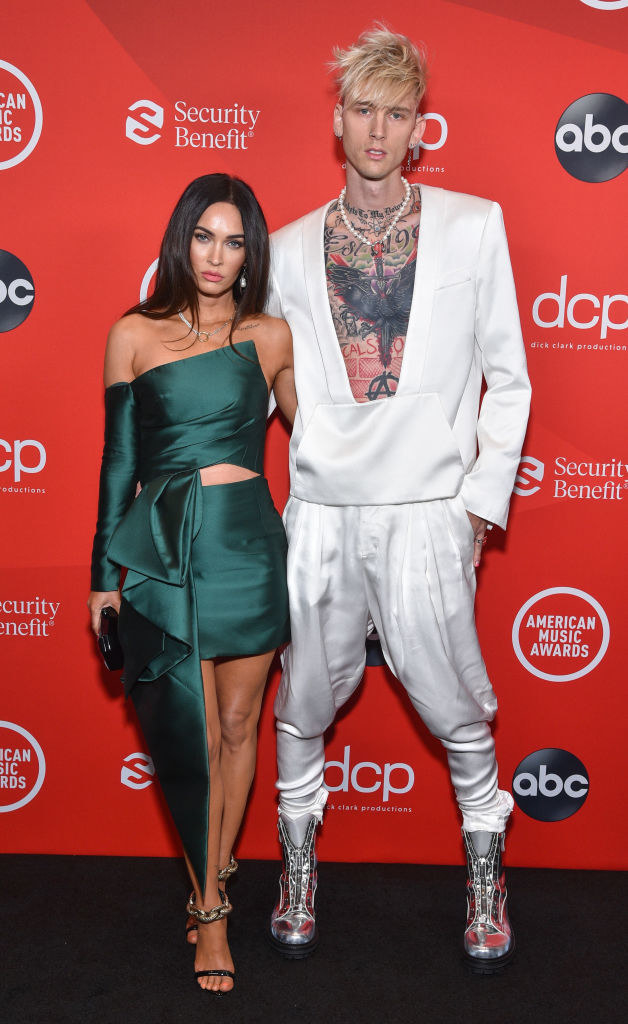 19.
And finally, I, too, want to chill at home in a matchy-matchy athleisure set now: