Usually, when you read about a Hollywood A-lister embarking on a whirlwind romance with one of us regular folks, it's just a story from Wattpad or FanFiction.net. However, for some IRL Y/N's, life imitates art.
Here are 29 celebrities who married "regular" people:
1.
While Riz Ahmed was busy preparing for The Sound of Metal in New York, he went to a local café, where he jostled over the same laptop plug points with author Fatima Farheen Mirza.
2.
After veterinary technician Tracey McShane said she hoped her next boyfriend was like Jon Stewart, her roommate set her up on a blind date with the comedian himself.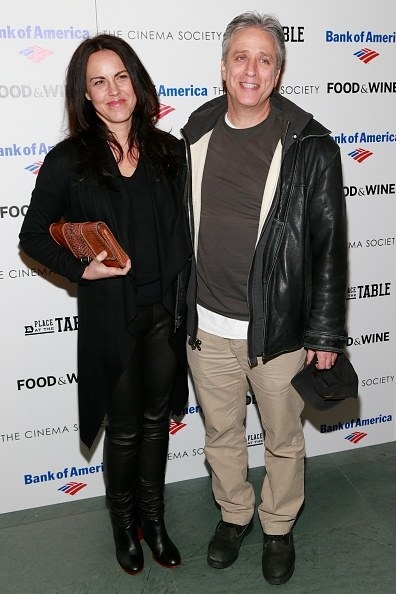 3.
When Ariana Grande was looking to buy a new house where she could escape the hustle and bustle of LA, her team found real estate agent Dalton Gomez, and she asked them to arrange an in-person meeting because he was cute.
4.
On a ferry to New York's Fire Island, Wanda Sykes saw Alex Niedbalski talking to a child and fell in love, and a friend introduced them because Wanda's kitchen remodel required the granite countertops Alex was selling.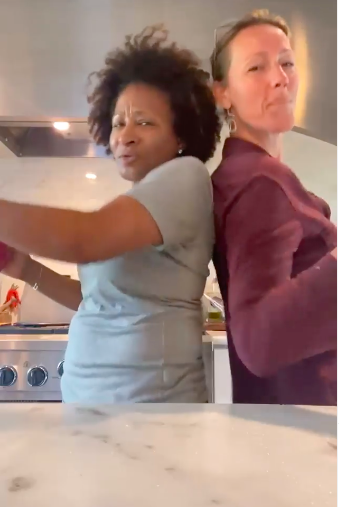 5.
Carl Dean first spotted Dolly Parton outside a Laundromat in Nashville, and he took her to meet his parents within a week of meeting her.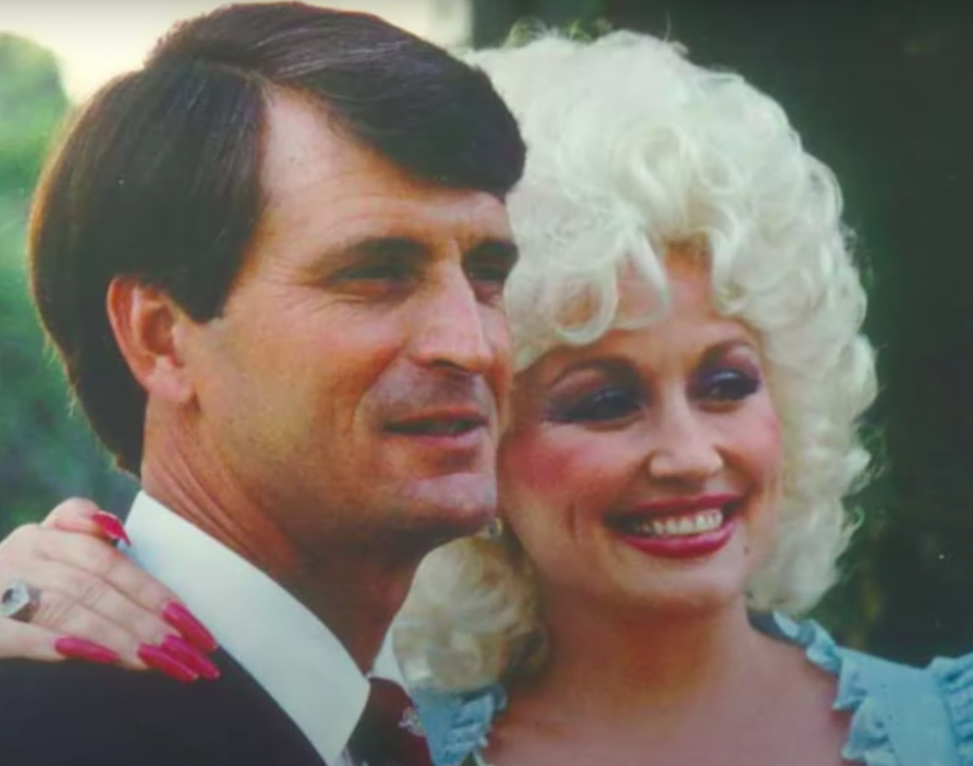 6.
Ellen Pompeo met music producer Chris Ivery at a grocery store, and they started dating six months later.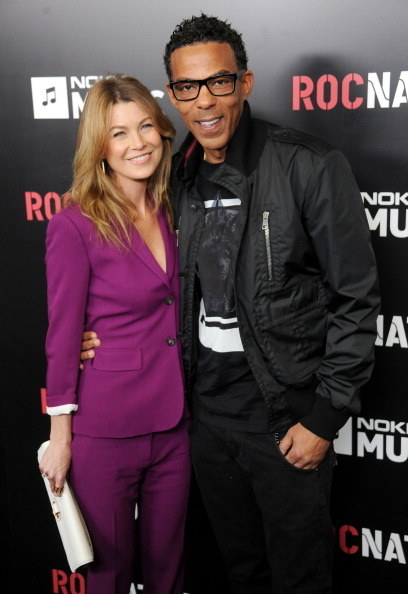 7.
Ed Sheeran had a crush on Cherry Seaborn in high school, and a mutual friend helped them reconnect while she was working on Wall Street and he was playing in New York.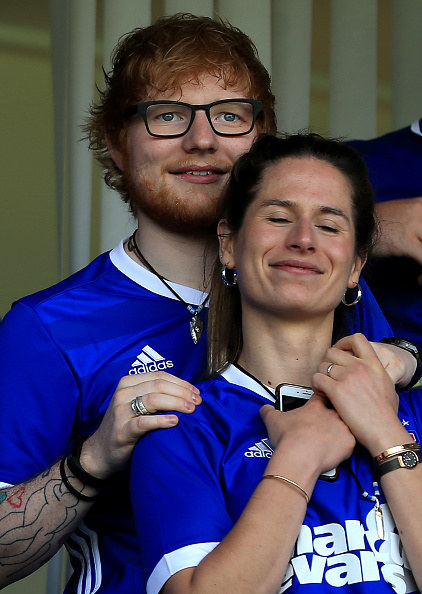 8.
Hairstylist Jillian Fink thought it was a joke when she saw an appointment booked under Patrick Dempsey's name, but after three years as her client, he became her boyfriend.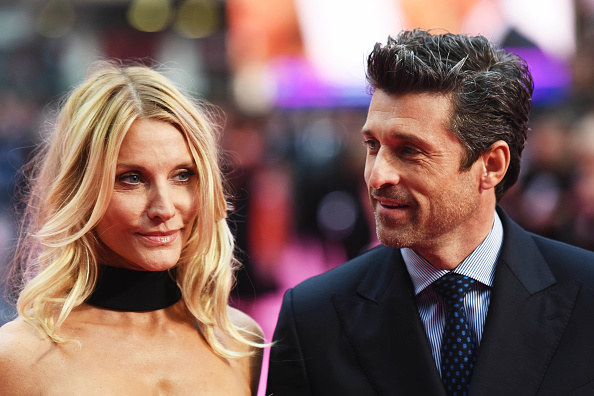 9.
While staying at the comedian's vacation home, Amy Schumer's personal assistant Molly invited her brother, chef Chris Fischer, to come cook for them.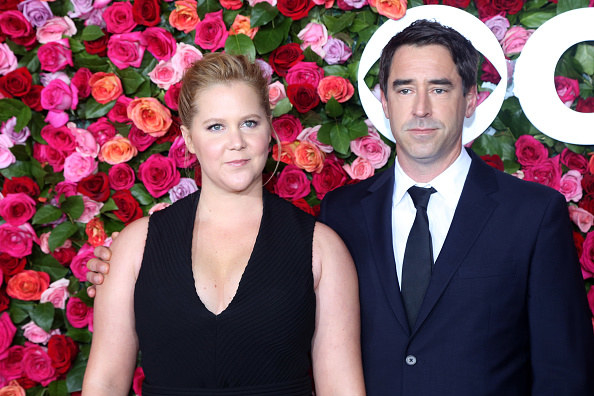 10.
At a wedding, one of Vince Vaughn's best friends introduced him to his wife's childhood best friend, real estate agent Kyla Weber, and he was nervous to date her because of how far away she lived.
11.
Christian Bale didn't have any interest in getting married until Winona Ryder introduced him to her personal assistant, Sibi Blažić.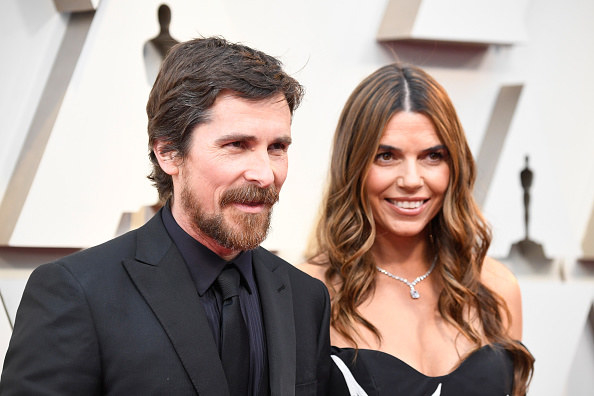 12.
The day he moved to Manhattan, Paul Rudd took his luggage to his publicist's office, and Julie Yaeger, who worked there, offered to drop it off at his friend's apartment so he wouldn't be late to an audition.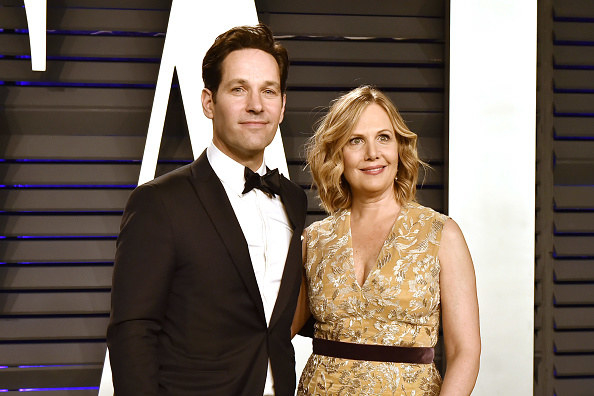 13.
One night after the production of Stuck on You had been moved from Hawaii to Miami, a few crew members dragged Matt Damon to a bar with them, where he met bartender Luciana Barroso.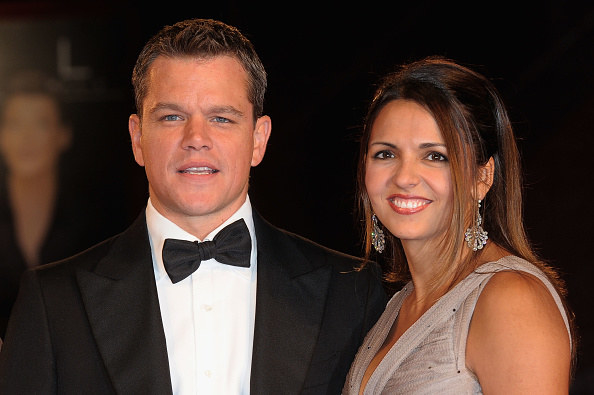 14.
Human rights lawyer Alexi Ashe was her sister's plus-one to Chris Kattan's wedding, where she met Seth Meyers.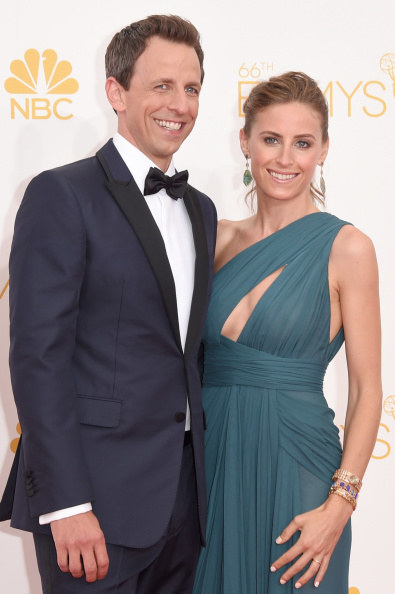 15.
A friend stopped by George Clooney's house on the way to Cannes, France, and introduced him to human rights lawyer Amal Alamuddin.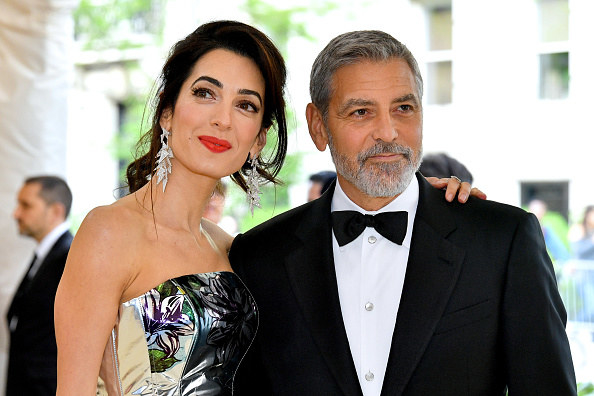 16.
While Meryl Streep was mourning the death of her boyfriend/costar John Cazale, her brother brought his friend Don Gummer to help her pack up their things, and she exchanged letters with the sculptor until moving in with him.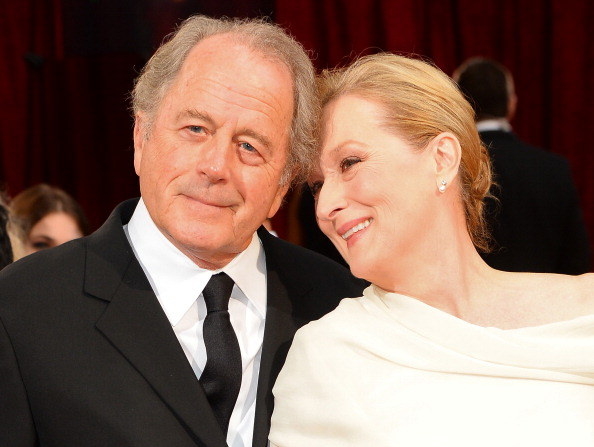 17.
Ellie Woods and Jordan Fisher were best friends growing up, and they officially started dating while Ellie was a student at the University of Alabama.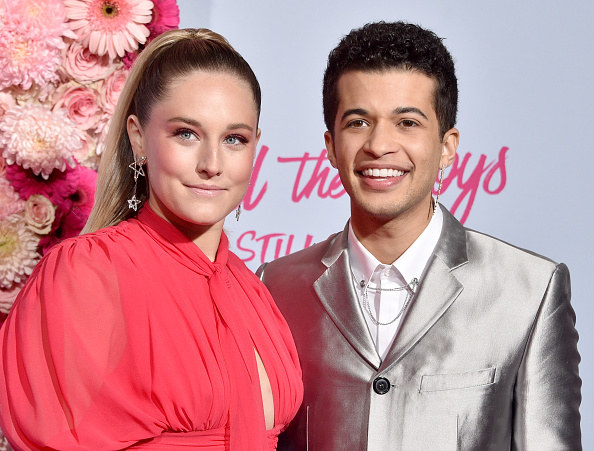 18.
Ryan Piers Williams and America Ferrara met during his University of Southern California days when he cast her in his student film.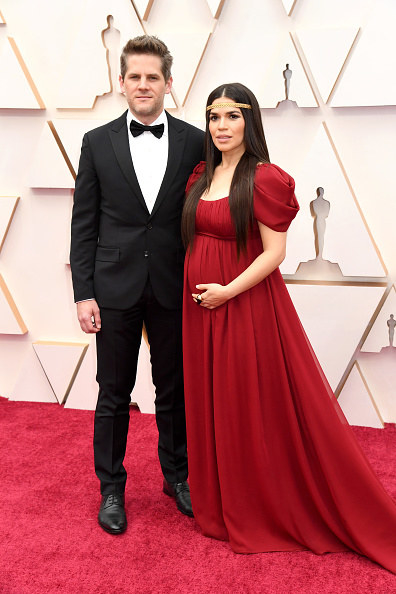 19.
Reese Witherspoon met talent agent Jim Toth when he saved her from being hit on by his drunk friend at a party.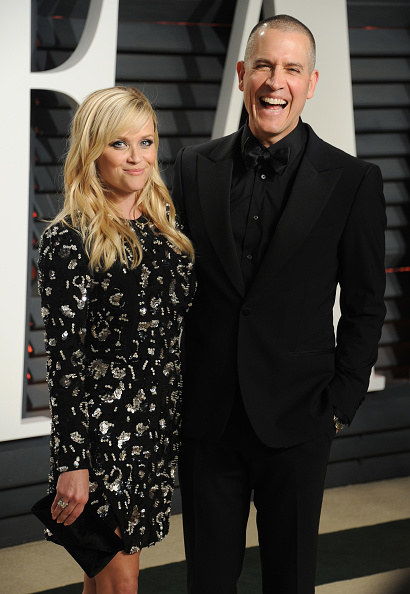 20.
Jon Bon Jovi started dating Dorothea Hurley in high school, and they've been together ever since.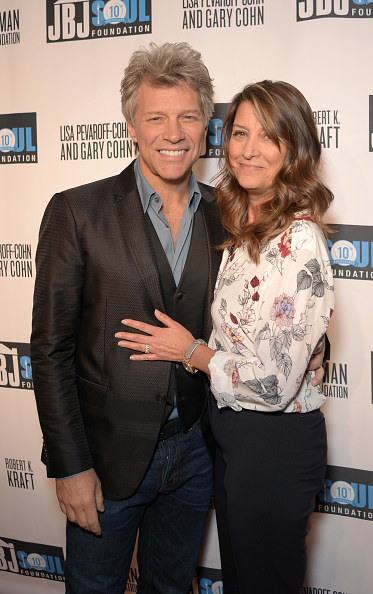 21.
While Ken Jeong was still a practicing physician, he met Tran Ho at a happy hour mixer for single doctors.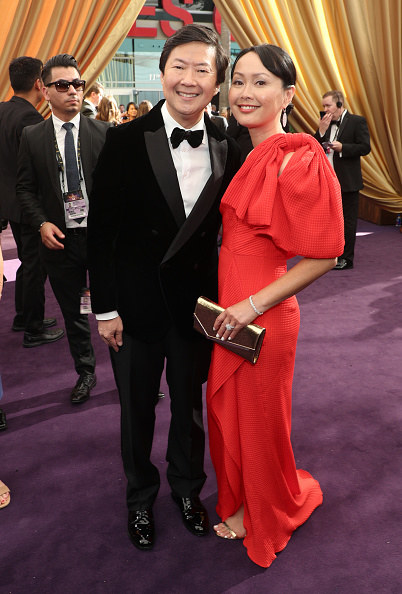 22.
Jesse Tyler Ferguson met lawyer Justin Mikita at the gym.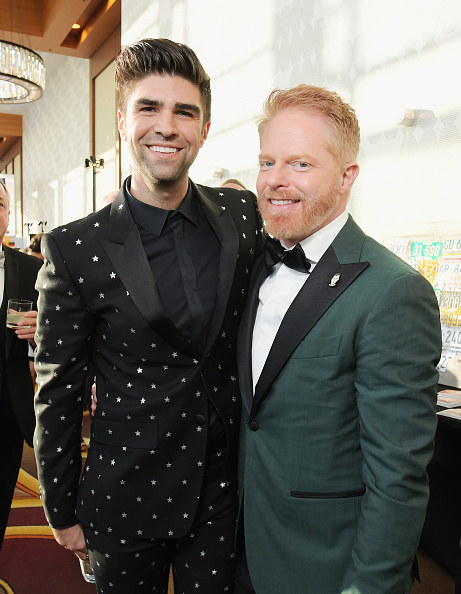 23.
While she was filming The Mexican, Julia Roberts fell in love with camera operator Danny Moder.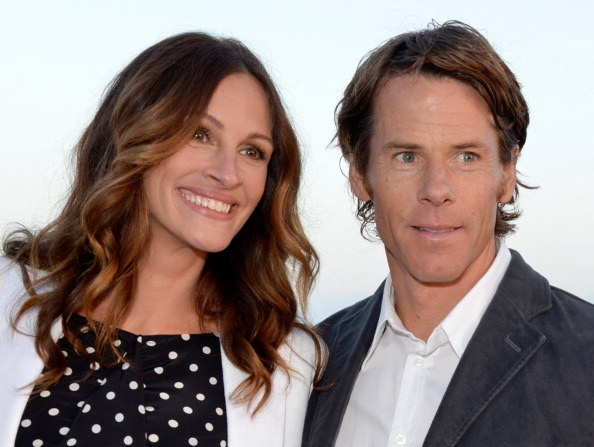 24.
Lisa Kudrow met advertising executive Michel Stern when he was dating her roommate, but they didn't get together until they reconnected at a friend's birthday party six years later.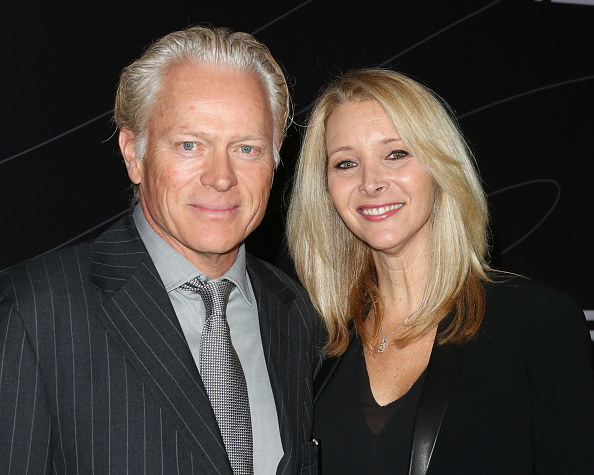 25.
Hairdresser Danielle Deleasa was on a family vacation in the Bahamas when she met Kevin Jonas, who got her phone number from her big sister.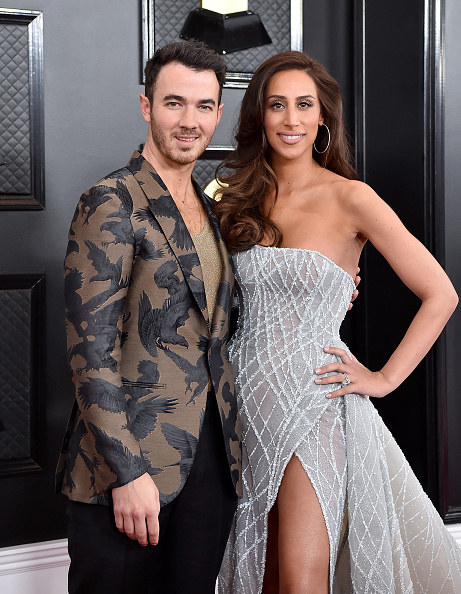 27.
Matthew McConaughey was in a club making margaritas when he spotted Camila Alves, and he invited the designer and her friends to join his group for drinks.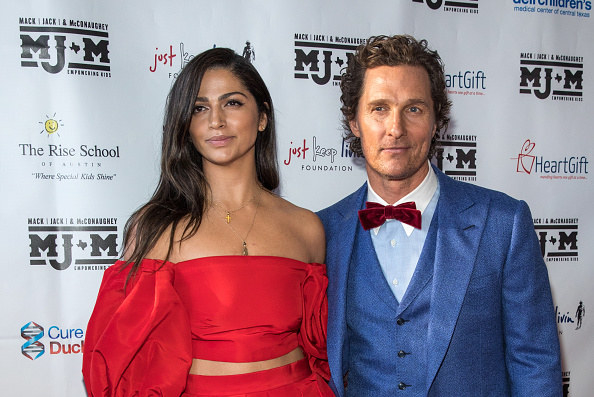 28.
Cynthia Nixon was serving as a spokesperson for the education nonprofit Alliance for Quality Education when she met founder Christine Marinoni.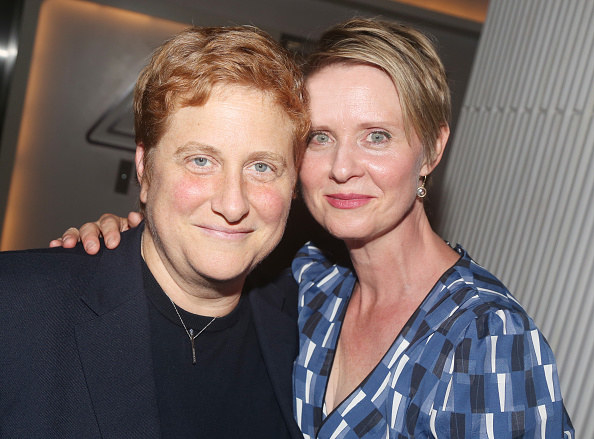 29.
And finally, Aaron Paul met documentary filmmaker and nonprofit founder Lauren Parsekian at Coachella, where they shared their first kiss on the Ferris wheel.