You Gotta See This Single Dad's Christmas Hairstyles For His Daughter
Luckiest 4-year-old girl ever!
Remember Greg Wickherst? He's the single dad from Pueblo, Colorado who took a cosmetology class so he could learn how to braid his daughter, Izzy's, hair. Well, he's become a total pro since then and completely outdid himself this Christmas.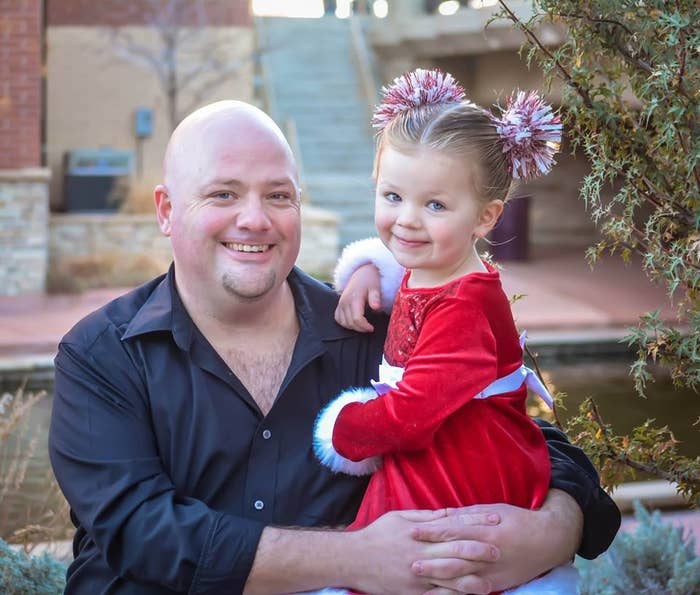 Wickherst told BuzzFeed he celebrated the holiday season at Izzy's school by giving her extravagant hairstyles, like this adorable Christmas tree complete with presents.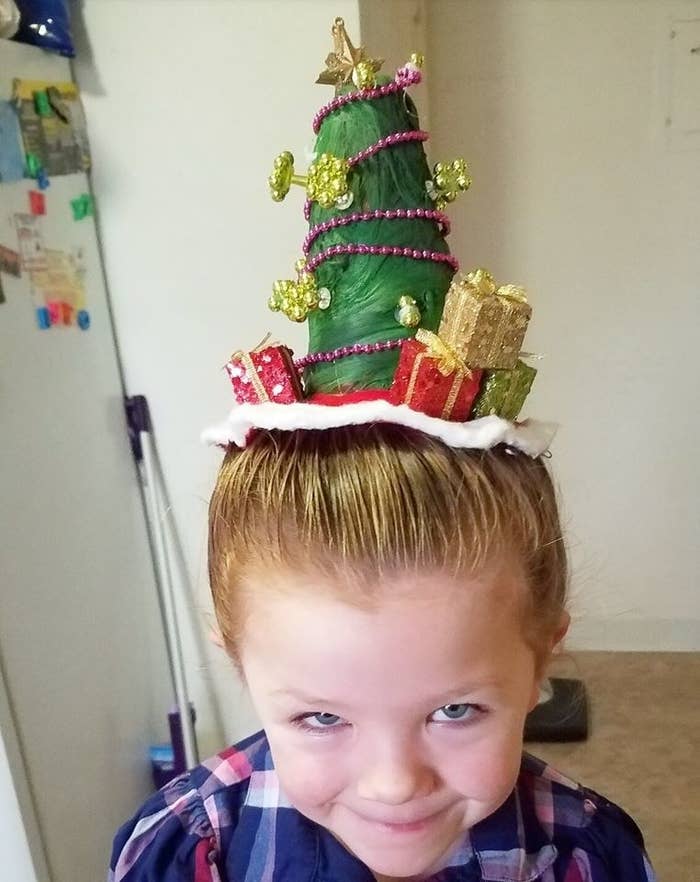 He said their favorite style for school was for Ugly Sweater Day because, "the two of us stayed up late making the sweater ourselves."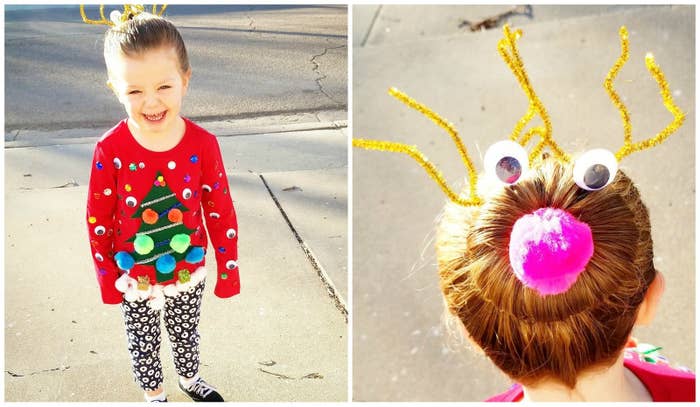 He also transformed Izzy's hair into what he calls an "elastic Christmas tree" with green rubber bands. And, for another day, he made this Santa hat.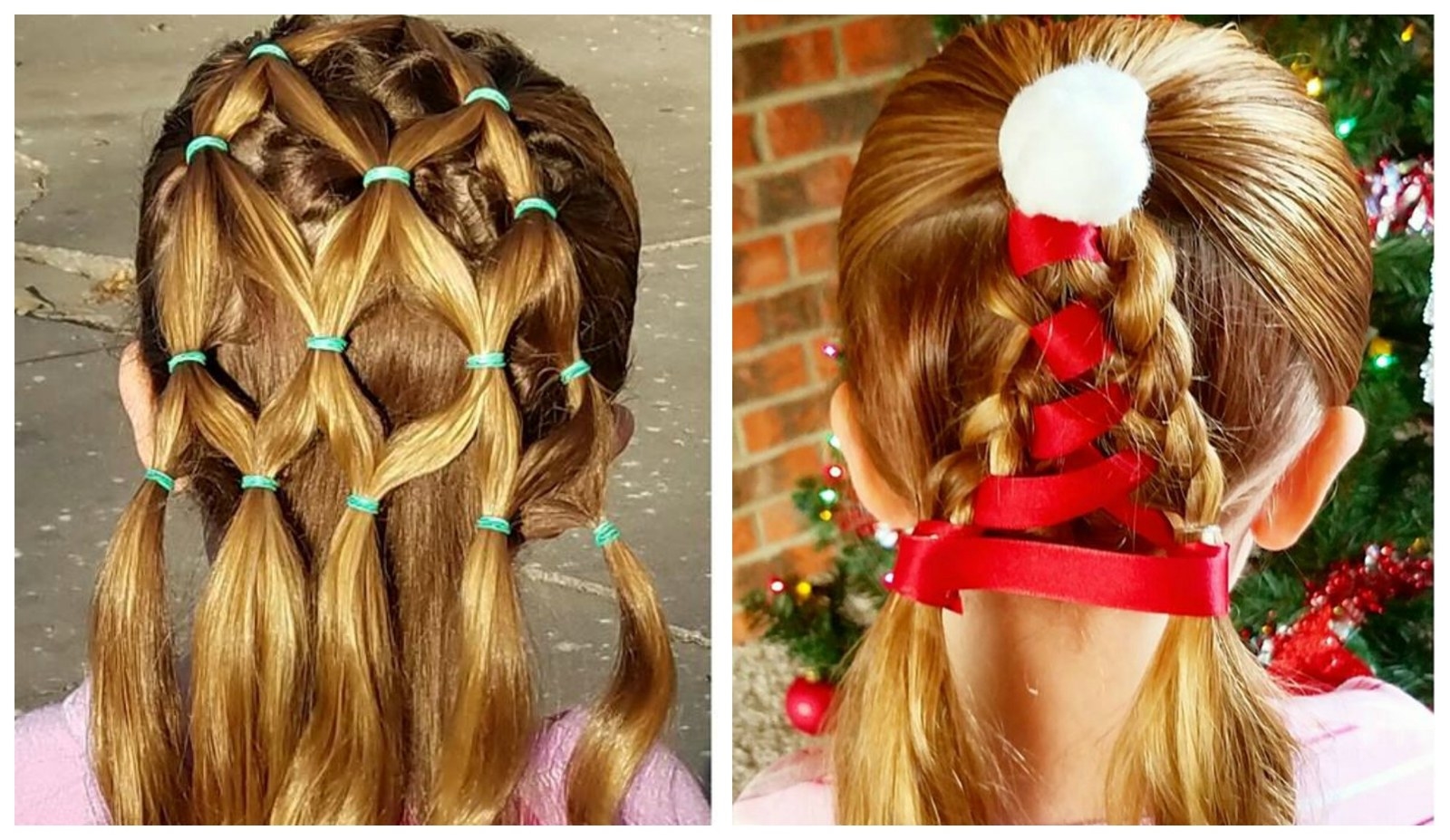 Wickherst said doing Izzy's hair means much more than just the cute, fancy styles.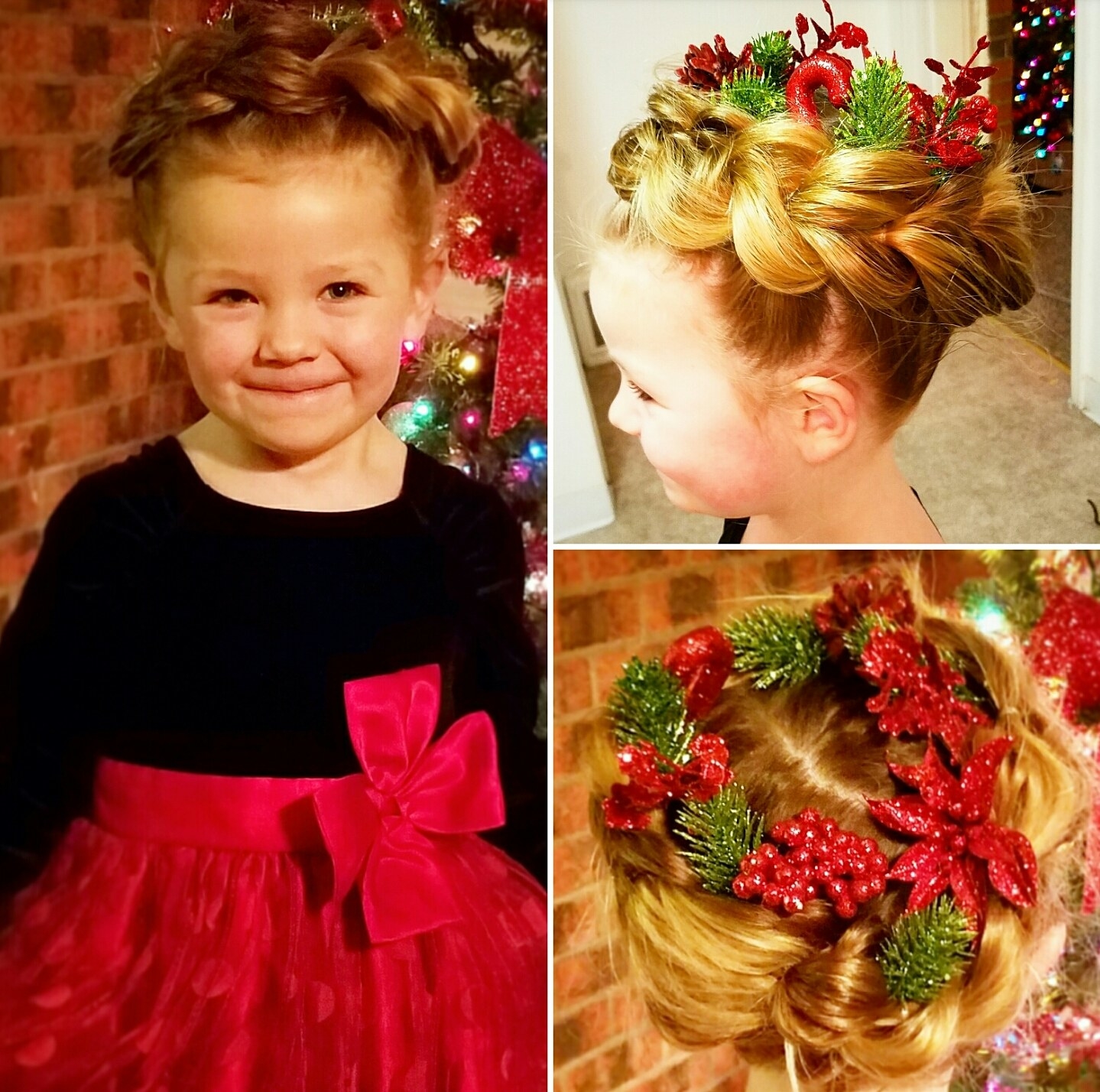 He said one of the more difficult holiday styles was "Izzy The Snowman," which was part of a contest held by Daddy Daughter Hair Factory.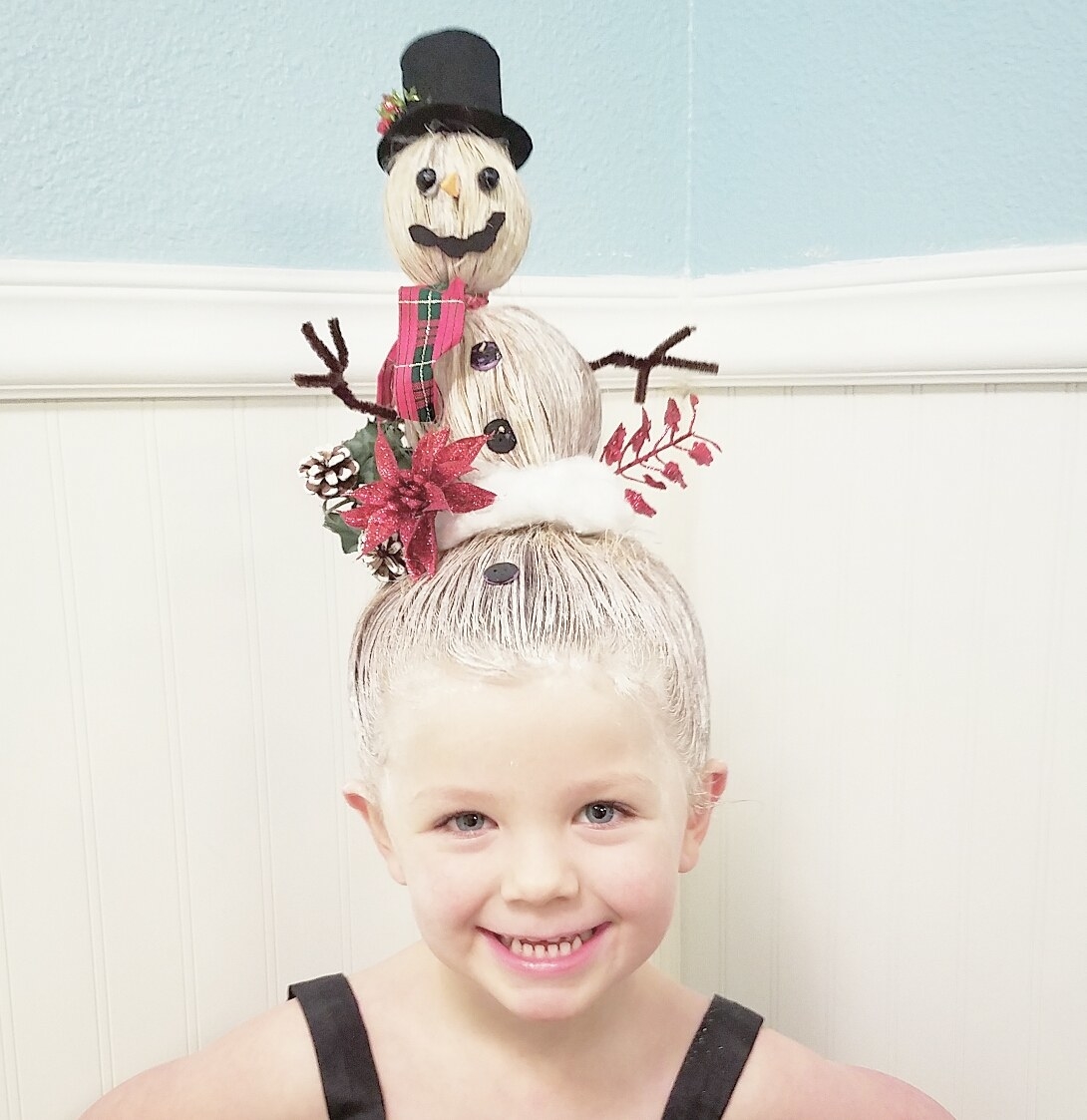 And Wickherst makes sure his daughter's hair looks good year-round, not just at Christmas.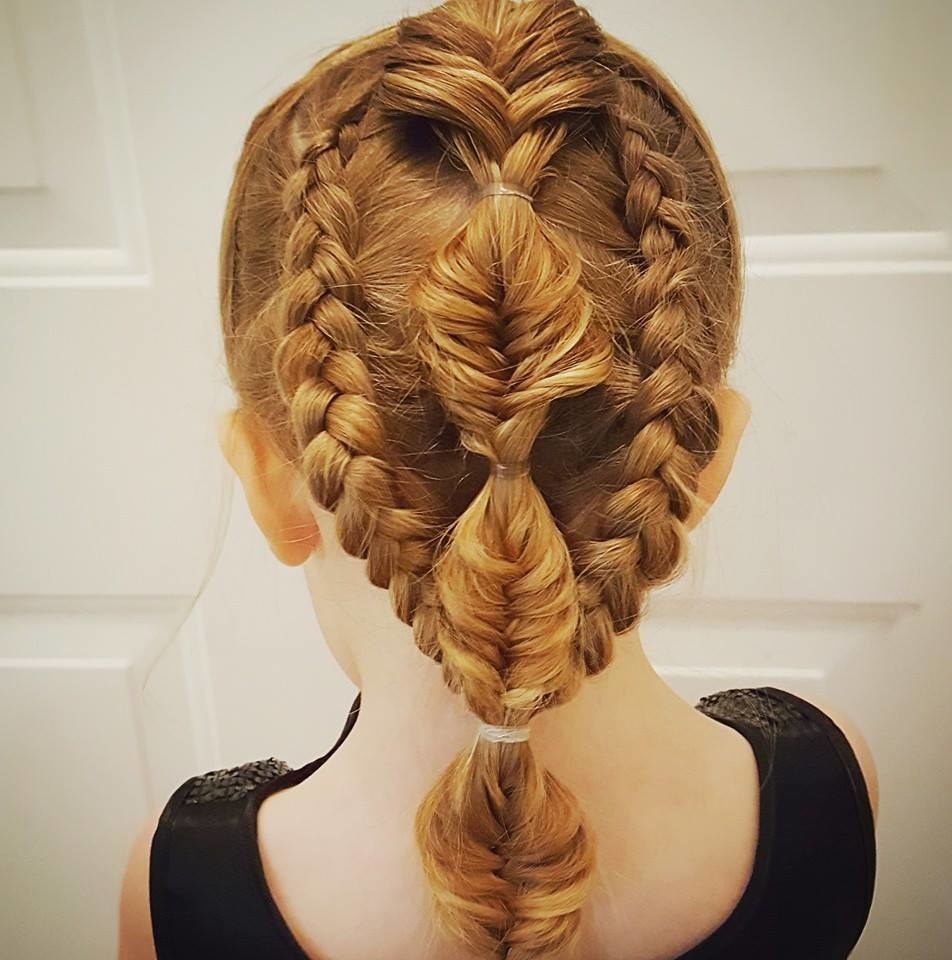 You can see more of Izzy and her dad's fun hairstyles – like her "flour bun" as well as their 2016 Halloween costumes – on his Facebook page.