19 Things That Make All Moms Raised In The '90s Say "Yup"
Except Surge.
1.
You're kind of sad your child will never get to experience the magical taste of Dunkaroos.
2.
You kid will never know what "we'll solve any crime by dinnertime" means.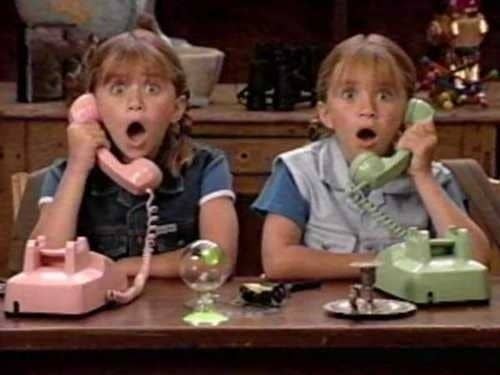 3.
Your kid will probably never want to bleach their tips.
4.
Your child won't want to wear butterfly clips.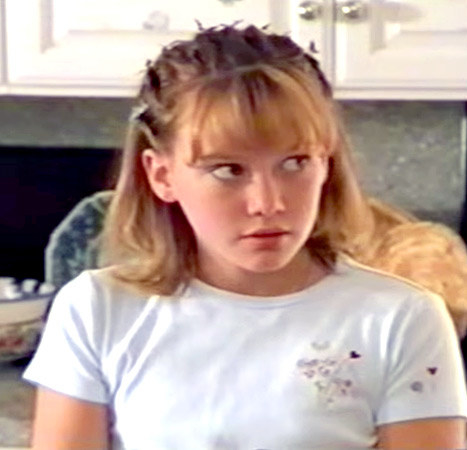 5.
Your kid will never wear pipe-leg bellbottoms...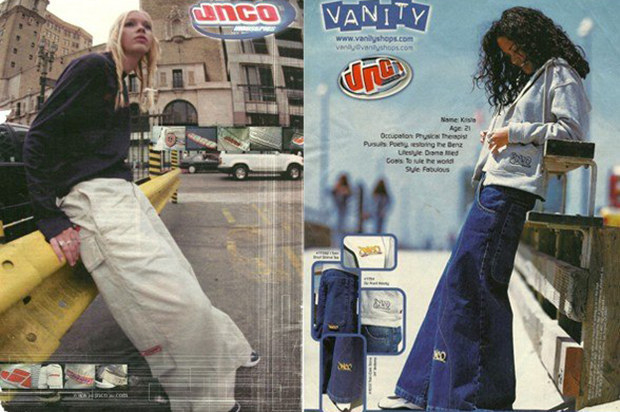 6.
Your kid's dollhouse will never be complete without these mini white tables.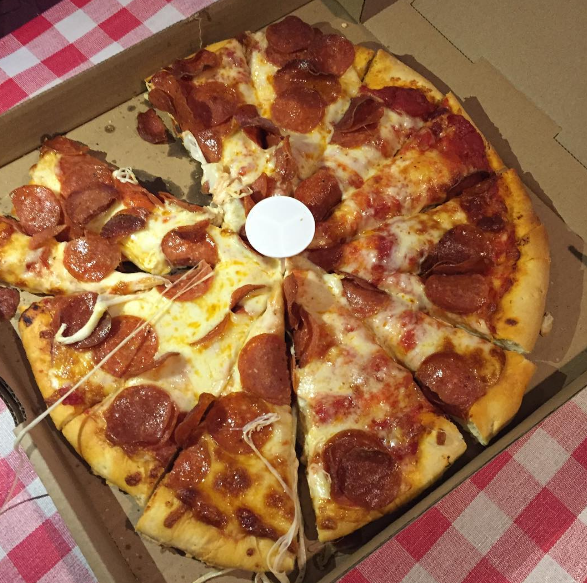 7.
Your kid doesn't even understand how cool Beanie Babies used to be.
8.
Your kid won't have to wait to go online.
9.
Your kid doesn't have to stress about their Giga Pet dying while they're at school.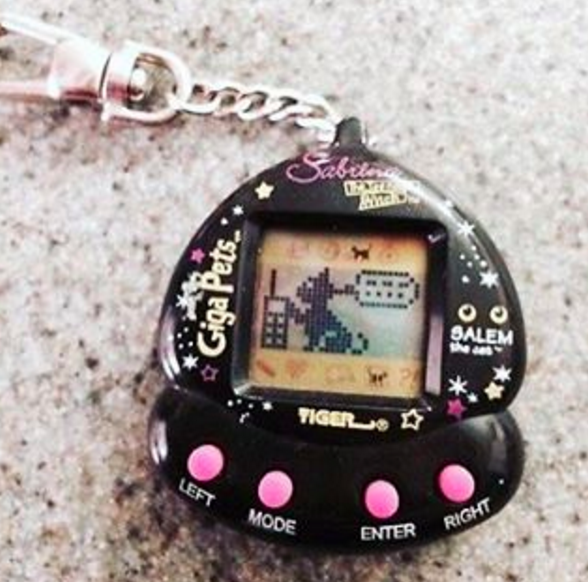 10.
Your kids' lives won't be impacted by these two shows.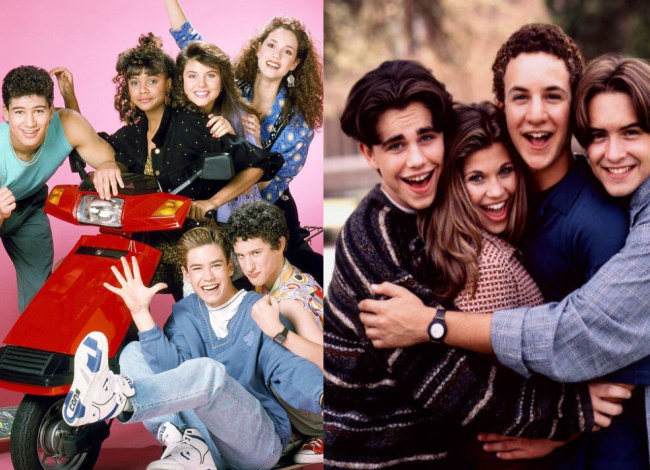 11.
Two things here: Your child will never take selfies with an actual camera or wear puka shells.
12.
Your kid will never truly know the struggle of having to talk to their crush on the phone.
14.
Your kid won't get to play Hot Shots Basketball.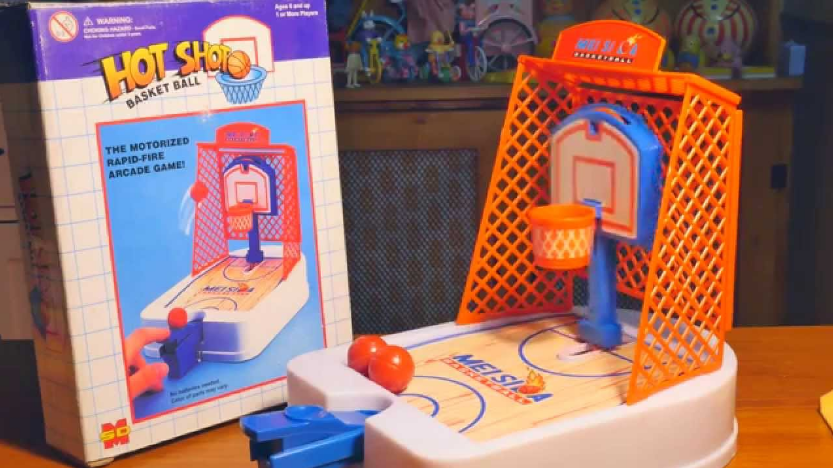 15.
And they won't get to experience a Game Boy.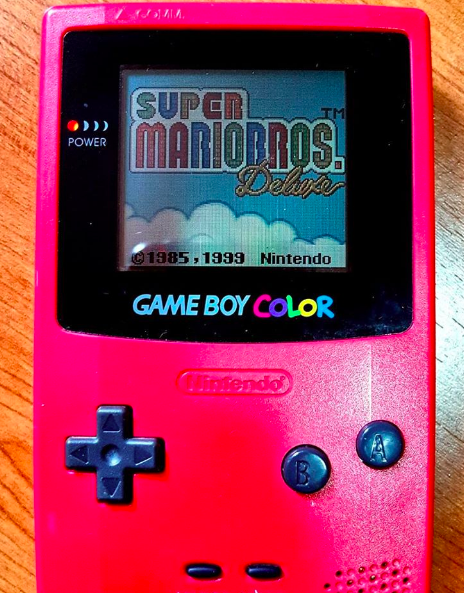 16.
Your kid won't understand that before Justin Bieber, there was JTT.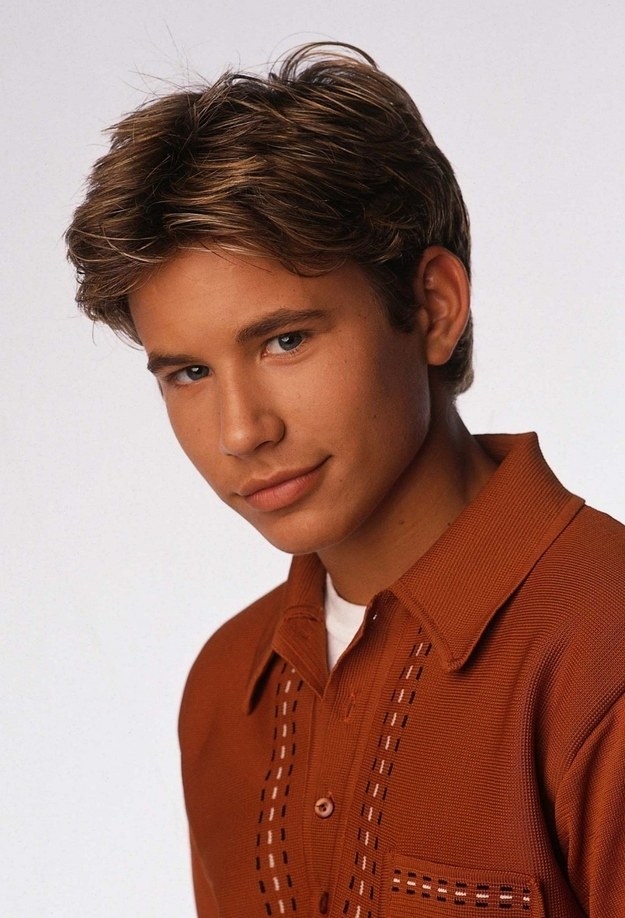 17.
Your kid will never own one of these.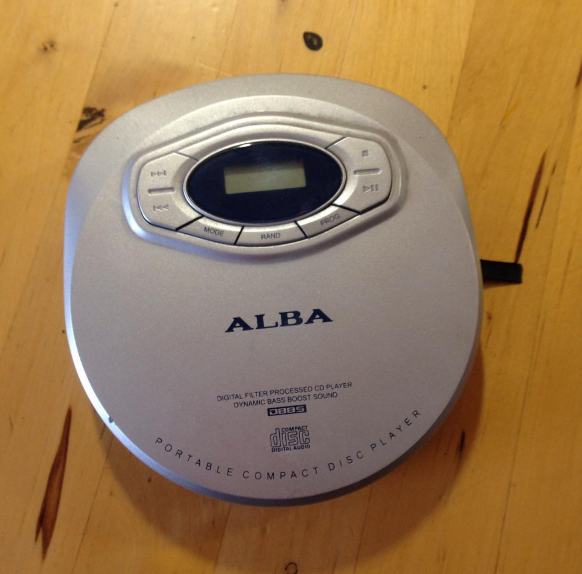 18.
You will never get to challenge your kid to a game of pogs.
19.
But the one thing you will never escape is this nightmare: