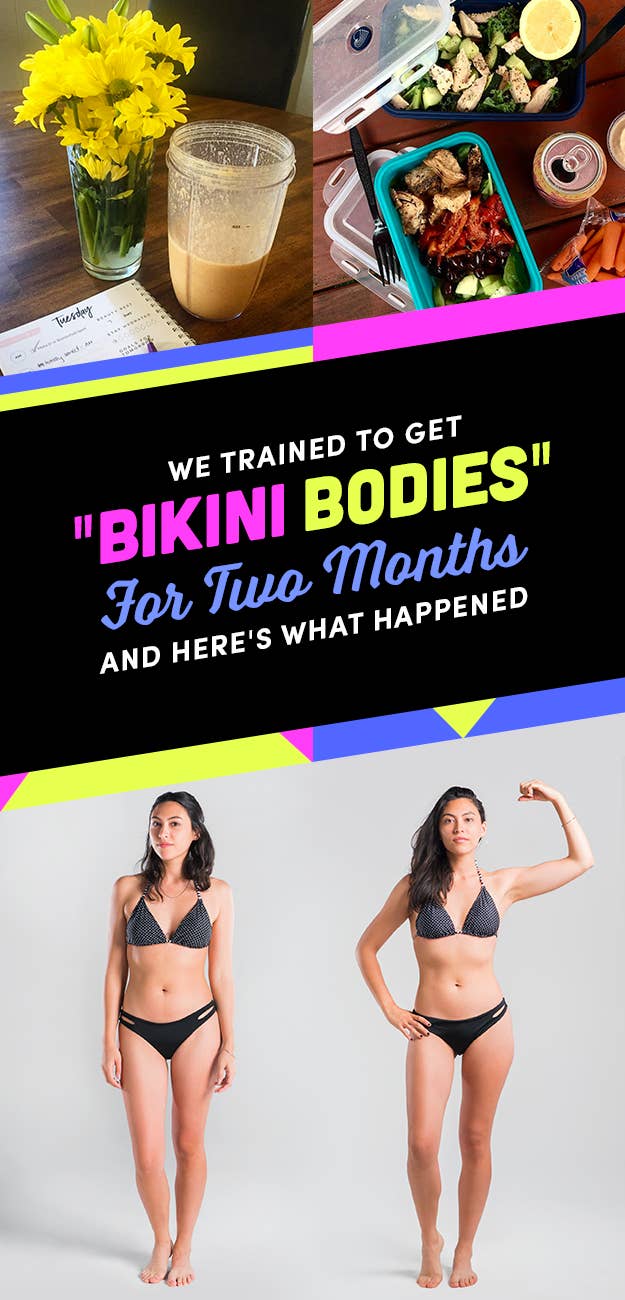 Hi, we're Jenna, Krista, and Macey, and we recently swapped our midday margaritas at work for cauliflower smoothies.
But...WHY?! you ask. Well, Jenna had been seeing a lot of #tiuteam floating around Instagram and had no idea what the hell it was.
Tone It Up is a social-media-based workout plan with an optional nutrition plan. They regularly offer different kinds of workout challenges, and their latest is called the Eight-Week Bikini Challenge.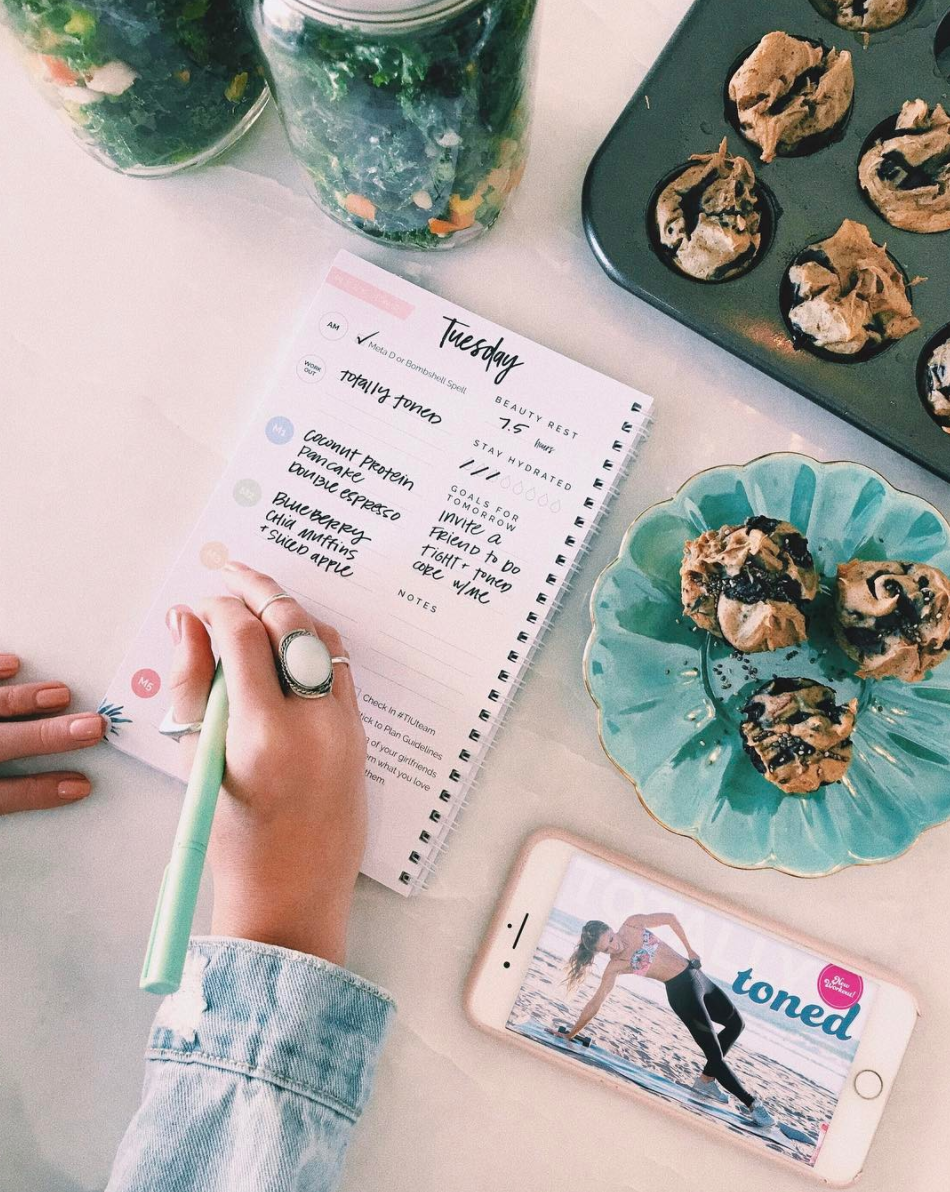 So, we all decided — for different reasons — to see what the hype was about.
Jenna: So, I work out a lot. Like, six days a week, some days two-a-days — a lot. I recently found out that one of the reasons I wasn't seeing the results I wanted was due to...you guessed it...GLUTEN! (I know, I know, I'm so LA. But it's legit, I swear!) So I have had to adjust to a gluten-free diet. I want to feel comfortable in my own skin again. I like to think I eat pretty healthy, but now that gluten is no longer a part of my life, I am hoping that this bikini series challenge and nutrition plan will help me to learn how to eat better on my newfound food restrictions, tone up my midsection, and more importantly, boost my confidence level. Let's be real, though. I am from Hawaii and I will be rocking my bikini this summer no matter what! Any body is a bikini body.
Krista: I'm a working mom, so my workout is basically whenever I can squeeze it in. And by "workout" I mean running. Running is a stress reliever for me and pretty much the only type of physical activity I do, which ends up being 2 miles about three times a week. The real reason I am challenging myself to do this is to get healthy and not feel so bloated all the time. I have a horrible addiction to diet soda and snacking on sugary sweets in the evenings. SO, I NEED A DETOX. I also would like to feel more toned. I don't necessarily want to lose weight — I just want to tone up my body and feel more energized.
Macey: Sooo, I work out never. I ate cookies for breakfast the other day and eat out/order out a ton. I just turned 27, so I wanted to challenge myself to eat healthy and exercise regularly for once in my life. Plus, being apathetic about life and health really isn't that cool anymore (to me, at least). I've been feeling sluggish and, honestly, pretty low-spirited about a lot of things, so hopefully this will jump-start my system. At the end of all of this, I just want to feel better physically/mentally and be the healthiest version of myself, because why the hell not? ~Toning up~ my body is only an added bonus to this, although I'm not looking forward to being photographed in a bikini in the process. Bikinis are not my thing. The beach isn't really my thing either — I'd rather stay inside and eat Domino's cheesy bread.

1. Follow the Tone It Up Nutrition Plan, which consists of three main meals and two snacks per day. Then document what we eat each day in the food journal.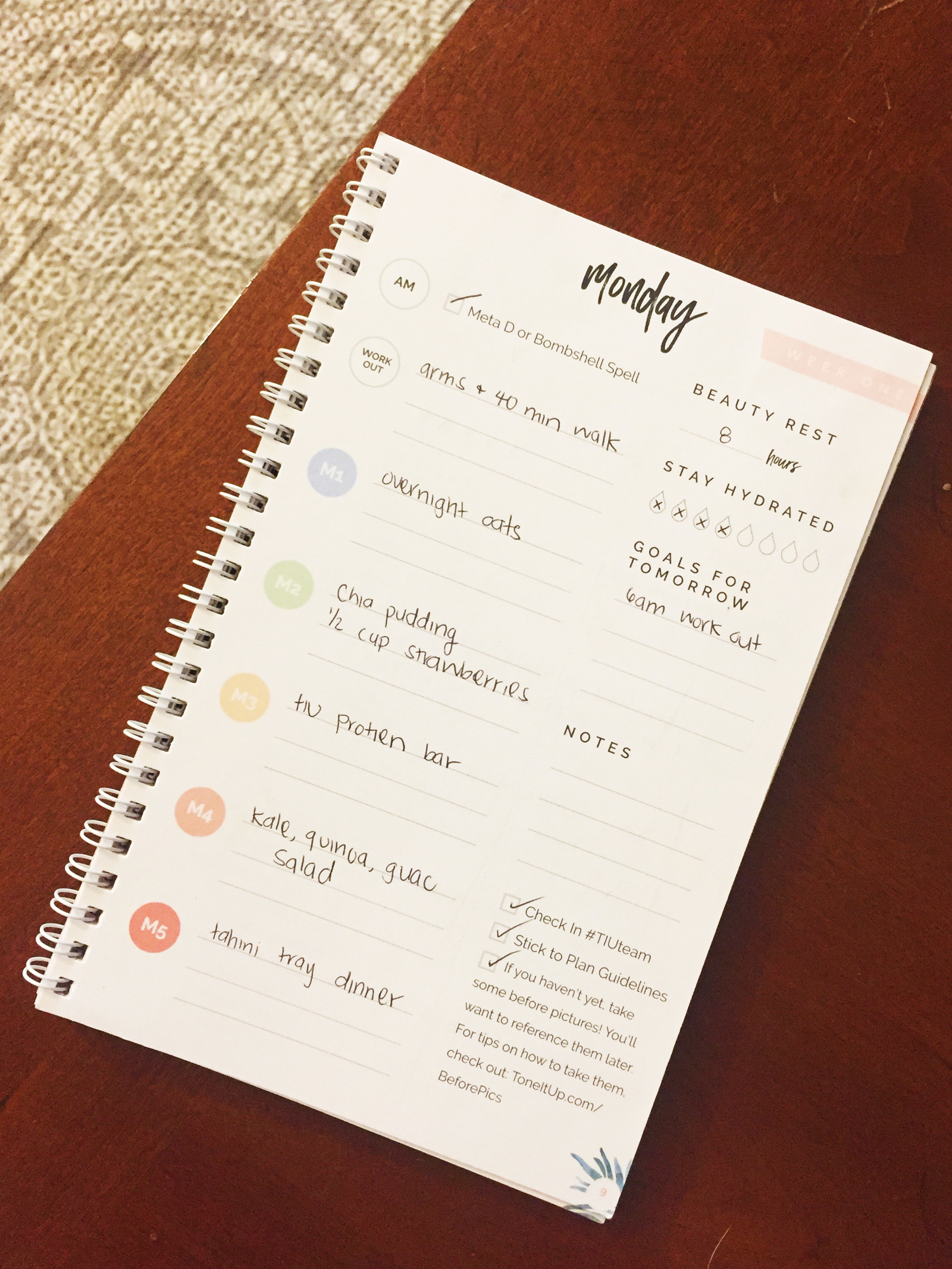 3. Interact with the Tone It Up community on social media as a support system and for encouragement.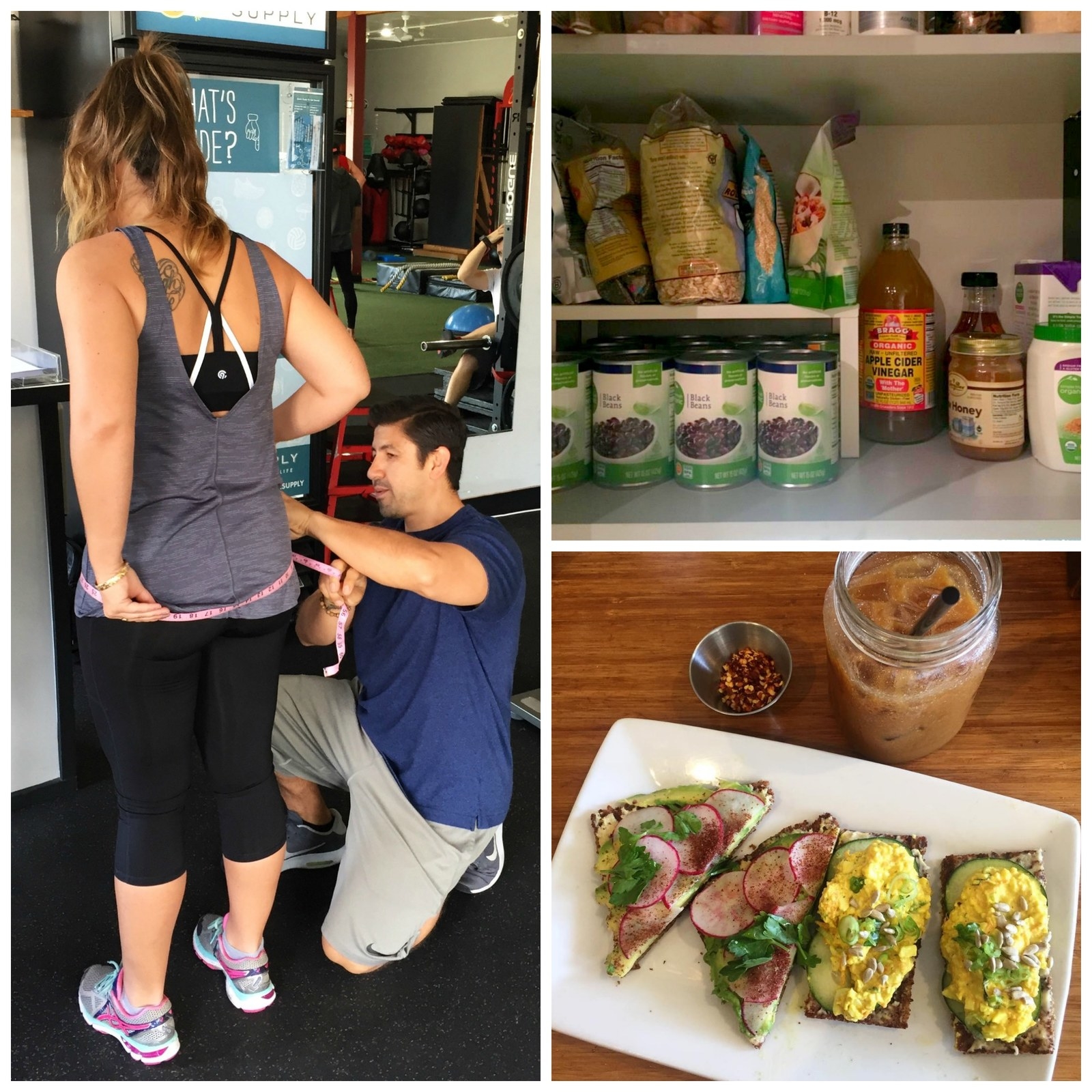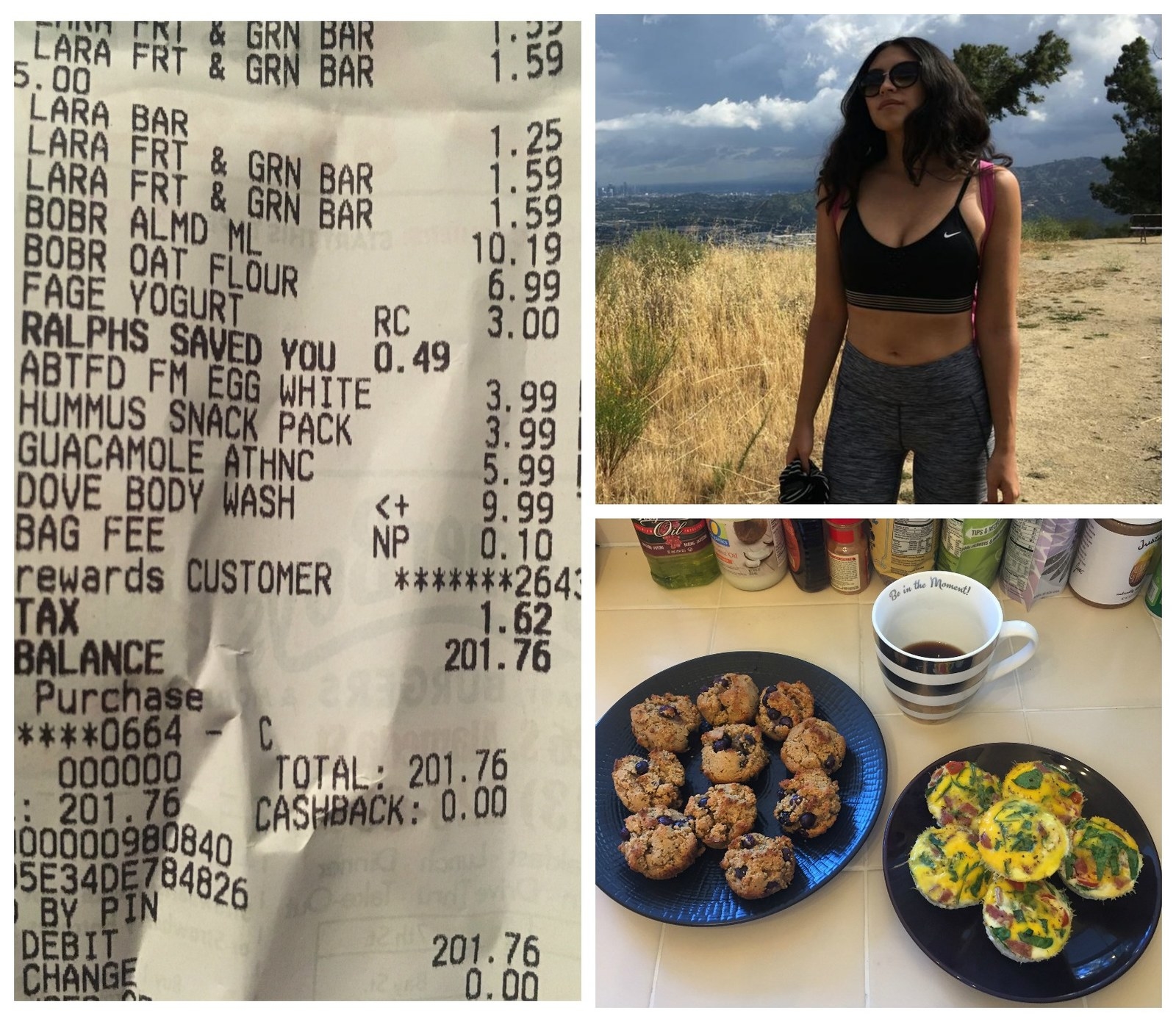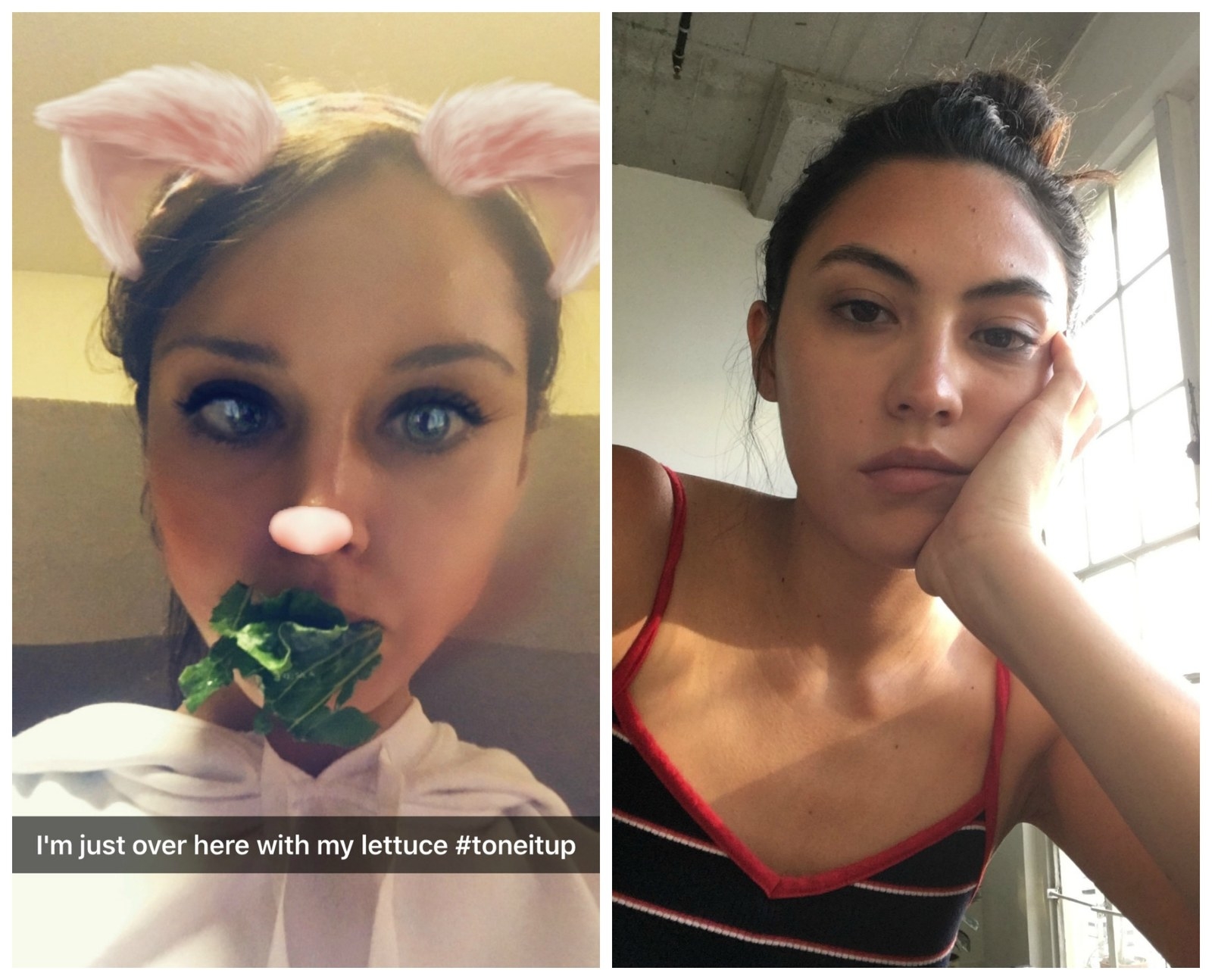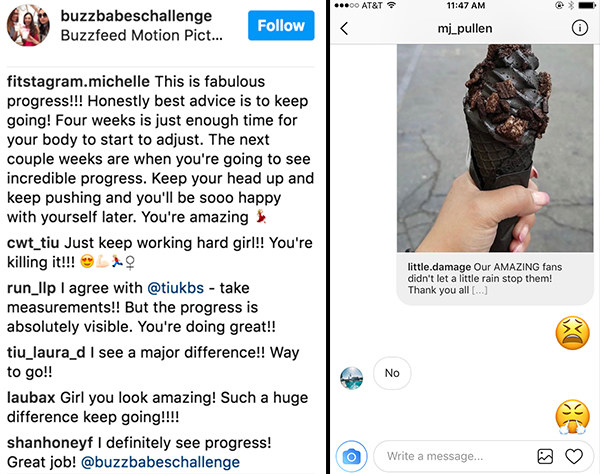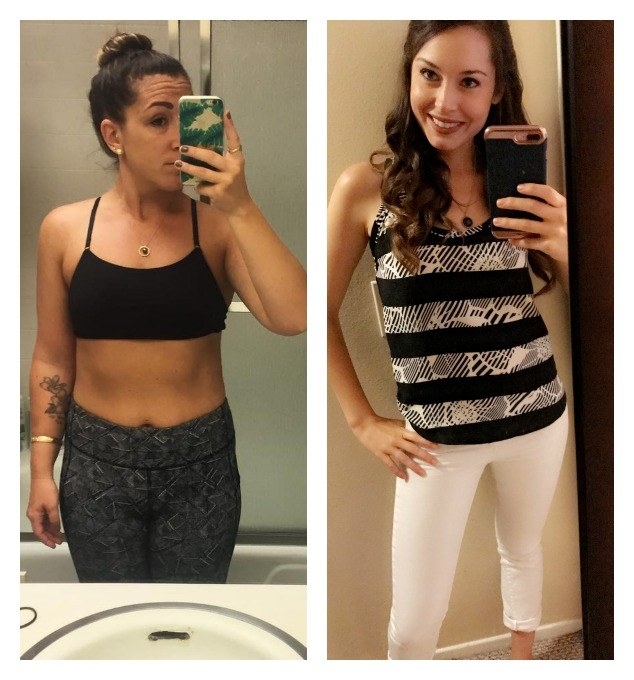 Jenna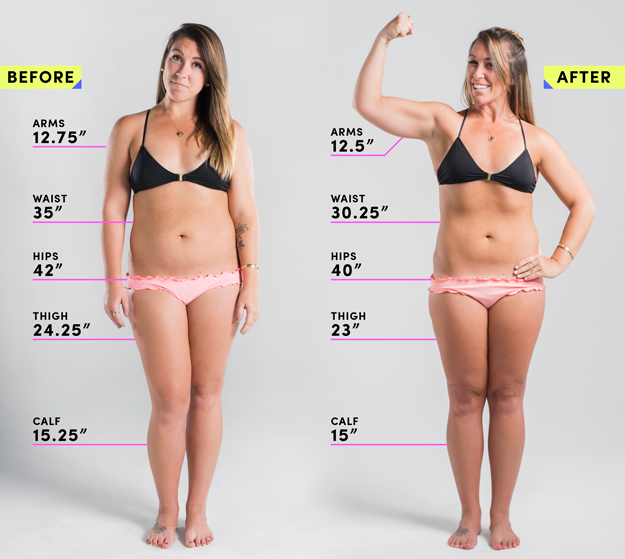 Macey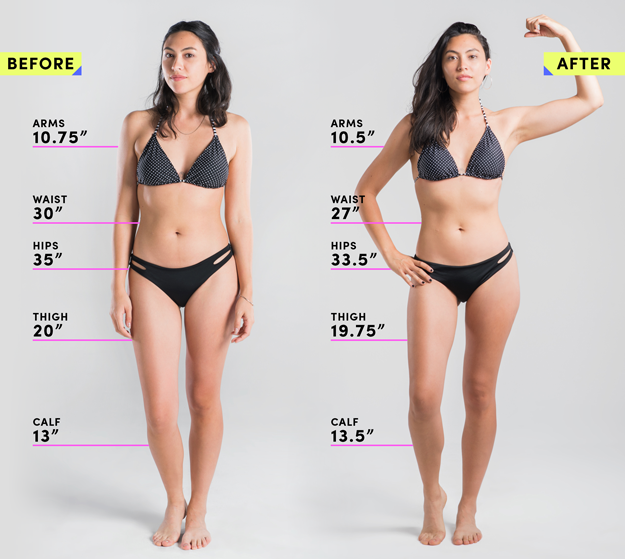 Krista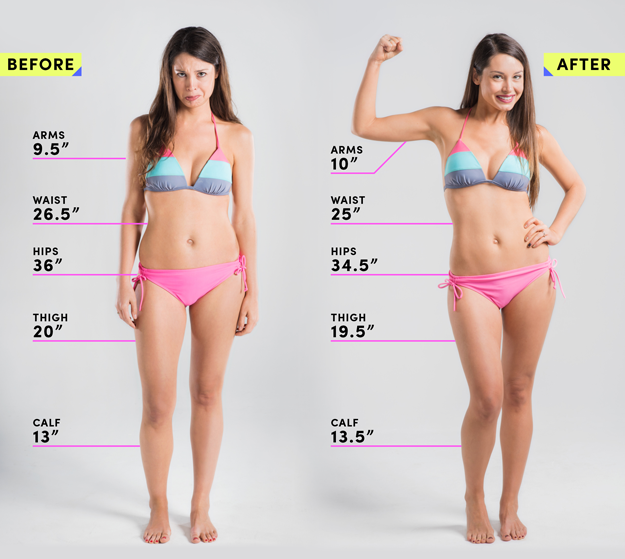 Jenna: The before and after pictures may not look like much to you, but to me...I lost 11 pounds! I am beyond excited! But even more so, I am so happy to have learned how to eat right for my body. I have always been a crazy workout person, but diet, my friends, is KEY. I always ate decently healthy, but now I know how to portion correctly, and what types of foods are best at what times of the day. I feel like I gained so much knowledge and broke bad habits. Meal prep and healthy choices are now so natural. The question my friends asked me on the last day was "What are you going to eat now that its over?!" Well, friends, I went crazy and got...a salad with cheese. You heard me right: My treat to myself was goat cheese on my salad! I didn't even want something crazy unhealthy. Who is this girl I've become?! I don't know, but I like it! Even though the official challenge is over, I will still carry this nutrition plan into my normal life. I feel amazing and much more confident. I would call this a win in my book.
Krista: First of all, I think my ass is bigger because of all the butt exercises. I also noticed that I gained muscle mass in my arms and calves because when I saw the measurements were a little bit bigger, I was like WTF and quickly had to remind myself that I grew some muscle there. Overall, I think the one word I would use to describe the past eight weeks is: accountable. You have to be accountable for the foods you eat, what you drink, and the amount of time you spend working out. I think going forward I will start paying more attention to what I am putting in my body. Is my diet soda habit kicked? No, sorry, I love it too much. But, I will be drinking it way less. I also think I learned that working different parts of your body feels good, not just running all the time. I found myself wanting to do the workouts after it was over because I like how I felt after I did them. I did NOT find myself wanting to eat all the healthy foods, though. I was ready for all the foods!!! One thing that I thought was that I was going to get really toned legs and all my cellulite would be gone. That didn't happen. Now I see that it is just unrealistic. I feel pretty toned and I still have cellulite, so I just need to be more accepting of my body. But I am going to definitely be more mindful of what I do eat — it's all about balance and just doing what is good for your body.
Macey: I almost can't believe that I got through this — or did this, really. I've learned so much over the past eight weeks that it didn't even matter to me what my before and after photos looked like, although they were interesting to see. I wake up every day now and make time for breakfast because I want to, and it makes me feel more prepared for the day. I used to feel a weird pent-up energy in my body, like I needed to run or work out, which for sure affected how I felt mentally, and now I have an easy outlet for it. I'm making better choices with the foods that I eat, and I know what portions are ideal, which was something I had struggled with before. It improved my mood, it created healthy habits, and it made me feel like I had my shit together for once. Thinking about Domino's cheesy bread at this point makes me feel a little sick — but that definitely doesn't mean that I won't eat it ever again, that's for sure.