The two developed a real bromance while filming The Revenant together.
And Tom (being the humble peach that he is) disagreed with Leo, so he bet a tattoo of the winner's choosing he wouldn't.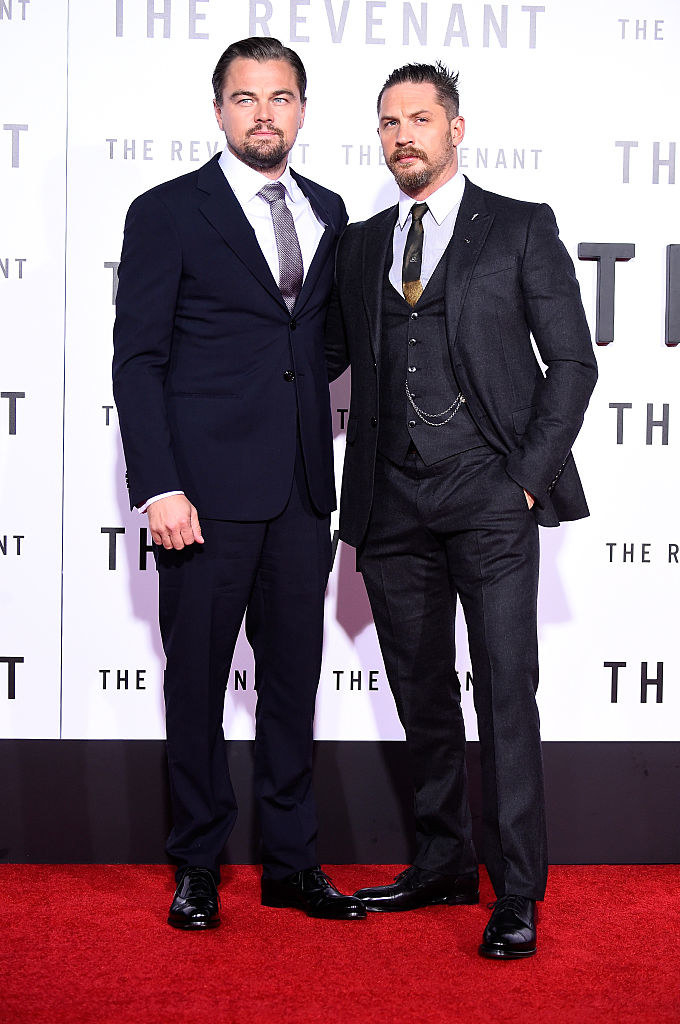 And recently this fan photo surfaced where it looks like Tom held true to his word.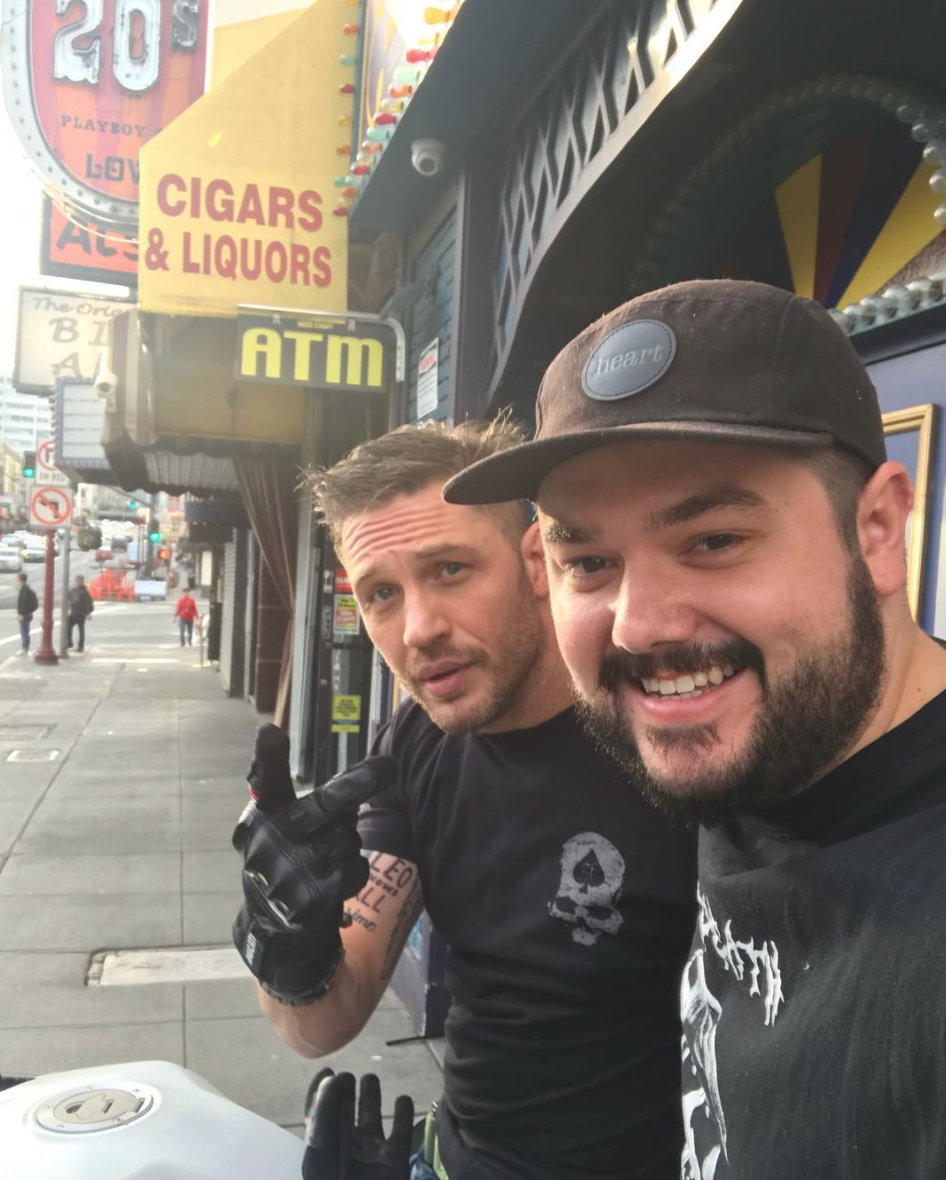 LEO KNOWS ALL.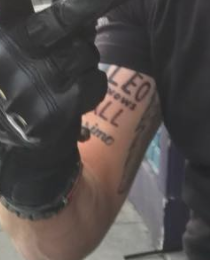 Leo's always right and now Tom has a reminder...forever.