Say hello to Maria and her one-month-old triplets, Iben, Agnes, and Filip.
She shared a week-by-week progression of her pregnancy on Instagram and it was absolutely amazing.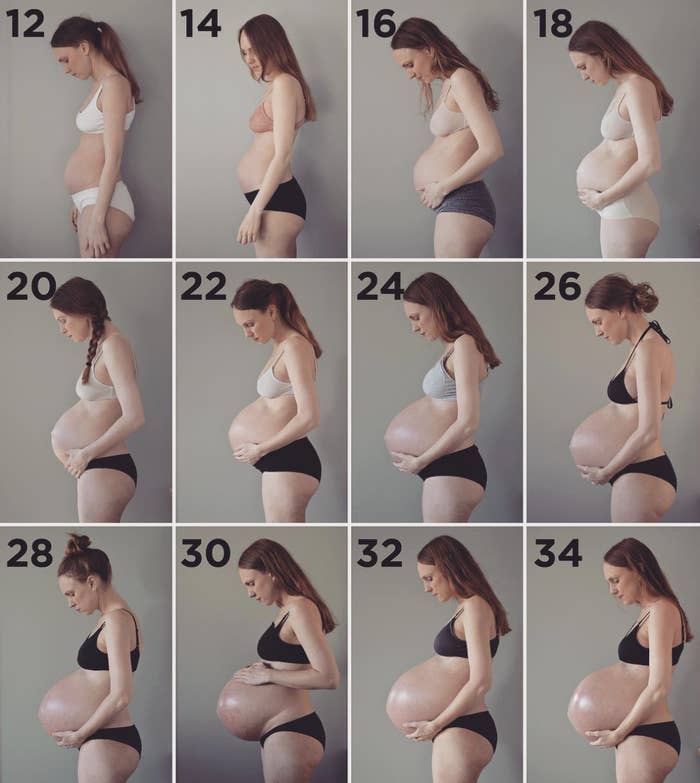 Since the birth of the triplets, Maria has been sharing literally the cutest pics of her new bundles of joy on her Instagram account triplets_of_copenhagen.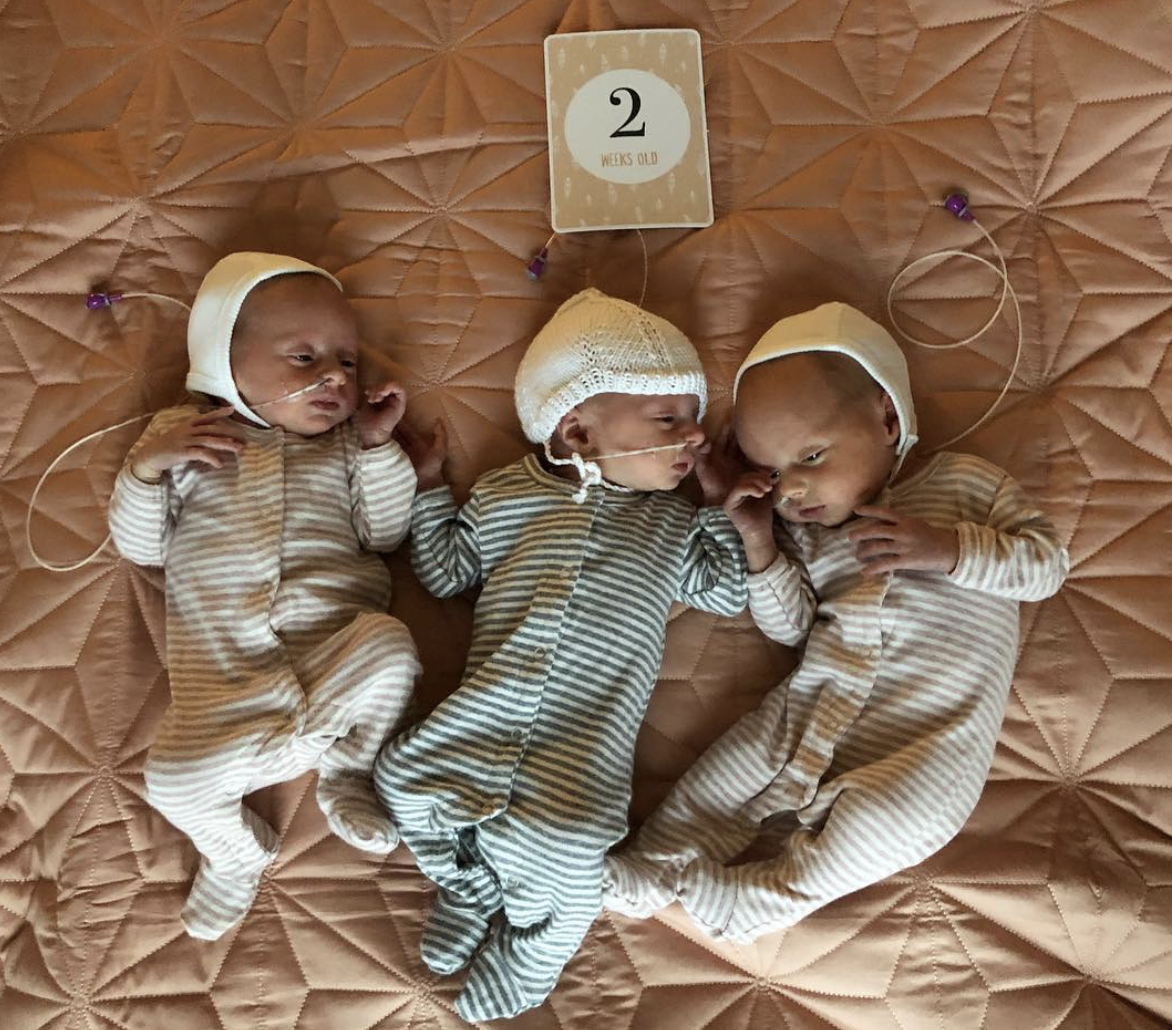 But she has also been sharing her real-life postpartum experience.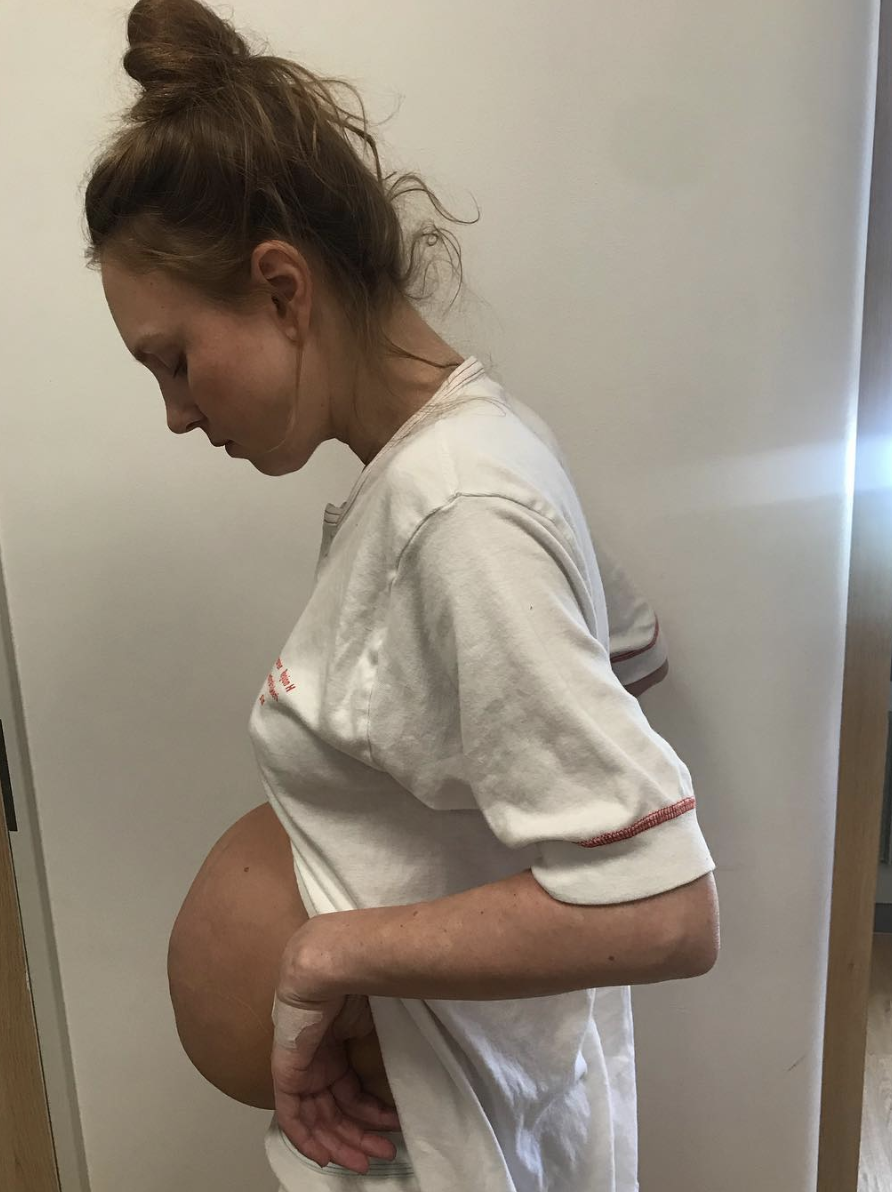 Currently, Maria is four weeks postpartum. It takes about six to eight weeks for the uterus to return to its normal size after pregnancy...but since she gave birth to triplets it could take longer.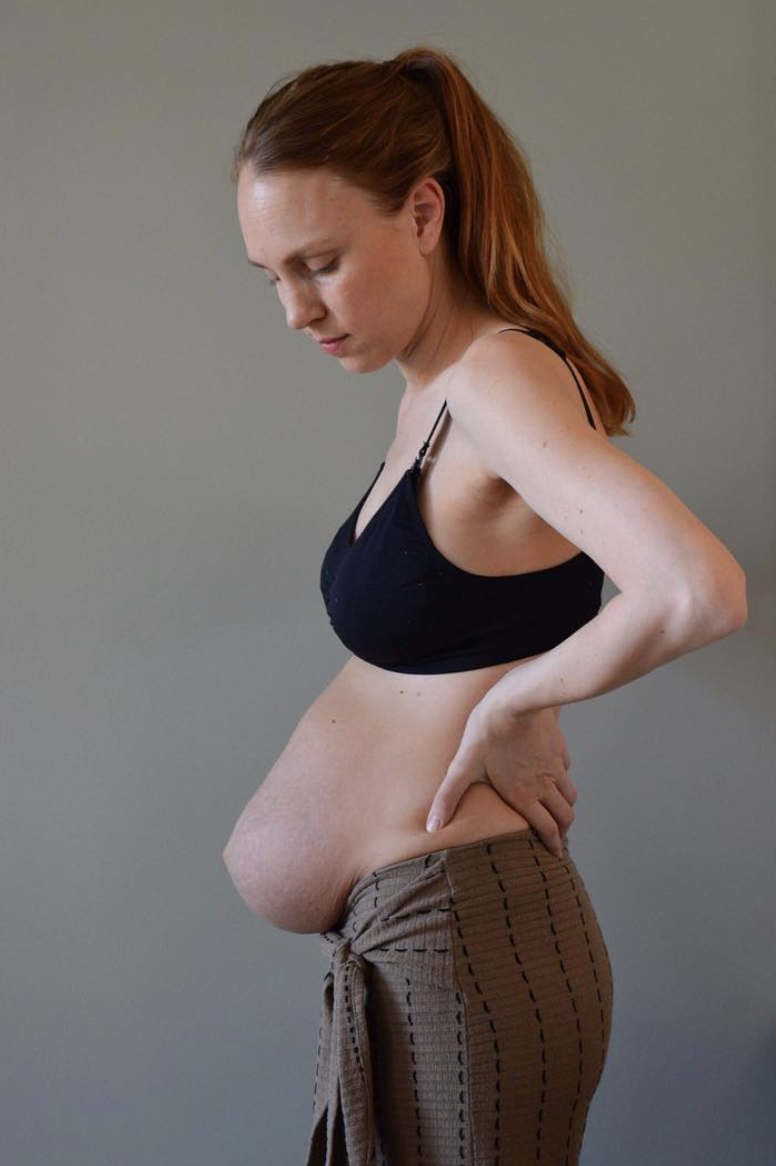 So, Maria, we just want to say, you are a rockstar!