Answer These Questions About Your Partner And We'll Tell You How Long Your Relationship Will Last
You got:

You will last forever!
You are currently with the love of your life and your future partner in life. You two perfectly complete each other and have what it takes to stay together for the long haul!

You got:

You and your partner will break up within the next two weeks.
While you and your partner have had a lot of fun times, there is still someone else who is better suited for you. Take what you've learned from this relationship and use it to make your next one stronger!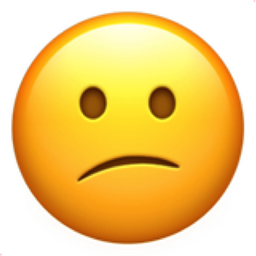 You got:

Your relationship will last another year.
You both want your relationship to work so bad, but ultimately, you both will realize you have different visions for your future. That's okay, though, because you will still be there for each other as friends.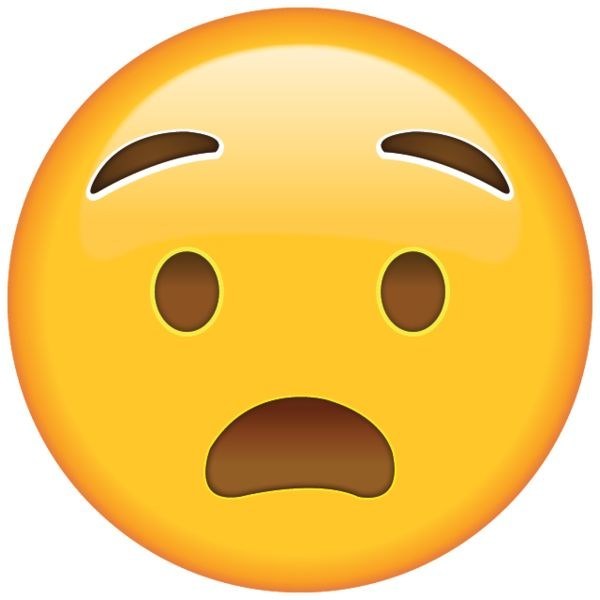 You got:

Your relationship will last three-and-a-half more years.
It might take a while for you and your partner to realize it, but you're better off just being friends. You have shared so many laughs and crazy memories together, but at the end of the day you're just not destined to be romantic lovers. Your friendship will always remain strong, though!