And at the CMA Awards this year, she was looking flawlessly beautiful (per usual).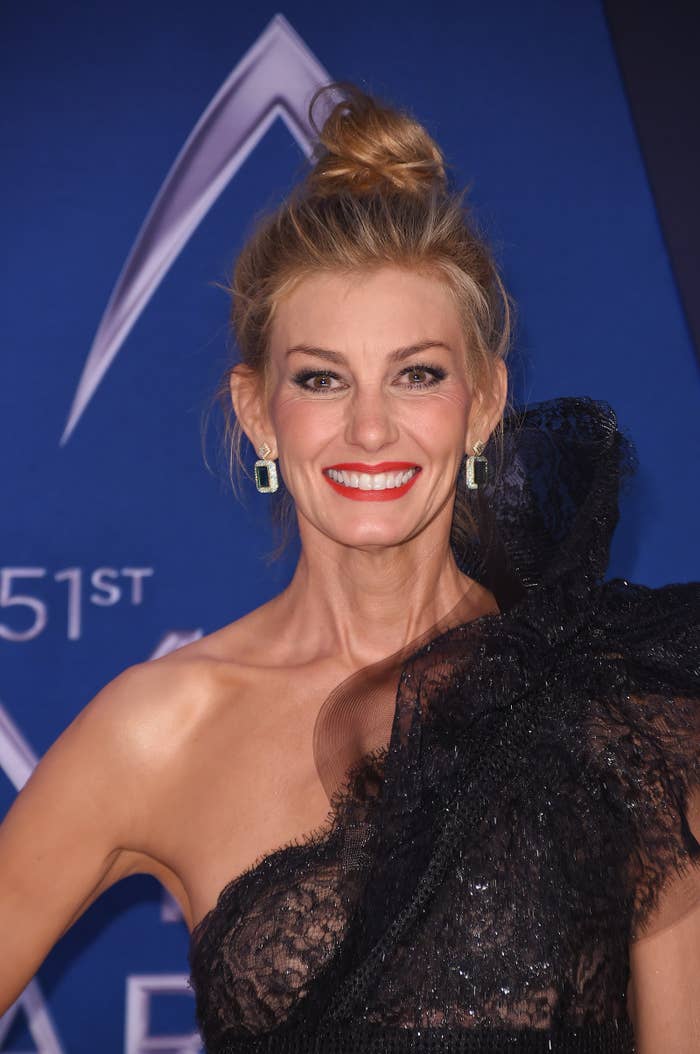 But what also looked flawlessly beautiful was her leg.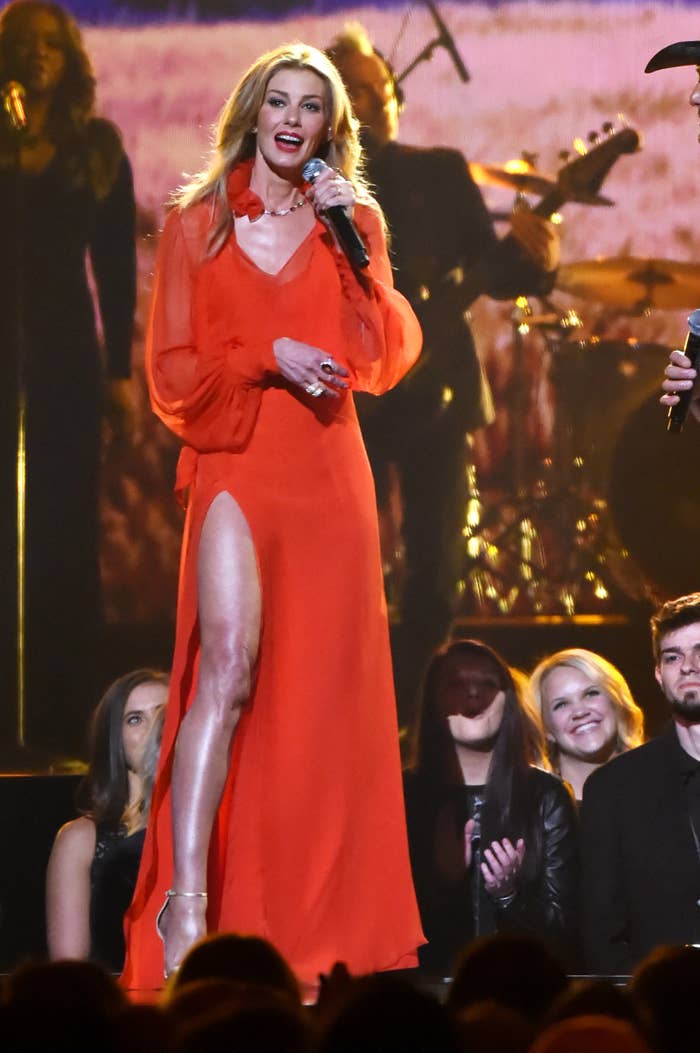 Anyways, Faith was performing "The Rest of Our Life" alongside Tim McGraw, her hubby of TWENTY YEARS.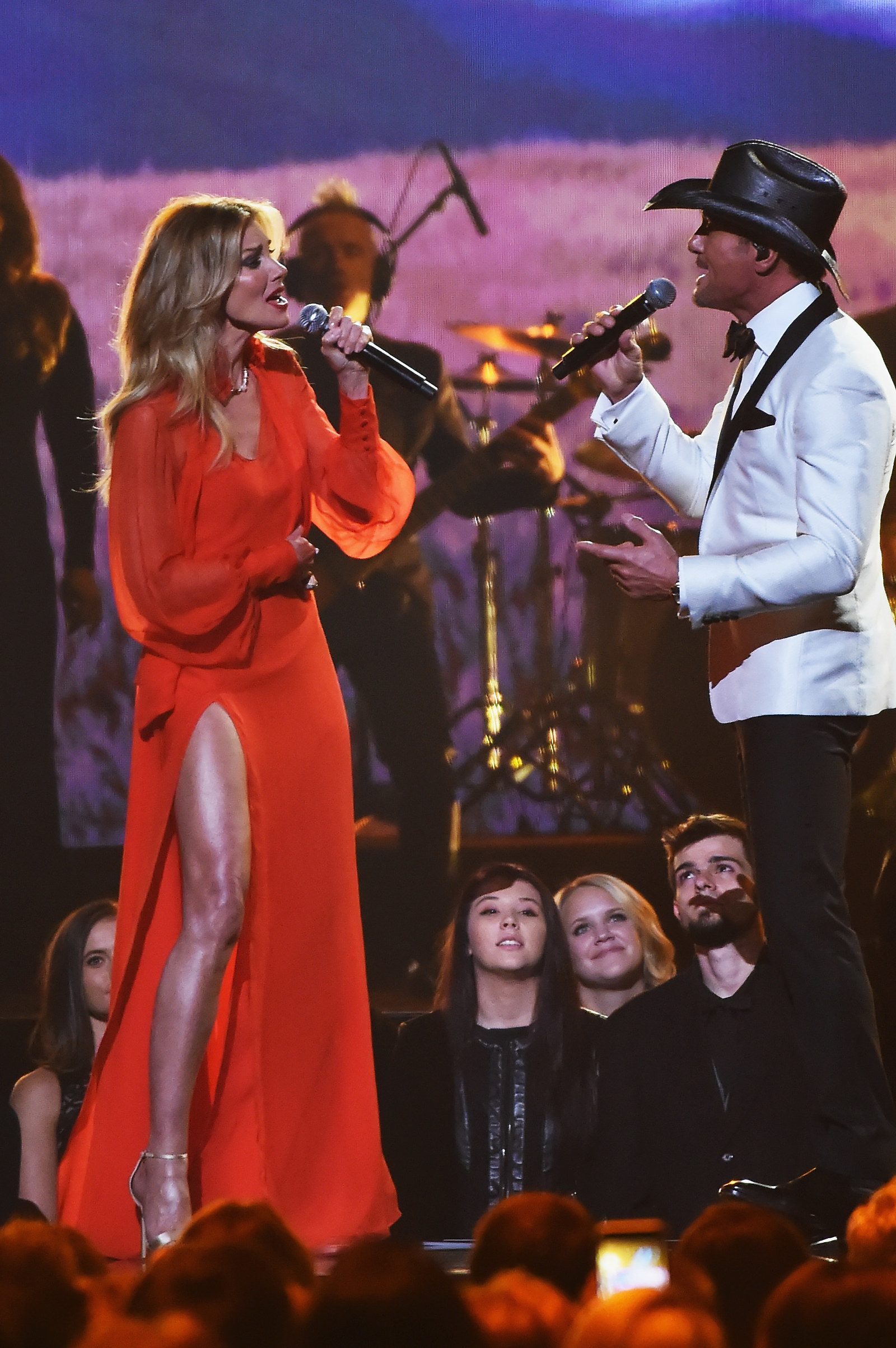 And here's a closer version so you don't have to zoom. You're welcome.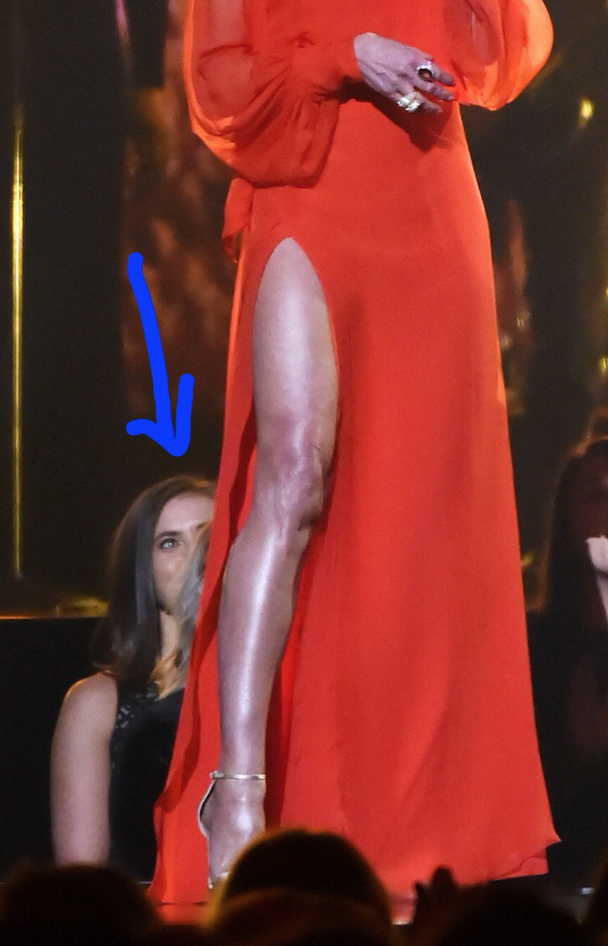 For reference — in case you've been living under a rock and have never seen A Christmas Story — this is the iconic leg lamp from the movie.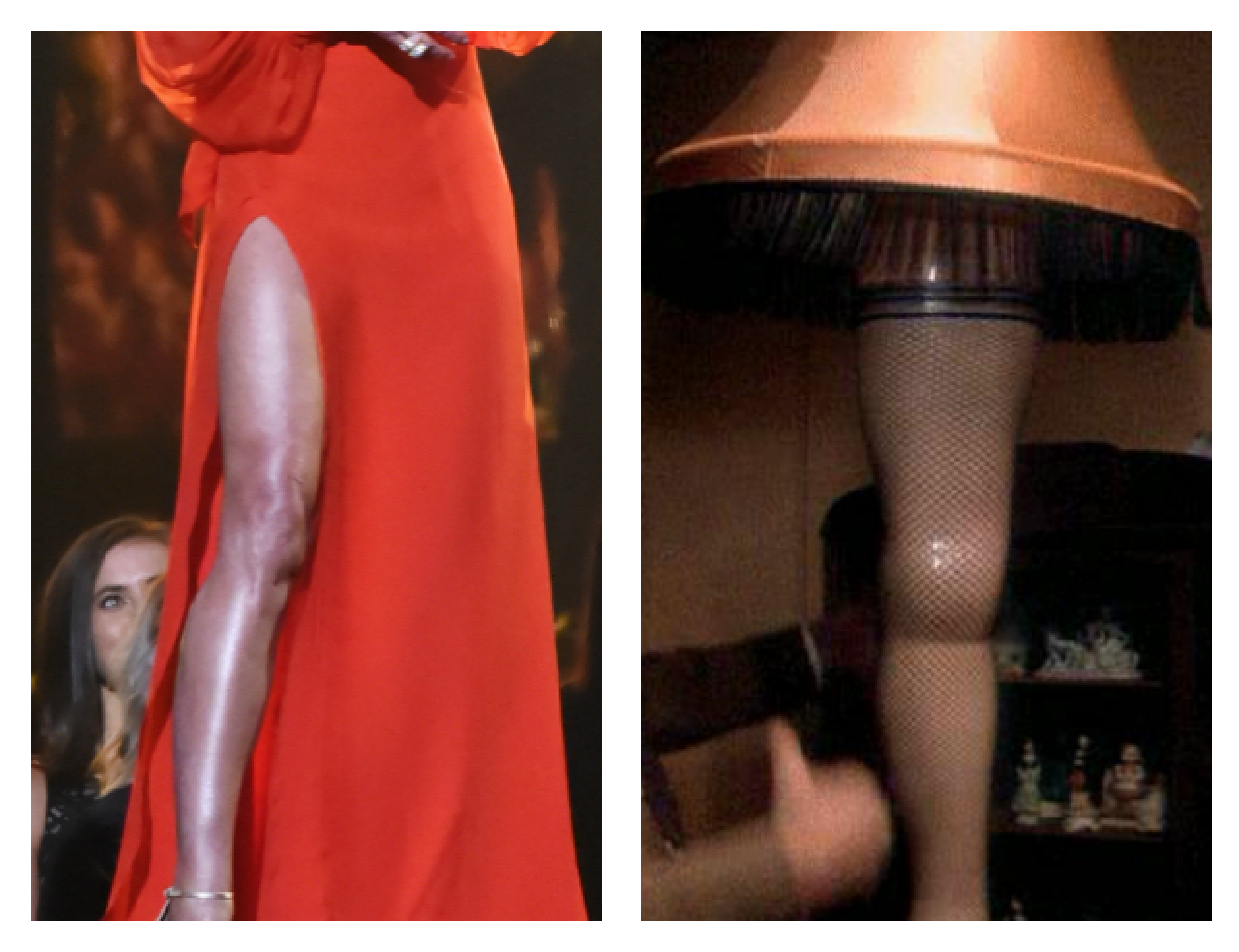 In conclusion, Faith doesn't age and her legs don't either.*