If there's one thing we can all agree on about Rob Lowe, it's that he has a great head of hair.
And 55-year-old Rob recently opened up about how hard he has worked to keep his thick locks.
His response? "That's a low bar! Can we talk about William?!" He went on to talk about how the future king of England set a low bar by letting himself lose his hair.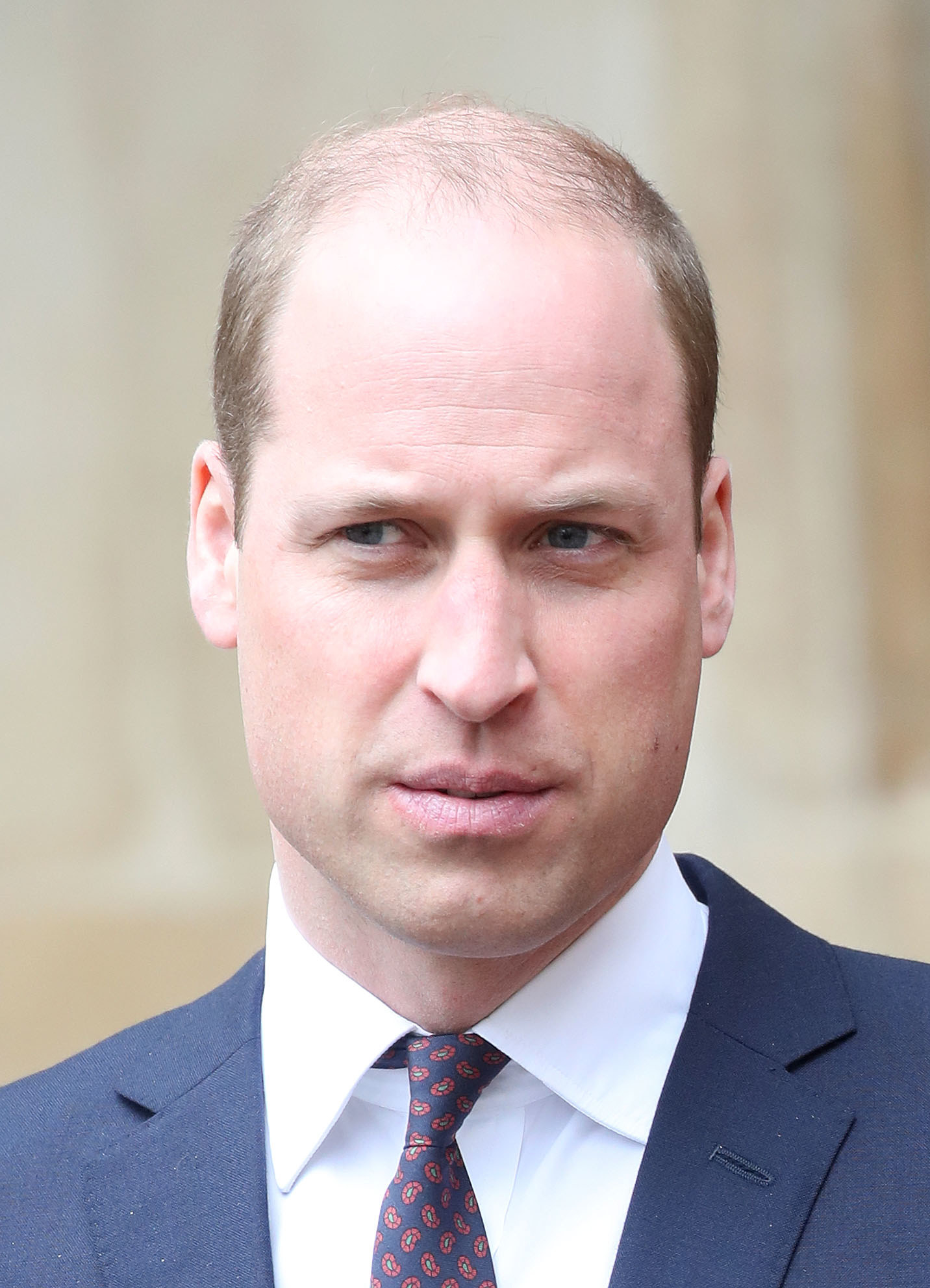 "Honestly, one of the great traumatic experiences of my life was watching Prince William lose his hair. He's going to be the fucking king of England!" Rob said.
Rob made sure to add that there's a pill to combat hair loss. "The first glimmer that a single hair of mine was going to fall out, I was having stuff mainlined into my fucking veins," he said.
And even though Rob seemed to be joking about the matter, boy, oh boy, did the internet take it seriously.
And people started making negative comments on Rob's Instagram posts.



But that didn't stop Rob's son, John, from lightening the mood by pointing out that Prince William still has his ol' pops beat!

So, full head of hair OR balding...we still think both men are dashingly handsome in their own way!