The lovely, the beautiful, the talented Rihanna is here – keeping it real AF as usual.
In Rihanna's recent Instagram post, she showed off her natural beauty.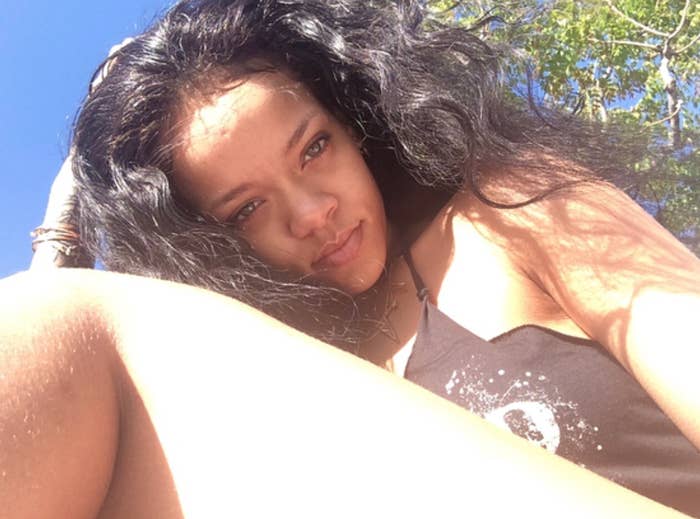 And when we say natural beauty, we mean all natural.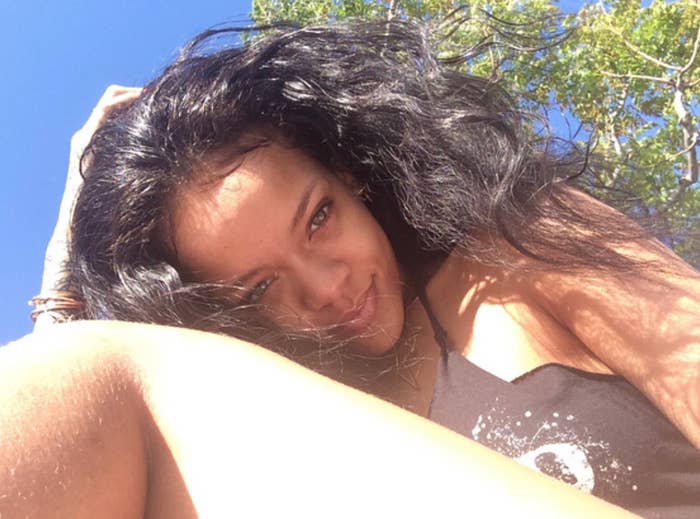 People were quick to notice not only her makeup-free face, but also her ~angelic~ legs.
AKA leg hair stubble.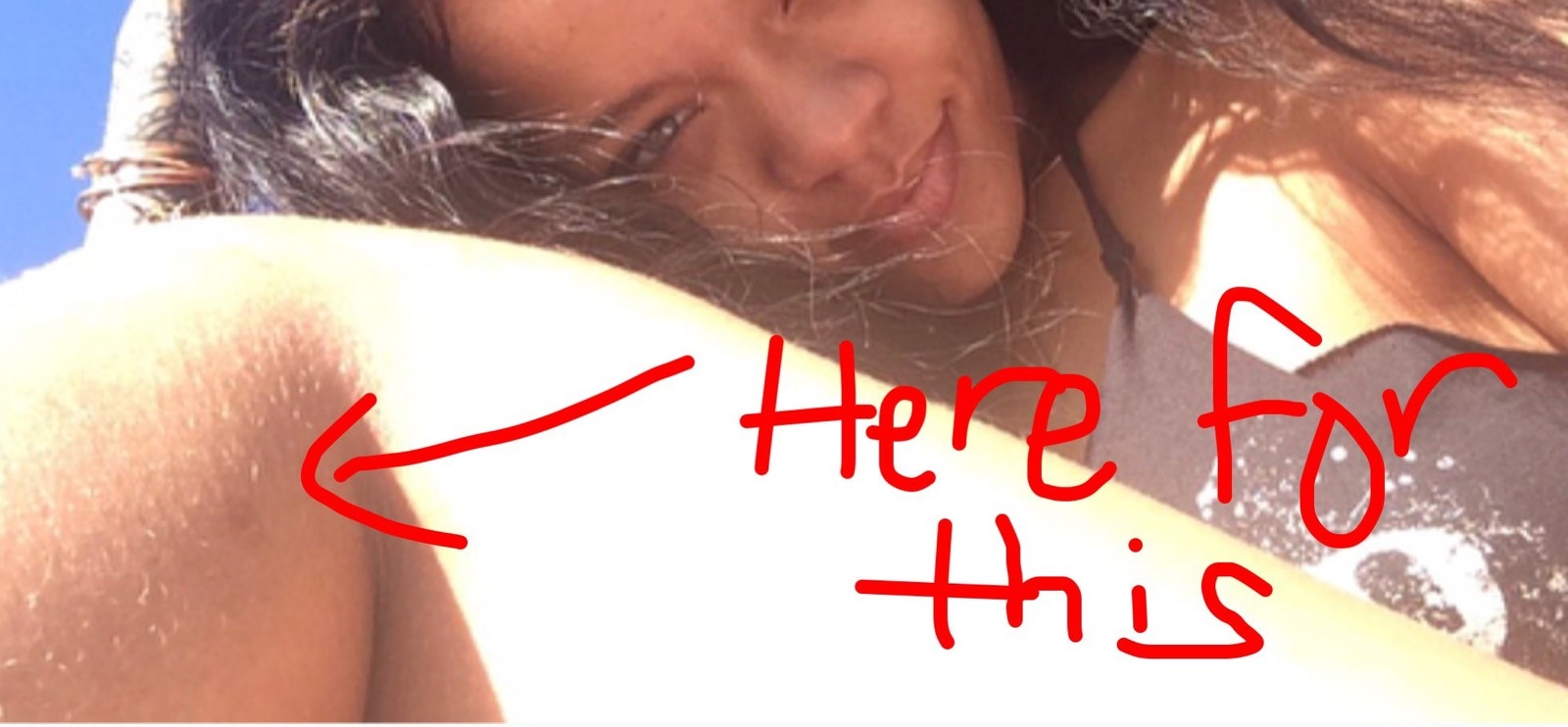 Some people also supported her showing off her stretch marks.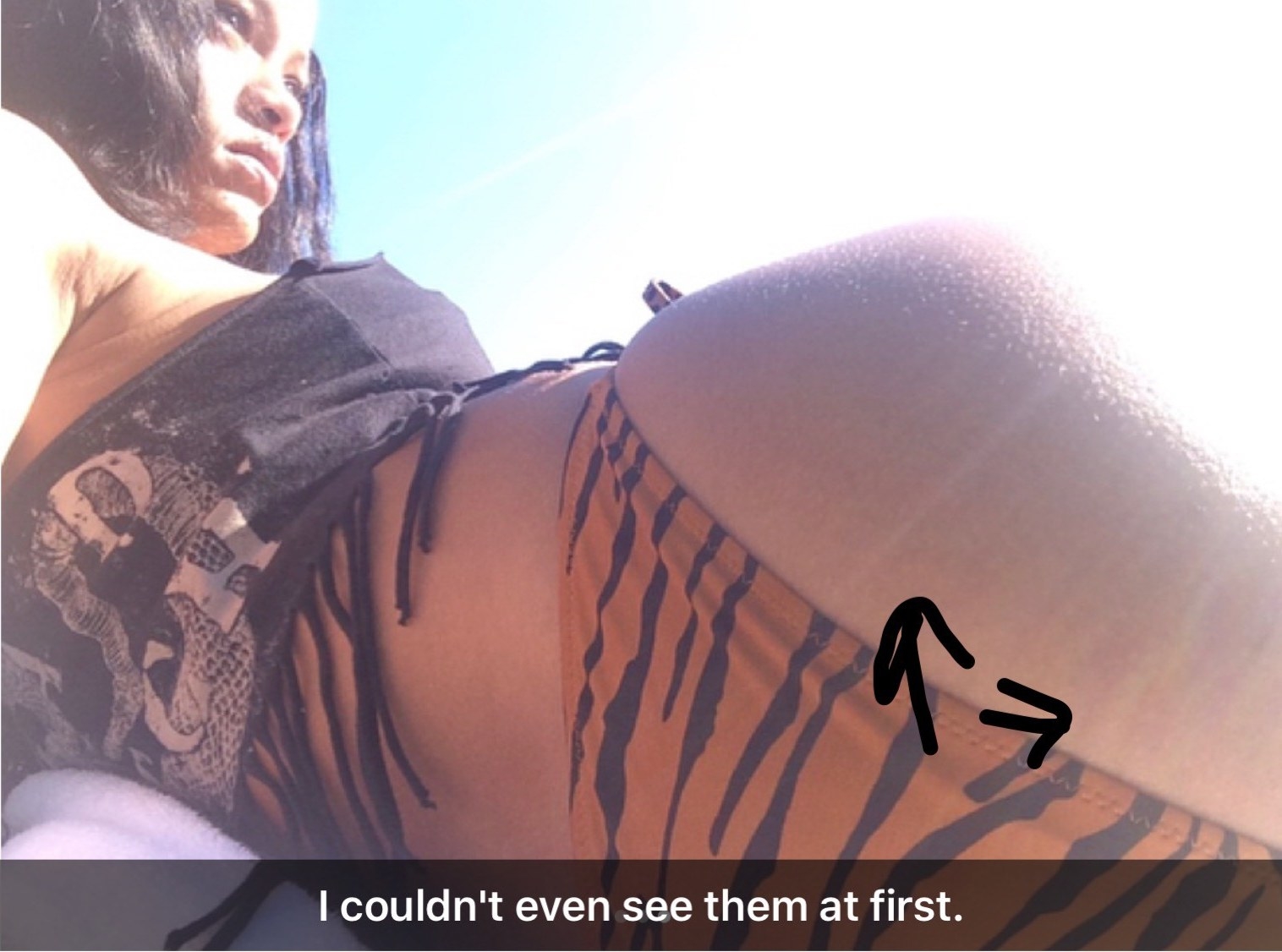 All I can say is, thanks for being an inspiration by just being you, beautiful queen.