1.
This bride whose mother-in-law ended up wearing a wedding dress to her wedding:
2.
And this groom who made this very uncertain face watching his bride walk down the aisle:
3.
This kid whose birthday party had to be canceled:
4.
This graduate who gained a diploma but lost some dignity:
5.
And this graduate who was supposed to get a cake with a "cap on her head," but the decorator thought she wanted a "cat on her head":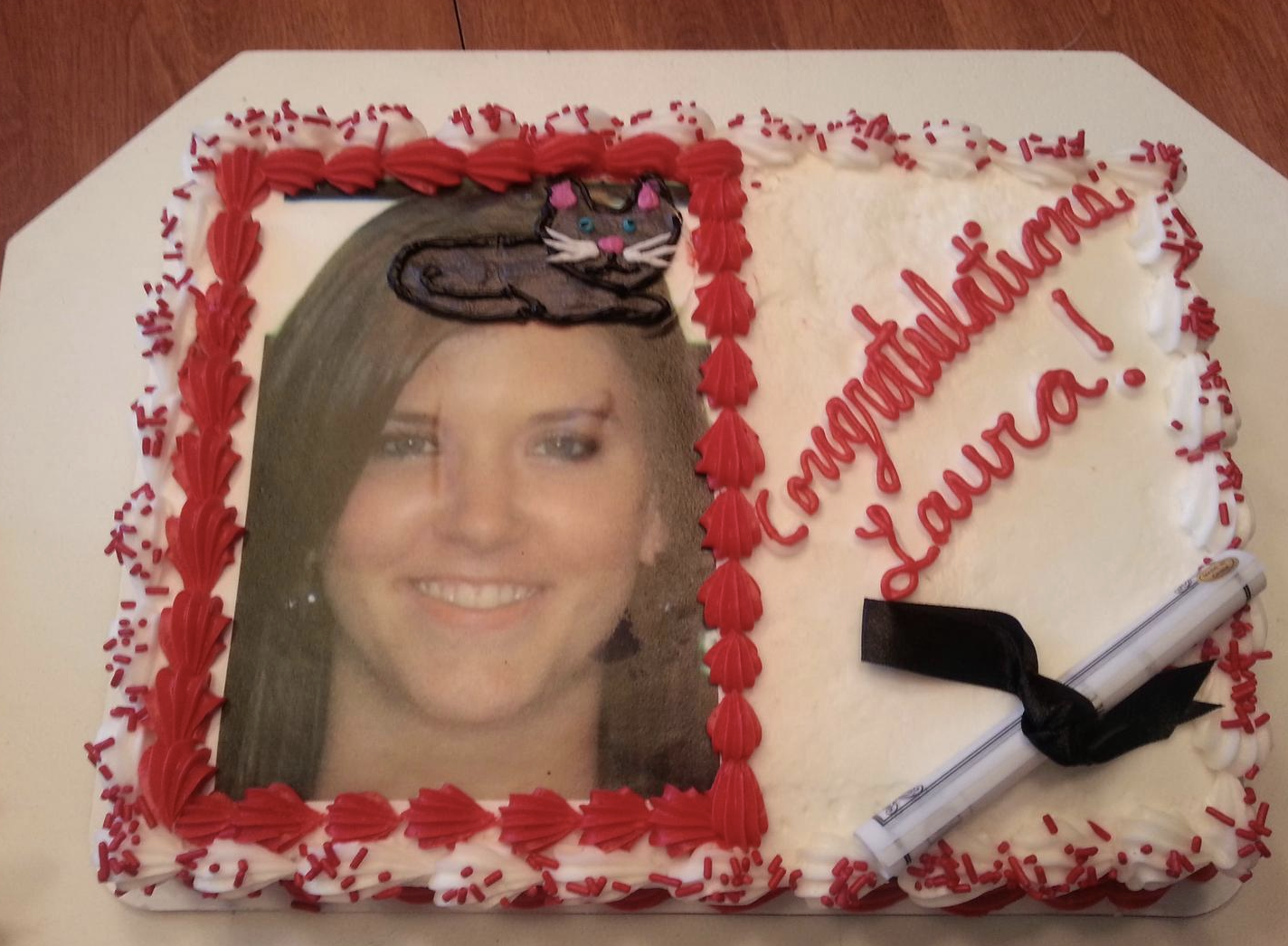 6.
These prom-goers who overestimated the amount of weight this bridge could hold:
7.
This person who had to decide if they could get past this misspelled marriage proposal:
9.
And this bride-to-be who ended up in the hospital during her bachelorette party:
10.
This groom who arrived pant-less at the altar on his wedding day:
11.
This kid who was late, so she had to get on the bus with no shoes on her first day of school:
12.
This man who tried to propose to his girlfriend 148 times before she even noticed:
13.
This groom who got made fun of by his own bride during his wedding:
14.
And this graduate who may have gotten a black eye on graduation: