This is Cassandra Ridder and her 12-year-old son, Brody. Brody recently graduated sixth grade, but it wasn't as joyous as some people might imagine.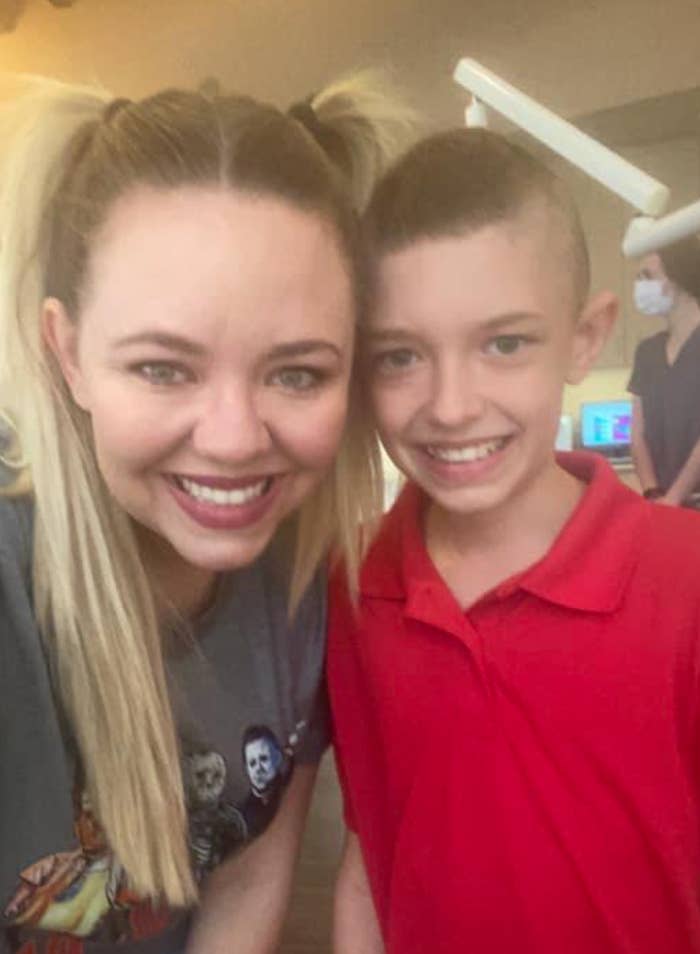 When Brody got his class yearbook, he was only able to find two classmates and two teachers who were willing to sign it. After seeing how visibly upset Brody was after what happened, Cassandra — whose heart was also broken — shared what happened on Facebook: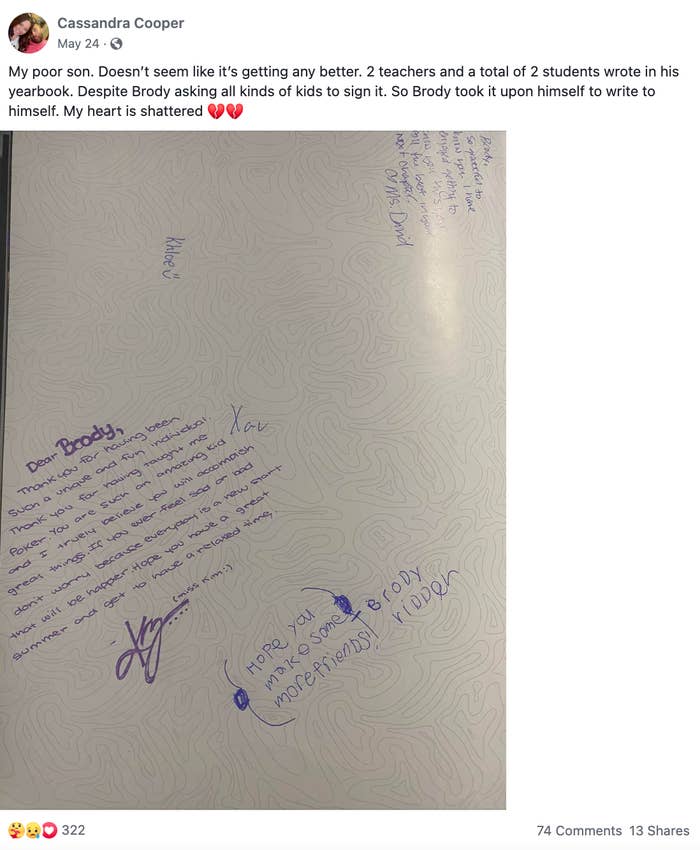 BuzzFeed spoke to Cassandra, who said she knew Brody was struggling to make and maintain friendships throughout the year and struggled with bullies. "Brody is pretty outgoing, he's smart, he puts himself out there, yet he still doesn't make many friends. I have worked with the school to try and fix the bullying, teasing, and harassment that has gone on this year," she said.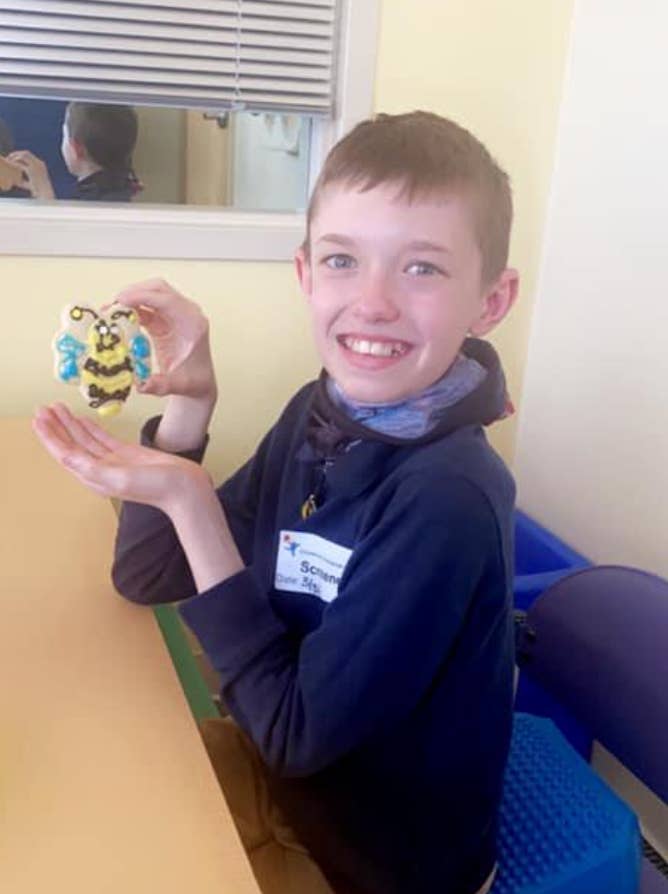 Cassandra described the day she picked Brody up from his afterschool program and discovered what happened with his yearbook. "When he got in the car, he didn't want to talk. He only wanted to put his AirPods in and listen to music. Being a mom, I knew something was up. He wasn't his normal, happy-go-lucky self."
"I remembered that he was getting his yearbook that day, so I asked him, 'Hey Brode (that's his nickname), did you get your yearbook today?! Did you get all kinds of signatures?!' His face got really sad. He said, 'No Mom, no one really signed my yearbook, I asked people and they either told me no or that they would do it later, that they were too busy for me.' My heart sunk at that point. No one wants to see their kiddo in pain."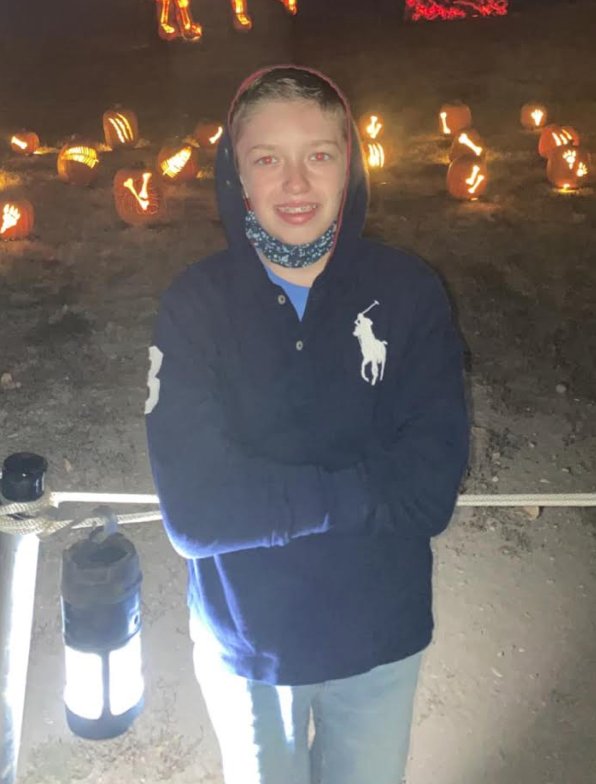 Later that night, Cassandra took Brody's yearbook. "I went to my room, closed the door, looked at the pages without signatures, and bawled my eyes out. Then I took out a pen and signed Brody's yearbook myself."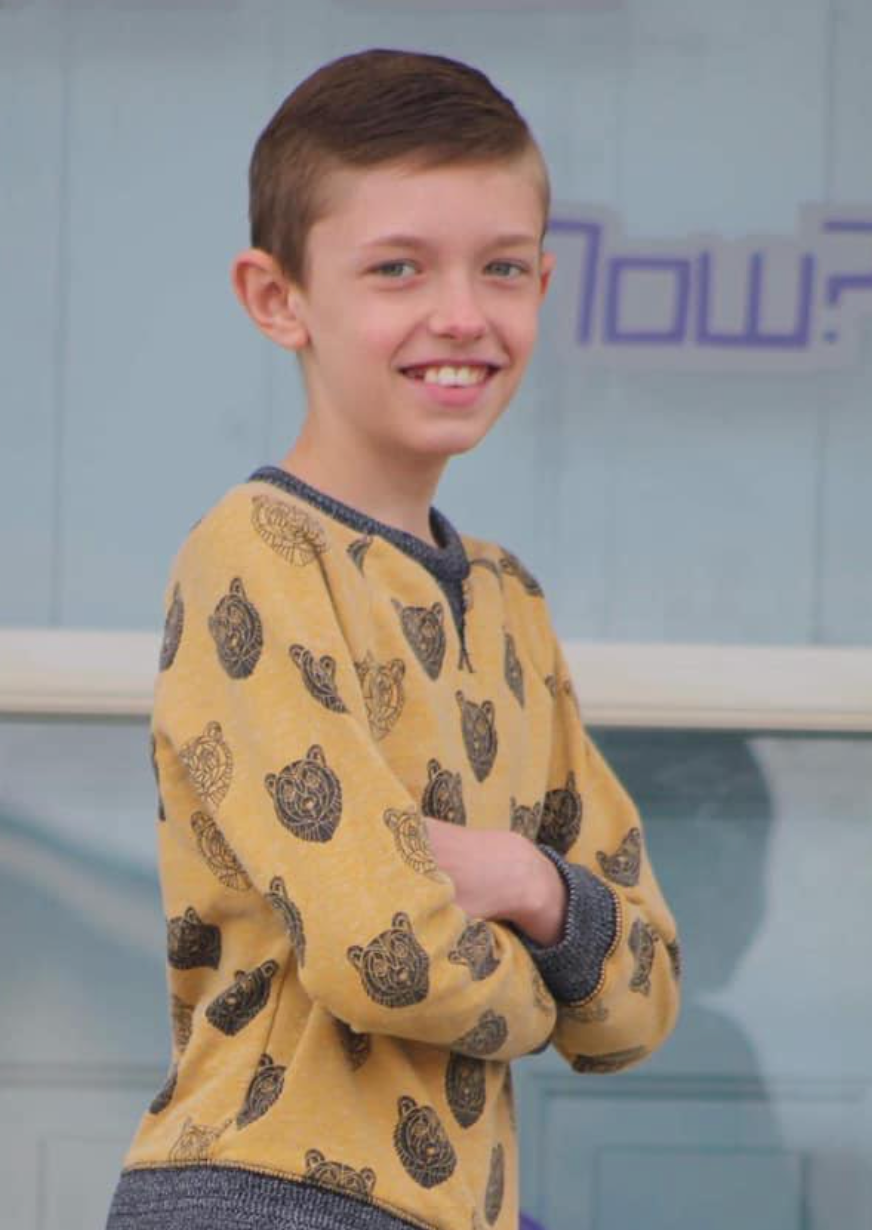 And Cassandra said it was pretty impulsive for her to post what happened on Facebook. "I was really just fed up with Brody feeling the way he does. His self-esteem really tanked this year and I just wanted to let the parents know that this is going on at the school. That they should talk to their kids about being kind to one another," she said.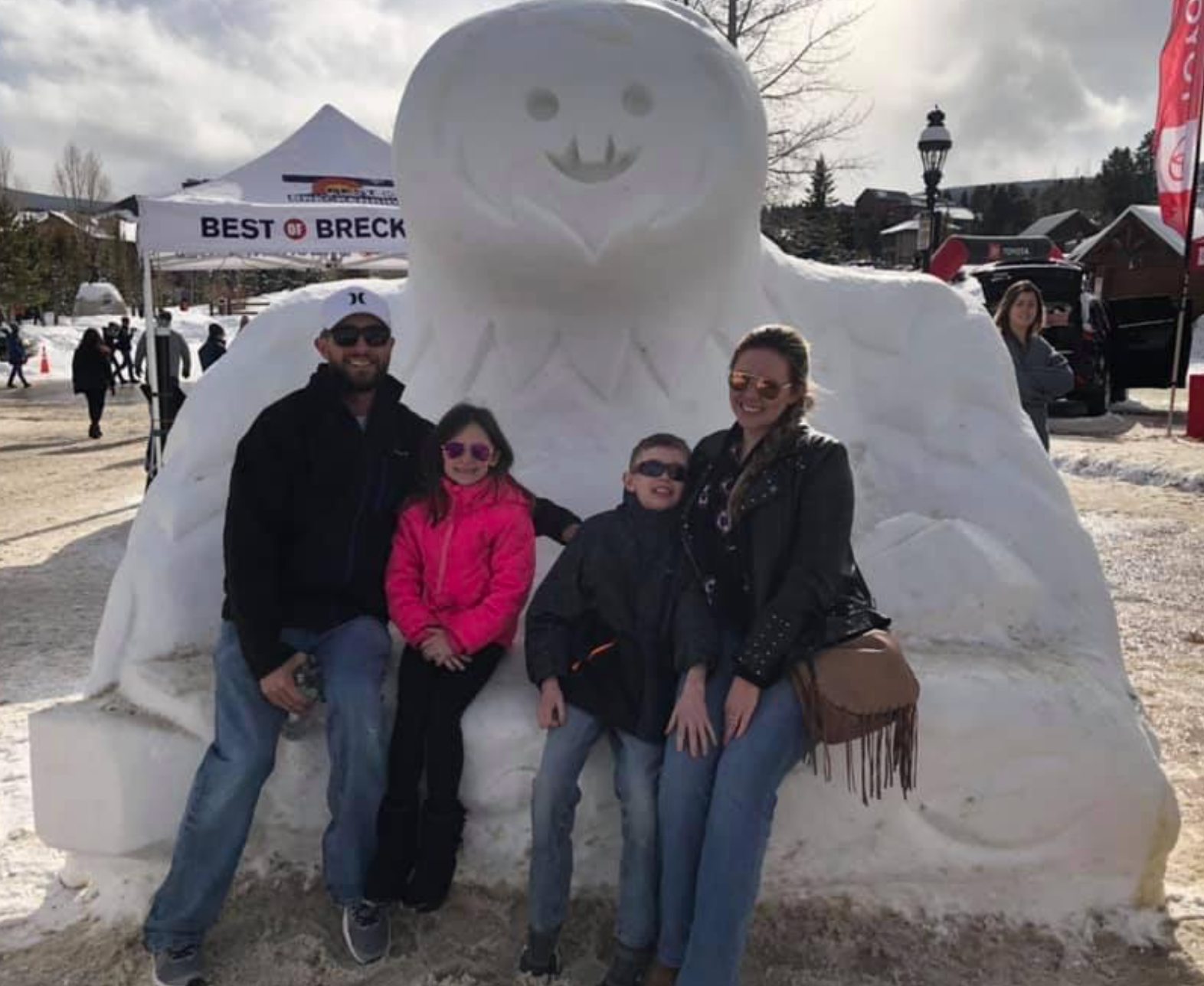 Her post on Facebook not only brought in support from other parents, but people who struggled with being bullied in school themselves also came forward, understanding the struggle.

And some people shared how their own kids have become advocates for bullying prevention.
Since Cassandra's post has caught the attention of so many people, a group of high schoolers stepped up to sign his yearbook — and he even got a letter and gift from Paul Rudd ☺️!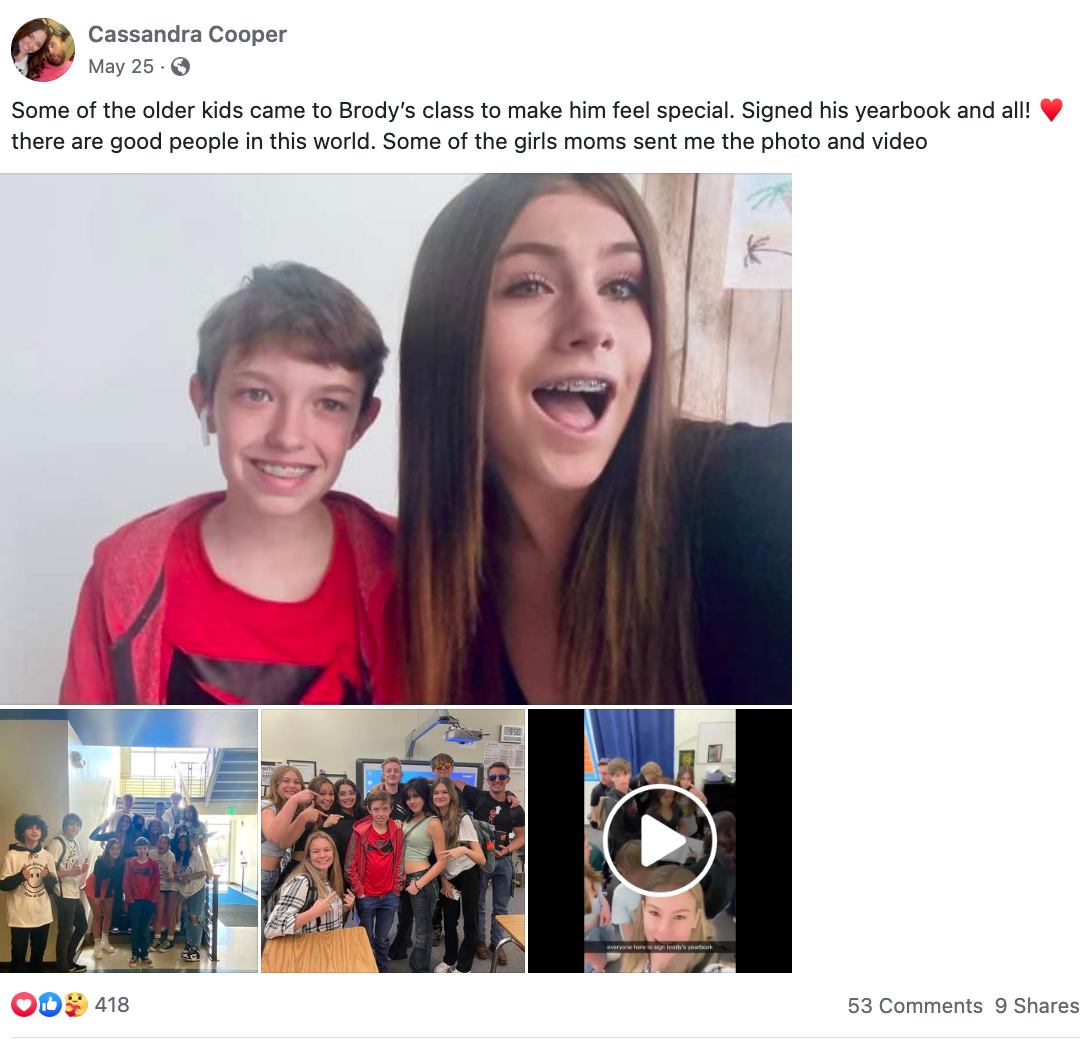 In addition to teaching kids kindness, Cassandra said she hopes her post helps other parents become more aware of how important it is to be there for their kids, because you never know what they may be struggling with. "BE PRESENT for your kids — be their biggest hype man/woman, encourage them to step out of their comfort zone to make unlikely friendships. As I tell Brody, 'Your circle of friends just hasn't found YOU yet, but keep putting yourself out there — you never know what could happen.'"