Kylie Jenner's Tequila Face On New Year's Eve Is My New Go-To Reaction
When the tequila hits you...
Kylie Jenner had a successful 2019 with the launch of her vegan Kylie Skin line and the continued success of Kylie Cosmetics (worth around $900 million).
She also continues to be an icon of a mom to her almost 2-year-old daughter Stormi.
And, hey, she deserved to celebrate this last year with a big party. BECAUSE MOMS PARTY, TOO!
So yes, Kylie did just that with some tequila on New Year's Eve.
It's a very accurate photo of what happens when the tequila hits you, right?!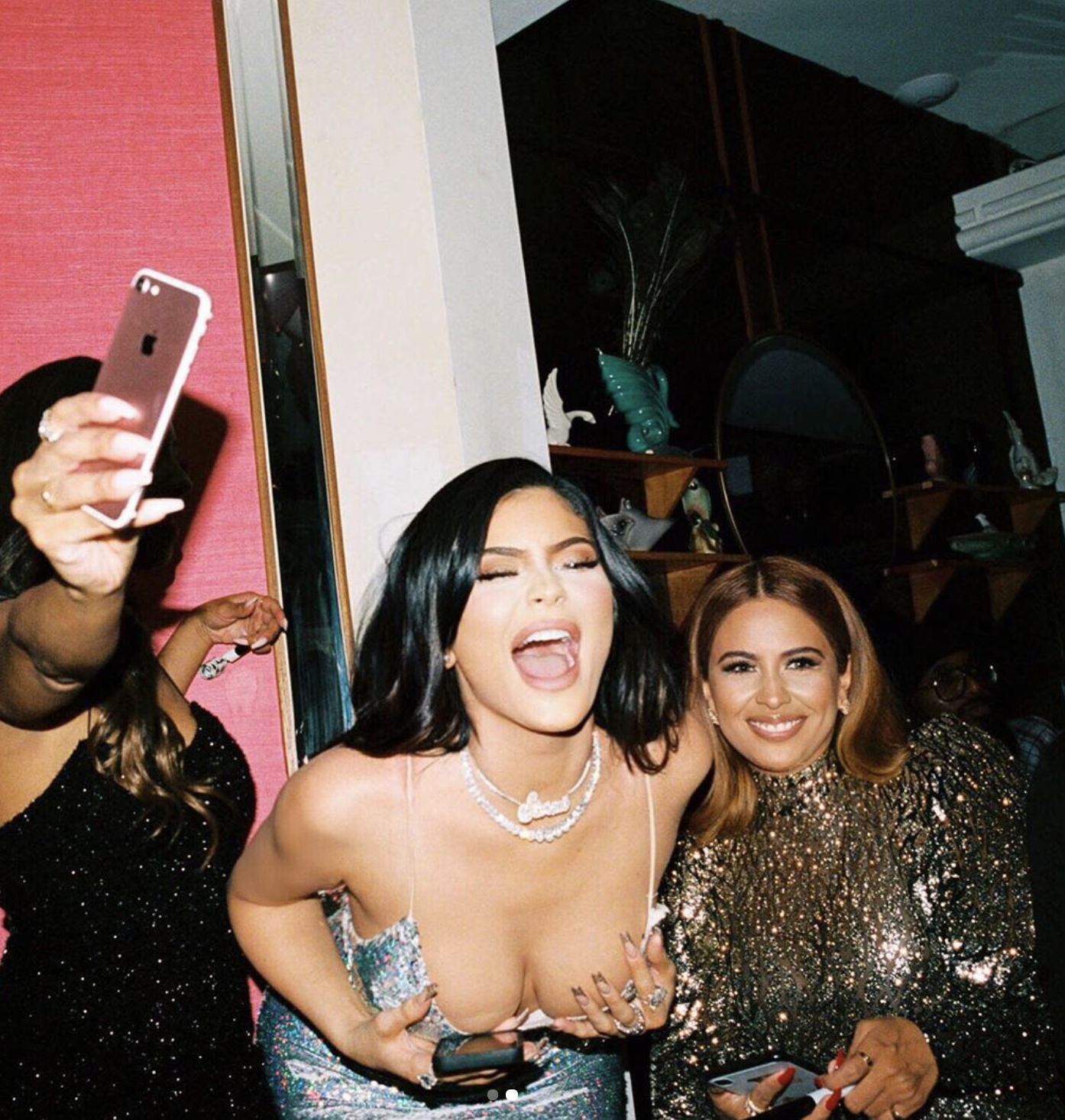 And her face here is just too relatable for so many situations...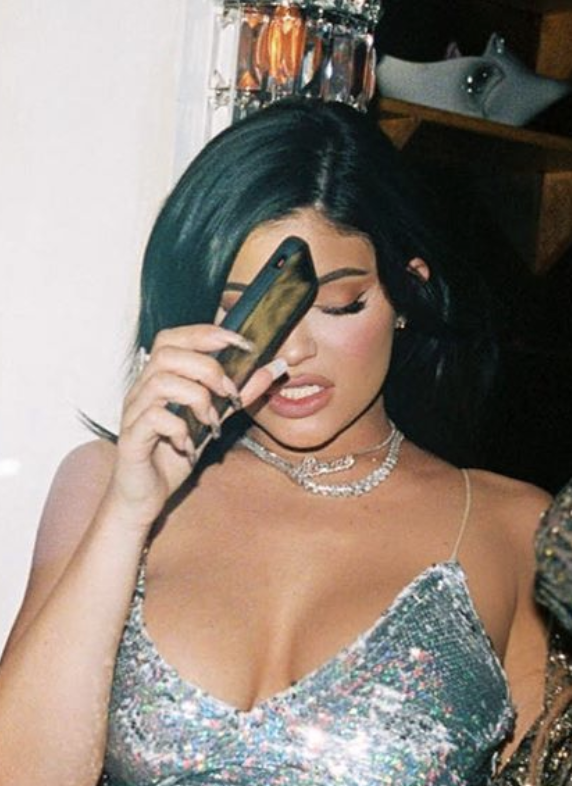 Like when you're trying to remember if you turned your straightener off after you left the house: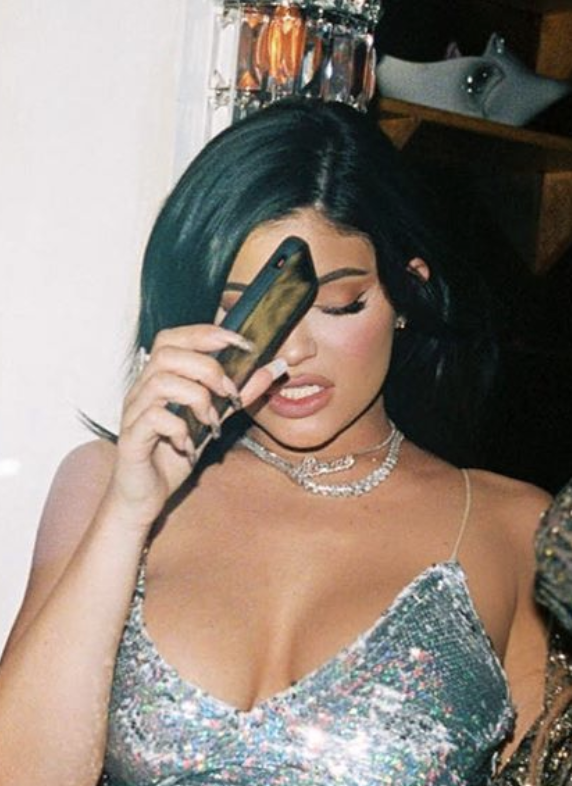 Or when you're three drinks deep after you said you weren't going to drink that night: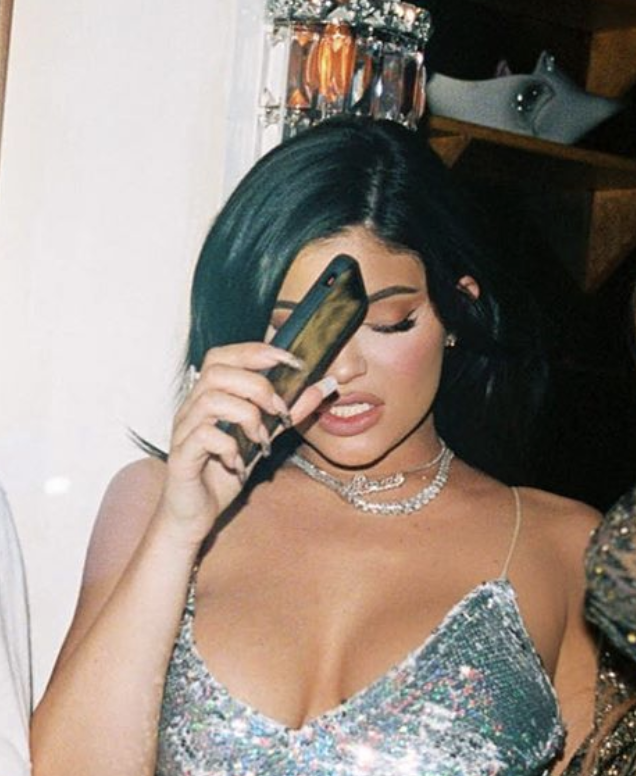 Kylie Jenner: Youngest self-made billionaire and the most relatable tequila drinker ever.