Kristen Bell Opened Up About Her Iconic 2012 Sloth Moment And It Involved More Than You Think
Honestly, that was such a PURE moment.
When she turned 31, her now-hubby Dax Shepard surprised her with a sloth for her birthday party. She was so excited, she went into fetal position and cried full-fledged tears.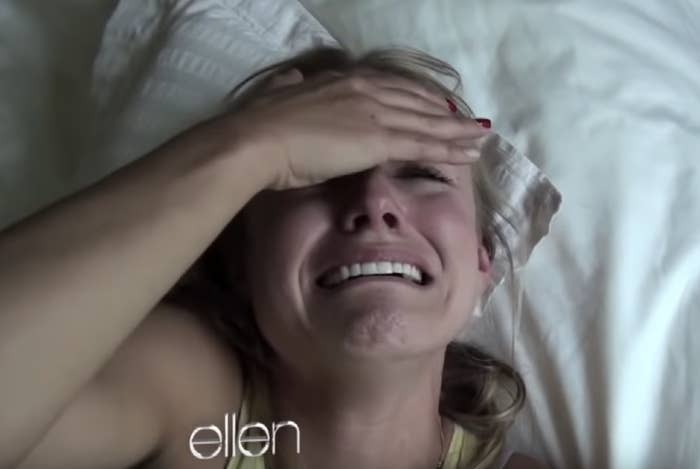 It was pretty emotional (in a good way) for her, but also hilarious to watch her explain the story.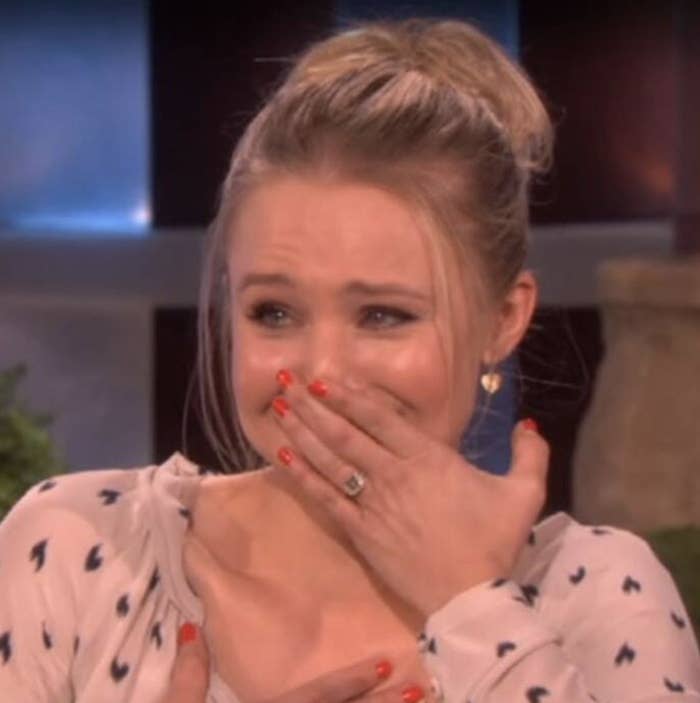 And now — seven years later — we finally got the chance to ask her about the iconic sloth moment.
BuzzFeed spoke to Kristen at an event she hosted for American Express Blue Cash Preferred, where she told us all about it!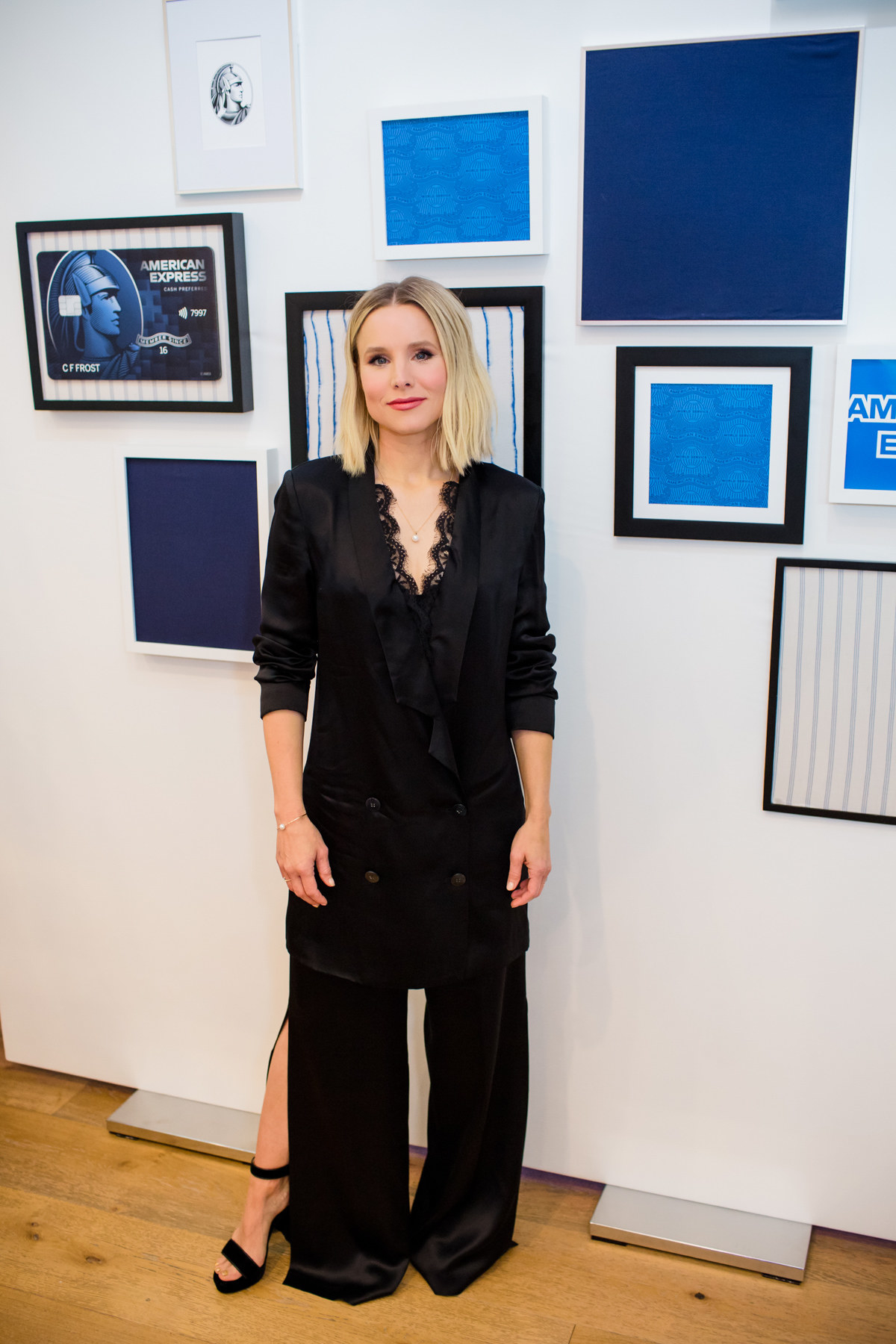 First of all, Kristen said she no longer cries when she sees sloths, saying, "I am able to gather myself, and I know that for a fact because I just did a new episode of Momsplaining and there was a sloth in it. I was very excited – I was at peak excitement – but I'm no longer full tears."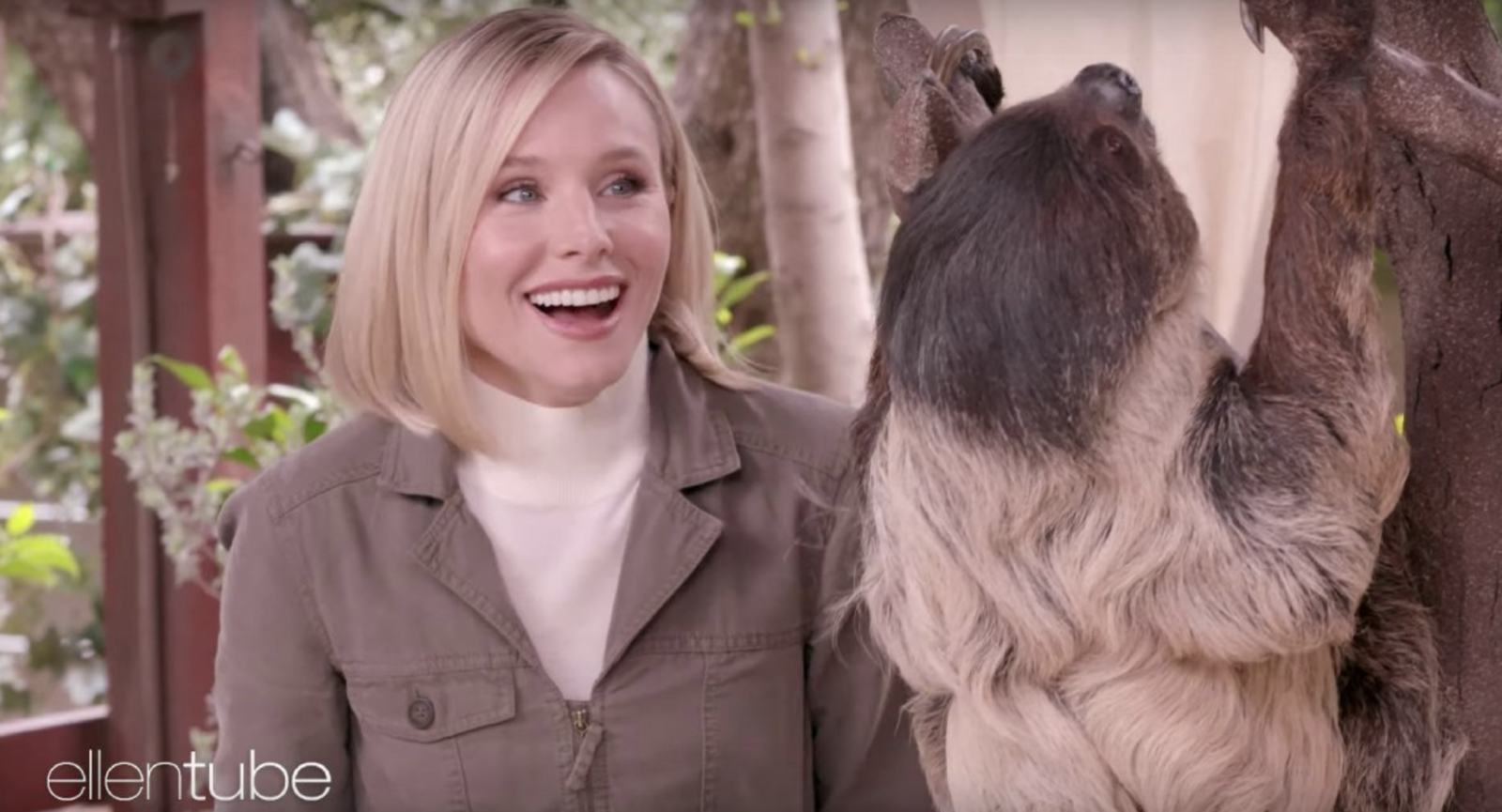 Kristen then went on to tell us about all of the legalities of her 2012 sloth birthday party. She said Dax had to actually hire an animal wrangler to bring the sloth to their house.
"It involved taking out a wild animal insurance policy on our house. Which was, a) a bit of paperwork and b) a bit of a dime to throw down. But Dax knew I wanted it so bad."
She pointed out the insurance is in case the sloth tries to attack you. She then laughingly added, "Like, if the sloth comes for you and you don't have five full minutes to get out of the way."
So, in case you were wanting a sloth at your next birthday party, you better start saving up!