This Man Peed Out A Kidney Stone, His Girlfriend Shared It Online, And It Has Unlocked A New Fear For Millions Of People
"I never knew kidney stones could be so evil..."
Hello internet. Meet Lauren and Solomon. They're both 37 and both Virgos — born two days apart.
So BuzzFeed spoke to the couple to find out more. Solomon has had chronic kidney stones for about 21 years, and the stone in the video is one he passed this past September.
Although Solomon did get some unsolicited advice, others actually thought the kidney stone was a crystal! "A lot of people thought we were on CrystalTok. My favorite comment was someone saying he should turn it into an engagement ring. We had a semi-serious discussion about me NOT wanting that," Lauren laughed.

To learn about kidney stones in general, BuzzFeed also spoke to Dr. Krystal W. Savice who is a Harvard internal medicine resident physician.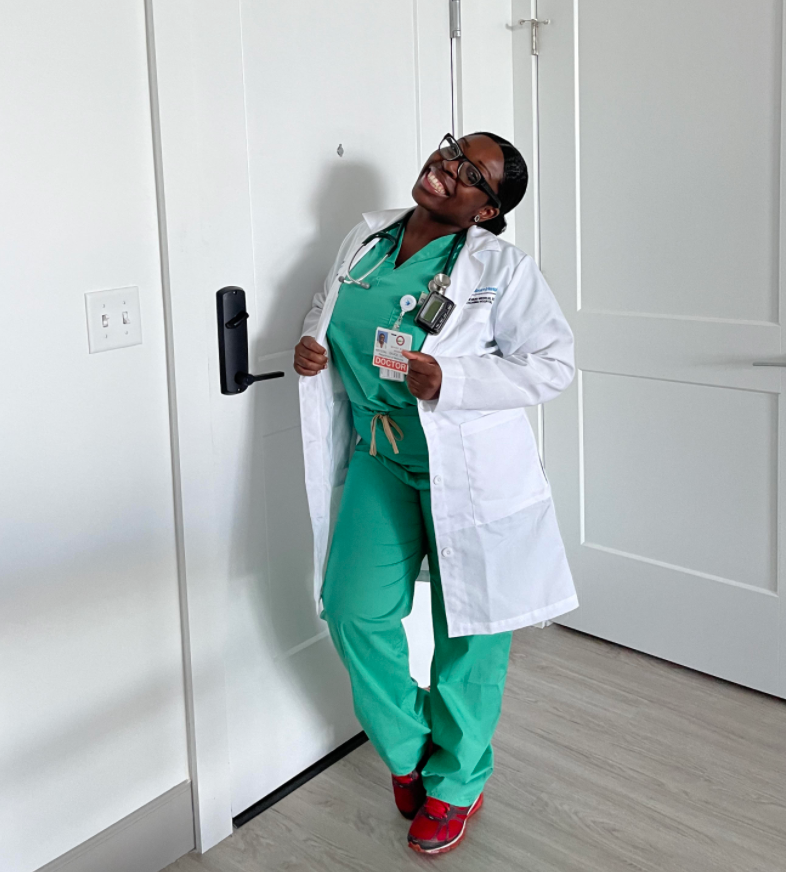 Kidney stones can range from about a pebble to a golf ball size. "For reference, the five millimeter stone Solomon passed was likely about the size of a pencil top eraser. The shiny, spiky crystal you're seeing is a result of oxalate, an acid that sticks to calcium when leaving the body and can be jagged or smooth," she explained.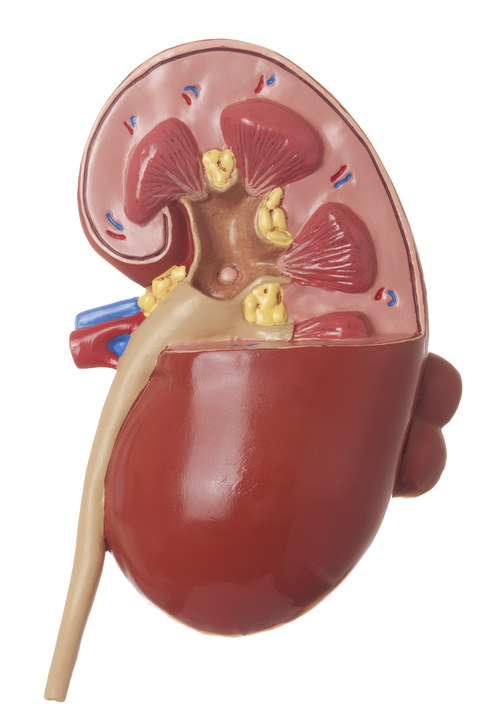 A lot of kidney stones are hereditary and unavoidable, as in Solomon's case, but Dr. Savice said that drinking lots of water and having a healthy diet may help some people avoid them. "A diet low in salt, sugar, animal protein, but with moderate-to-low fat dairy products is suggested. Your diet should also be rich in potassium from fruits and vegetables, but remember to limit acid-producing foods, such as spinach, rhubarb, potatoes, peanuts, cashews, almonds," she said.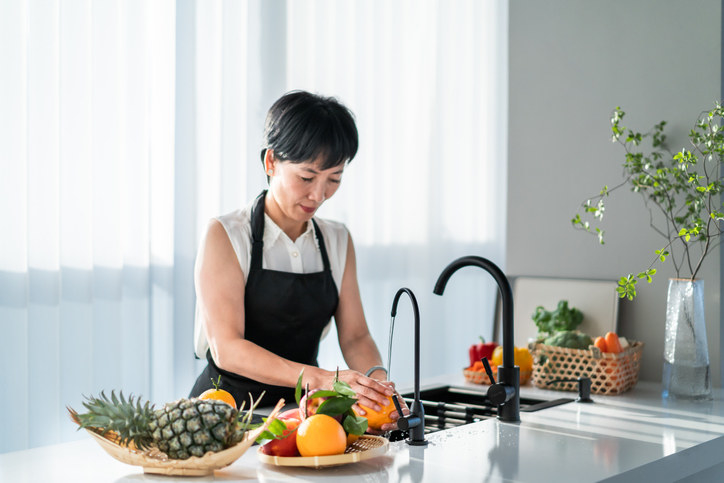 "For anyone who thinks kidney stones aren't a big deal, I would say pass a stone and get back to me!" Solomon said, ending with a fun little tidbit you might be interested in: HE IS WILLING TO SELL THE STONE, SO MAKE HIM AN OFFER!!! 😁