Jenna Dewan Tatum Was Mom-Shamed Again, And Apparently The Internet Can't Handle The Fact That Moms Can Be Sexy
Get it, momma.
Hi, here's Jenna Dewan Tatum. You know her.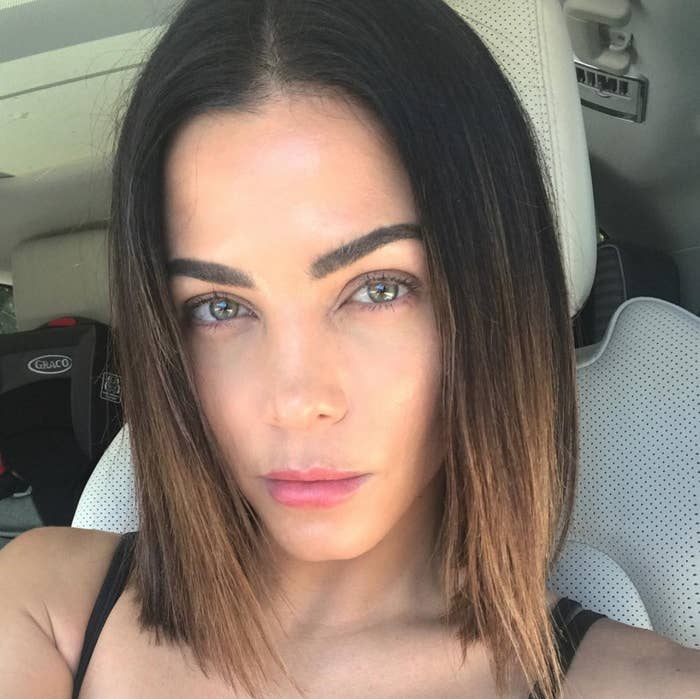 And here's Jenna Dewan's cheeks. You may not be as familiar with them...but they're lovely, so get acquainted.
Anyways, literally just a few weeks ago Jenna – who is mommy to 4-year-old Everly – got mom-shamed for sharing the above photo which was part of a series of shots taken while she was in the UK.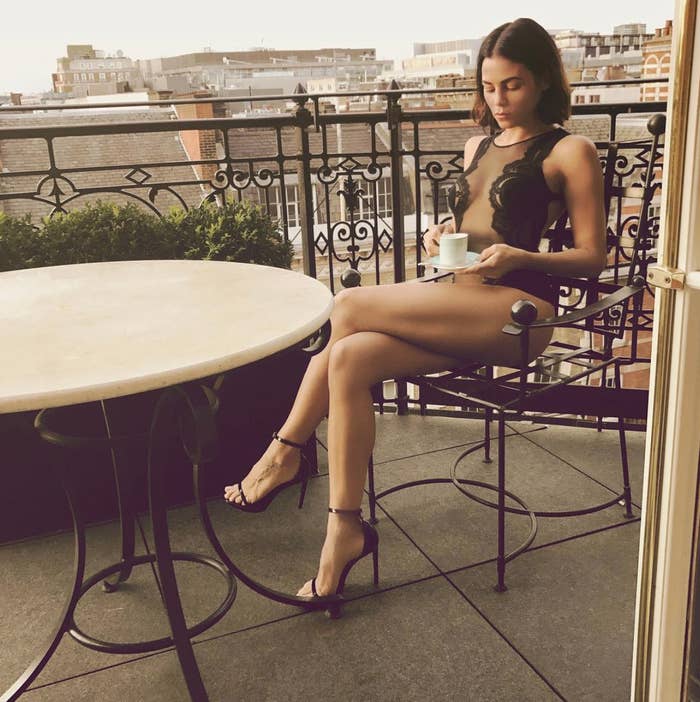 Flash forward to the present time and the internet has – once again – started mom-shaming her, this time for this photo.
Mean comments came rolling in like the ones below.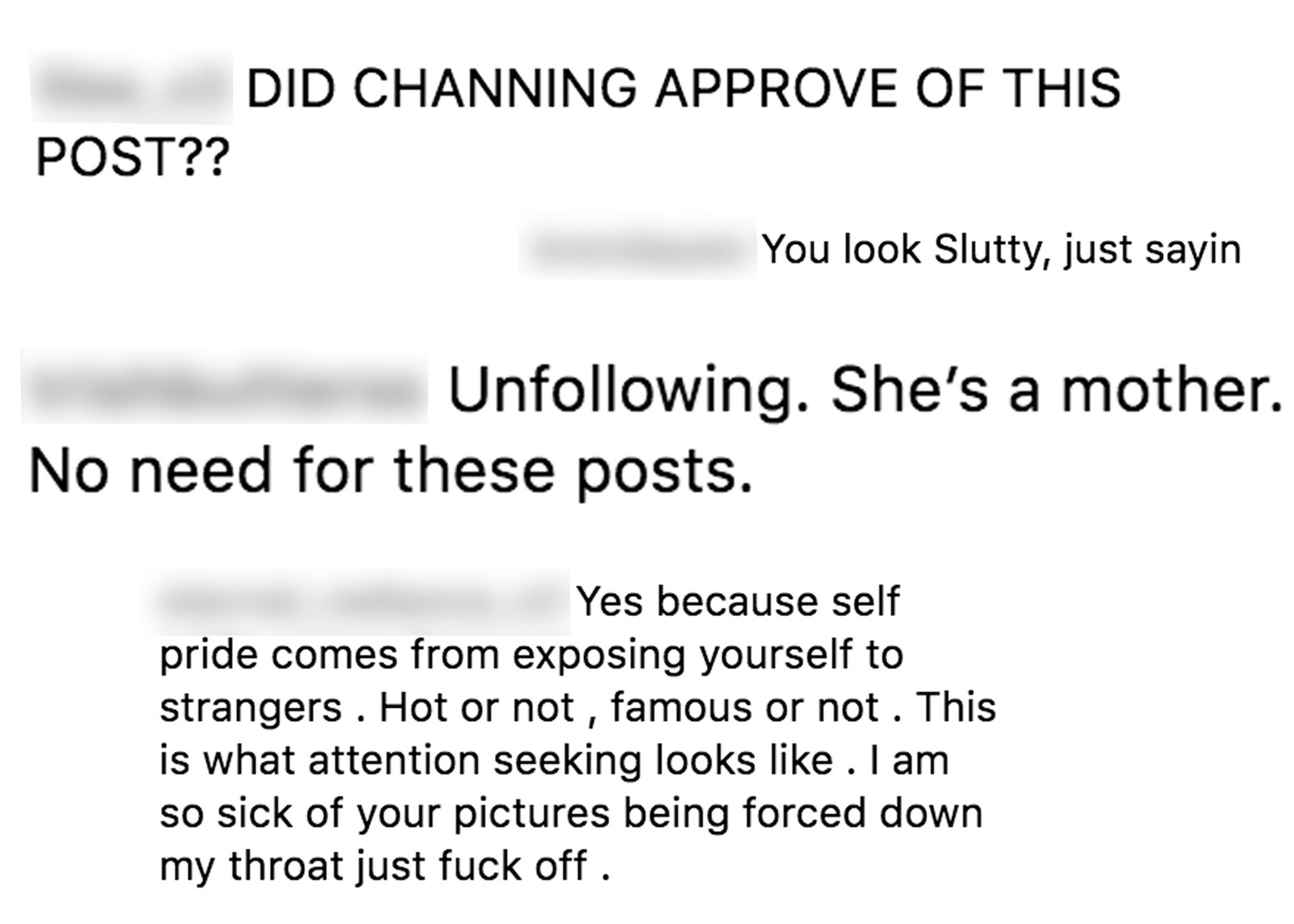 But, as Jenna wrote in her caption, she was just giving a shoutout to fellow hot mom, Jennifer Lopez, and her amazing boot line.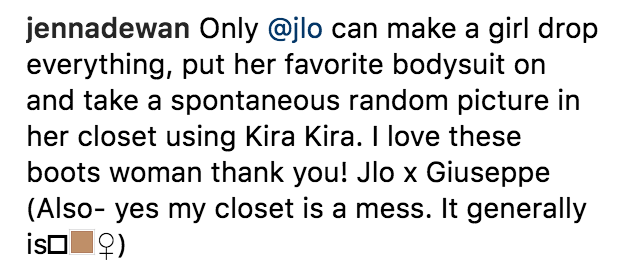 I mean, look at those glam AF boots. Who wouldn't want to put on a lace bodysuit and model wearing them?