Although they are frozen, Rodriguez told US that the meals are nutritious. "We are committed, like Tiller & Hatch, to doing good. This partnership offers us the opportunity to provide affordable and nutritious meals to families across America while making significant charitable contributions to shelters and food-based charities across the country."
Now, I'm a working mom and a terrible cook – the Taco Bell sack is not pictured in our picnic photo below – so I loved the idea of this because, basically, it meant I didn't have to cook!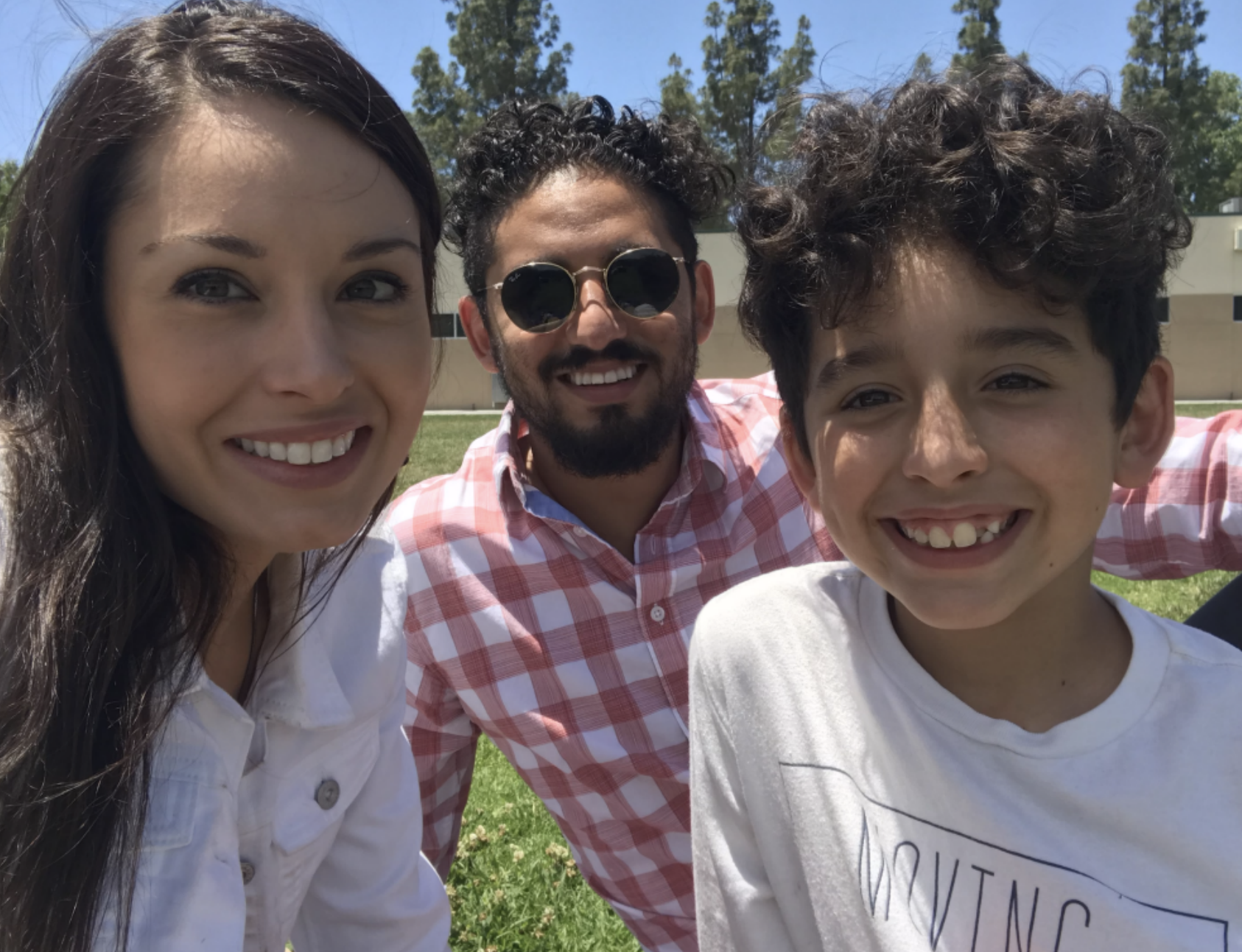 All in all, the meals are pretty good, especially when you factor in the minimal amount of effort you need to make them – plus, they donate to organizations in need. I will say that, because a lot of these meals have more ~mature~ flavors, I'm not sure they would be ideal for families with picky eaters.
All meals were sent to BuzzFeed for free, but we were not obligated to write about them.