Ever since Jennifer Lopez and Alex Rodriguez started dating, I've been "aww-ing" excessively.
From their beautiful blended family...
...to their adorable BAEcations...
...I just can't get enough! And now that the two are engaged, I can soak up all their mushy relationship posts for the rest of my life.
But have you ever wondered what drew these lovebirds together? Well, in a recent CRWN interview with Tidal's Elliott Wilson, J.Lo revealed why her relationship with Alex works so well.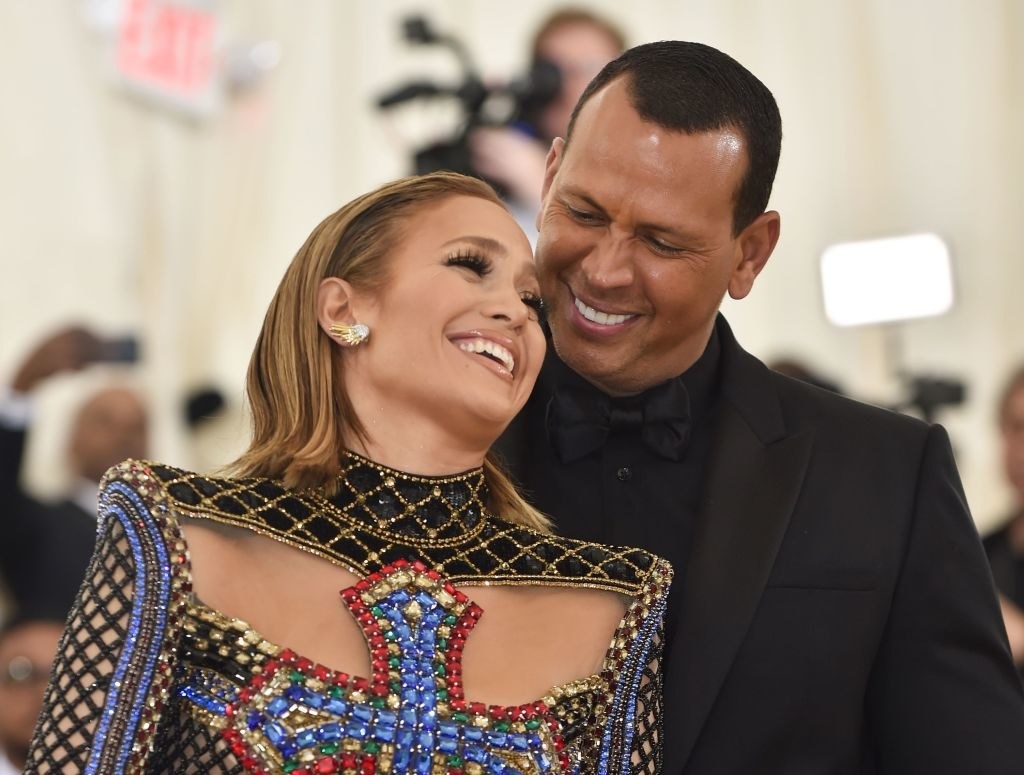 According to J.Lo, their similar upbringing and strong work ethic make it extremely easy to connect with her soon-to-be hubby.
"Being in the public eye, having something happen at a young age, having a certain level of fame, both being Latino, both being scrutinized, making mistakes, and still enduring... We have similar trajectories and journeys."
"We both grind in the same way. Like, I always thought I was the hardest worker until I met him. People around him used to tell me he did this and this, and I'm like, 'God, that sounds like me.'"
Although finding downtime between their demanding schedules is always a plus, J.Lo still can't help but fall in love with his diligence.
"I think we have just such a mutual respect and admiration for each other, that it makes us love each other more."