Remember back in June, when DJ Khaled told Jimmy Kimmel he wanted to Snapchat his son's entire birth? Well, on Saturday Khaled's son was finally born and the musician CAME THROUGH, complete with music from his new album, Major Key, playing in the background.
😂😂😂😂
Khaled posted Instagram pictures and Snapchats the whole time his fiancée was in labor, even Snapchatting this video right after the actual birth.
And the moments shared on Instagram were presh, TBH.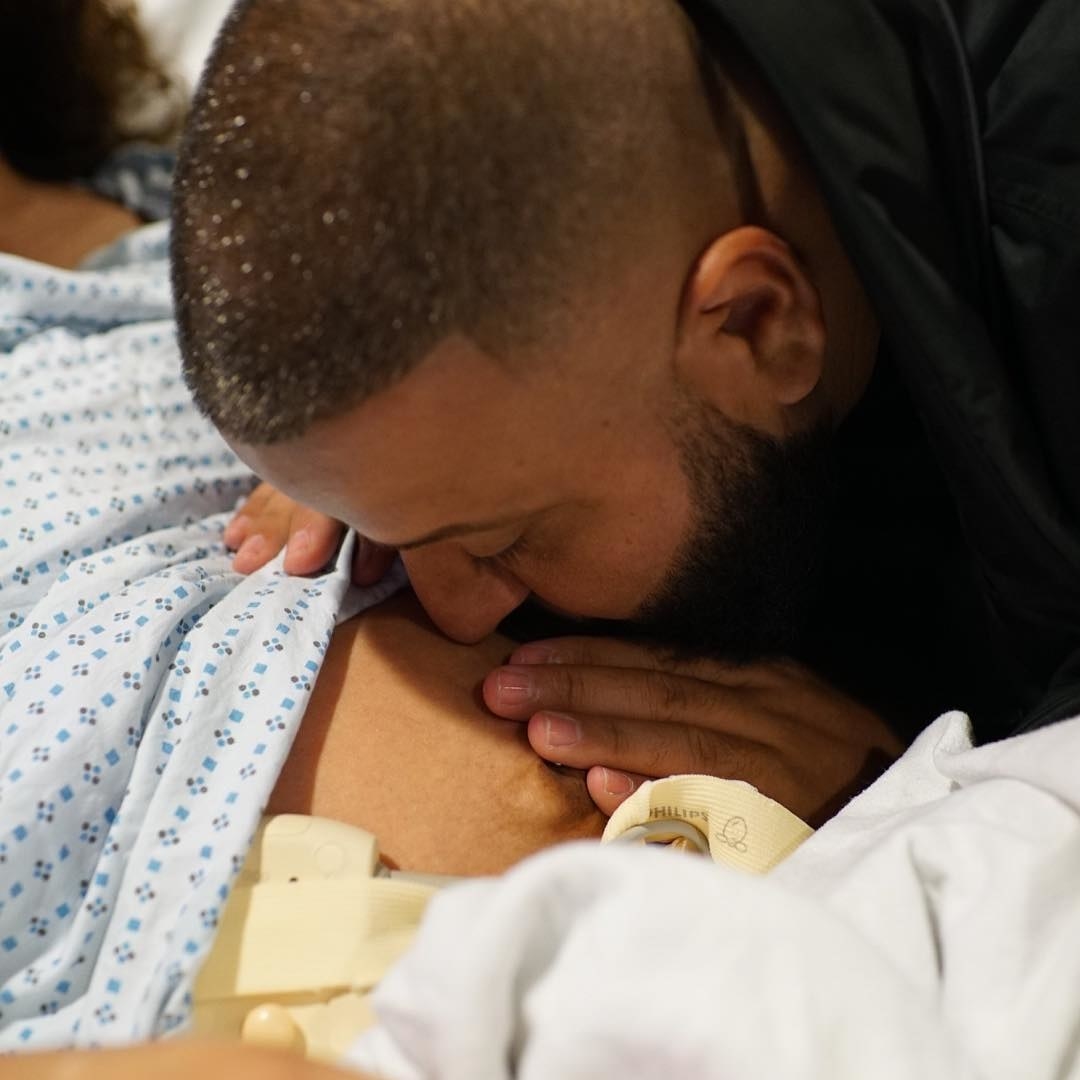 Twitter started blowing up with people who couldn't believe Khaled actually shared all the details.



So, think what you want about the videos, but all we know is DJ Khaled's son got to enter the world listening to some dope-ass music and that's pretty fucking awesome.