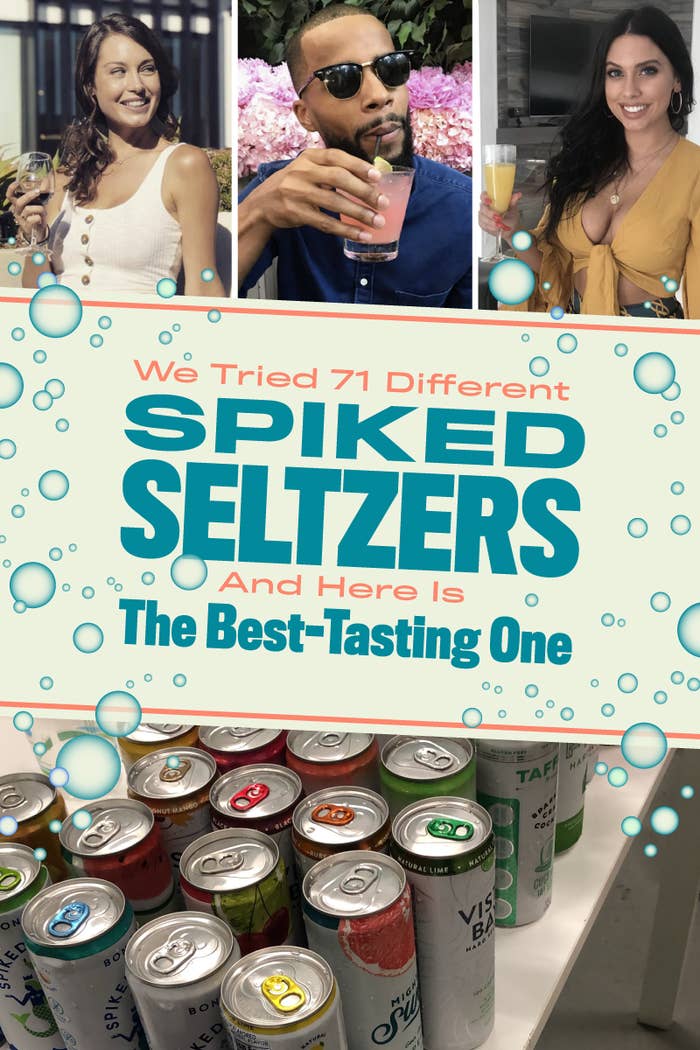 Hi, we are Krista, Chris*, and Autumn, and we like to enjoy alcoholic beverages every now and then.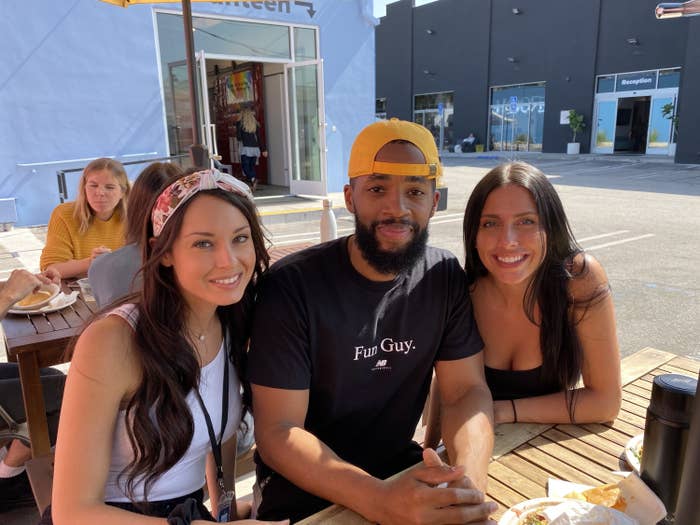 And even though sparkling seltzer has been around for years, it has been a big trend lately.
Meaning, there are TONS on the market to choose from. So we decided to try 71 different flavors from 16 different brands to see which was the best-tasting seltzer of them all.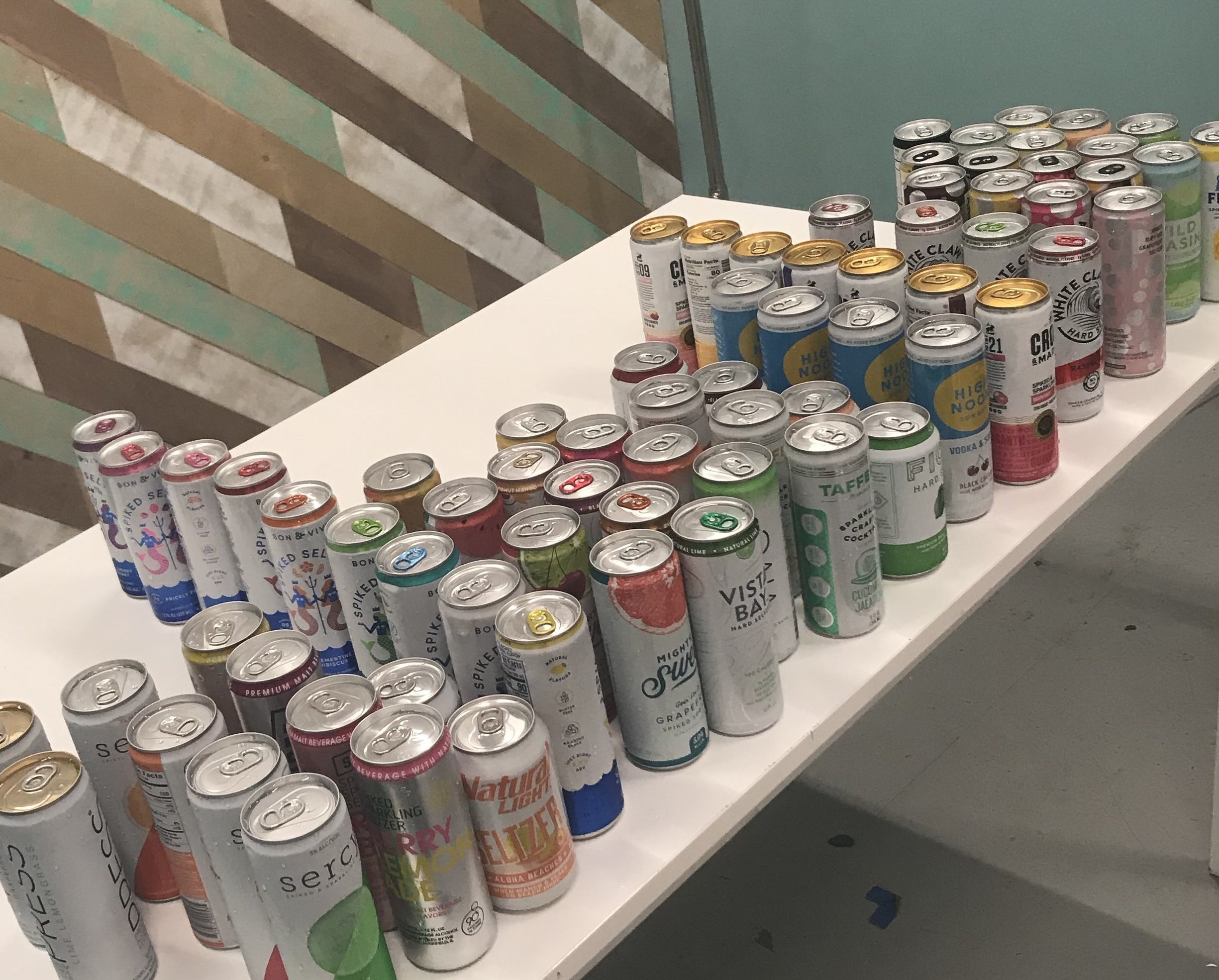 FIRST, we had to figure out which brands were popular, so we used a very advanced research method:

Since we wanted to give each brand a fair chance of winning, we picked the best-tasting flavor for each of them to compete in our tournament: the Spiked Seltzer Sweet 16.
Since Krista and Chris have wildly different taste buds (CHRIS DOES NOT LIKE COCONUT), we asked Autumn from finance to be the third participant so there would never be any ties.
And then it was time to take some sips*.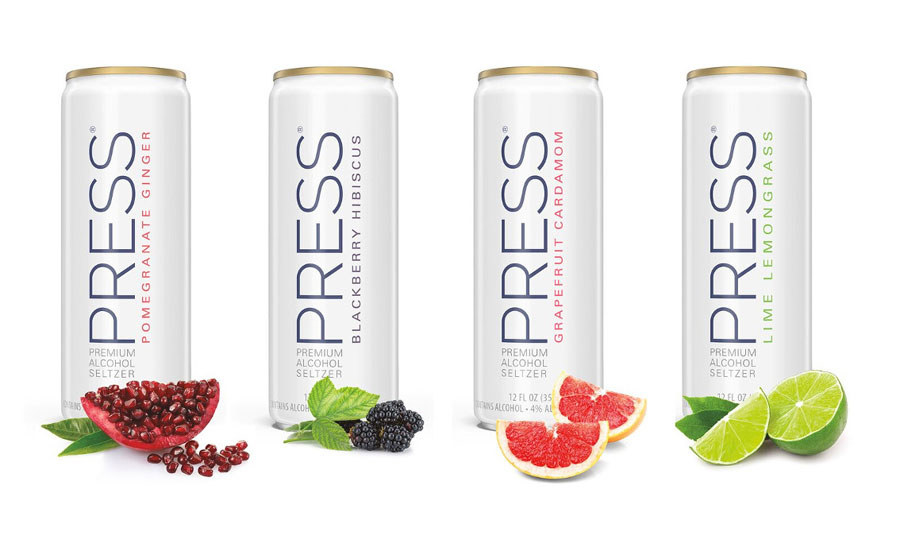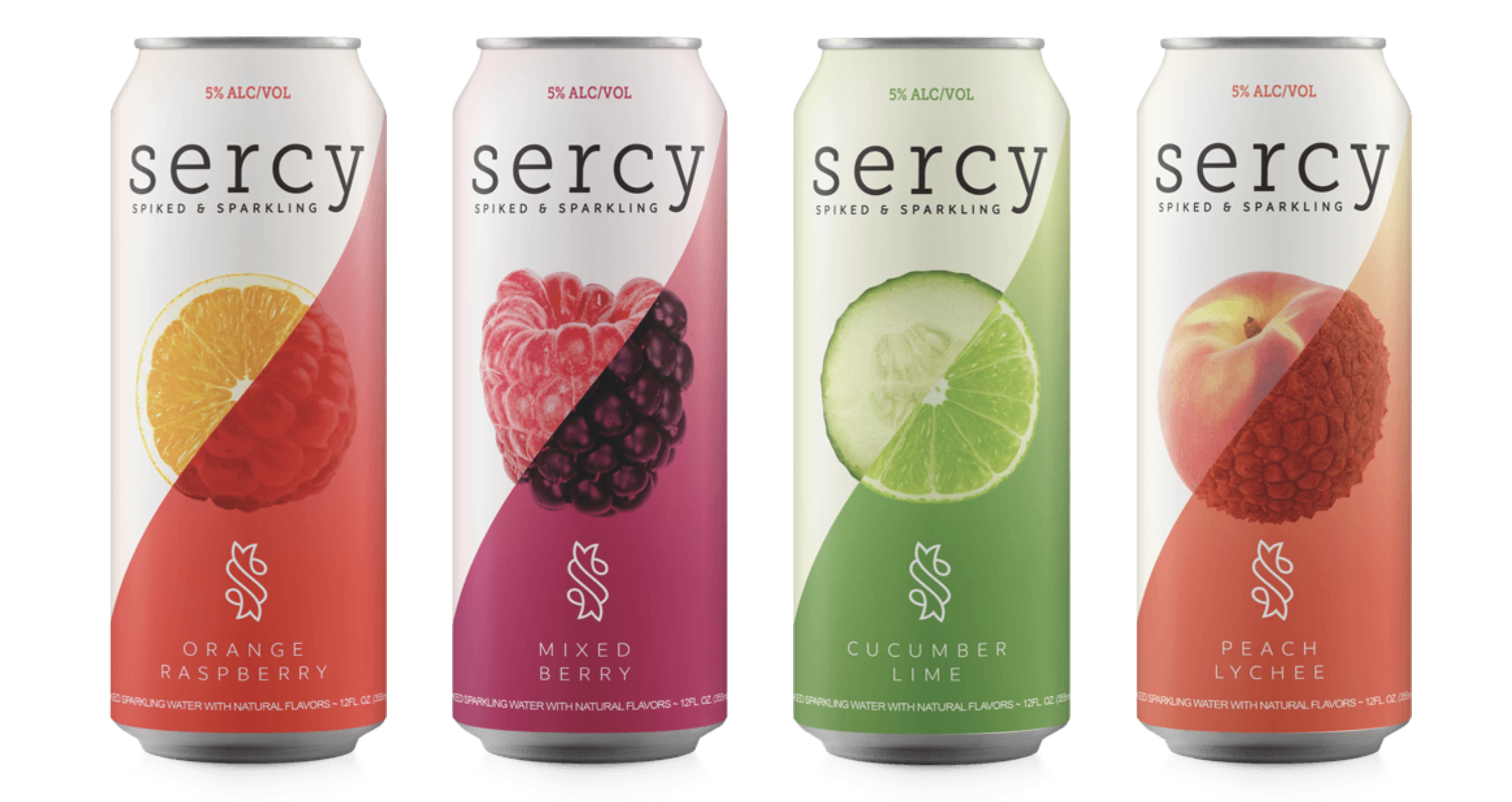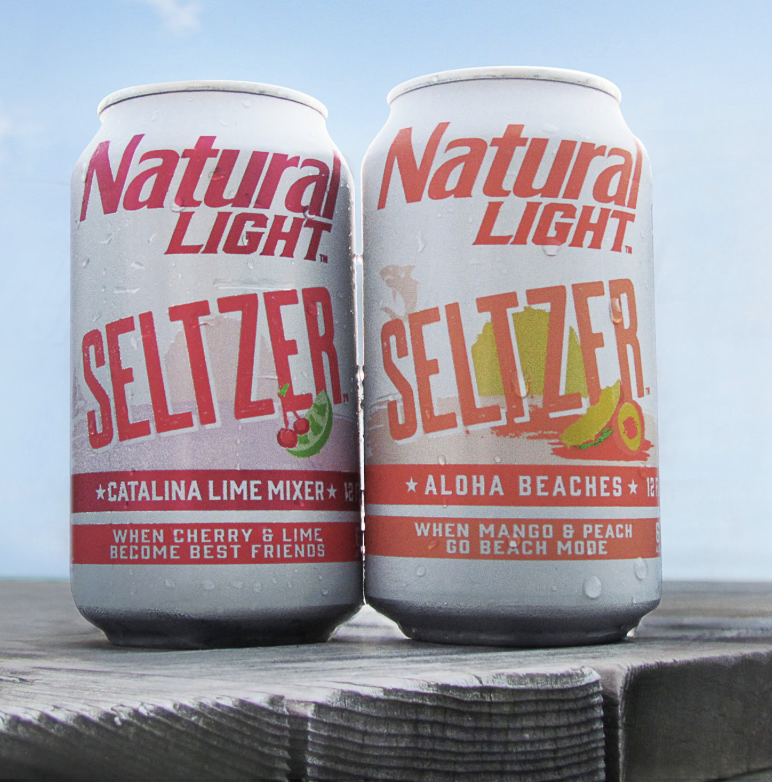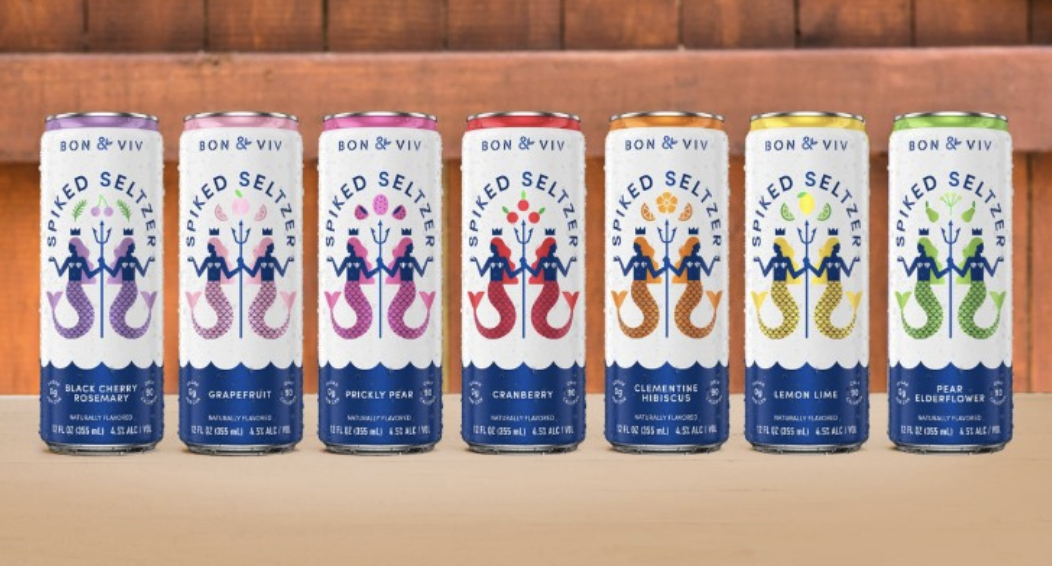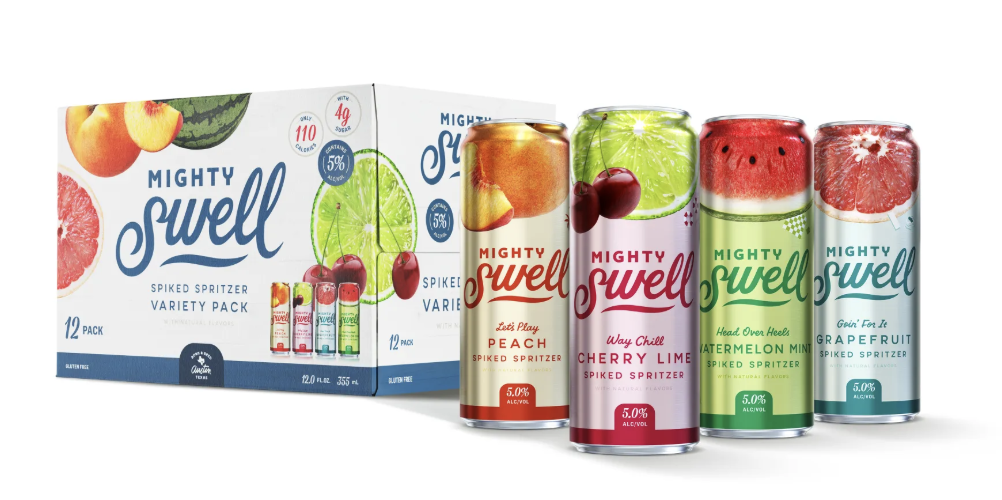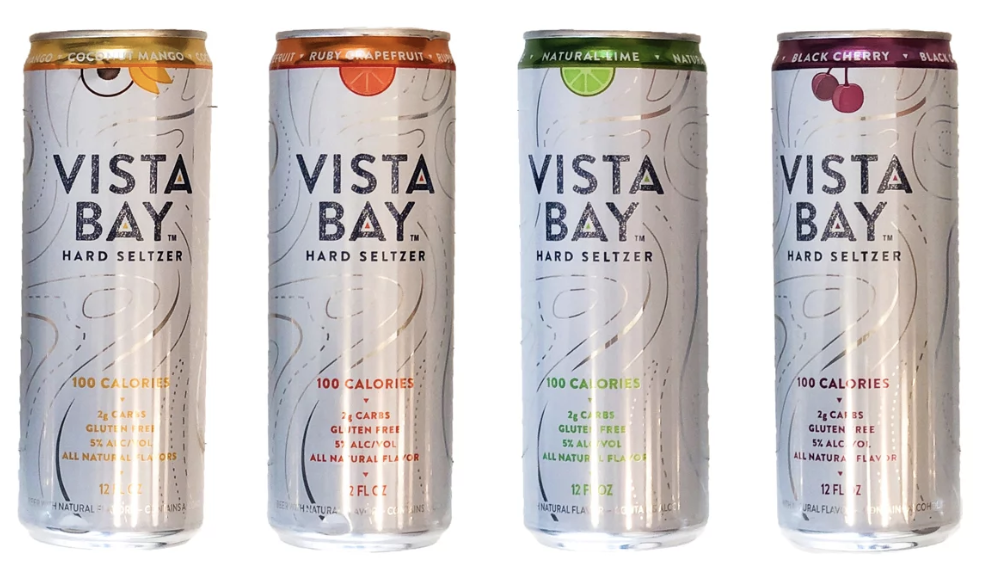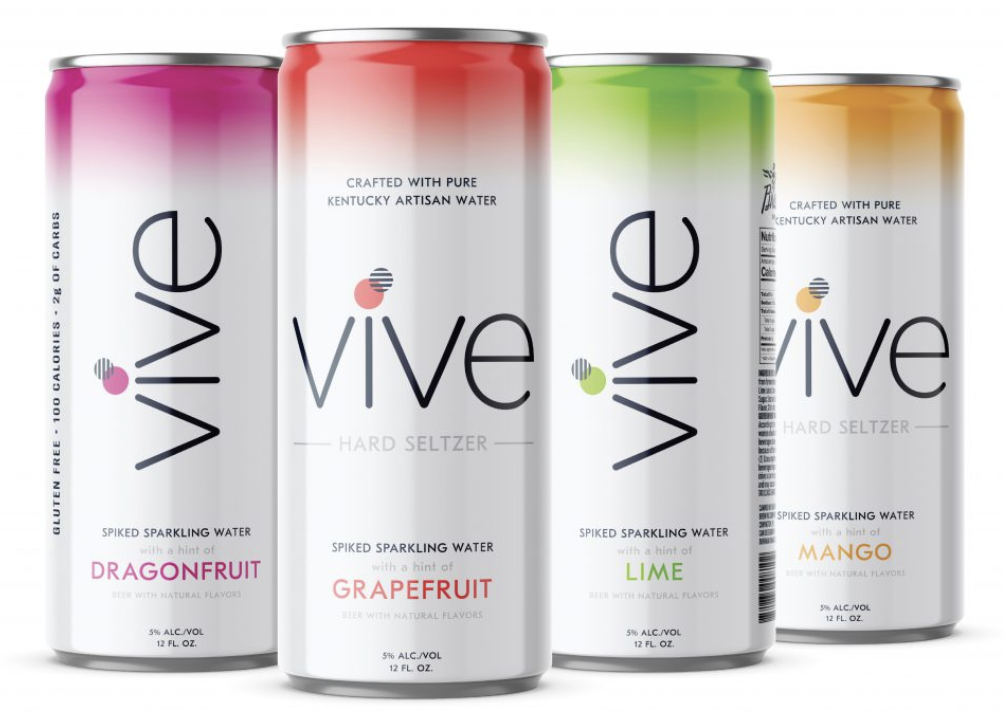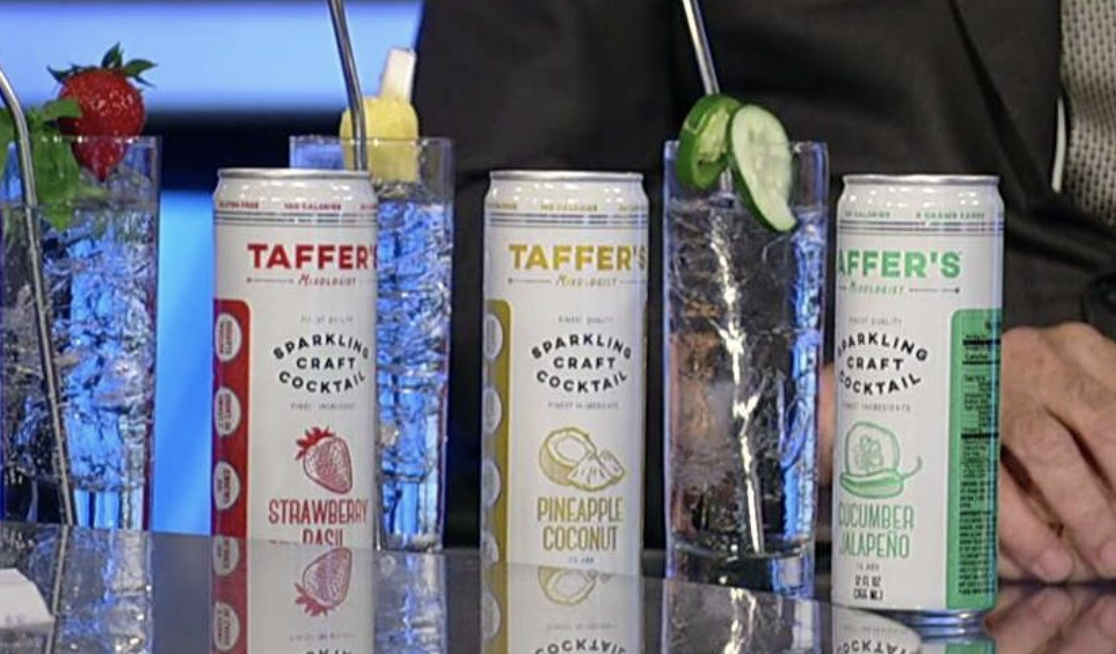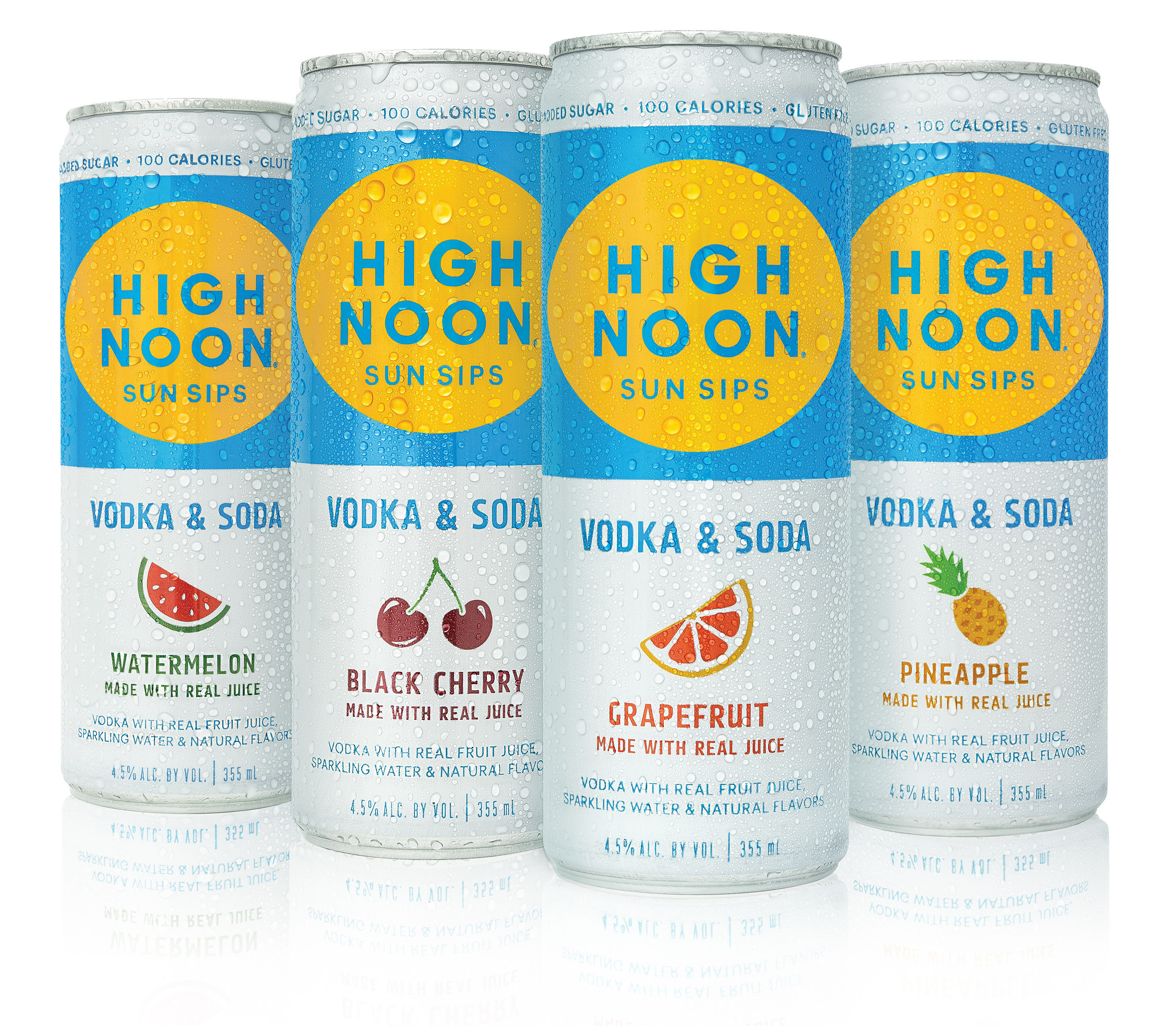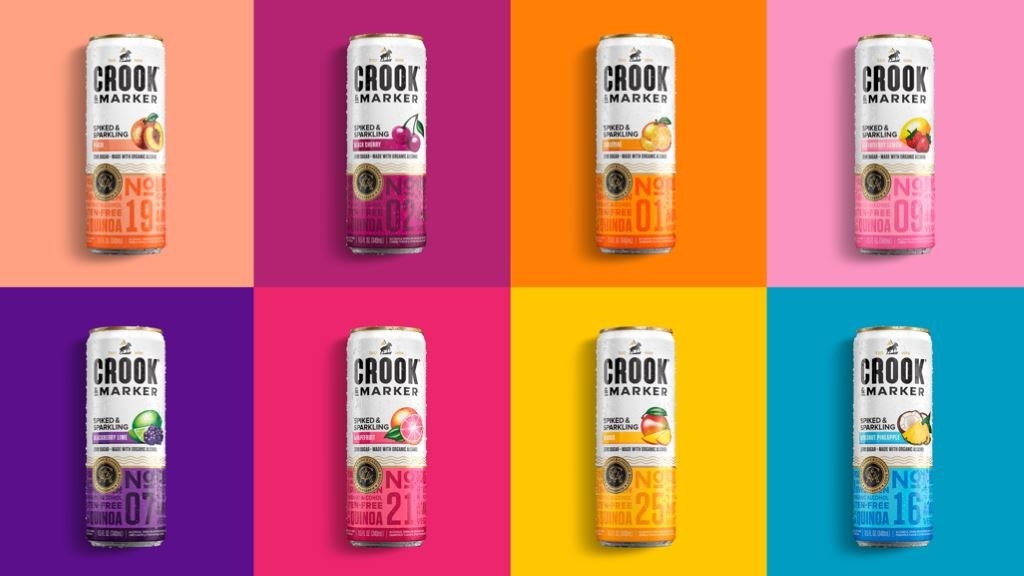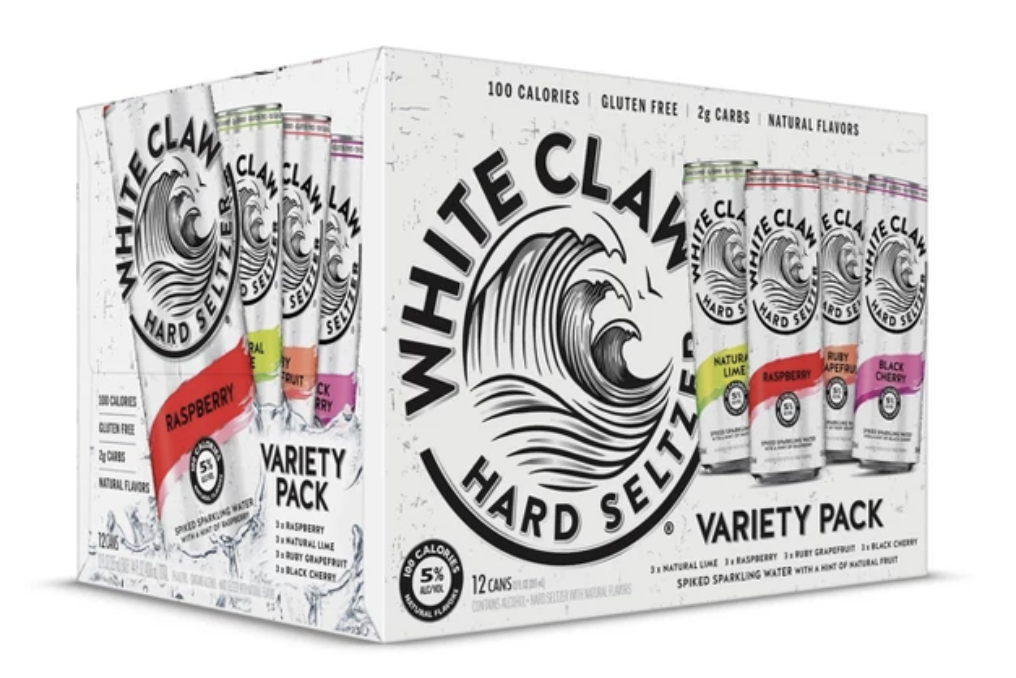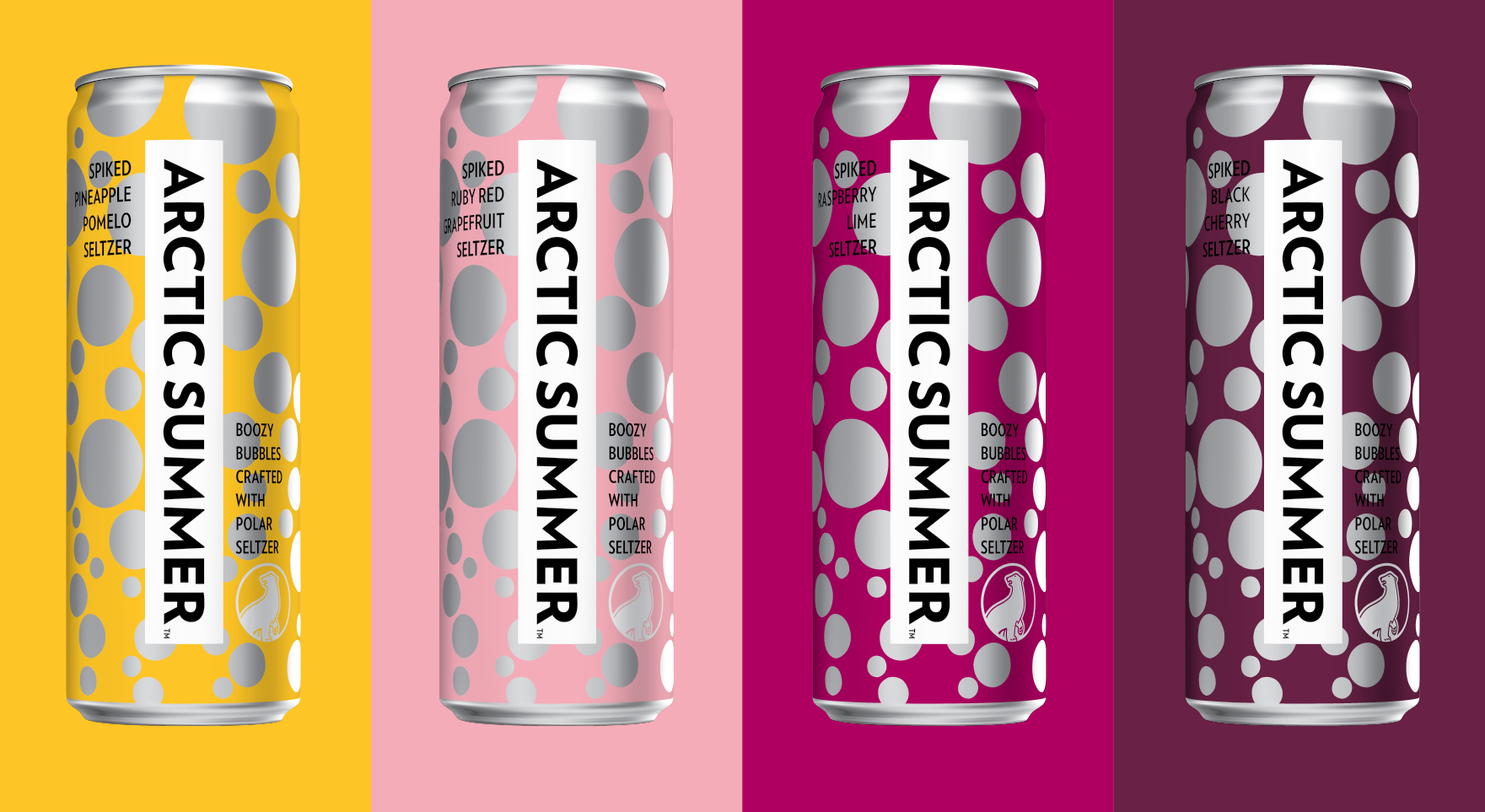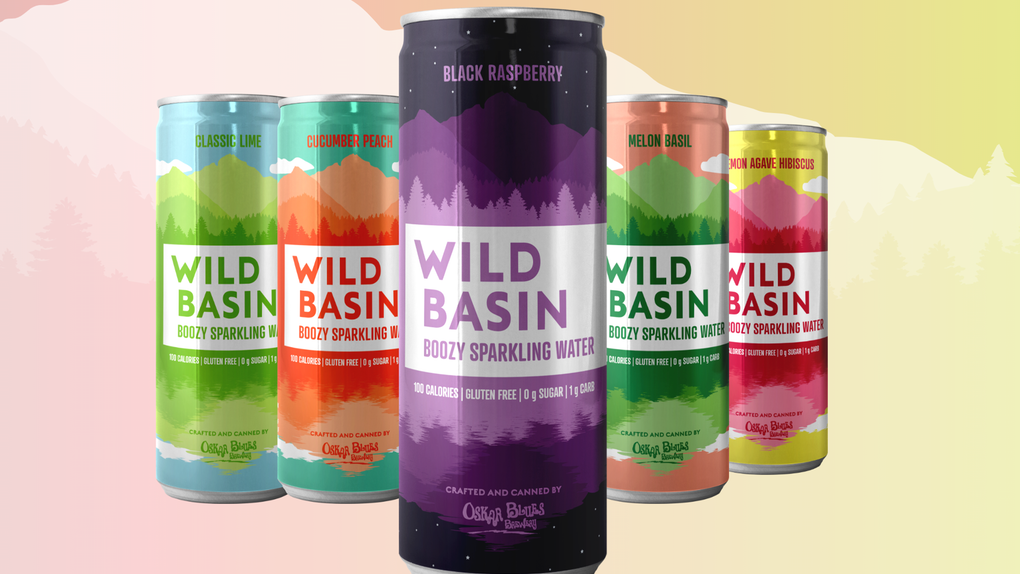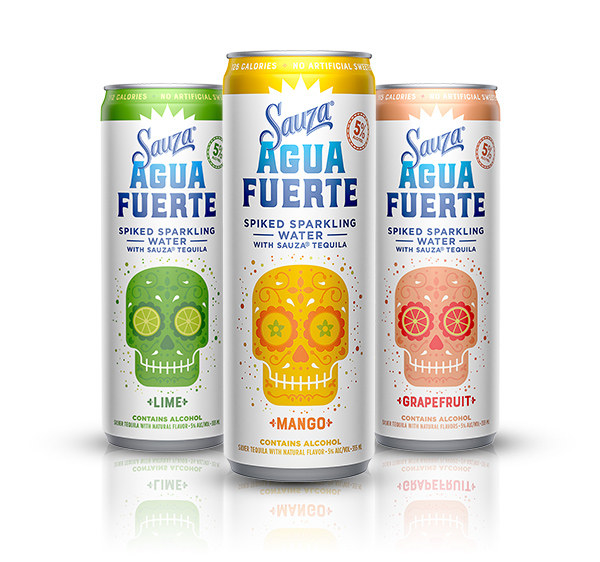 Here are the 16 flavors that made it into the tournament: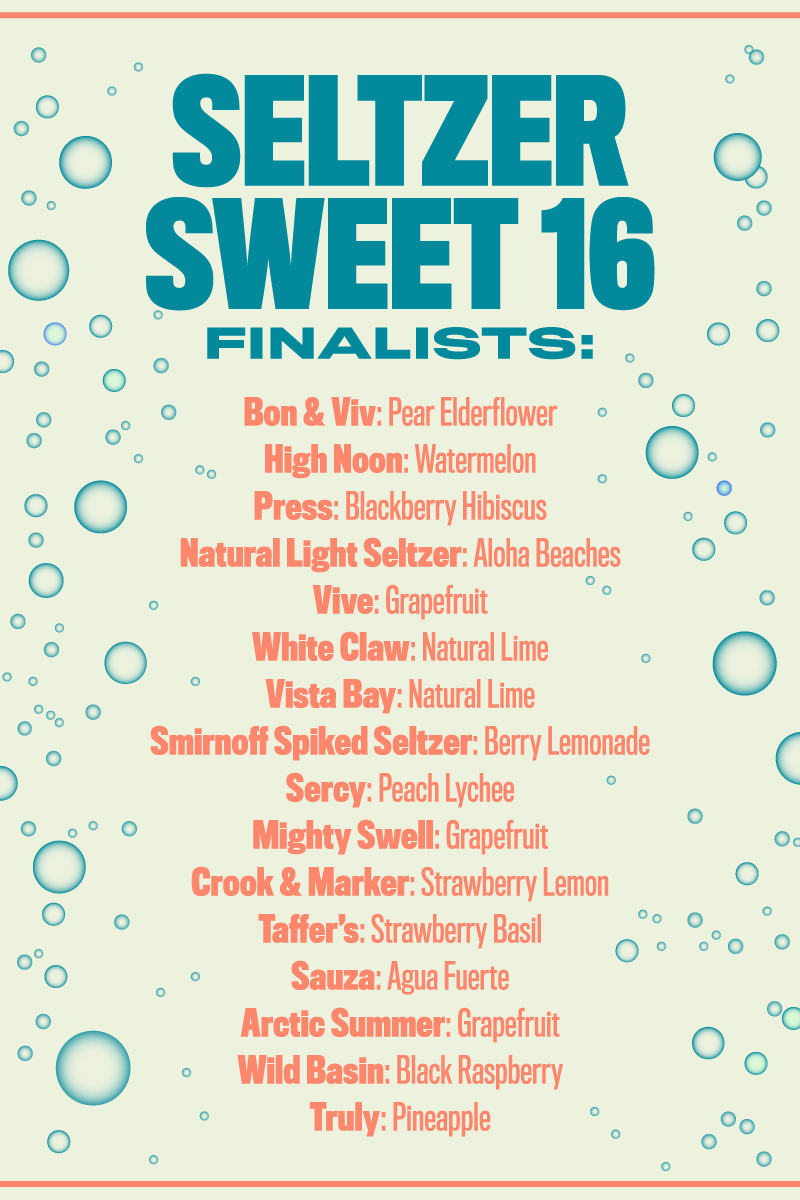 And here's how things played out: