Tipping is a part of dining out, so how do you stack up? Take this quiz to find out!
Your server is swamped at a crowded restaurant. You wait 10 minutes before they take your drink order, then another 20 before they take your food order. It took 45 minutes to get your food, but it was still good.

Your date is allergic to avocado and made it very clear to the server. But, their dish still comes out with guacamole. The server apologizes and brings a new dish with no guac. Your dish gets cold as you wait for your date's correct order to arrive.

You just had the best service of your life and your meal was perfect!

Your server makes inappropriate comments about how "hot" your date is and even told you, "Good job on getting that!"

You order chicken that comes very undercooked. You ask the server if they can cook it longer or make a different one. The server acts annoyed and brings back the same piece of chicken that was just cooked longer.

You've been waiting for a drink refill since your meal arrived. The server hasn't even come to check on you. You loved the food and the server seemed nice, but they haven't been attentive since you got your meal.

You're given a complimentary appetizer by the manager because your glass had a lipstick stain and the table wasn't cleaned before you got sat. The food was pretty bland, but otherwise the service was OK.

Your server drops your plate of food and it falls on your brand new shirt. You have an important event after dinner. The server apologizes, and while trying to clean it, knocks your soda over – which gets all over you as well. Your food was mediocre.

Your server is rude and unfriendly, but the food is really good.

You're served a caesar salad after ordering the house salad. You let it go, but then your meal arrives with crispy chicken when you ordered grilled. You ask for the grilled chicken and mention the salad issue. The server apologizes and comps your meal.
How Much Of An Asshole Are You When It Comes To Tipping Your Server?
You got:

You're a terrible tipper!
Have you ever heard the saying, "If you can afford to go out to eat, you can afford to tip!" This is what your server thinks too! We get it. Sometimes service is really bad, but remember, it's not always the server's fault and they have to make a living, too.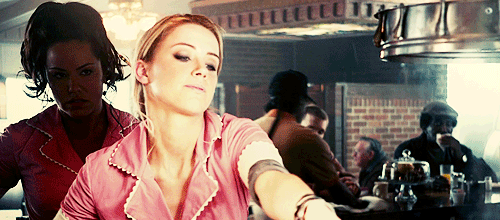 You got:

You're an average tipper!
When it comes to tipping, you fall pretty standard. You know the right amount to tip, depending on your service and experience. That's great! But –every once in a while –when you get INSANELY good service, show your server you appreciate it with a little extra cash if you can.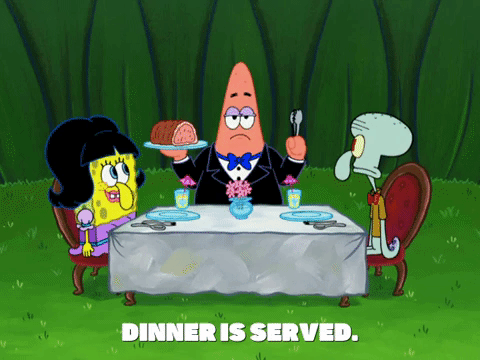 You got:

You're an SUPER FANTASTIC tipper!
You are a server's dream customer! Either you've been in the business before, or you just really get it. You make your server happy every time they pick up your tab and that's amazing!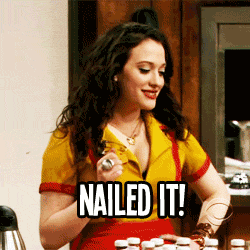 You got:

You're a great tipper!
You are pretty generous when it comes to tipping. You understand that servers make their living off of tips and do your best to be fair when tipping them. Congrats!