1.
In 1996, way before Blake Lively and his Deadpool fame, Ryan Reynolds played Seth, Melissa Joan Hart's crush, in Sabrina The Teenage Witch.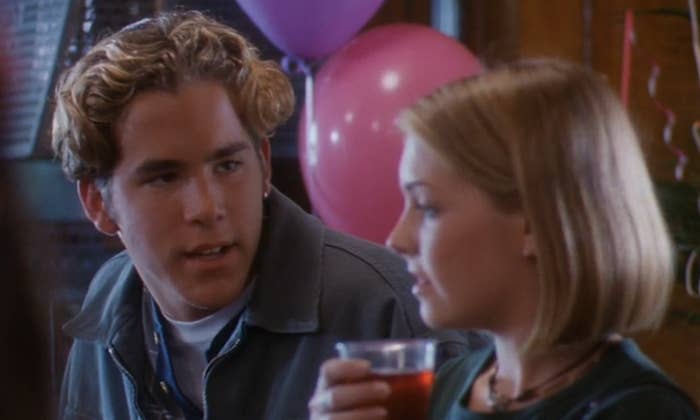 2.
Long before she won her Oscar as Minny Jackson in The Help, Octavia Spencer was Cynthia – the girl who told Josie Gellar, "Damn girl...you are a writer" – in Never Been Kissed.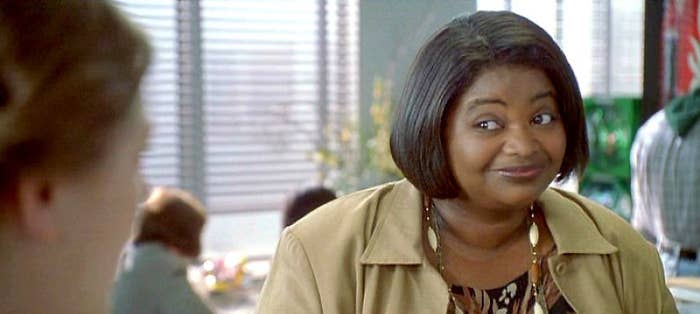 3.
Amy Adams got her start in the film industry with her role as Leslie Miller in the 1999 film Drop Dead Gorgeous.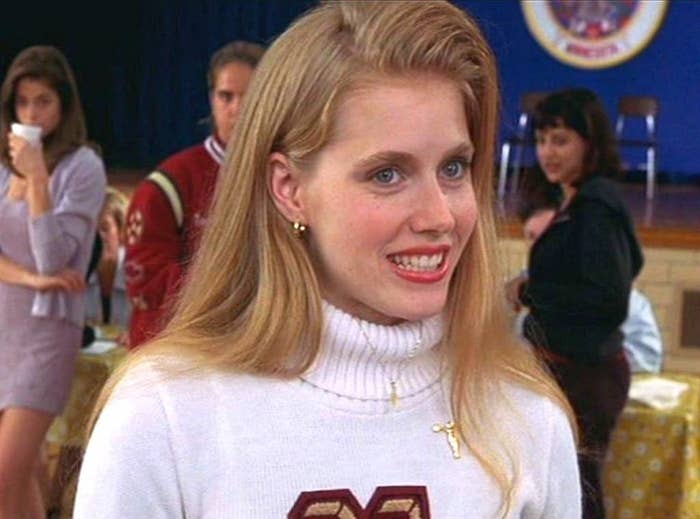 4.
In 2001, Kerry Washington broke through with her role as Chenille in Save The Last Dance. She was the BFF of the character Sarah who was played by Julia Stiles.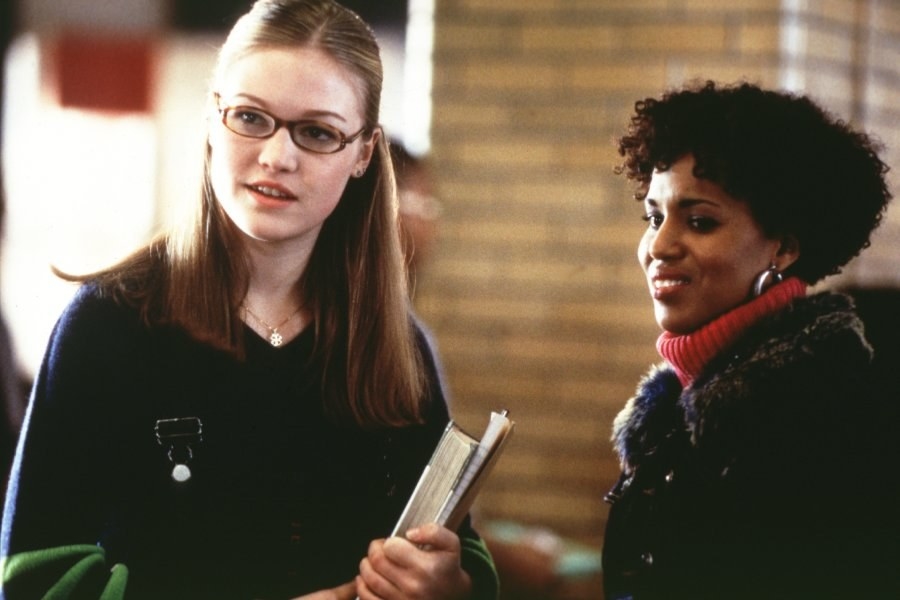 5.
She may be famous for her role as Nancy on Stranger Things now, but before that Natalia Dyer played Clarissa in Hannah Montana: The Movie in 2009.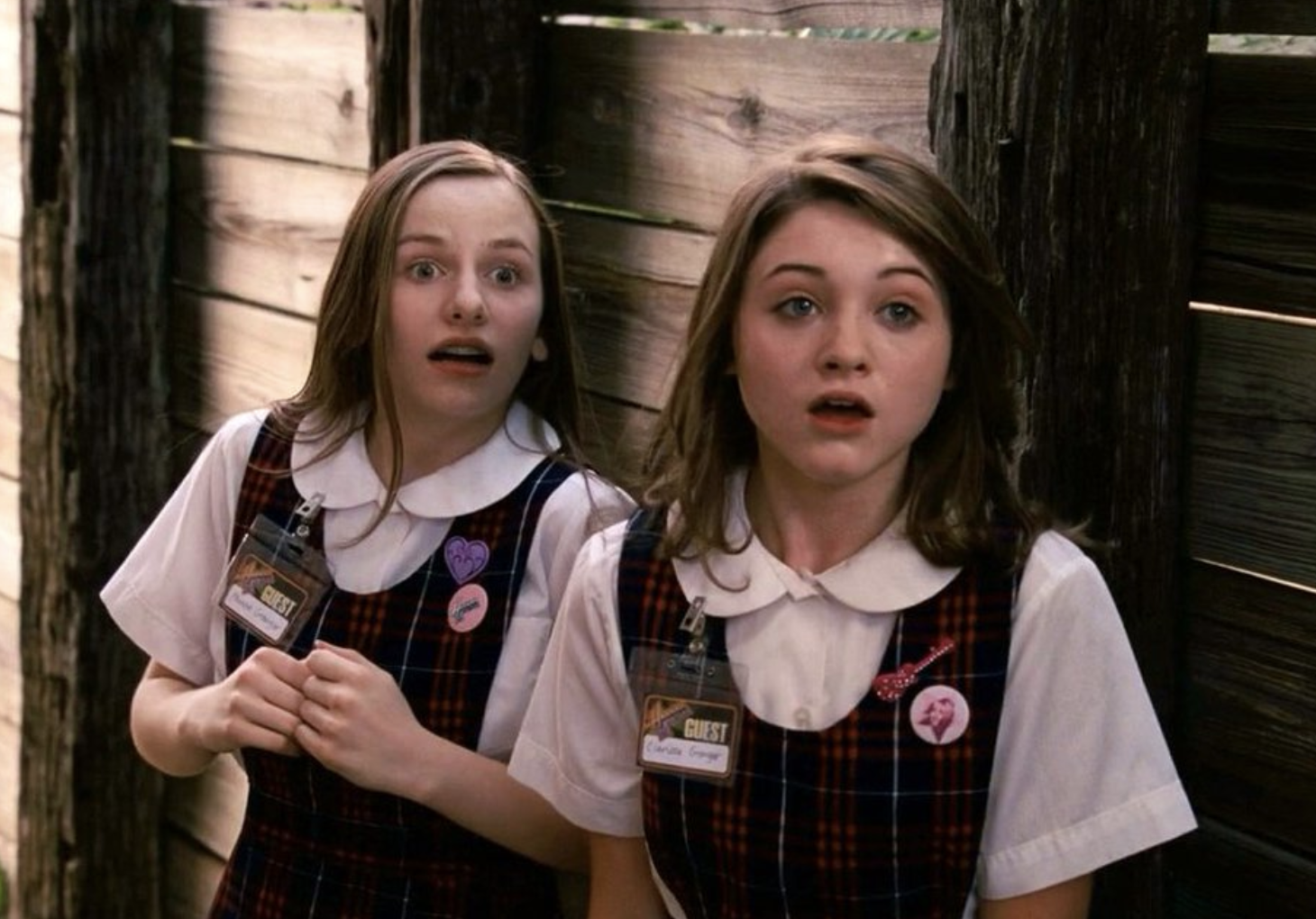 6.
Chris Pratt's first big film role was playing Brason in the 2005 cult fav Strangers With Candy which also starred Stephen Colbert.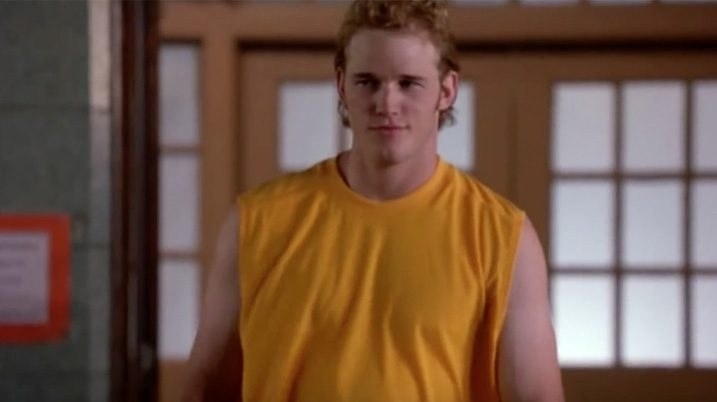 7.
Long before her Orange is the New Black days, Taryn Manning was shooting the 2002 movie Crossroads alongside Britney Spears.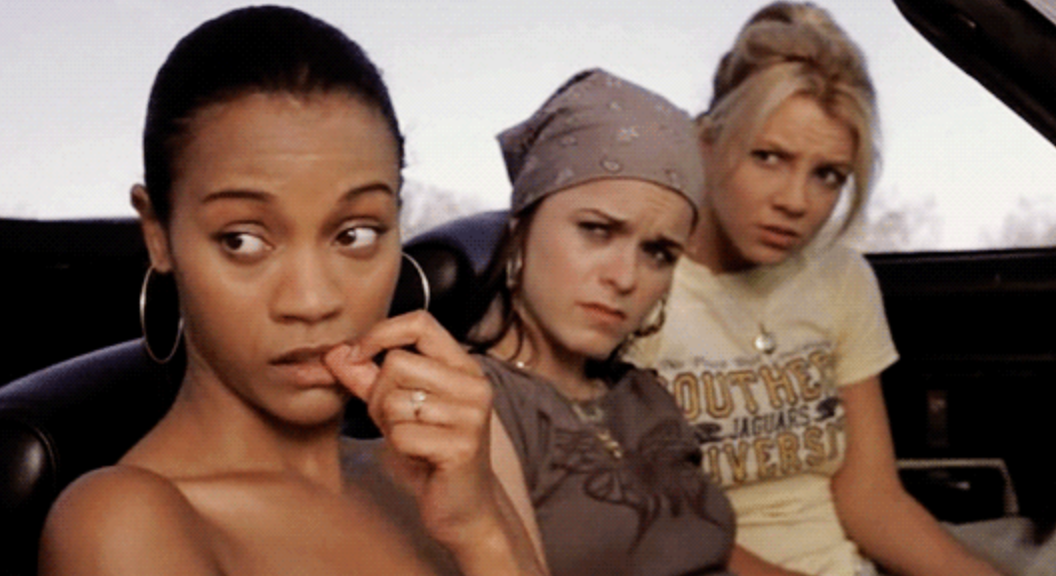 8.
Back in 1983, a curly-haired Nicole Kidman played the main character Judy in an Australian bank robbery film called BMX Bandits.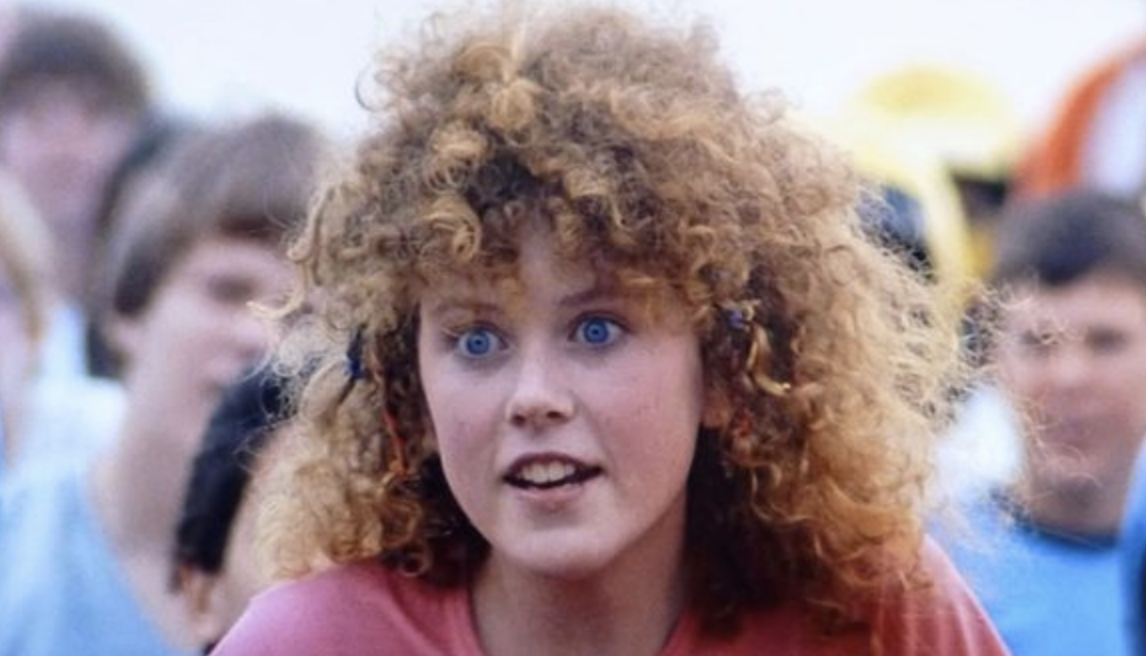 9.
Prior to portraying husband and wife on Shameless, Steve Howey (Kevin) and Shanola Hampton (Veronica) were in an episode of Reba together.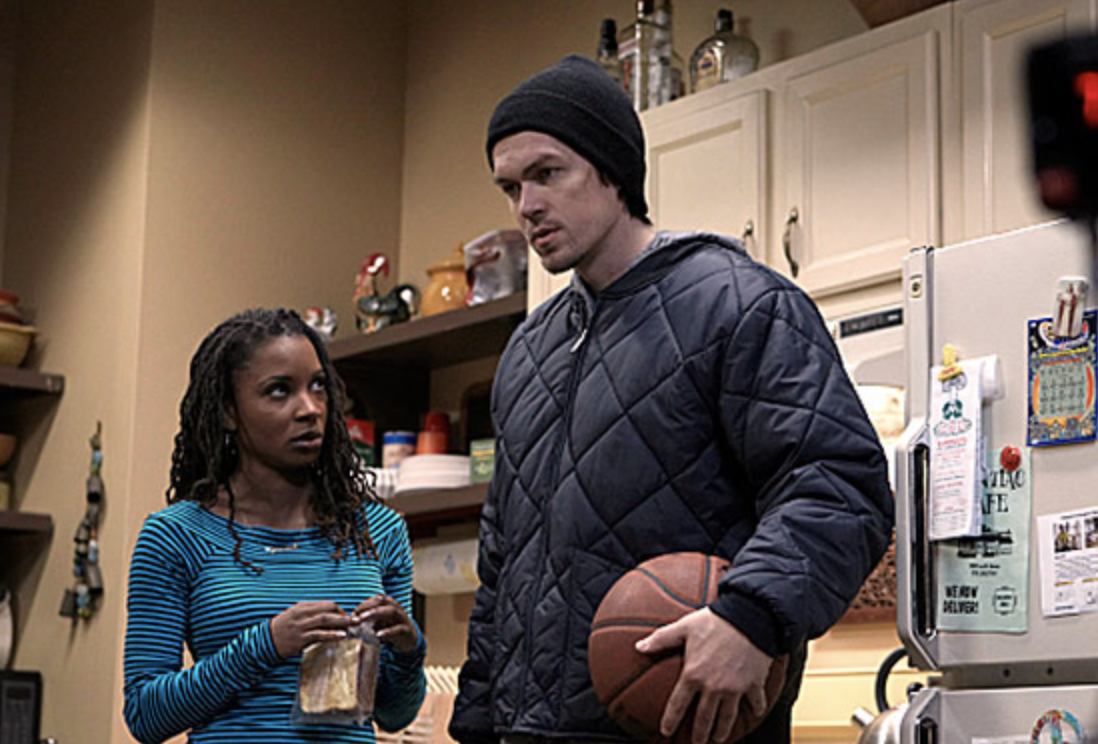 10.
Hey '90s kids, remember the 1999 Disney Channel original movie The Thirteenth Year? Yeah, well, I bet you don't remember Kristen Stewart as the "Girl in Fountain Line."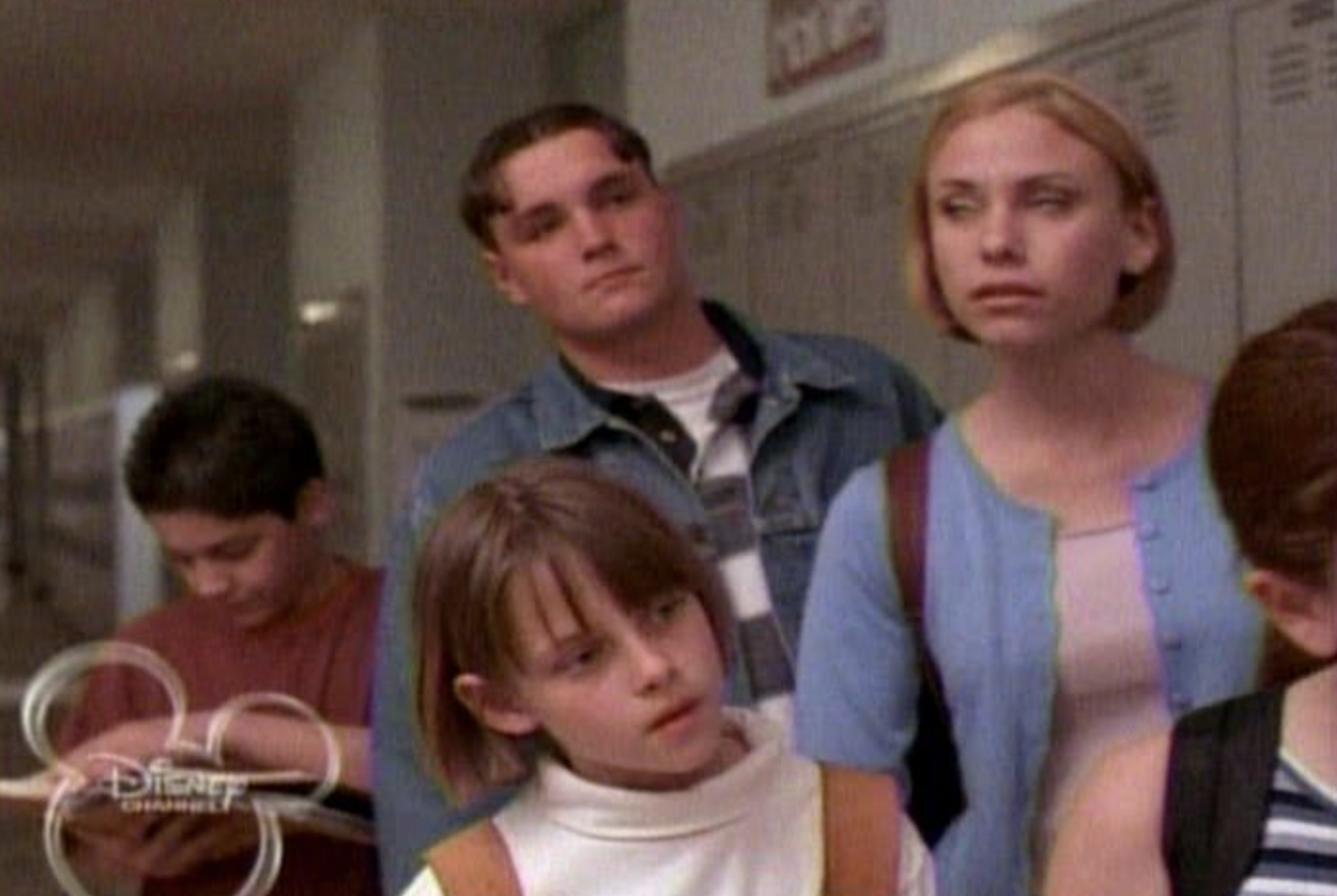 11.
When Abigail Breslin was eight years old, she was in the 2004 Anne Hathaway film The Princess Diaries 2: Royal Engagement as a parade girl.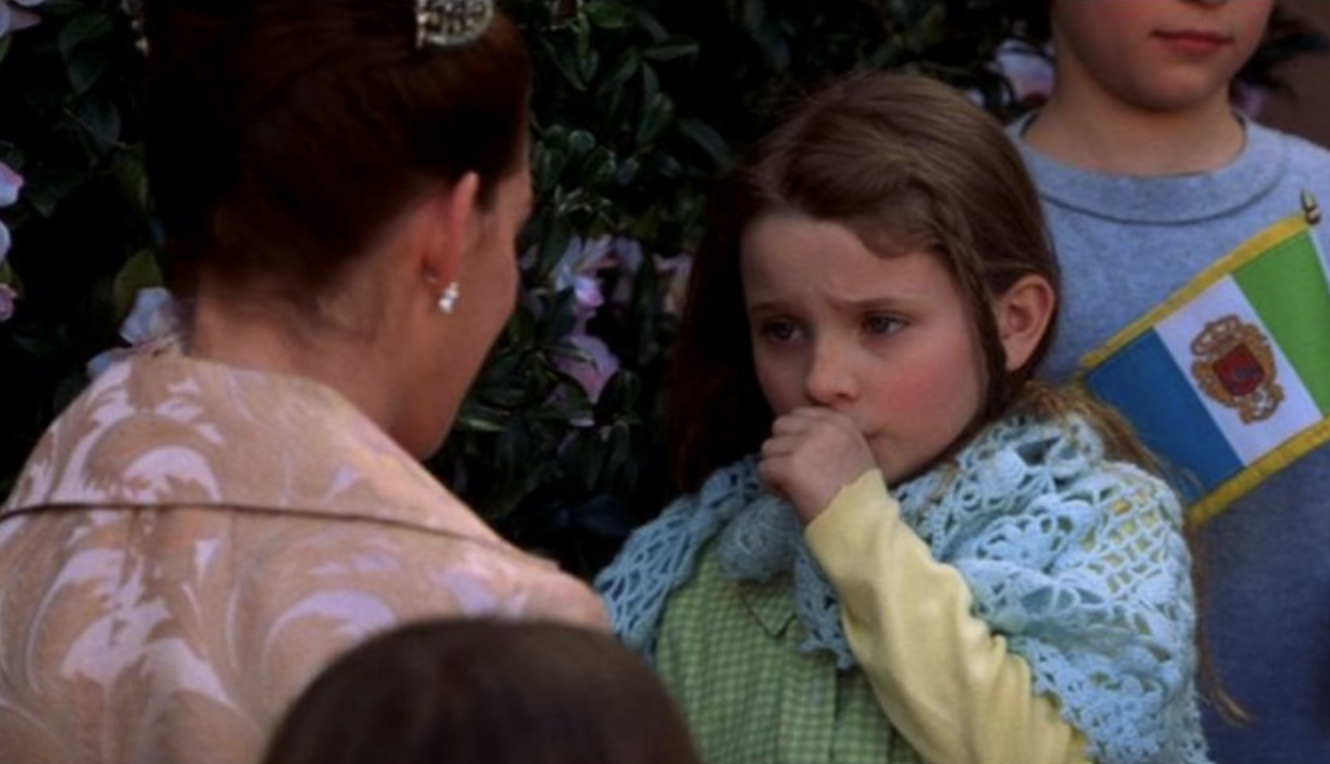 12.
In 1991, cute lil' Jake Gyllenhall made his film debut in City Slickers as Daniel Robbins – son of Mitch Robbins – played by Billy Crystal.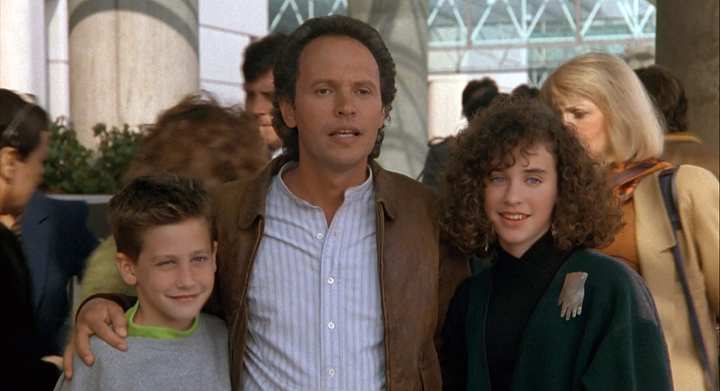 13.
If you remember the stoner/watermelon guy in the 1998 film, Can't Hardly Wait, you'll realize it was HIMYM star Jason Segal.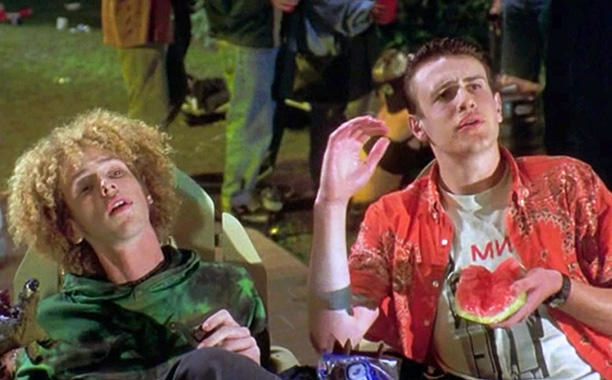 14.
In 1992, Joseph Gordon Levitt appeared as Young Norman in A River Runs Through It. That same year Levitt made his film debut as "Student #1" in Beethoven.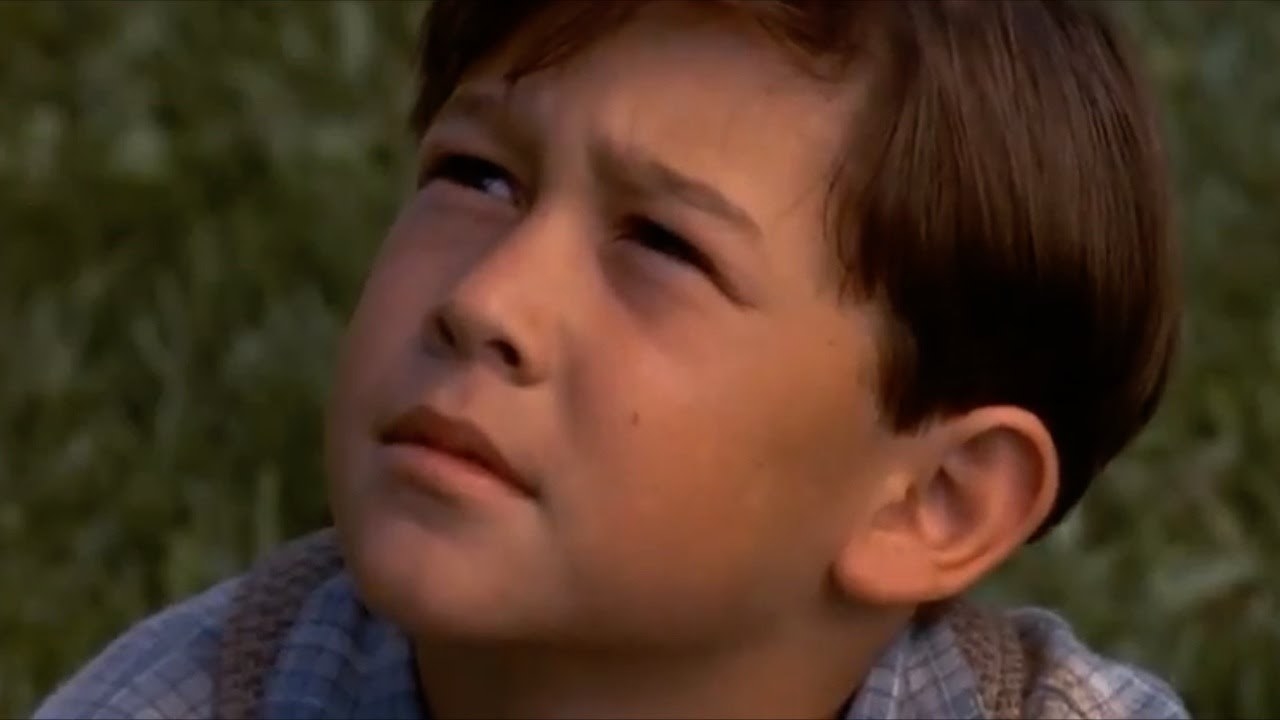 15.
When Miley Cyrus was 11 years old, she played Young Ruthie in the 2003 Tim Burton movie called Big Fish.