14 Kids We Should Maybe All Be A Little Worried About
Oh the innocence of a child.
2.
This little girl who said she was "cooking pizza with ground pony and peas."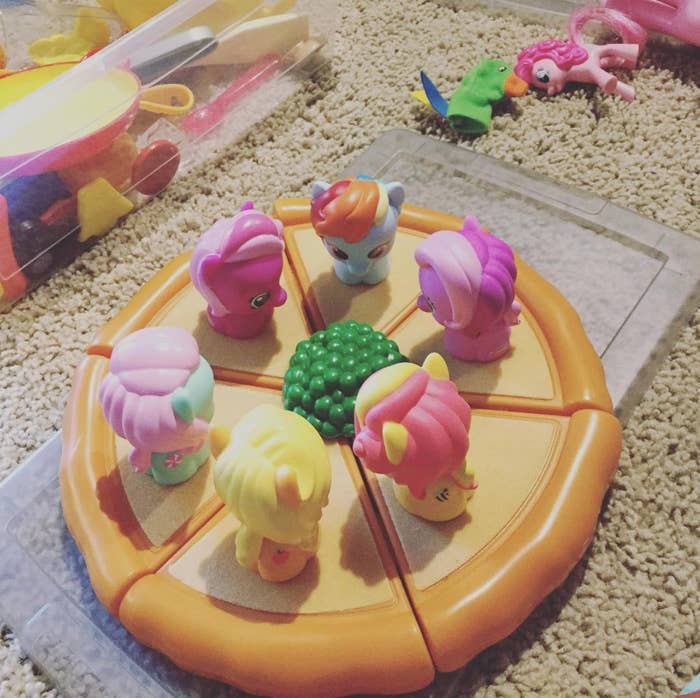 4.
This kid who, um, might be a little confused about childbirth.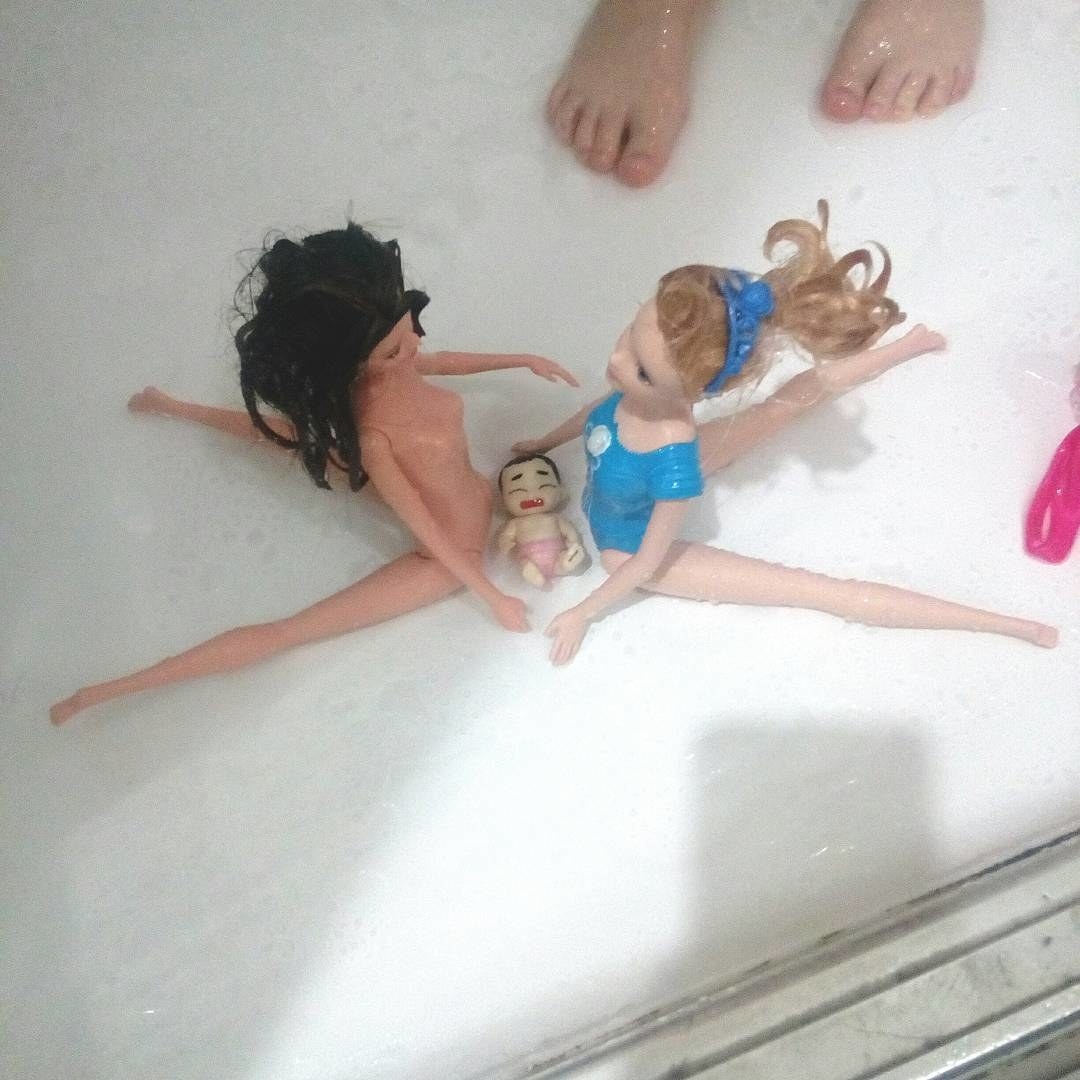 9.
This kid who always hangs her dolls from the stairs and leaves them.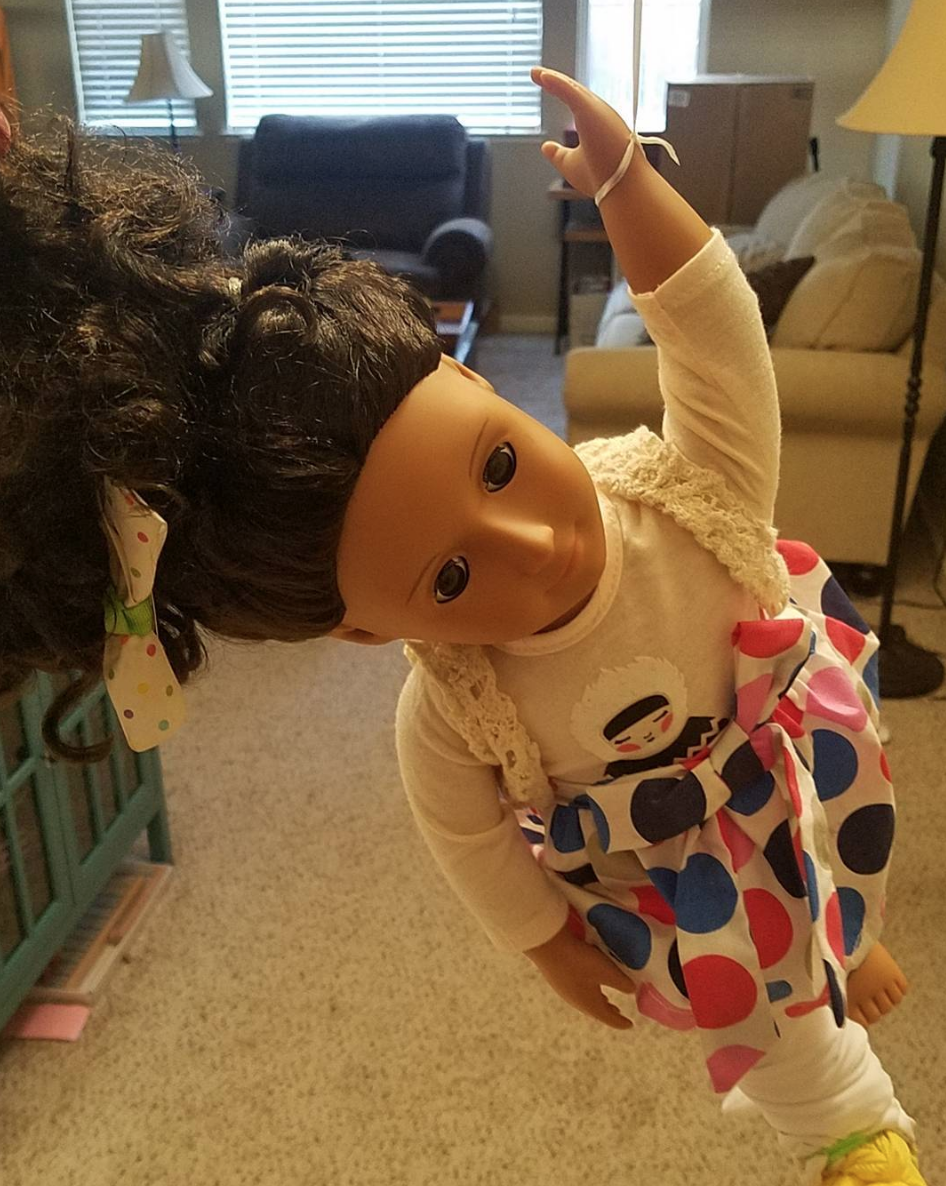 10.
This kid who decided to do their own Tangled + Carrie mashup.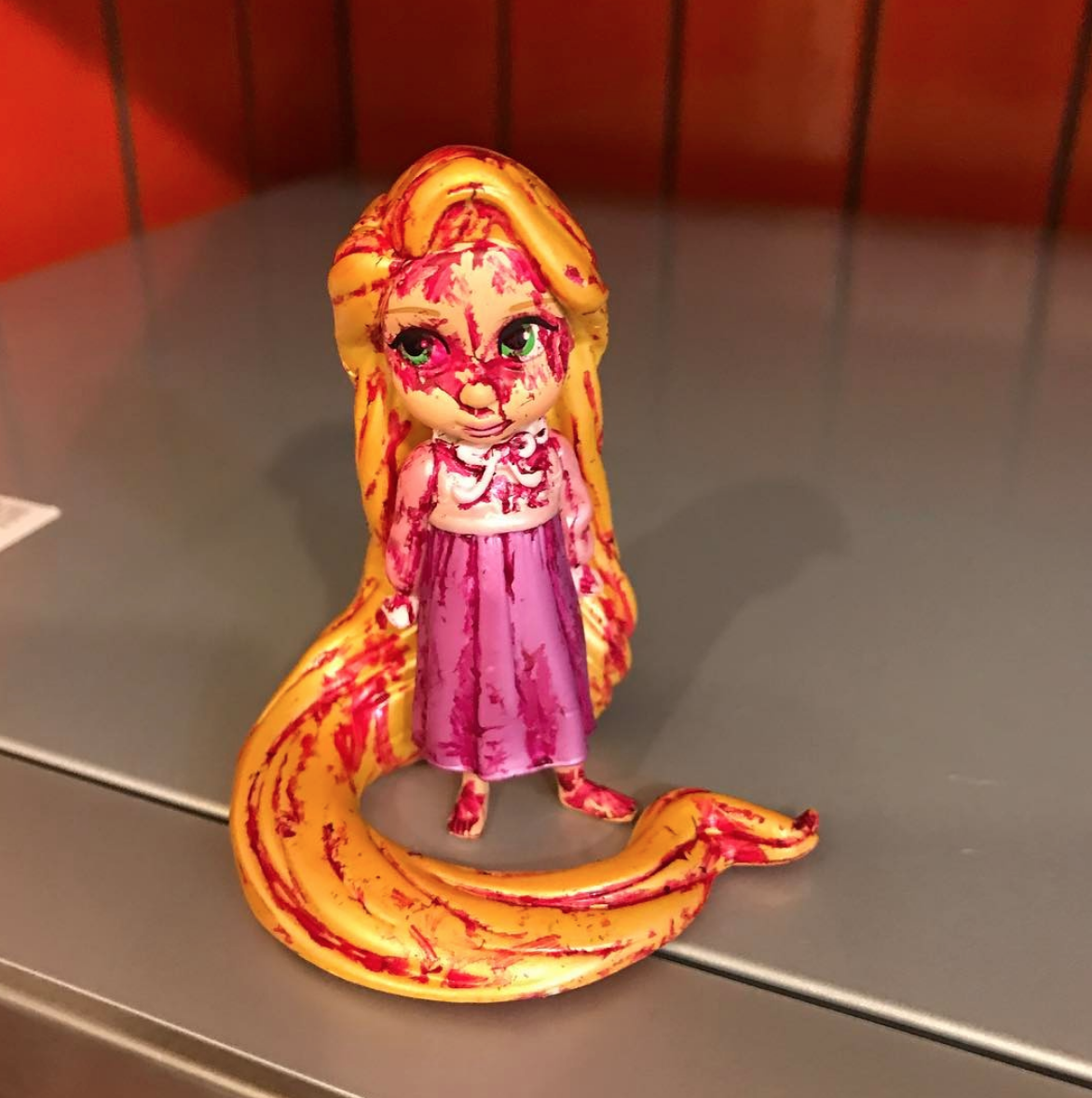 13.
And this kid who bites (non-toxic) markers like candy.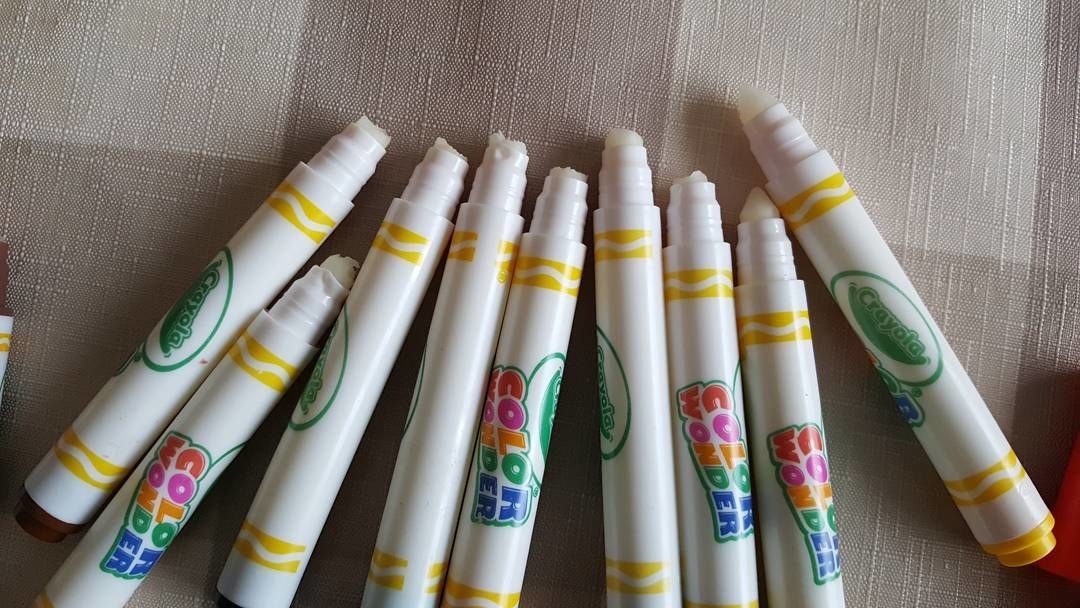 14.
And this kid who might be attempting to flush dolls down the toilet.