1.
When he popularized the extreme side part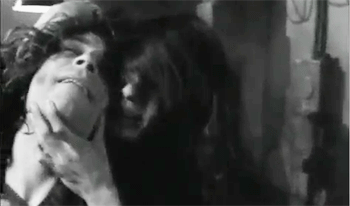 2.
When he rocked this stylish headband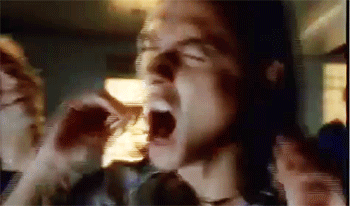 3.
When he invested in a wind machine and his money did not go to waste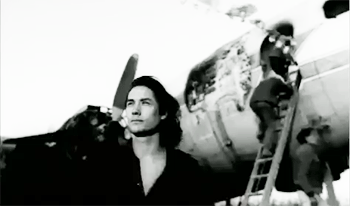 4.
When he showed us how to pump up the volume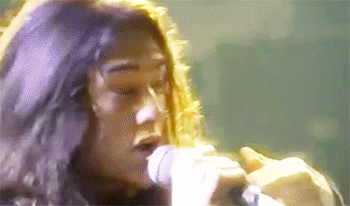 5.
And the benefits of a sleek blowout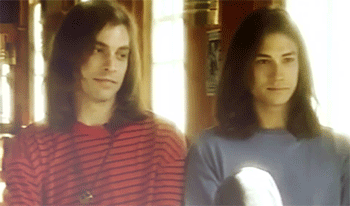 6.
When he lovingly supported all hair choices (even if that choice was lack of hair)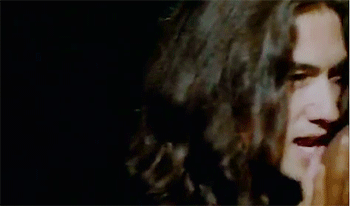 7.
When the shine from his locks overpowered this green shirt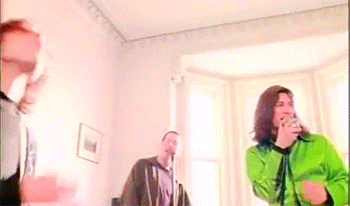 I don't know how he achieved my dream hair without dry shampoo or heat styling tools but it is safe to say David Usher is a 90's hair legend, not to mention Canadian rock royalty. Having just missed Moist's cross Canada tour, I'll have to pre-order David's book for my next fangirl fix!