Last week, YouTuber Meghan Tonjes posted a video response to Ariana Grande's doughnut-licking video called "Hate the Donut, Not the Fatty."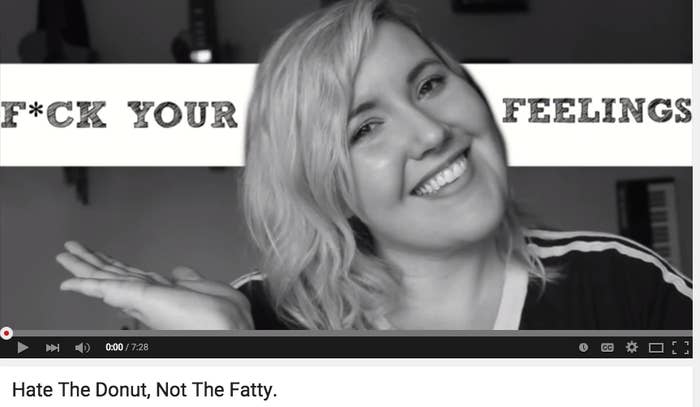 The video begins by focusing on the scandal, but Tonjes uses it as an opportunity to raise the issue of body-shaming.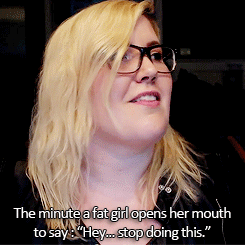 Tonjes argues that we should stop shaming "fat" people for eating unhealthy food.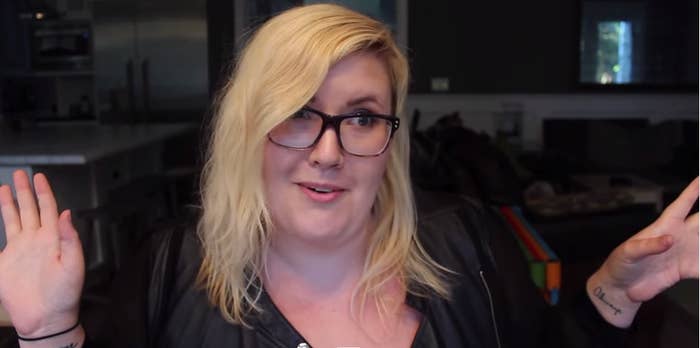 She says it's something that a lot of people indulge in, including Ariana Grande.
If I were 120 pounds eating a pizza in my underwear on Tumblr I would be "quirky", and "cute", and "real." But if I'm 300 pounds and I'm eating pizza in my underwear, people are like: "You're killing yourself, you're disgusting, you're everything that's wrong with America."
Body shape does not necessarily indicate diet choices, she says, and instead of hating people for their body shape, we should hate our collectively warped attitude to food.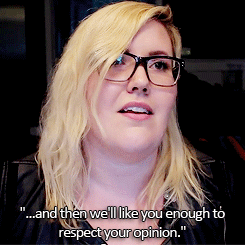 She finishes by stating that although she accepts Ariana Grande's apology, her use of the food industry in her apology and her licking of a doughnut was weird and wrong.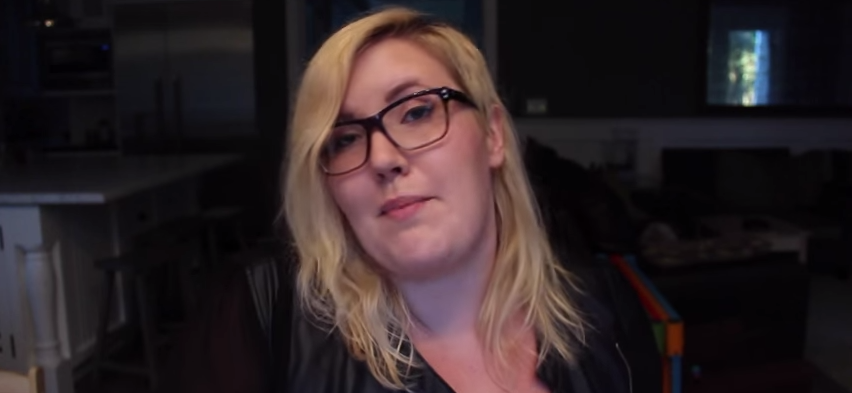 Tonjes has previously received attention when her butt selfie was removed from Instagram for breaking mature content guidelines.