Don Adam Perera and Made Lissidini met in a bar in Argentina on 12 September 2011. Perera is from England and Lissidini is from Uruguay.
"After a couple of hours of drinking we were getting ready to leave," Lissidini told BuzzFeed News. "I opened a big red door and was faced with the most amazing man I've ever met."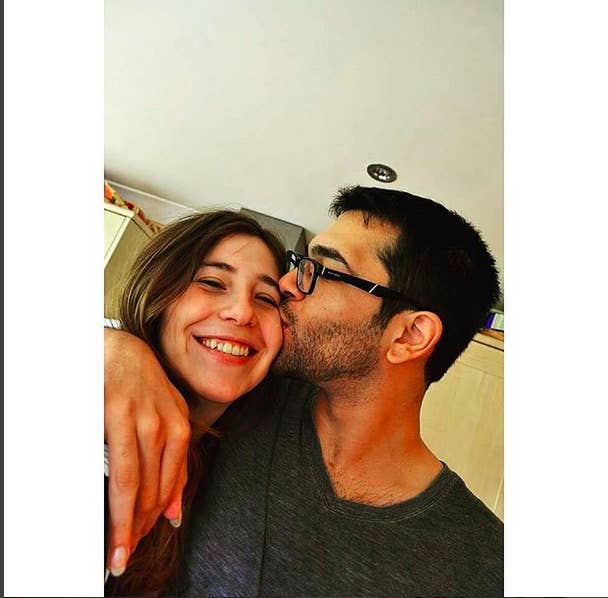 By January 2012, Perera had moved to Montevideo, Uruguay, to be with his new love.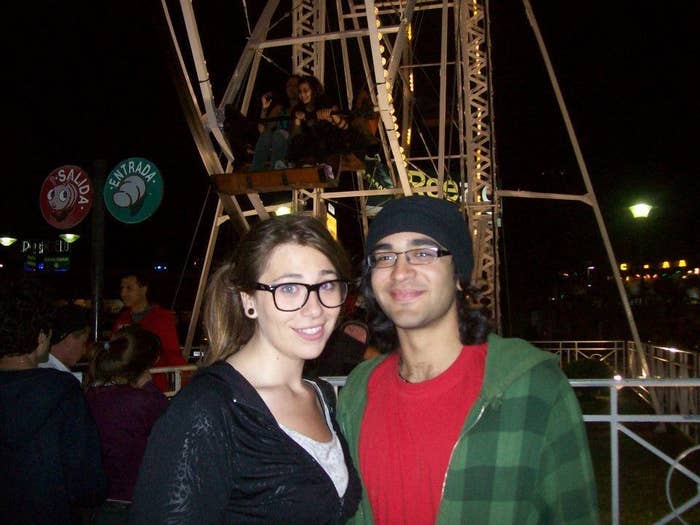 A year later, they married.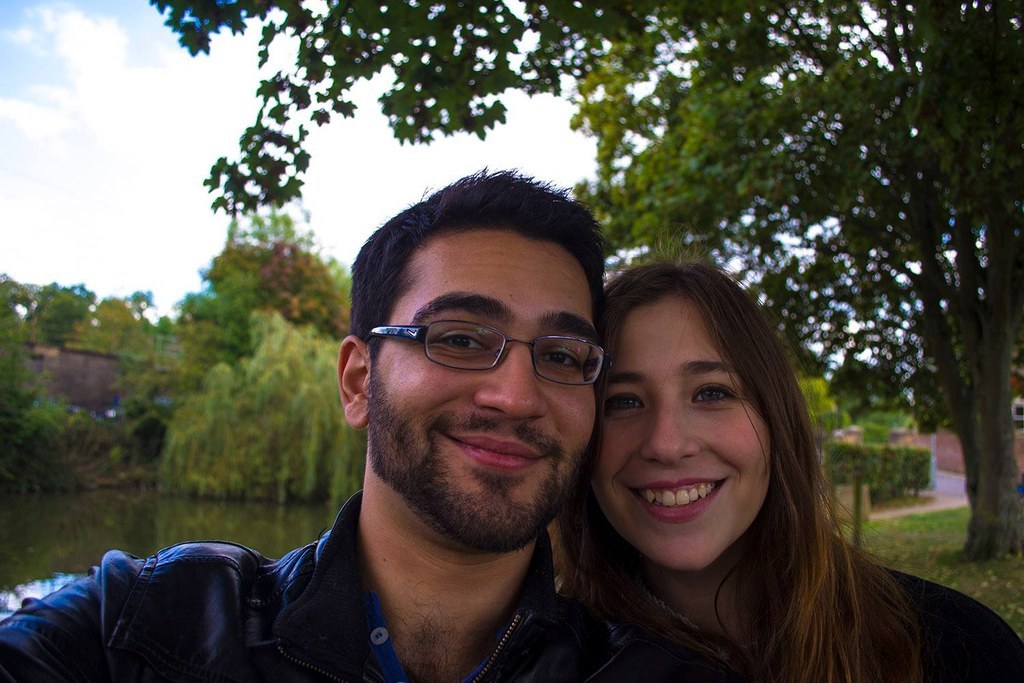 But a month after marriage, Perera had to move back to the UK to start a master's degree, forcing the couple apart for a year.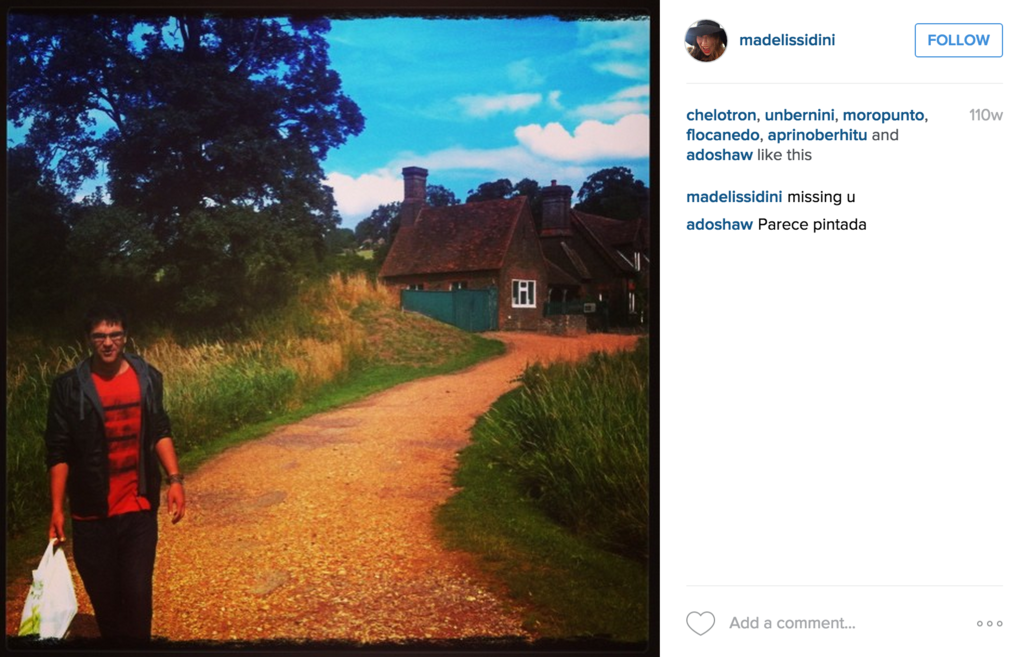 Lissidini was unable to move with him due to immigration laws.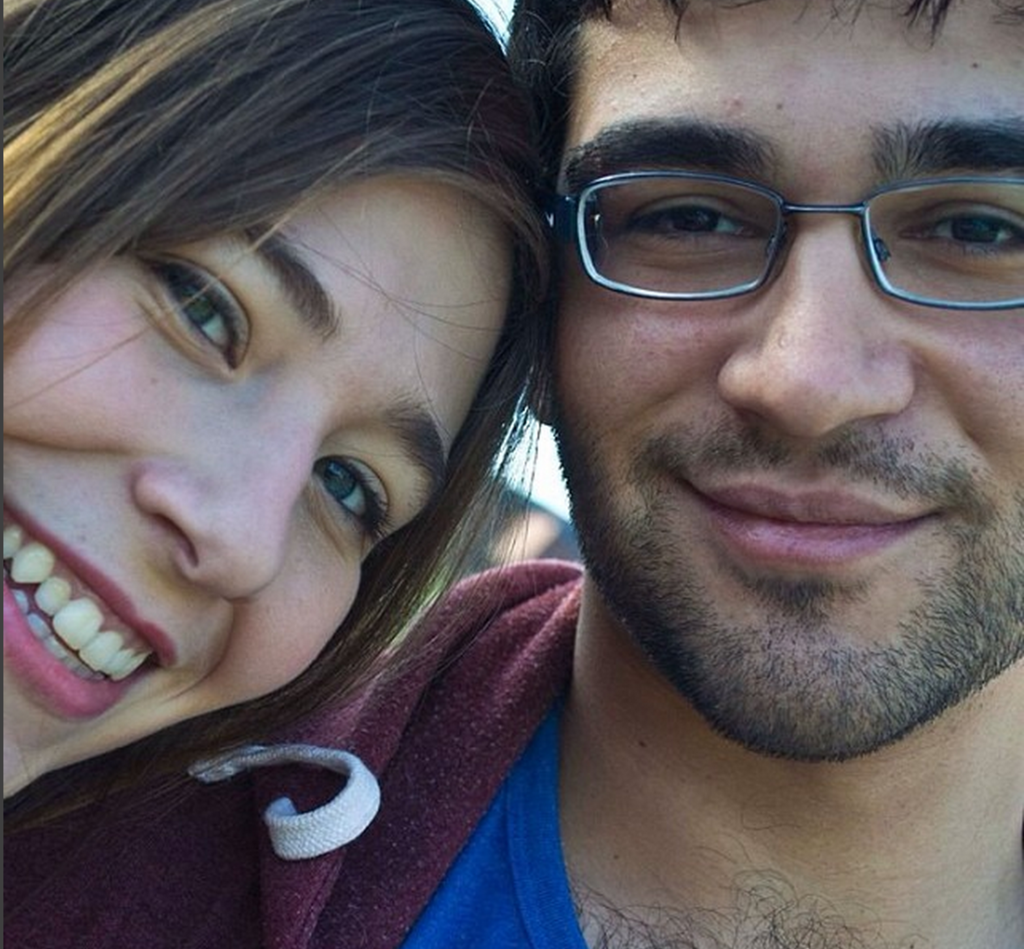 Under new rules introduced in 2012, British people who marry a non-EU citizen no longer automatically gain the right to bring their spouse to the country. Instead, they must earn a minimum of £18,600 a year (or have more than £60,000 in savings) to "sponsor" a visa. They must earn even more if they also wish to bring a child to the country.
As a student, Perera did not earn that much – ​so he couldn't afford to bring Lissidini to the UK.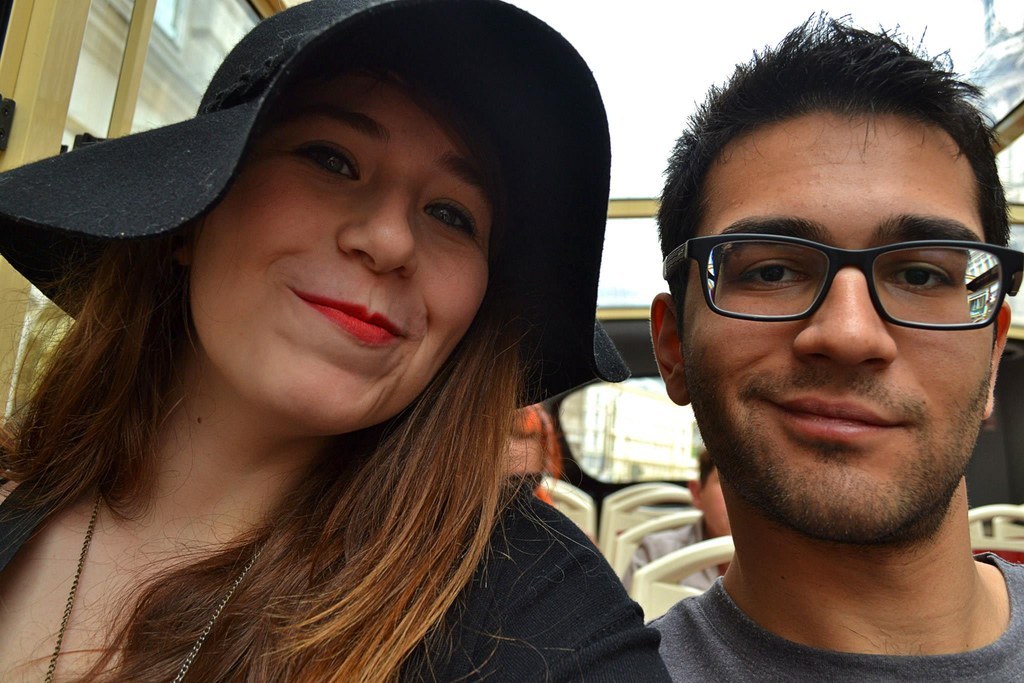 Lissidini gathered together money from family and savings and eventually moved to the UK on a student visa in September 2014, studying at South Thames College.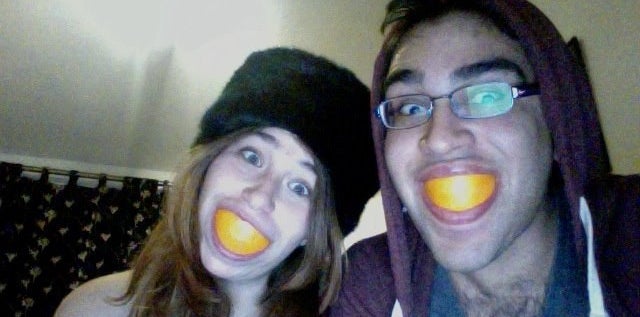 But she was only able to stay for the duration of her course, which ended this August.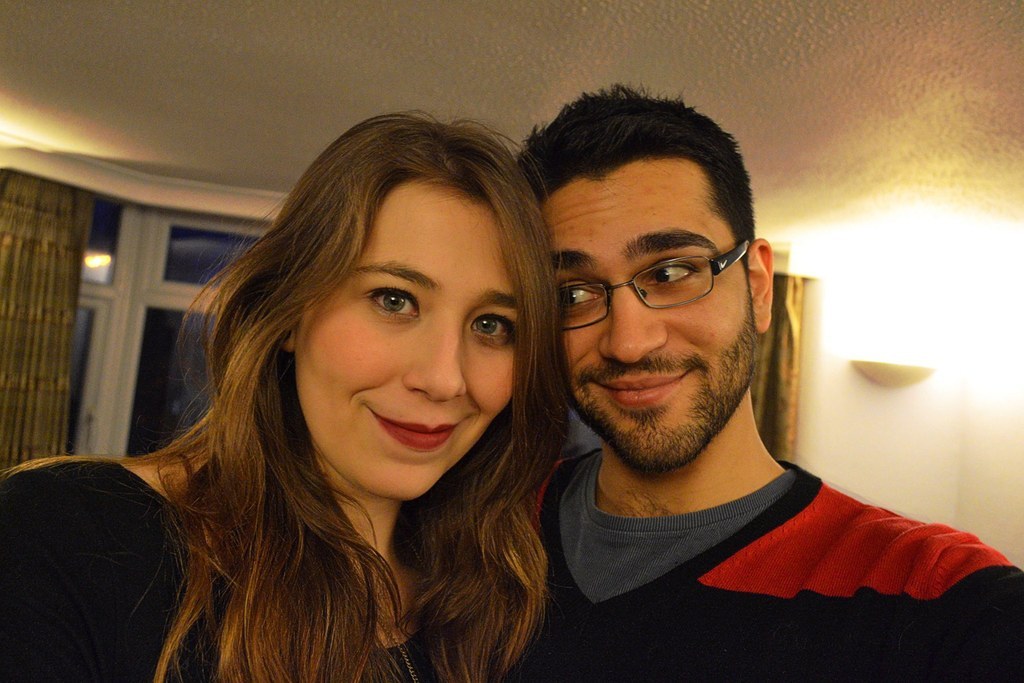 Perera is still in the UK, finishing his master's. Lissidini spent all her savings on the UK course and is now living with her mother in Uruguay.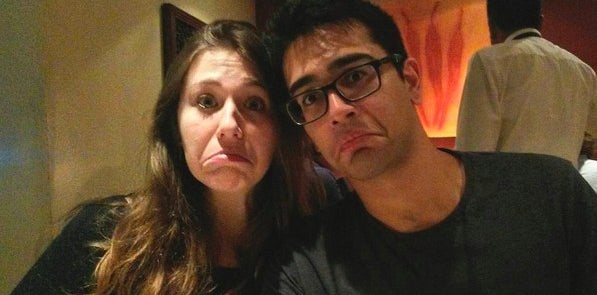 The couple, who have now been married for two years, are living thousands of miles apart.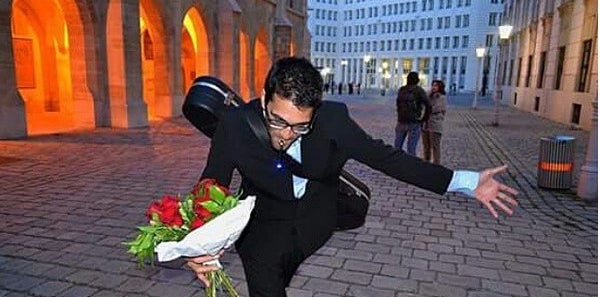 Perera is unable to move to Uruguay due to the lack of job opportunities.Despite being a skilled worker, Lissidini's earning in Uruguay aren't counted as part of their marriage Visa.
Lissidini told BuzzFeed News that right now the couple are trying to find a place in the world they can be together.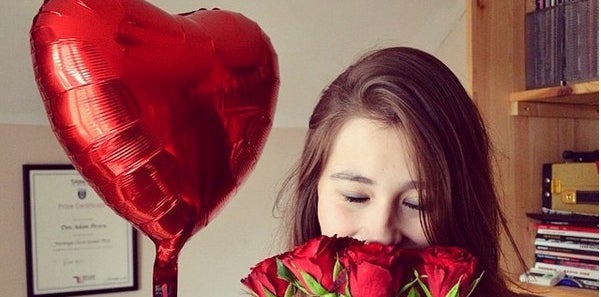 She is still applying for jobs in the UK in hopes of getting sponsorship for a visa.
"We were thinking of moving somewhere else in South America," she said, "but deep down I know that would affect my husband's career. I know he would do it for me, but it saddens me every time I think about it."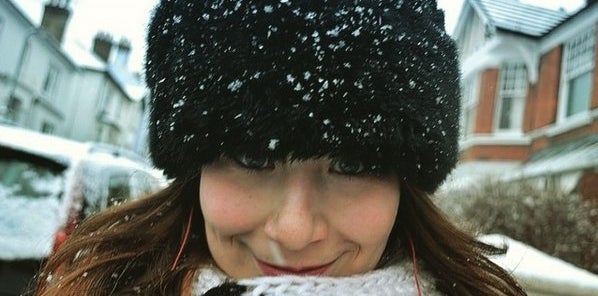 "After he graduates I'm thinking we can maybe move to Ireland, and try the European Family permit once again. But honestly I don't know. We tried that before and it didn't work."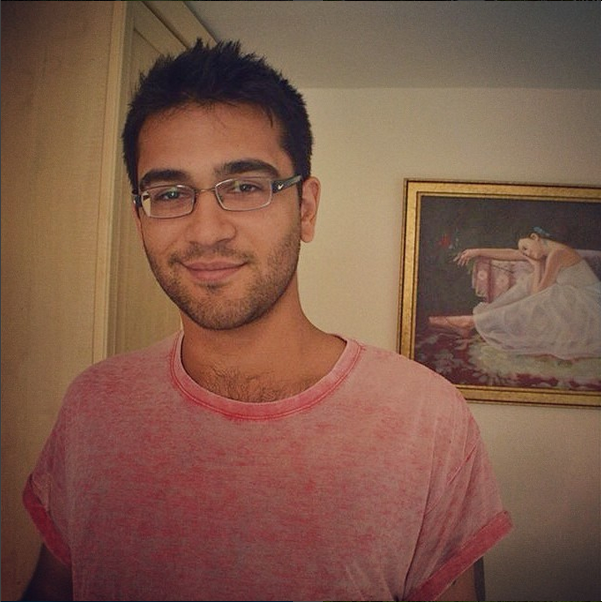 "I feel completely lost. I daydream about being able to get in the next flight to London, hug and kiss my husband. But my hopes are limited and my future seems a little tainted."