Tracie Lockwood-Santiago and David Lockwood are a couple from Arlington, Massachusetts. They have a 5 month old son called Charlie.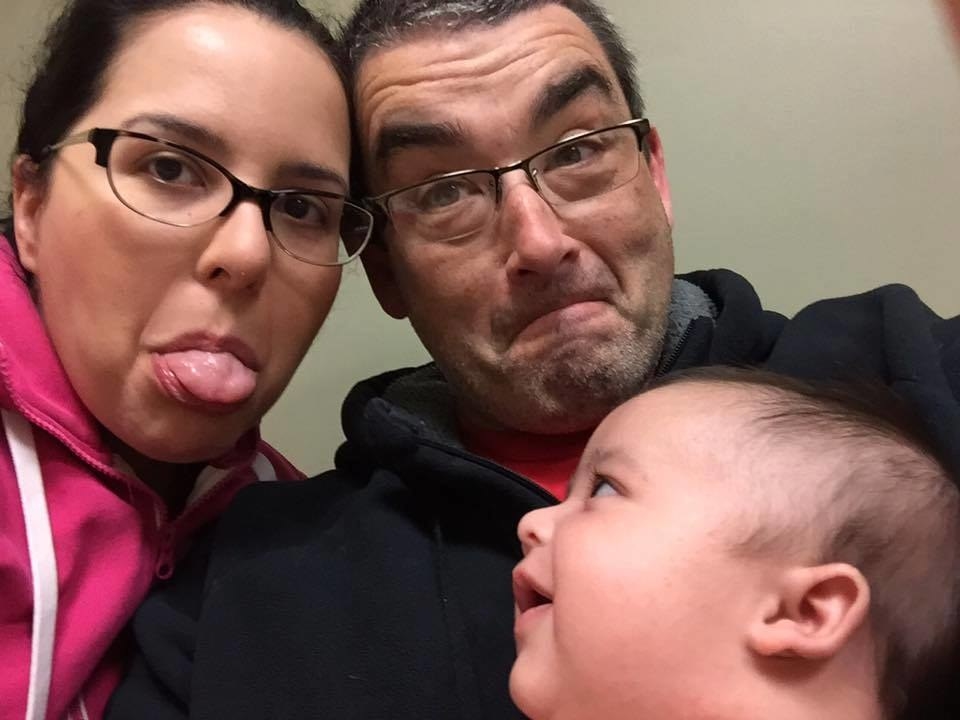 Over the weekend the family attended Boston Comic Con. While there, Charlie gained the attention of several visitors for his adorable cosplay outfit.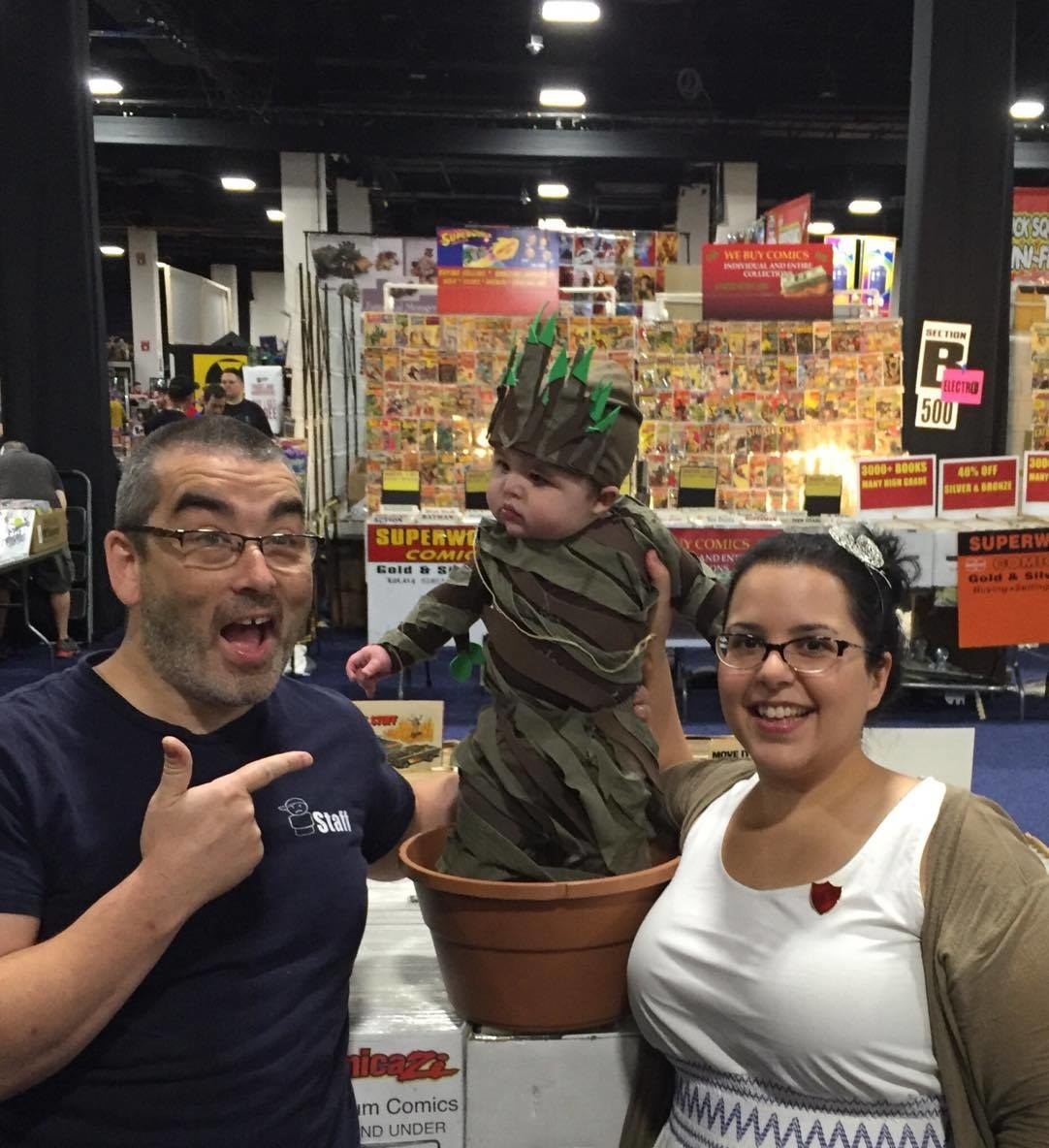 It's a literal Baby Groot!
Tracie told BuzzFeed News Charlie is already a veteran cosplayer – his parents have got him to pose in a different costume for each month of his first year as a treat for his grandparents.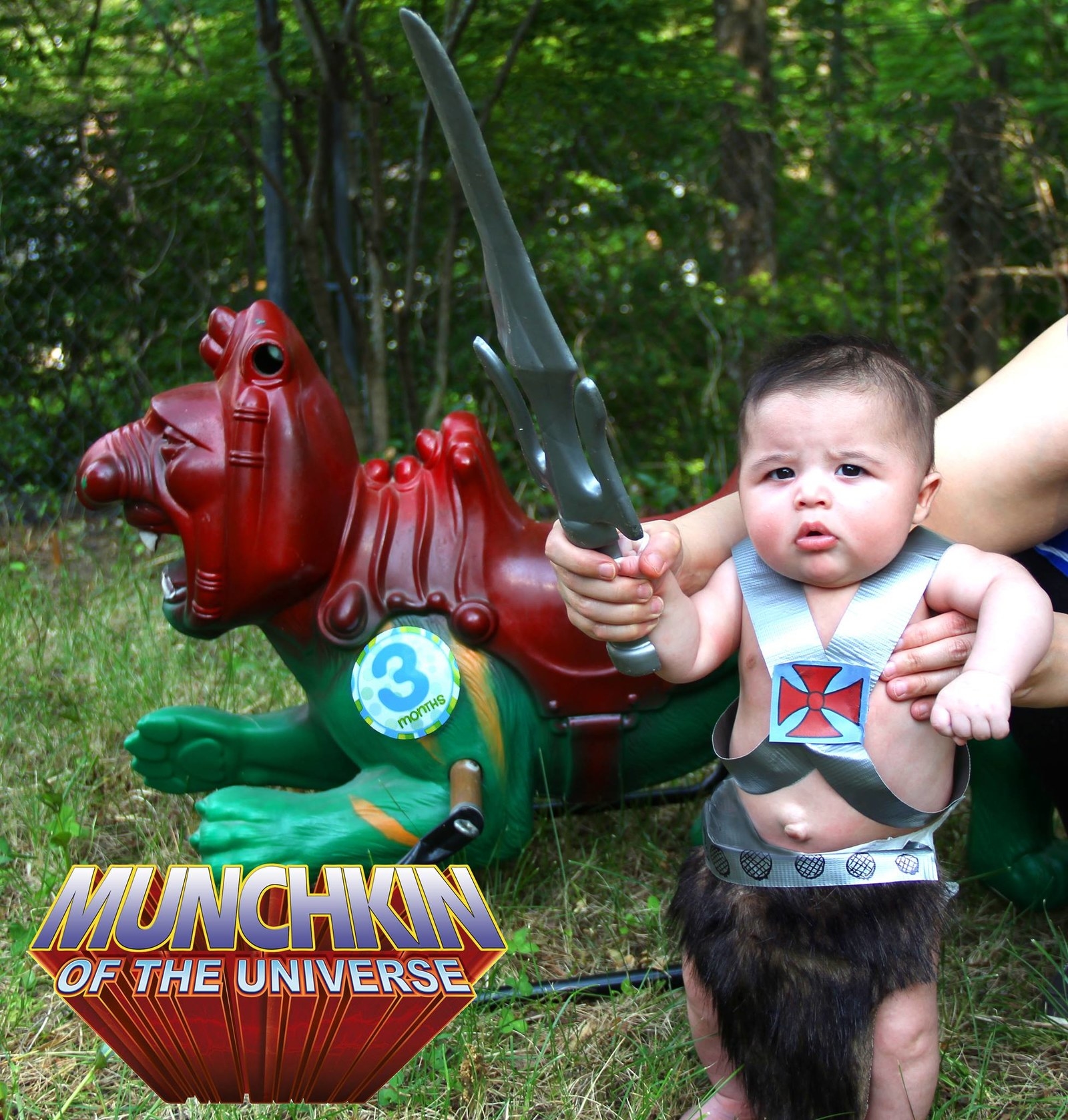 Tracie said the idea for Groot came from "the fact that Charlie loves to stand up and wiggle around a lot."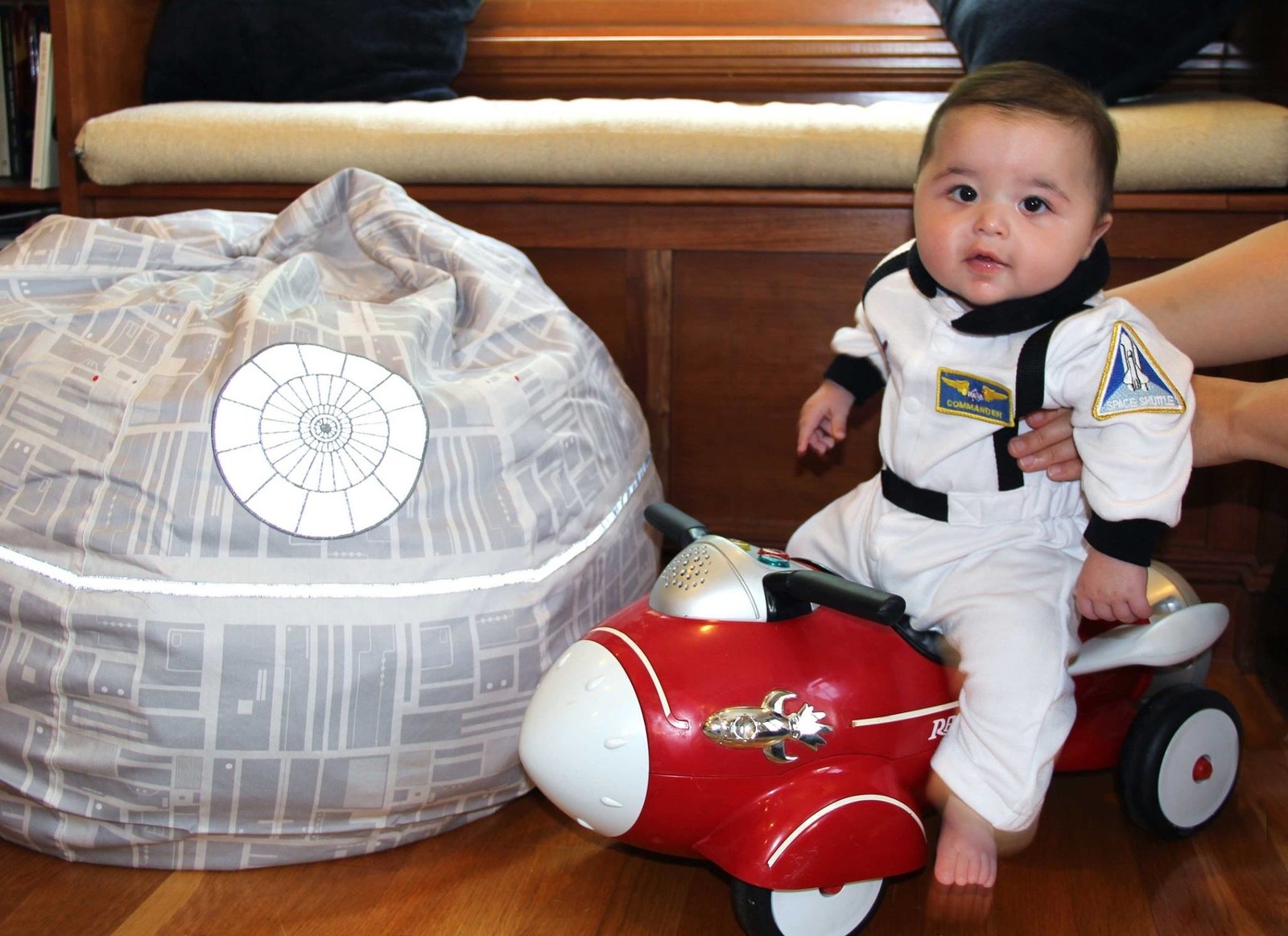 Charlie's cosplaying efforts did not go unnoticed. A photographer at the event took a photo of the costume, which made its way to Guardians of the Galaxy director, James Gunn.
Tracie shared the news to Imgur, where users praised the parents for their cute idea.
Best recasting decision ever tbh.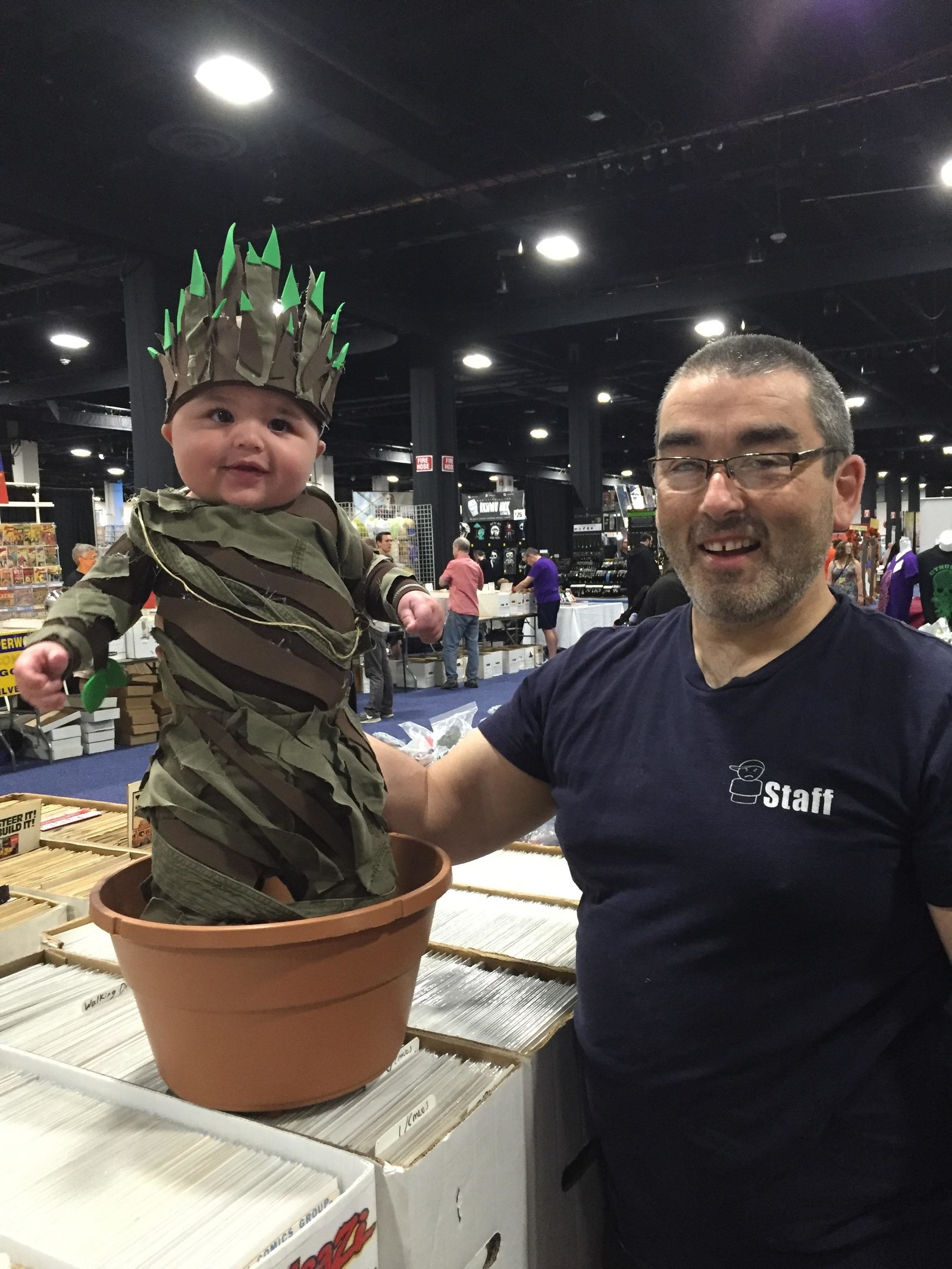 Looks like there are no comments yet.
Be the first to comment!