Erica Crist is a 22-year-old from Philadelphia, Pennsylvania.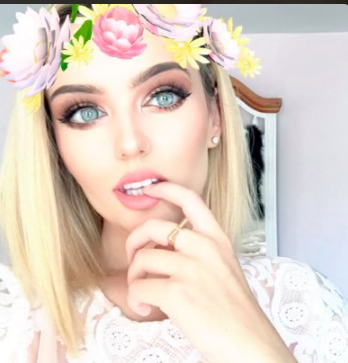 She is a makeup artist and receptionist, and owner of Jax, the dog.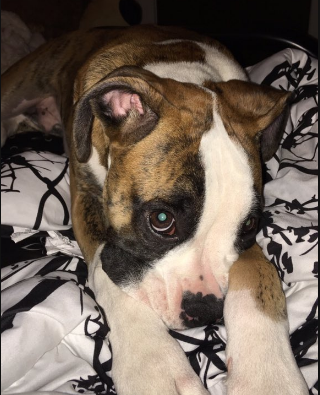 On Tuesday, she shared a video of Jax to her Twitter, showing how interested he is in her makeup routine.
Since then the video has been liked over 5,000 times. Many people noted how cute the relationship between the pair appears.

Some also said that their devoted dogs do a similar thing.

Cris told BuzzFeed News that Jax loves to hang out with her, especially when she does her makeup.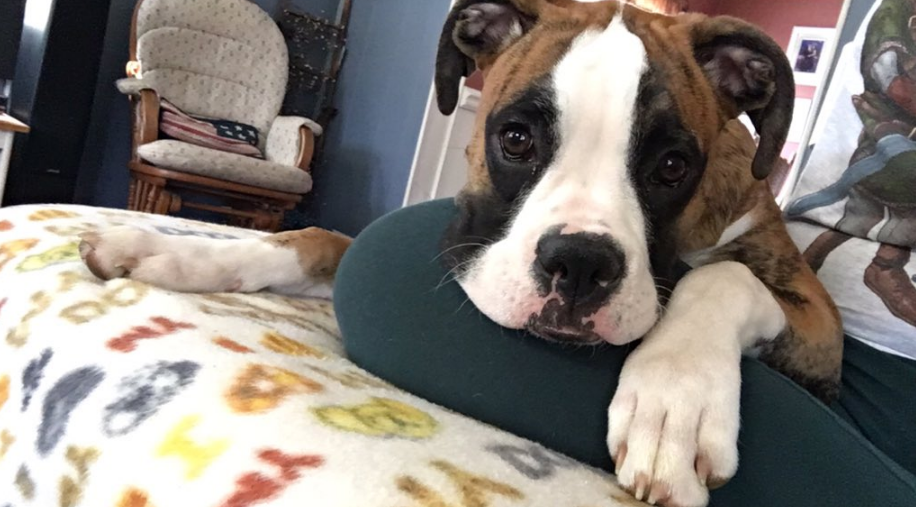 She said the reaction on Twitter to her video had been great.
"Everyone's been super kind and telling me stories about how their dogs (and even cats) do the same thing," she said.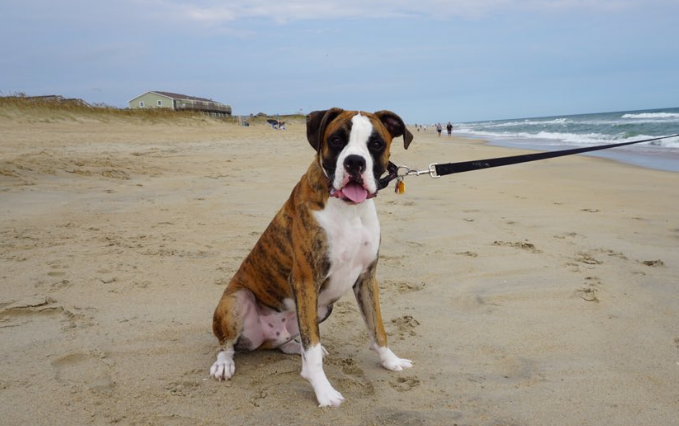 Dogs 💖