Sweeet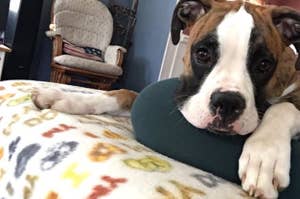 We all need this in our lives.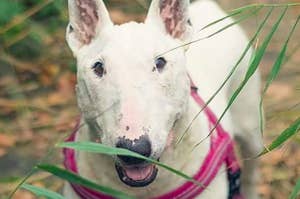 Every dog deserves a good home.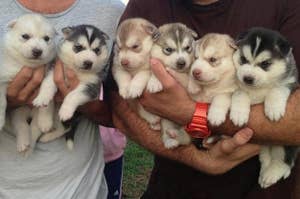 Puppies just make everything better.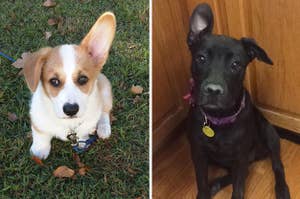 "Sorry, did you say something?"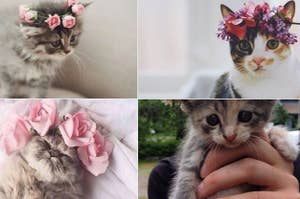 Cheer up! It's not all bad out there!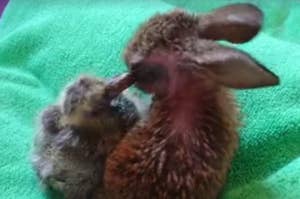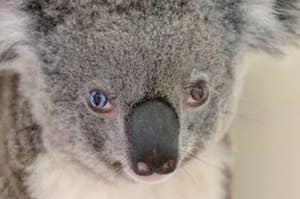 Her limp is fixed, her chlamydia is gone and Bowie is back in the wild.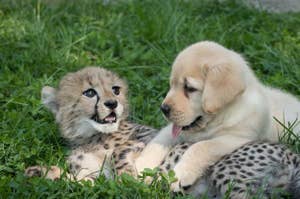 Interspecies friends are the best friends.
I, for one, welcome our two-faced overlords.