On Saturday night, a white van drove into pedestrians on London Bridge, and people at nearby restaurants were stabbed in an attack that left dozens injured and at least seven dead.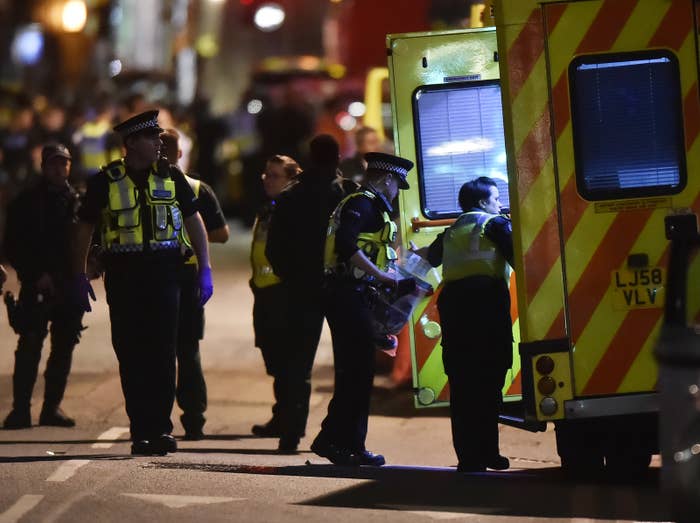 Shortly after details of the attack became public, Facebook activated its safety check feature.
The feature allows people to check themselves as safe, as well as look for or volunteer help, shelter, or supplies.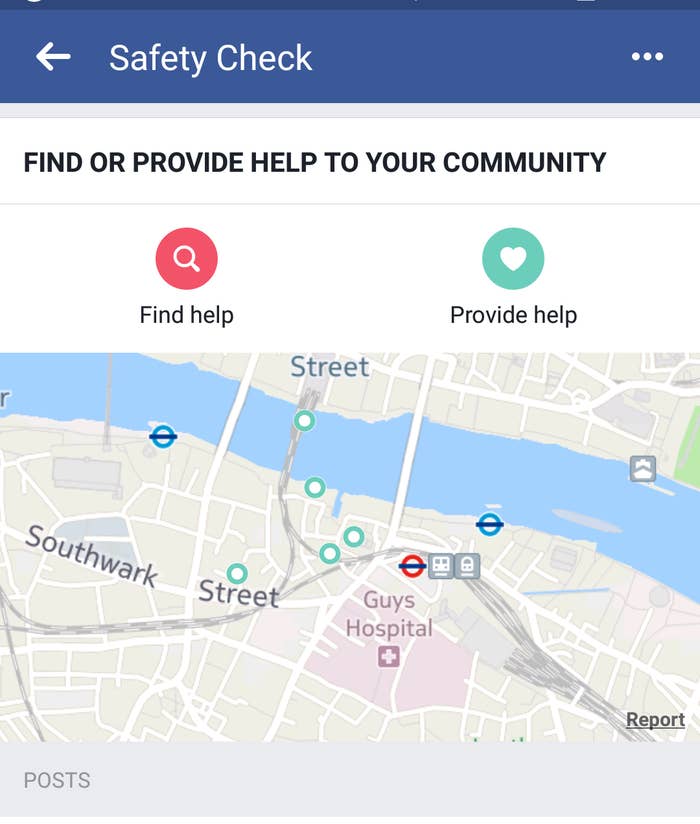 Following the attack, many people used the feature to offer rides, accommodation, and counselling to those affected.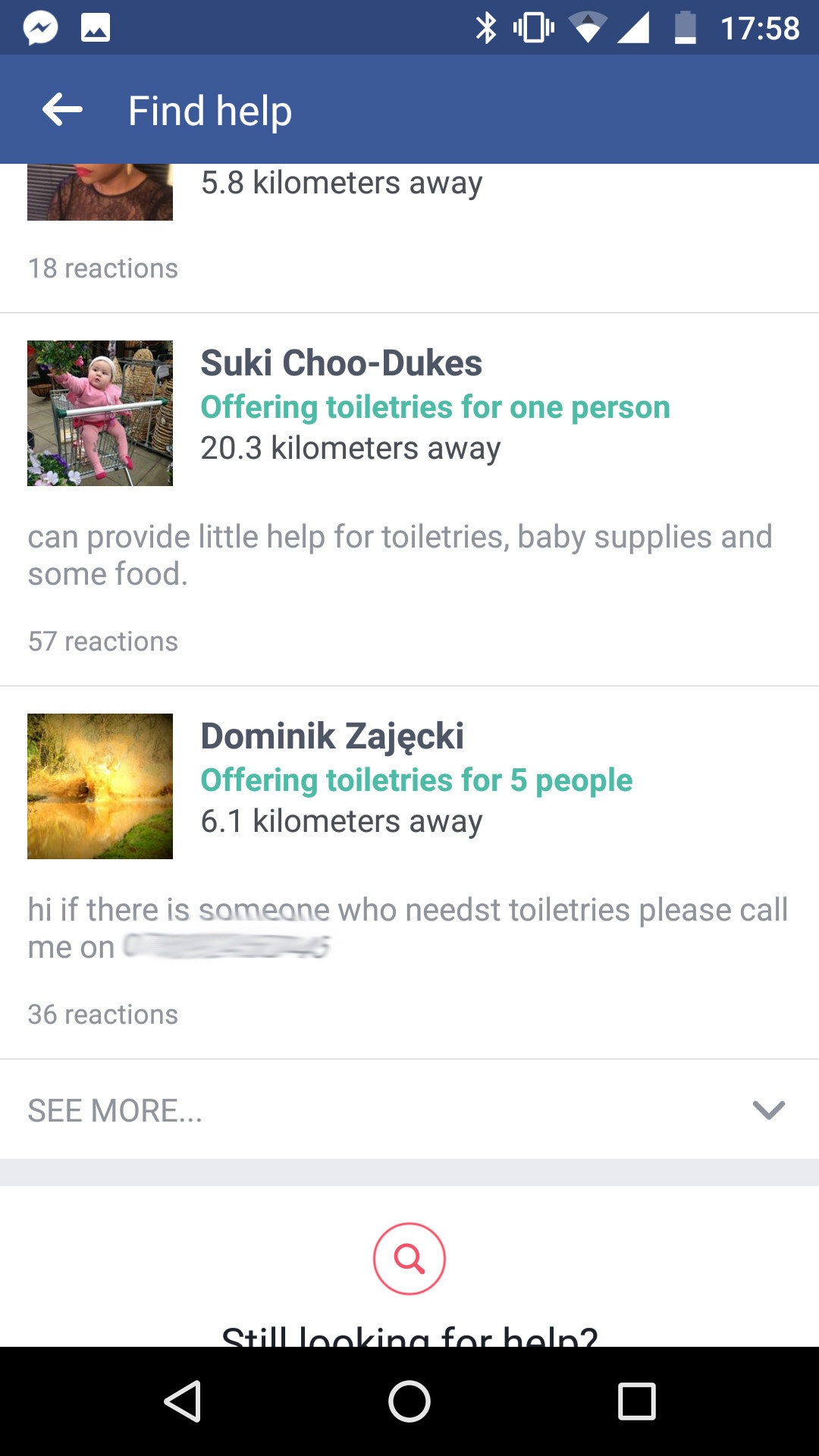 However, others used the feature to make jokes, troll the volunteer section, or ask for assistance not linked to the attack.
Profiles whose location showed as Europe, the United States, and African Countries all marked themselves as safe, some also adding a comment.
Many of these posts were quickly flagged and reported by other people.
However, despite apparently being flagged, many of them remain up, days after the attack.
One of those who posted a "joke" listing following the attack was Reuben Sharpe. Sharpe, who told BuzzFeed News he is 17 years old and from Wokingham, said his post was a genuine attempt to show an issue with how people were using the safety check feature.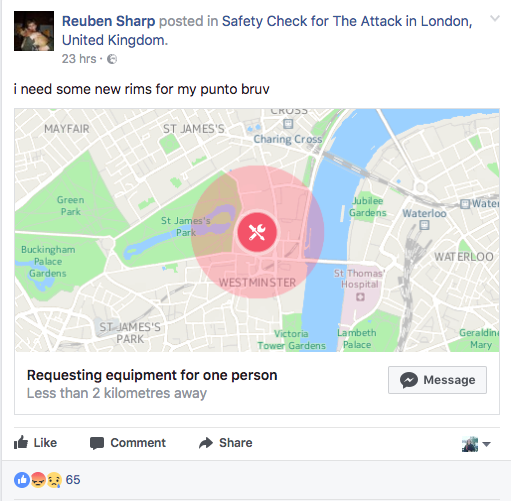 "I believe that people have noticed my plea more so than actual problems caused by the attack," said Sharp. "So it shows that the Facebook help centre is not helping anyone."
"My post has gathered much more attention, proving that the community would much rather give me hate than help."
Sharpe also said he would publish a similar post again.
Another user, who identified himself as Emirhan Akbulut, told BuzzFeed News he was sorry for posting a joke alert during the attacks.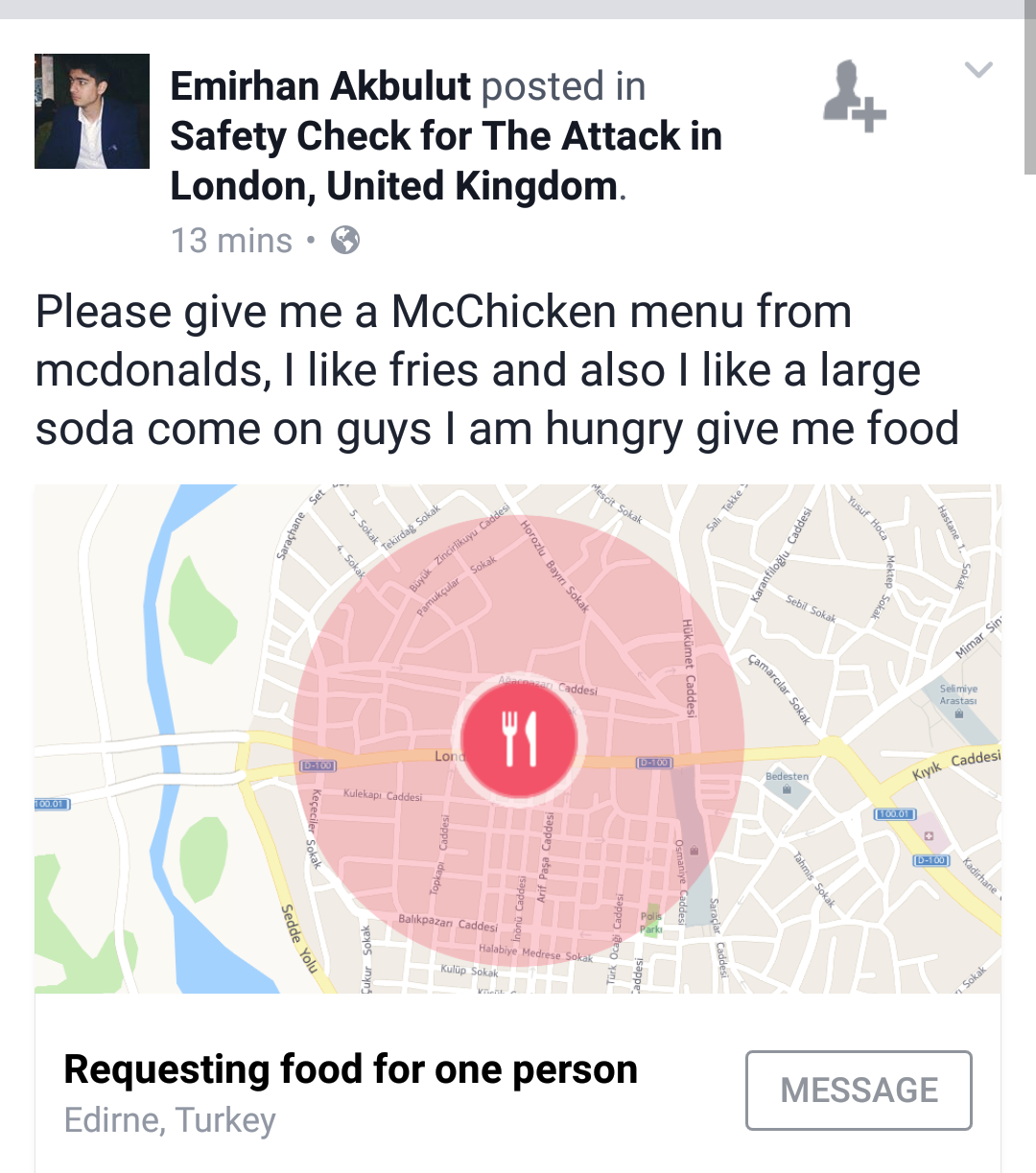 "My friends [were] doing jokes about the posts and I decided to make a little joke," he said. "This wasn't as I expected. I didn't expect a lot of comments with...swear words."
Akbulut briefly deactivated his Facebook following the post, which has now been removed.
BuzzFeed News reached out to Facebook to ask about how it is working to make the safety check feature functional during attacks.
A spokesperson for Facebook told BuzzFeed that making sure the Community Help section of Facebook is relevant, useful, and safe is "important" to Facebook. They also provided the following list of controls the company uses when the feature is in operation:
"There is user education in the product so that people are aware of best practices, like meeting in a public place.
"There is the ability to report posts in Community Help, so that they can be taken down if they do not comply with our community standards.
"If we see that the majority of posts are not useful then this is a good sign that the experience is not relevant and we will turn off the ability to post any further listings.
"The product experience is limited to people 18 and over. Only approximate location is shared."
As of Monday morning, multiple joke posts remain up on the Facebook community pages.