Okay, so The OA has massively divided people and no one knows what to believe or how to feel.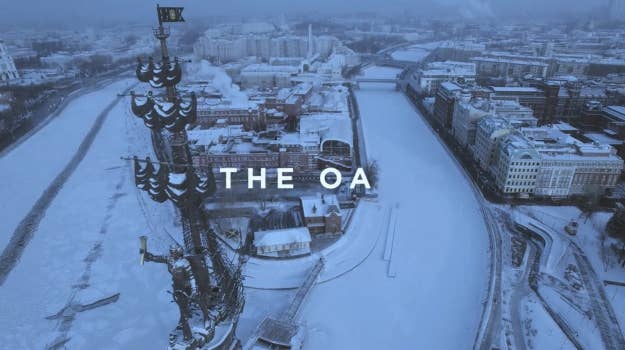 But we can all agree that Brandon Perea, aka "French," is fiiiiinne.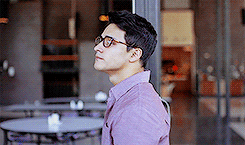 Like he's 100% the reason to watch this show, right?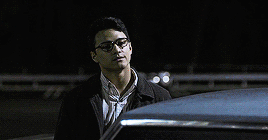 He was just so nice and kind to everyone. Supporting his family, supporting the OA, and looking so pretty at the same time.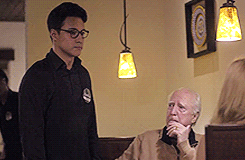 Anyway here's what you need to know about Perea: he is 21, from Chicago Illinois, and before The OA, he was best known as a jam skater.
(Jam skating is basically breakdancing, dancing, and gymnastics on roller skates. He's really good at it.)
You can totally tell he's a dancer, look how great he is doing the #RunningManChallenge.
And he has one of the best curated Instagram pages we've ever seen.
Anyway, back to his smoking good looks.
They're really really nice to look at.
We're definitely not the only ones thinking this.
And don't you think a series two totally focused on this man would be A+?