1.
It's Friday morning of the first week of school and after four days with kids you're like: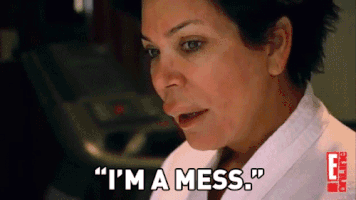 2.
Your alarm went off this morning and you were just like: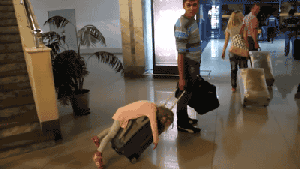 3.
But then it hits you. Real subtle at first. And you're like: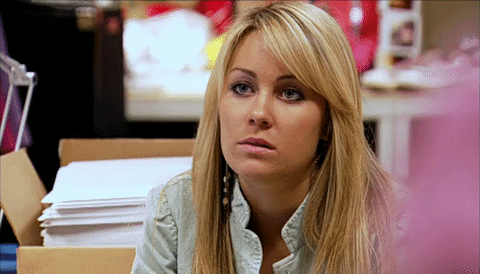 4.
But before long, your body takes control and you're in full blown FRI-YAY mode making you: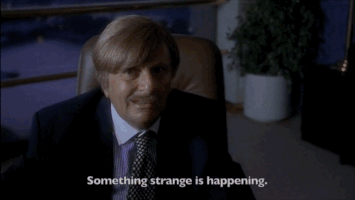 5.
You're like, literally, unable to control your bodies reaction to the excitement so you're just like: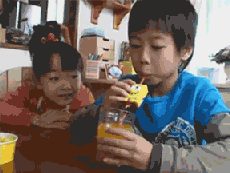 6.
First you think about the fact that you don't have to wake up before the sun tomorrow and you're like: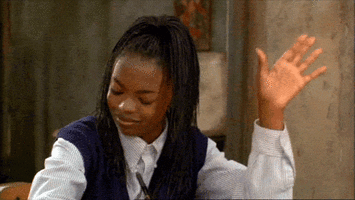 7.
You literally won't need an alarm tomorrow and you can't help but be like: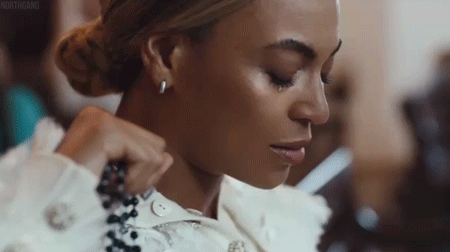 8.
Next, you think about the fact that Friday is early dismissal and you just start to: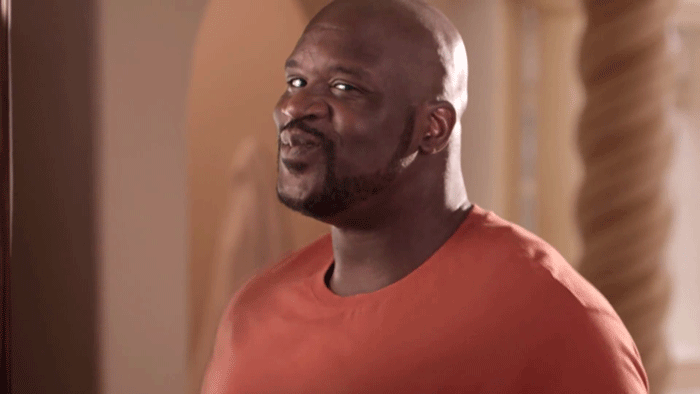 9.
Then you realize that you're only going to be responsible for your own behavior come Friday night which makes you all like: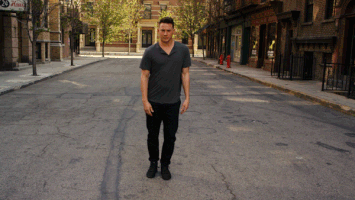 10.
You and your co-teacher are in 8th period looking at the kids just like: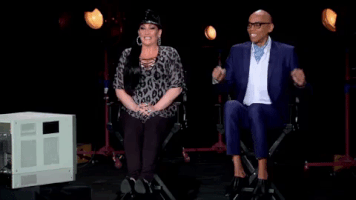 11.
When the bell rings at 12:55, you and your neighbor are all like: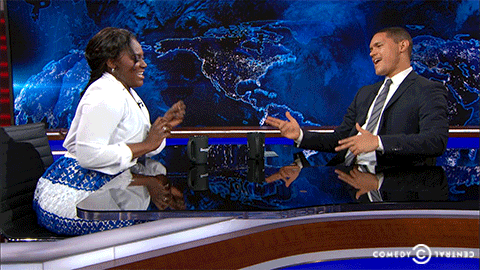 12.
And when a kid comes up to you with some story about why they missed academic lab and need you to help them now you're just like: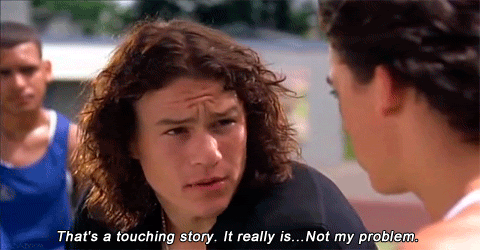 13.
Then, when kids ask you if you're going to miss them over the weekend and you're like: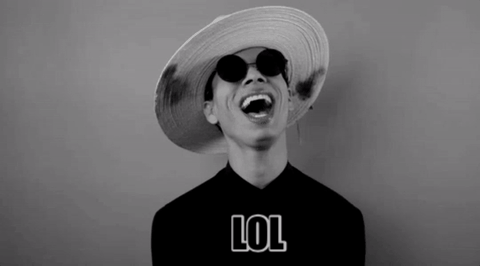 14.
And when someone asks you if you're able to meet for just 10 minutes after PD today and you're like: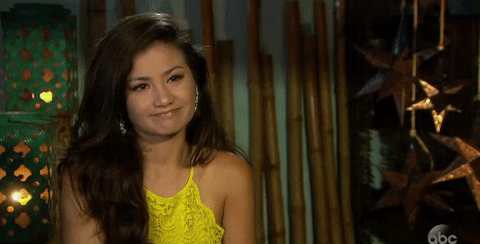 15.
and when 3:59:59 rolls around, you clock out like:

16.
Now, you're out with your friends at happy hour like: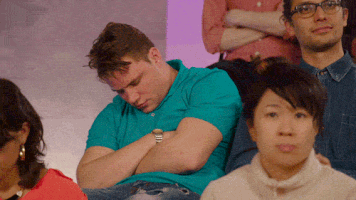 17.
JK, you're not at happy hour, cuz you're at home like: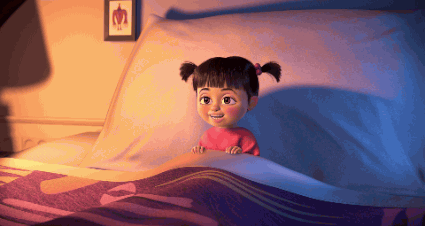 HAPPY FRIDAY CATALYST FAMILY!
WE MADE IT THOUGH ONE WEEK *TURN UP* (or sleep in, I'm not here to judge)
This post was created by a member of BuzzFeed Community, where anyone can post awesome lists and creations.
Learn more
or
post your buzz!