Via instagram.com

Via instagram.com

Via instagram.com

Via instagram.com

Via instagram.com

Via instagram.com

Via instagram.com

Via instagram.com

Via instagram.com

Via Kodos

Via Kodos

Via instagram.com

Via instagram.com

Via pixabay.com

Via pixabay.com

Via instagram.com

Via instagram.com

Via pixabay.com

Via instagram.com

Via instagram.com

Via instagram.com

Via instagram.com

Via instagram.com

Via instagram.com

Via instagram.com

Via instagram.com

Via instagram.com

Via instagram.com

Via instagram.com

Via instagram.com

Via instagram.com
Order Your Meals For The Day And We'll Reveal Your Biggest Fear
You prefer to always have your feet planted firmly on the ground.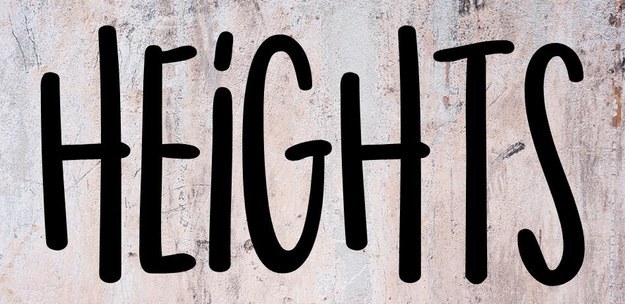 You'd rather do literally anything else than talk in front of a large crowd.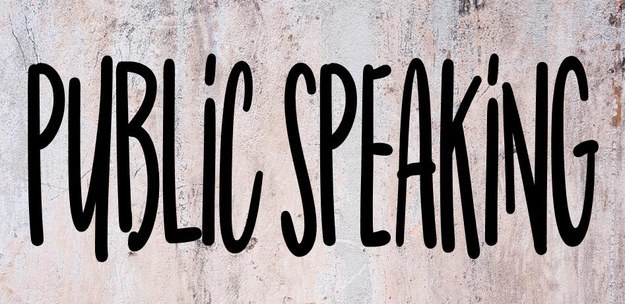 There is nothing that terrifies you more than those eight-legged creepy crawlies.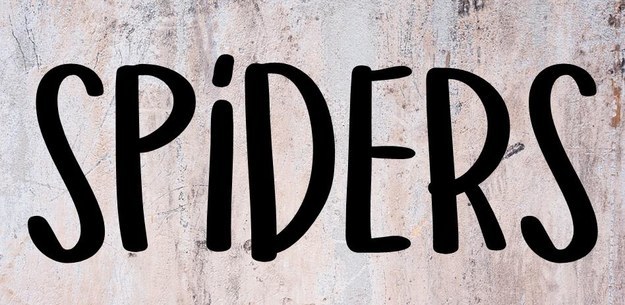 Whether it be yourself or others around you, your biggest fear in life is death.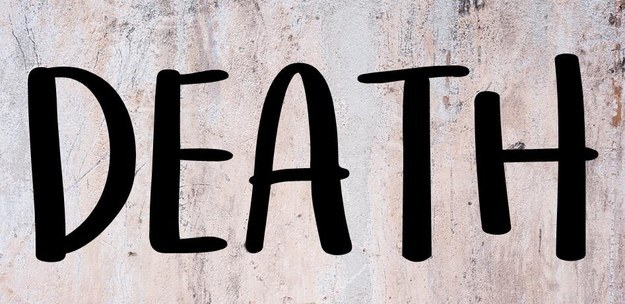 Your one goal in life is to simply be successful, failure just isn't an option in your mind.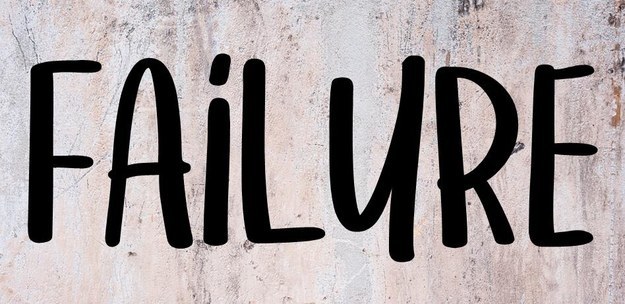 The thought of being trapped in a small space absolutely terrifies you.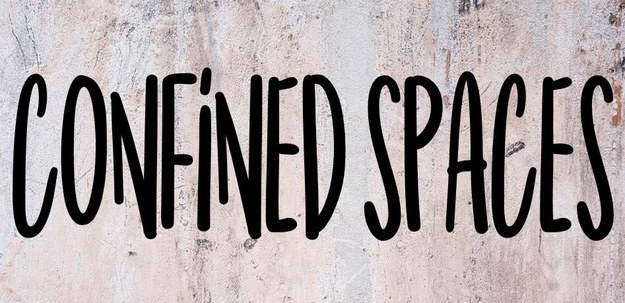 Did you know you can sign up for a BuzzFeed account and create your own Community posts? Get started here!
This post was created by a member of BuzzFeed Community, where anyone can post awesome lists and creations.
Learn more
or
post your buzz!