This post has not been vetted or endorsed by BuzzFeed's editorial staff. BuzzFeed Community is a place where anyone can create a post or quiz.
Try making your own!
Here's To You, Dad
You've been a rock in our crazy family and quite an inspiration. Happy Father's Day, you goon.
Let me introduce you to my father, John Fecile.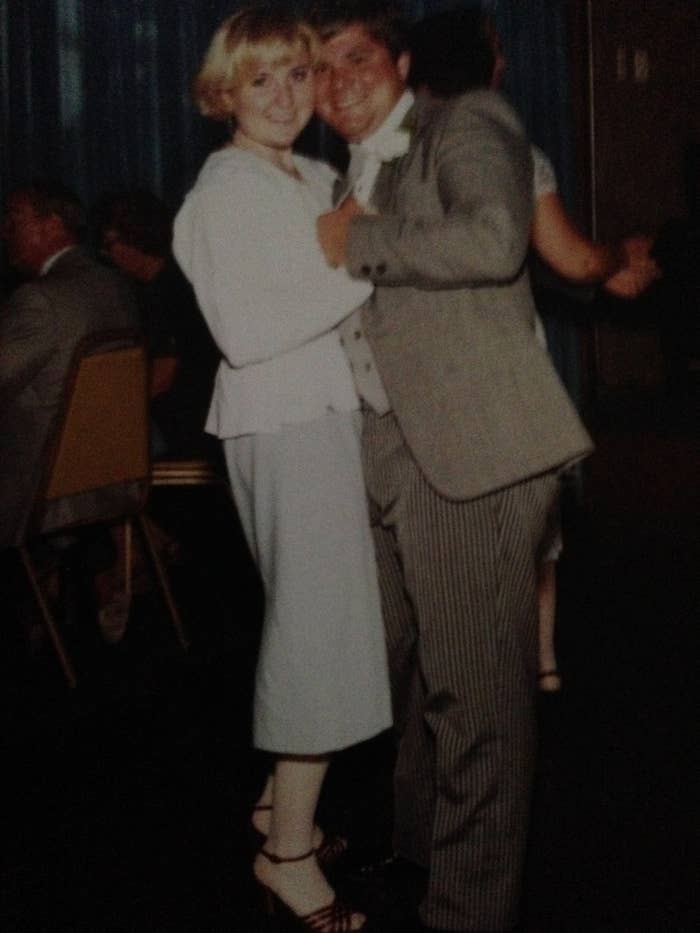 He and Kate have raised five special brats of their own.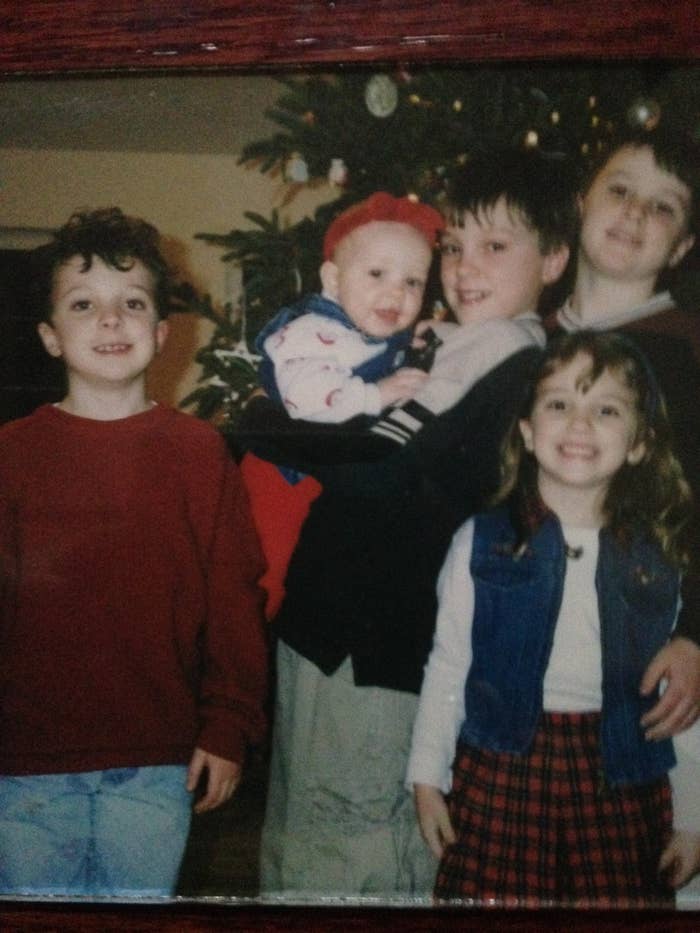 John has a soft spot for annoying, furry things.
Not to mention he's a die hard soccer fan.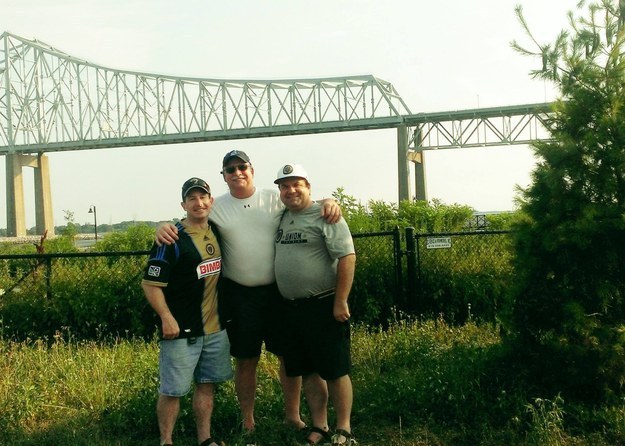 And he loves my brother, Mike.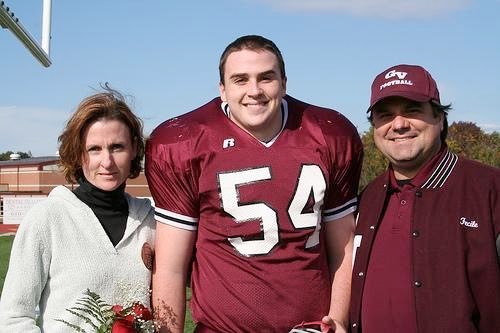 But that didn't stop my dad from being any less amazing.
Michael died on May 2nd, 2015. A little over four years after his accident.
So Dad... I want to thank you.
Thank you for being the man of every hour. For teaching me that all that matters in life is that I'm happy with who I am, who I'm with, and what I do. In all my 16 years of life, you have never tried to change me in any way, and that's a rare thing to come by.
Michael knew how lucky he was to have you as his father. You always made time for him, even when it was just watching TV. And you loved him with every ounce of your soul. You love him purely, disabilities and all. Losing him has been the hardest thing for us, but your strength will forever inspire me.
One day I hope to have your sense of compassion, empathy, and kindness. You are truly an amazing man.
I love you, Pop.
Now go hug a Pug!!!!!