7 Things That The "Powers" TV Show Is Changing From The Comics
Everybody take a deep breath, it still looks amazing. The Powers panel at NYCC was filled with juicy tidbits and the very first Powers trailer.
1.
The TV show won't begin at the same point as the comics, but will start with a story arc that comic readers will be familiar with. 2.
TV Deena got to the Powers Department after being fired from her old precinct. 3.
On the show Christian Walker has no secret identity, Deena knows that he used to have powers. 4.
When we meet Calista she'll be a teenager already, not a child.
She'll at a point where she knows she has powers and is looking for a mentor to help her develop them.
5.
Zora on the other hand, will be much younger in the show, roughly around Calista's age.
She and Calista are in the same boat, up and coming powers who need guidance and a mentor more then anything else. Zora is a little older and a little more experienced in the costumed superhero game than Calista, but she's very much still in her formative years. Logan Browning said about her character, "Zora is still discovering what her world is." But because she's so young, roughly 18 or 19, Browning says Zora's romantic history with Walker won't play out in the TV show.
6.
TV Johnny Royale's agenda will put him in competition with Walker as a potential mentor for Calista.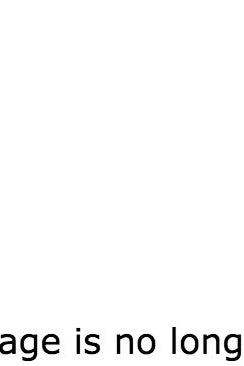 TV Johnny's focused on providing a place for kids with natural powers, at a price. He has a true disdain of people with induced powers that will play through the course of the season.
7.
Retro Girl is still retro, but the production art that was teased exclusively at NYCC showed off a 60's Vogue day wear vibe, and a very modern, streamlined, full coverage flight suit.
The modern fashion might be a hint at how celebrity has changed Retro Girl in the TV show.