We asked the BuzzFeed Community to share the best piece of advice their parents ever gave them. Here are their sage words of wisdom.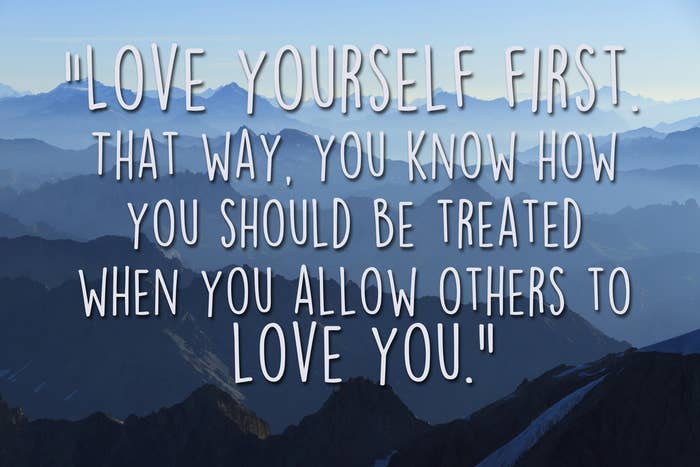 2. "If you have to continuously ask yourself if something is worth it, it's probably not."
—Submitted by Brandi Nicole Lawson via Facebook
3. "Believe half of what you see and none of what you hear."
—Submitted by Shannon Hammell via Facebook
4. "I don't care what school you go to, or what job you end up with, as long as you're doing something that makes you happy."
—Submitted by Helen Stovring via Facebook
5. With virtually no money, a week until payday, my dad came across a homeless person who was asking for money to feed his family. Without saying a word, he walked over, pulled out a $20 bill, and handed it to him. He then said to me, "If it is in your power, never refuse help to someone less fortunate."
—Submitted by jessica.lewis.319
6. "You can do anything you want, my girl."
—Submitted by Sonya Ballantyne via Facebook
7. "You can always come home."
—Submitted by Anouk van der Zee via Facebook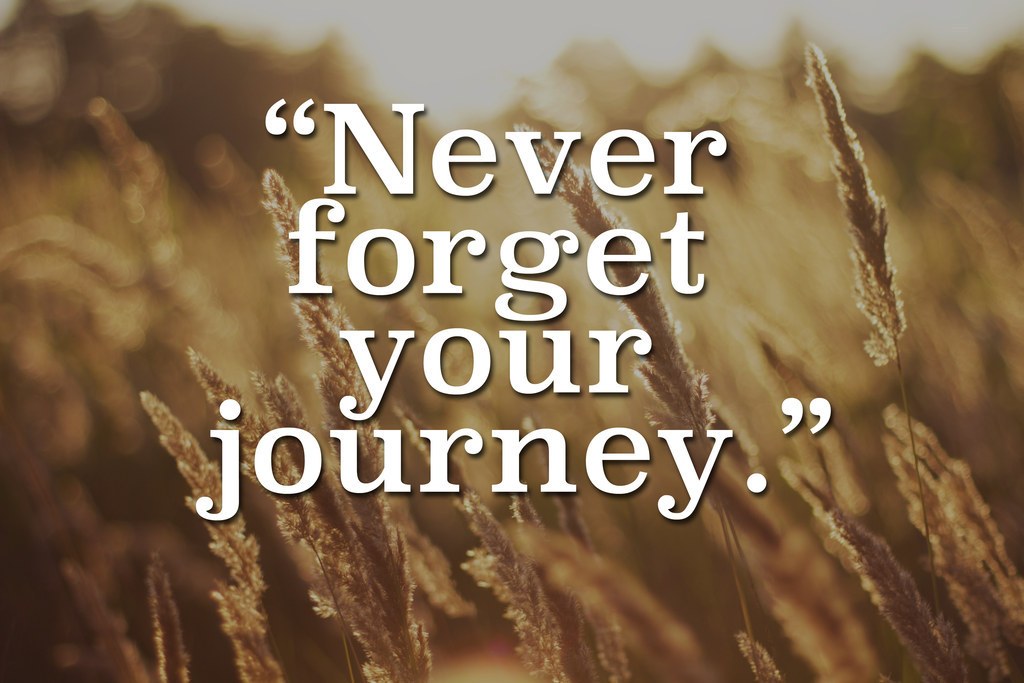 9. "It's a lot easier to stay out of trouble than it is to get out of trouble."
—Submitted by Peret Virkler via Facebook
10. When I was thinking about dropping out of college, my dad told me, "Don't quit until tomorrow." I took his advice and it has helped me persevere through a post-grad degree, prolonged job searches, and marital strife, one day at a time."
—Submitted by Clara Marshall via Facebook
11. "Spend as much time as you can with loved ones, and never say good-bye without saying I love you." My mom lost her dad suddenly when she was 6, so I really get where she's coming from.
—Submitted by Jori Henry via Facebook
12. "If it was easy, everyone would do it."
—Submitted by Courtnie Love via Facebook
13. "Do what you want, but be a good person doing it."
—Submitted by Nicki Judge via Facebook
14. My amazing father used to say, "Don't let the bastards get you down." He was 100% right.
—Submitted by blaireh4655378c8
15. "If you have to convince yourself of something, the answer is probably no."
—Submitted by nataliem4bb6324eb
16. "Learn the difference between need and want, and prioritize."
—Submitted by ashn3
18. "Don't do any less than what you can really do."
—Submitted by Azure Adams via Facebook
19. "Do it right the first time and you won't have to do it again."
—Submitted by annacarolinep
20. "Protect your heart."
—Submitted by brocka3
21. "No matter what job you're given, be the best you can and give your all. In all things compete against yourself. Be better than yourself the day before. You have a name — so leave your mark."
—Submitted by brocka3
22. "You have two ears and one mouth. Listen twice as much as you speak."
—Submitted by marissad415
23. "When you are on a date (and really, any time you are meeting new people) pay attention to how they treat 'the waiter,' i.e., anyone they don't HAVE to be nice to... Just because someone is nice to you does not mean that they are a nice person."
—Submitted by Jennifer Klumpp via Facebook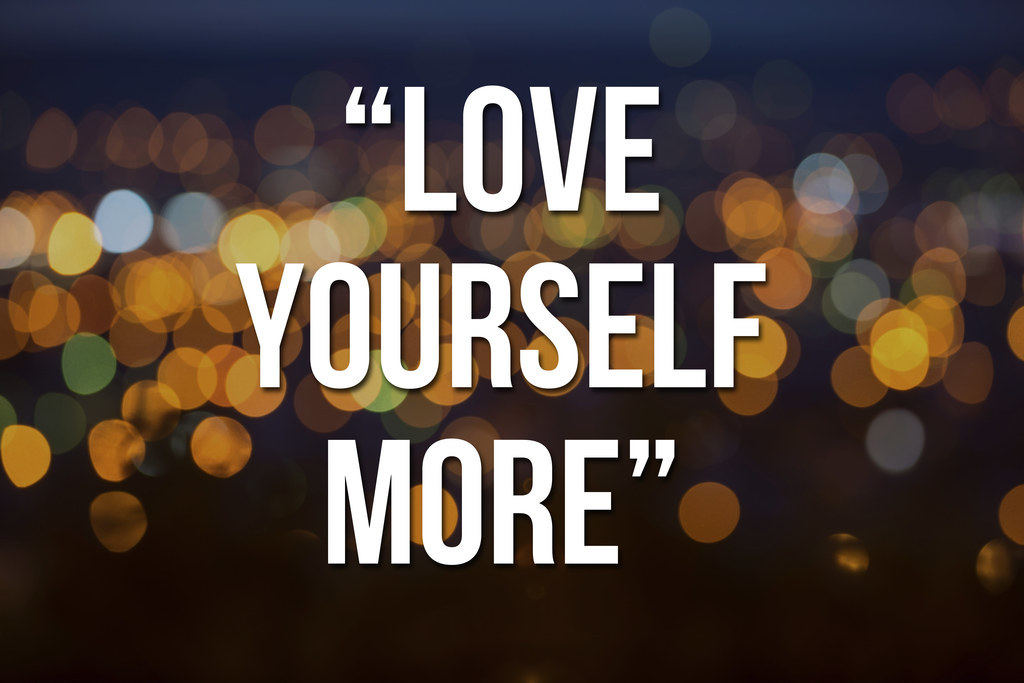 25. "Love what you do and you'll never work a day in your life."
—Submitted by heatherm486eed164
26. "It's important to remember that it's OK to be sad sometimes. No one expects you to be Mary Poppins, we understand."
—Submitted by evalikescats
27. "If you love something set it free; if it comes back then it's meant to be. But no one ever tells you how long you have to wait."
—Submitted by laylaf3
28. "Everyone poops!"
—Submitted by evalikescats
29. "'Boys are bad news, especially Blairs'"… My dad's name is Blair.
—Submitted by emmaleed4d1d2ab4a
30. "Always remember that you can."
—Submitted by christinab4f0dfac19